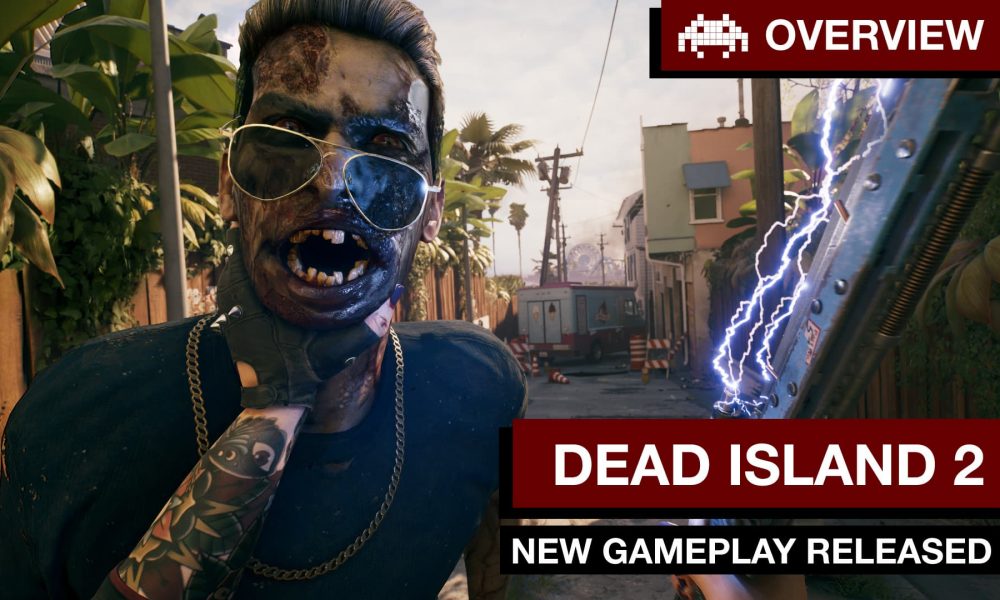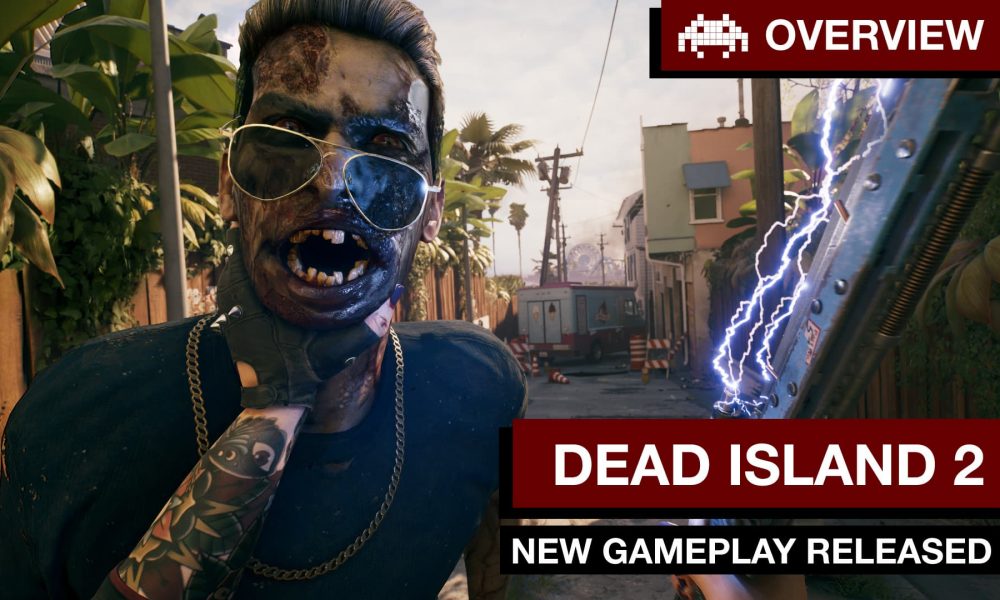 With just under two months to go until the release of Dead Island 2, gamers are eagerly anticipating the latest instalment in the popular zombie series. Developed by Dambuster Studios and published by Deep Silver, the game promises to be a thrilling, action-packed adventure that will have players on the edge of their seats.
Recently, the developers unveiled an extended look at the gameplay, giving fans a taste of what they can expect when they finally get their hands on the game. The action kicks off at the very beginning of the game in Bel Air, Los Angeles, where players will be introduced to the game's protagonist, Dani, a tenacious slayer from County Cork, Ireland.
15 Minutes of Dead Island 2
Armed with an array of weapons, each with their own unique, brutal fighting style and endless opportunities for upgrades, Dani sets out on a mission to get to the Halperin Hotel, battling hordes of zombies along the way. From Standard zombies like Walkers, Shamblers, and Runners to the more dangerous Variant and Apex zombies, each with their own unique powers and behaviours, players will have their hands full fighting off the undead.
Fortunately, Dani is no slouch when it comes to combat. Her unique slayer characteristic makes her well-suited to an agile style of combat, and players will be able to take advantage of her skills as they hack and slash their way through the game. Combining a powerful set of Skill Cards, enhancing abilities and tailoring to style of play, assist Dani as she navigates her way through the game.
Dead Island 2 – A History
Why did Dead Island 2 get Cancelled?
The development of Dead Island 2 has changed studios twice since the sequel was originally announced over eight years ago, leaving gamers disappointed in the past. It was first being worked on by Yager, the studio that created Spec Ops: The Line, and was originally scheduled to come out in 2015. But it never happened.
In 2016, it was announced that Dead Island 2 had passed over to Sumo Digital. Three years later, the game changed again, with Dambuster Studios announcing it had taken over the project.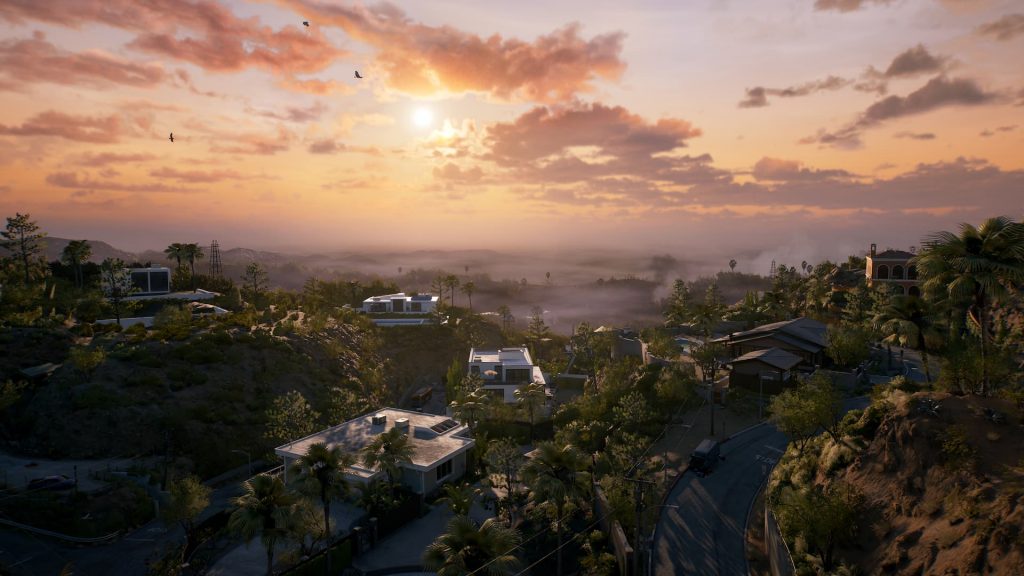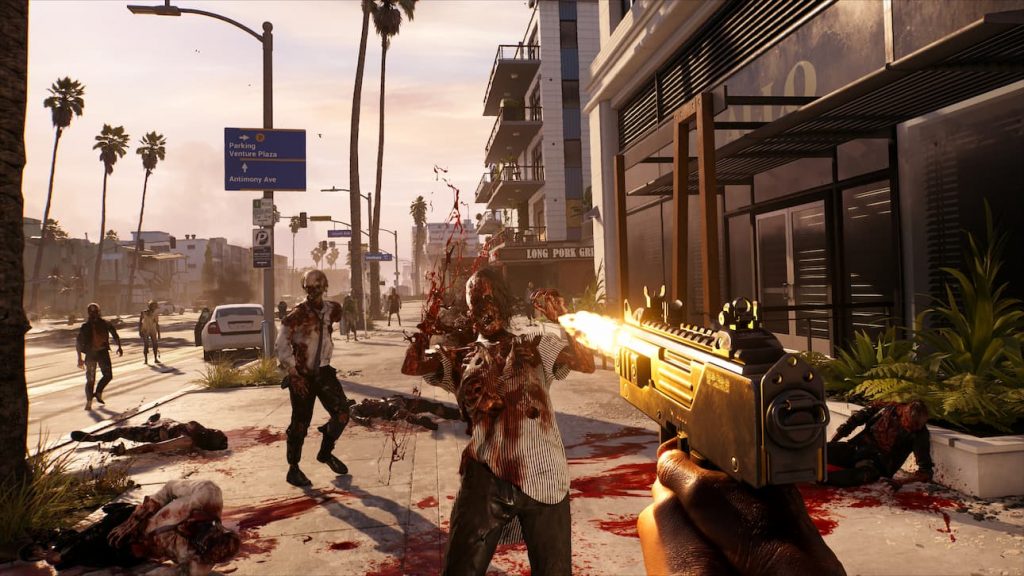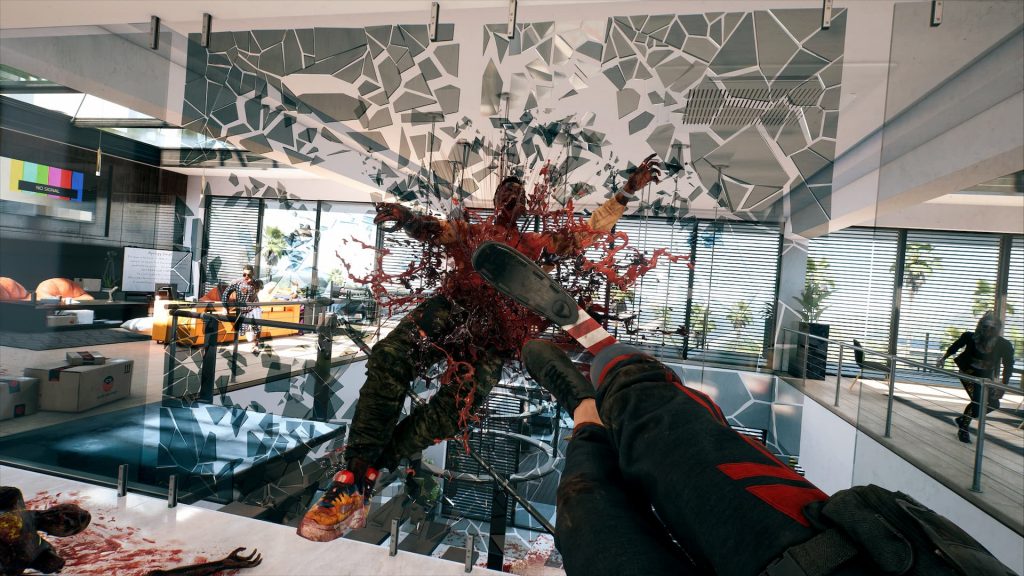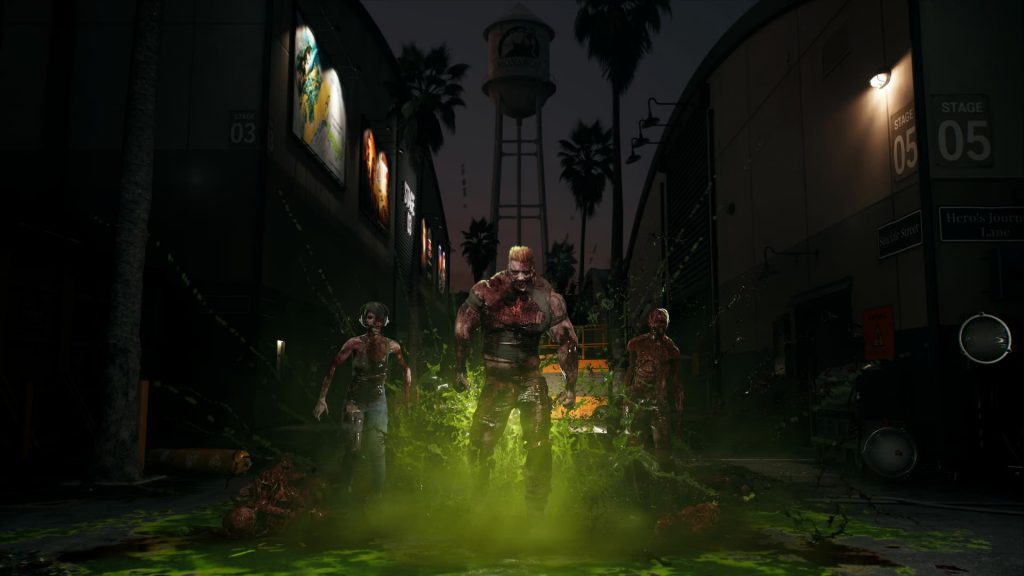 New Features in Dead Island 2
Dismembering in Dead Island 2
One of the most exciting features of the game is Dambuster Studios' dismemberment tech, known as FLESH (Fully Locational Evisceration System for Humanoids). This innovative system means that crushing bones, slicing zombies and melting flesh has never been so satisfying. Players can expect a truly visceral experience as they hack and slash their way through the game.
But it's not just about the combat – Dead Island 2 promises to be a truly immersive experience, with a host of special features that will keep players engaged and entertained.
Dead Island 2 Variations
The game comes with an Expansion Pass, which will give players access to a range of new content, as well as the highly covetable Dead Island 2 HELL-A Edition.
The HELL-A Edition includes a host of exclusive items, including a SteelBook with game disc, a Venice Beach Travel Map, six Slayer Tarot Cards, two Pin Badges, a Patch, and a range of character packs and weapon packs. It's the ultimate way to immerse yourself in the world of Dead Island 2.
Players who pre-order any edition of the game will receive the Memories Of Banoi Pack, which features two unique weapons that celebrate the original Dead Island game, as well as a special skill card. The Memories of Banoi Pack includes a Banoi War Club, a Memories of Banoi Baseball Bat, a Weapon Perk – Balanced, and a Personal Space Skills Card.
And for the ultimate fan, there's a hand-painted resin collector's figurine of Amy in the iconic Burger 66 diner after a zombie slaying session. This standalone, premium figurine is available to purchase exclusively from Deep Silver.
In the recent gameplay footage, we could see some of the mechanics that players can expect to encounter in the game.
Melee Combat Mechanics in Dead Island 2
One of the highlights of the gameplay was the melee combat mechanics, featuring a variety of weapons such as hammers, blades, and DIY-modded gear. Players can also use guns in the game, including pistols, shotguns, and assault rifles/SMGs. The combat system encourages constant movement, with dodges, kicks, and jumps all being integral parts of the gameplay.
Frenzy Ability
Another interesting mechanic that has been shown off in gameplay trailers is the frenzy ability. It comes from the zombie bite on your character's arm, and allows them to enter a state where they become momentarily zombified. This ability looks like a useful tool, allowing players to tear through hordes of zombies with ease.
The Distinct Zombie Types of Dead Island 2
Dead Island 2 promises to have a variety of zombies, with dozens of distinct types, each with their own mutations, attacks, and hundreds of LA-themed variants. The 'FLESH' system, or 'Fully Locational Evisceration System for Humanoids', also adds to the gory experience, procedurally shredding zombies with each strike.
Playable Characters with Different Perspectives
In an interview with PCGamer, creative director James Worrall revealed that while the game doesn't have a branching narrative, the six-player characters offer different perspectives. "Each player character has their own voice and their own dialogue," he said. "So you might get one character who's particularly driven or energized or upbeat. You might get another character who's a little bit more of a cynical individual. Some characters are quite a low-key, and subtle. We've written those characters to reflect broad playstyles."
Is Dead Island 2 Split Screen?
So far, none of the gameplay has shown Dead Island 2 in Split Screen mode.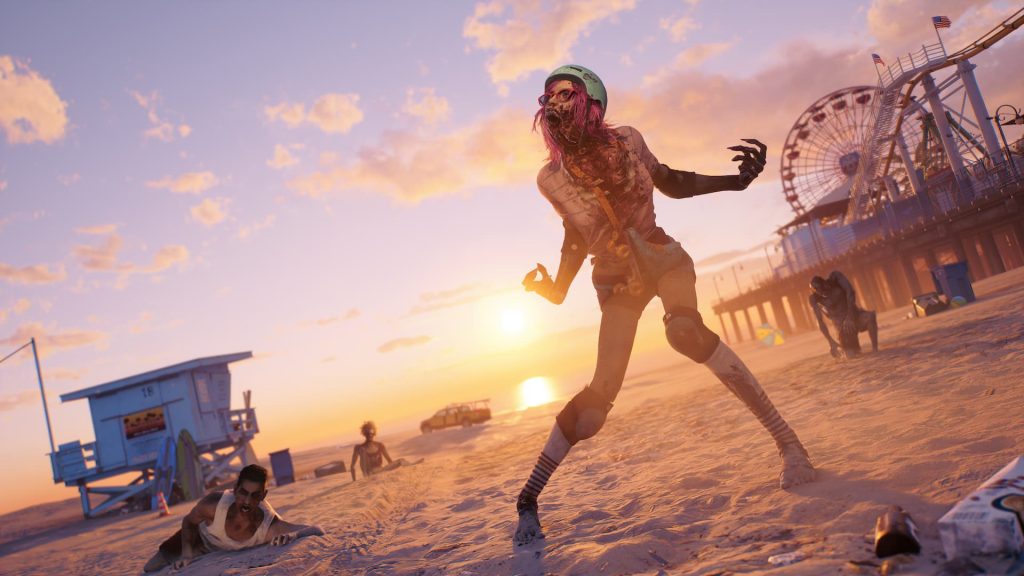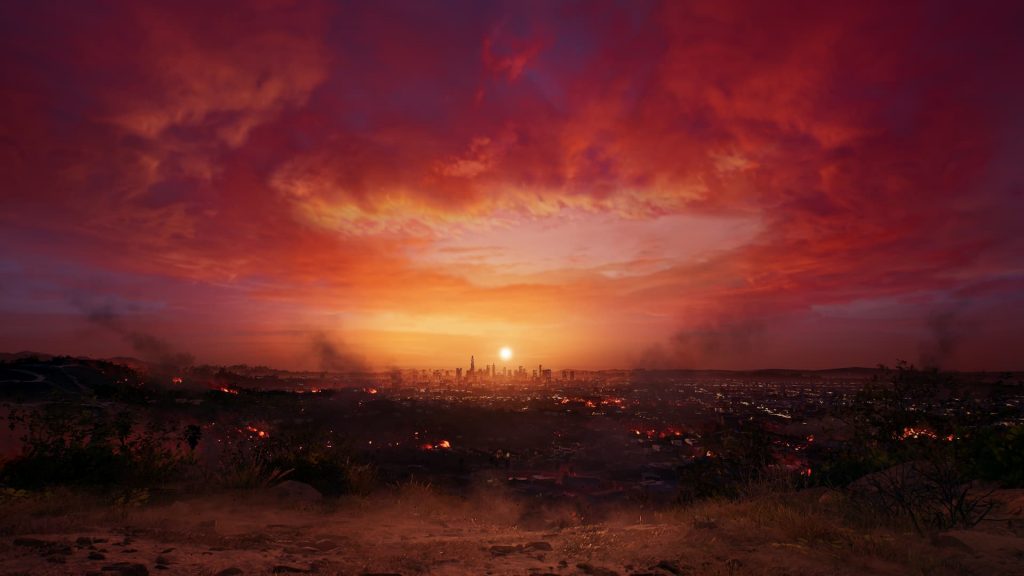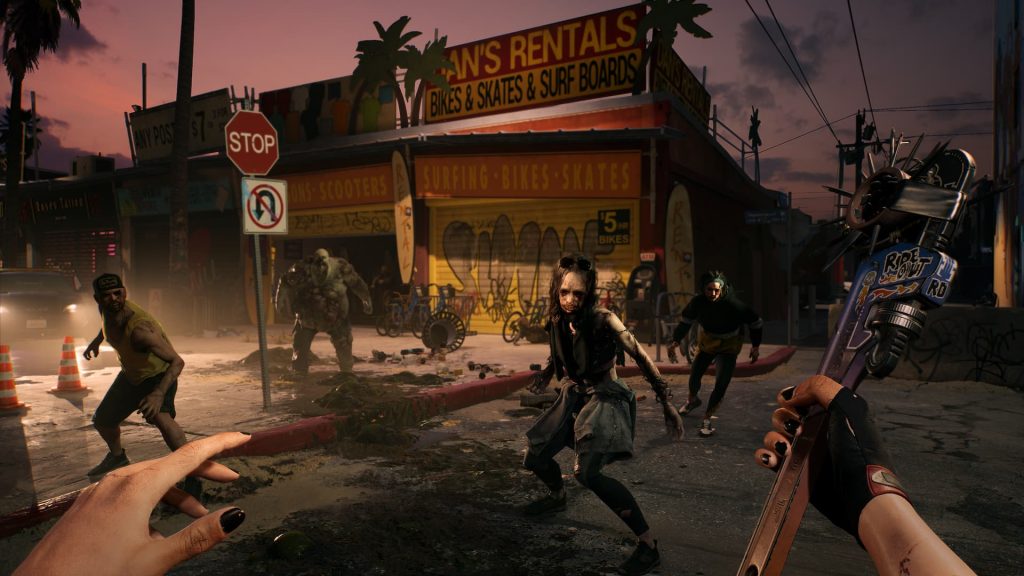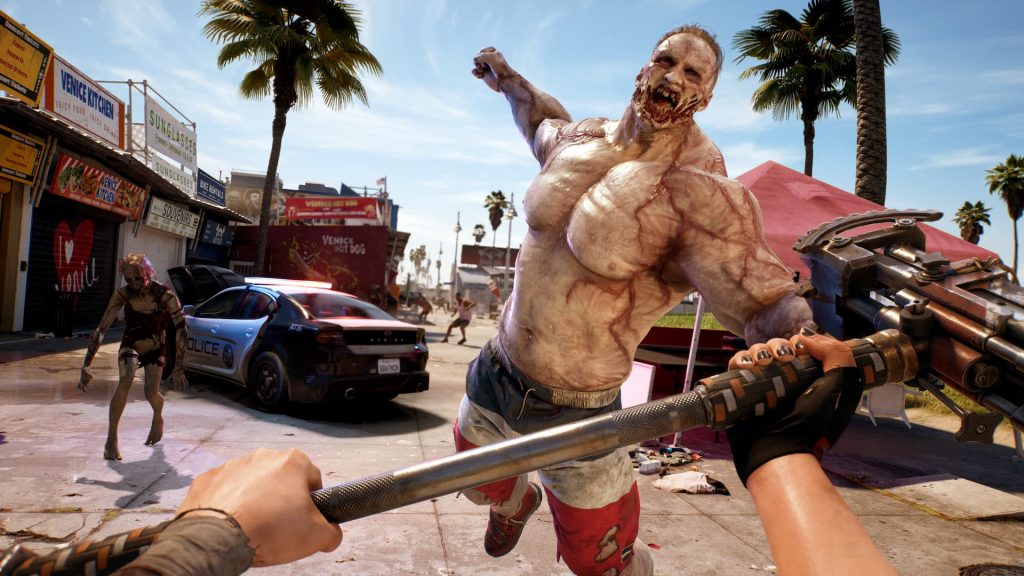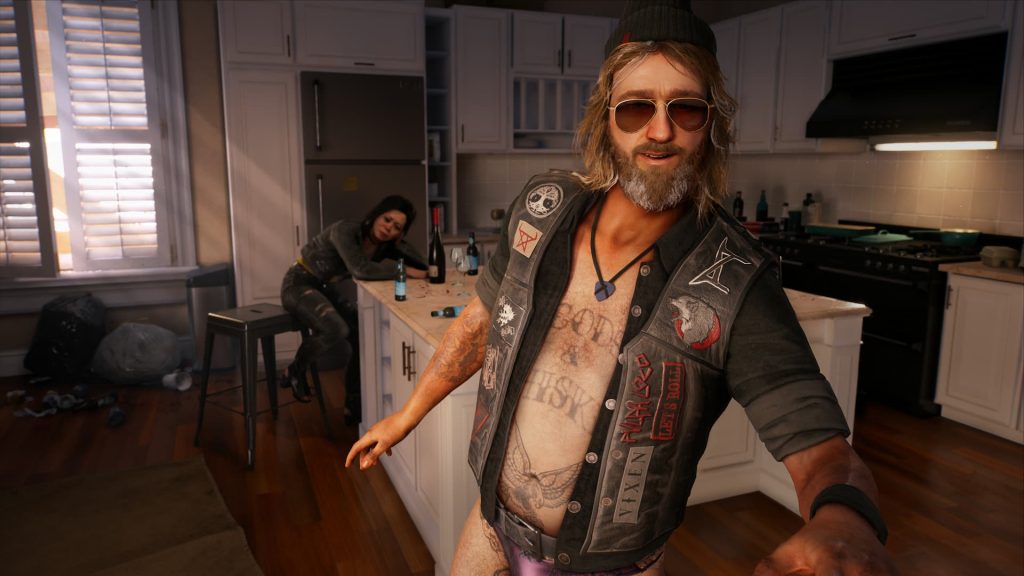 Skill Deck-Based Skill Tree
The skill tree in Dead Island 2 will be based on a card deck-building system. The skill deck is described as "a collection of slots that represent all kinds of different abilities, and you swap the cards in and out on the fly, however, you want, whenever you want." This new system provides players with a fresh take on skill trees, allowing for greater customization of their characters.
Dead Island 2 Storyline & Playable Characters
Dead Island 2's story is still somewhat of a mystery, but it sounds as if players will take on the role of a survivor of a deadly virus that's wreeked havoc in Los Angeles. Banded together with other survivors, players will try to uncover the truth behind the outbreak and harness the zombie inside of themselves. There will be six playable characters at launch, including Amy, a Paralympian, Dani, a mosh-pit-loving rockstar, Jacob, an English stuntman, and Ryan, an exotic dancer from Fresno. The game will support single-player gameplay, but there will also be a co-op mode, with up to three players able to take part.
Dead Island 2 promises to be an exciting addition to the zombie game genre, with its unique gameplay mechanics, distinct zombie types, and an innovative skill deck-based skill tree. The six playable characters and their individual perspectives also add to the game's replayability and customization options. While we still have much to learn about the game, it's clear that Dead Island 2 has a lot to offer to both fans of the series and newcomers alike.