Go undercover as the world's greatest secret agents in this multiplayer game of social stealth and subterfuge.
Get ready to step into the world of espionage as the much-anticipated Deceive Inc. enters its Open Beta phase. Developed by Sweet Bandits Studios and published by Tripwire Presents, the game offer s a thrilling experience to players across all platforms, including the PlayStation®5, Xbox Series X|S, and PC via Steam and Epic Games Store. Full launch on March 21st.
What is Deceive Inc.
Disguise yourself as anyone to blend into the crowd, deploy high-tech gadgets to gain the upper hand, and extract the package before the competition takes it for themselves!
This hero shooter has an emphasis on deception and 12 players (either solo or in teams of 3) are tasked with becoming various missions from assassination to extracting with an objective.
Every Agent spawns undercover, cloaked as one of the many NPCs populating the map. Armed with their unique weapons and abilities – plus a couple of hi-tech spy gadgets for good measure – they must use their knowledge of spycraft to suss out other players, avoid detection, gather intel, purchase upgrades, and ultimately locate then extract the precious cargo.
No trick is too dirty when you work for DECEIVE INC.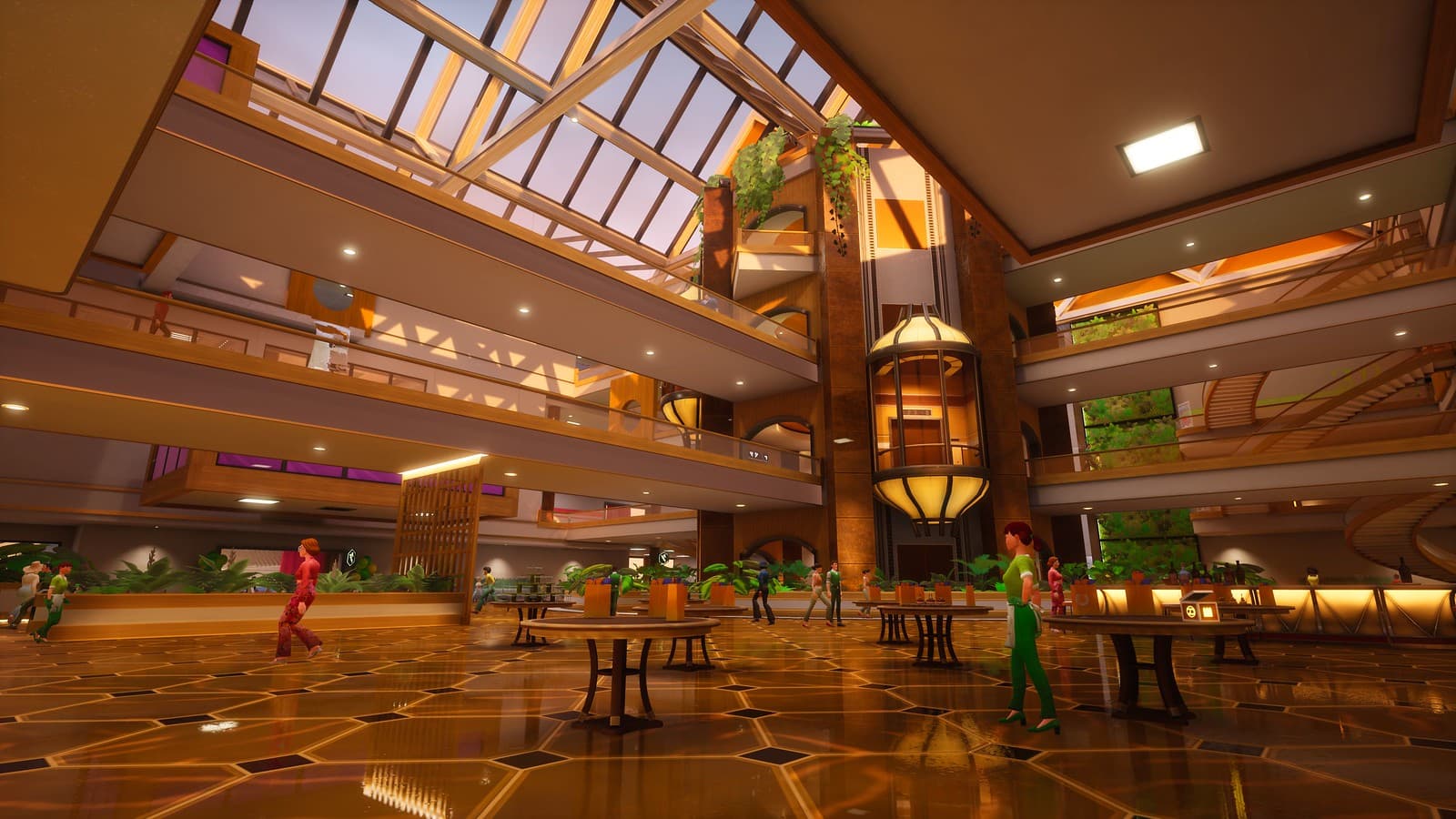 What to Expect from the Deceive Inc. Open Beta?
The Deceive Inc. Open Beta offers players a chance to explore the game's exciting features ahead of the full launch on March 21, 2023. The game boasts cross-platform support, and players can enjoy it for free on all platforms. The beta includes access to all eight launch-day agents and two unique maps: "Hard Sell" and "Fragrant Shore," both offering a distinctive locale to conduct expert espionage.
A Sneak Peek into the World of Deceive Inc.
To celebrate the launch of the Open Beta, Sweet Bandits Studios and Tripwire Presents have shared a brand-new developer diary. The developer diary gives us a closer look at the setting, agents, and tactics players can employ to secure their objectives against rival spies.
Deceive Inc. is set in a world where governments are forbidden from having their own intelligence services, leading to a proliferation of private spy companies, including the game's titular Deceive Inc. These agencies employ the best spies from across the globe, each with a distinct backstory and skill set to match a variety of different playstyles.
What Sets Deceive Inc. Apart?
One of the game's unique features is the diverse gadgetry available to players to help them accomplish their missions. From an inflatable bouncing pad for a quick escape to a spyglass to obtain intel from afar, players will have access to a host of high-tech gadgets that add to the game's excitement.
In addition to the gadgets, the game developers have blended classic spy fantasies with bright colors and bold lines, making each level, character, and object pop. The game's design philosophy also ensures that the maps and overall look and feel of the game immerse players in the world of espionage.
Deceive Inc. Screenshots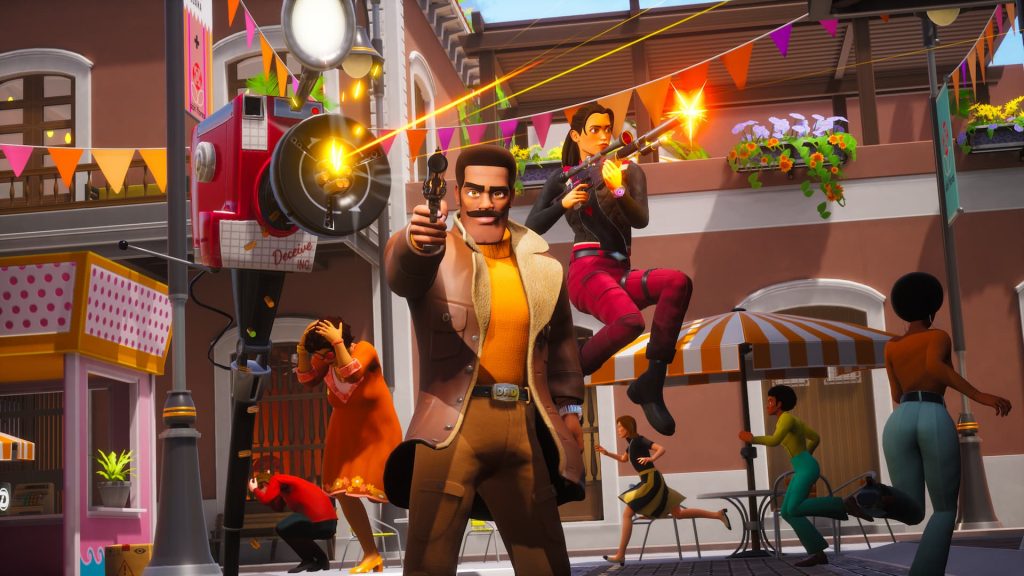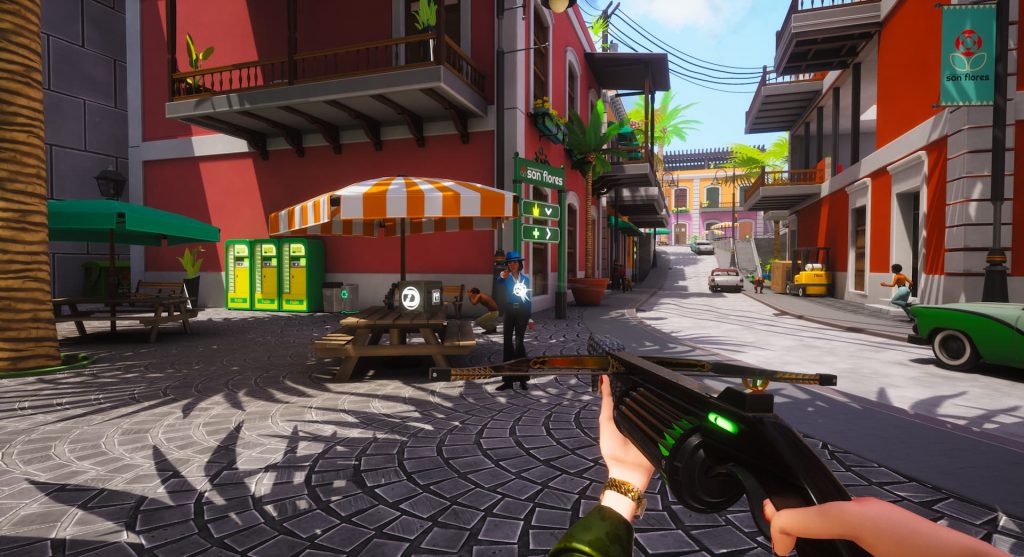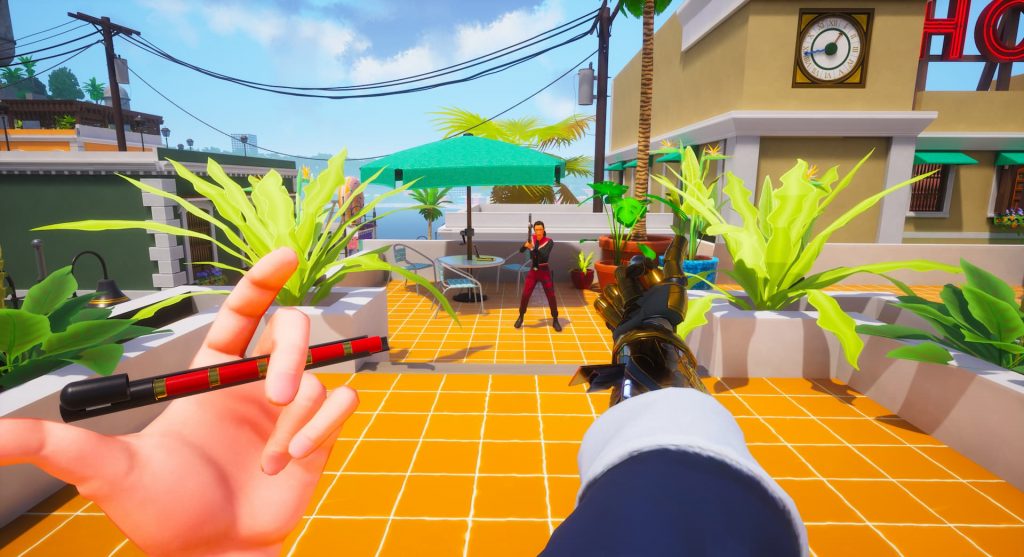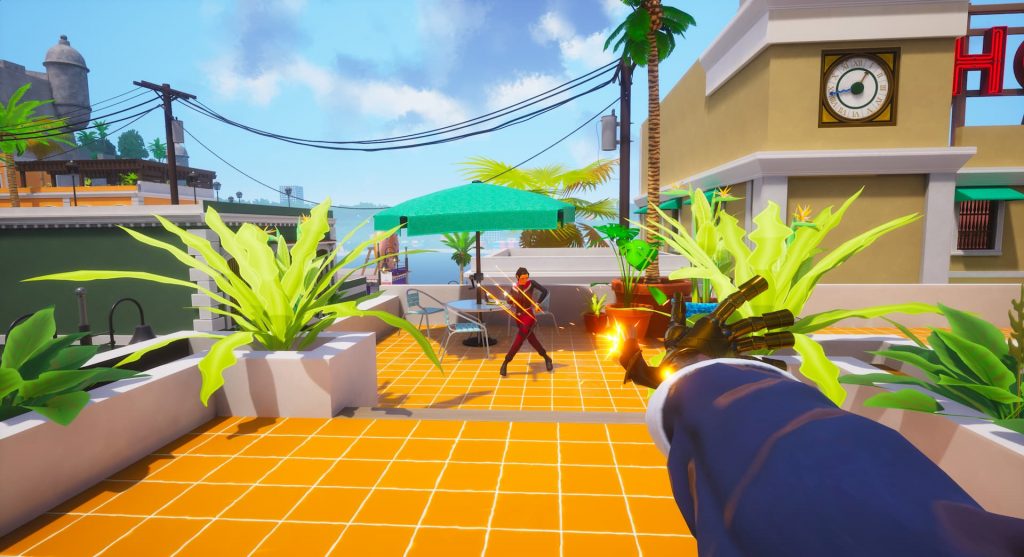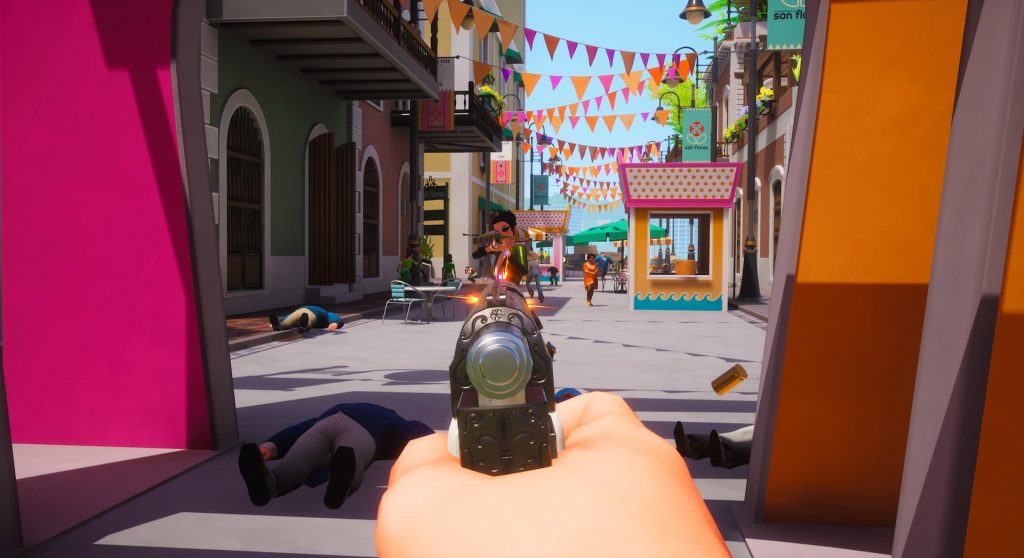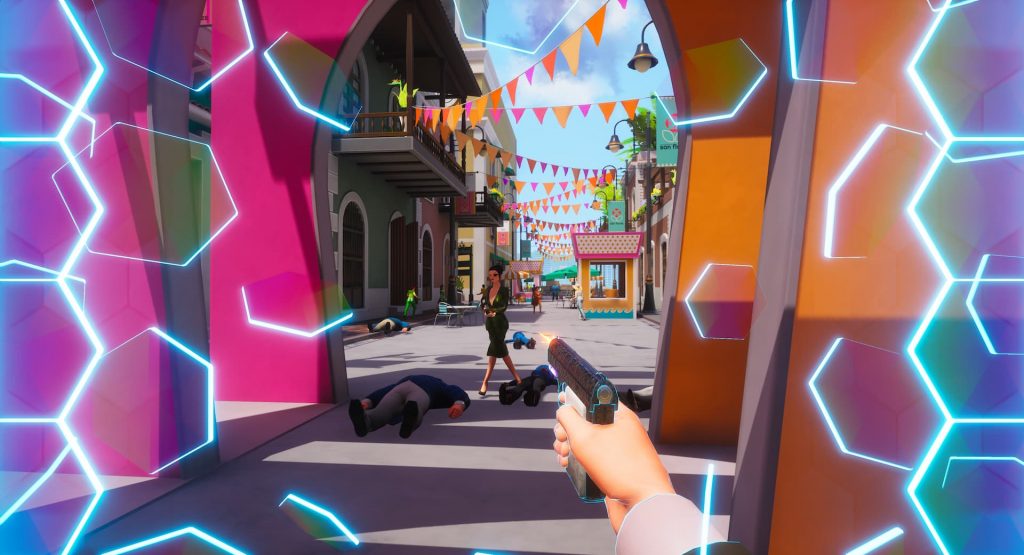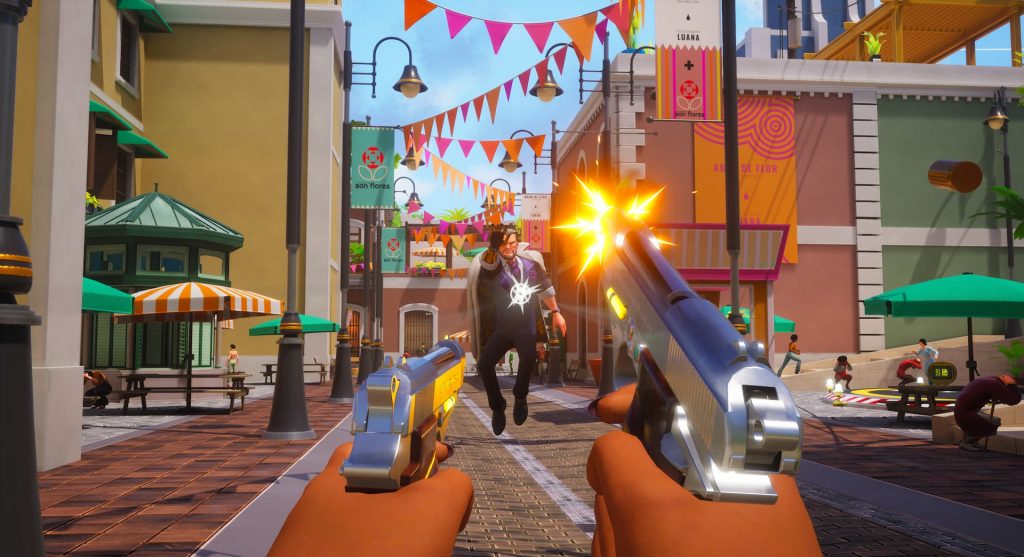 Pre-Order the Deceive Inc. Standard or Black Tie Editions
Players looking to stake their claim on upcoming super spy assignments can pre-order the Deceive Inc. Standard Edition for $19.99 USD or the Deceive Inc. Black Tie Edition for $29.99 USD.
Join the Deceive Inc. Community
Players eager to learn more about Deceive Inc. can join the game's official Discord or visit https://deceiveinc.com. Get ready to experience the world of espionage like never before with Deceive Inc.!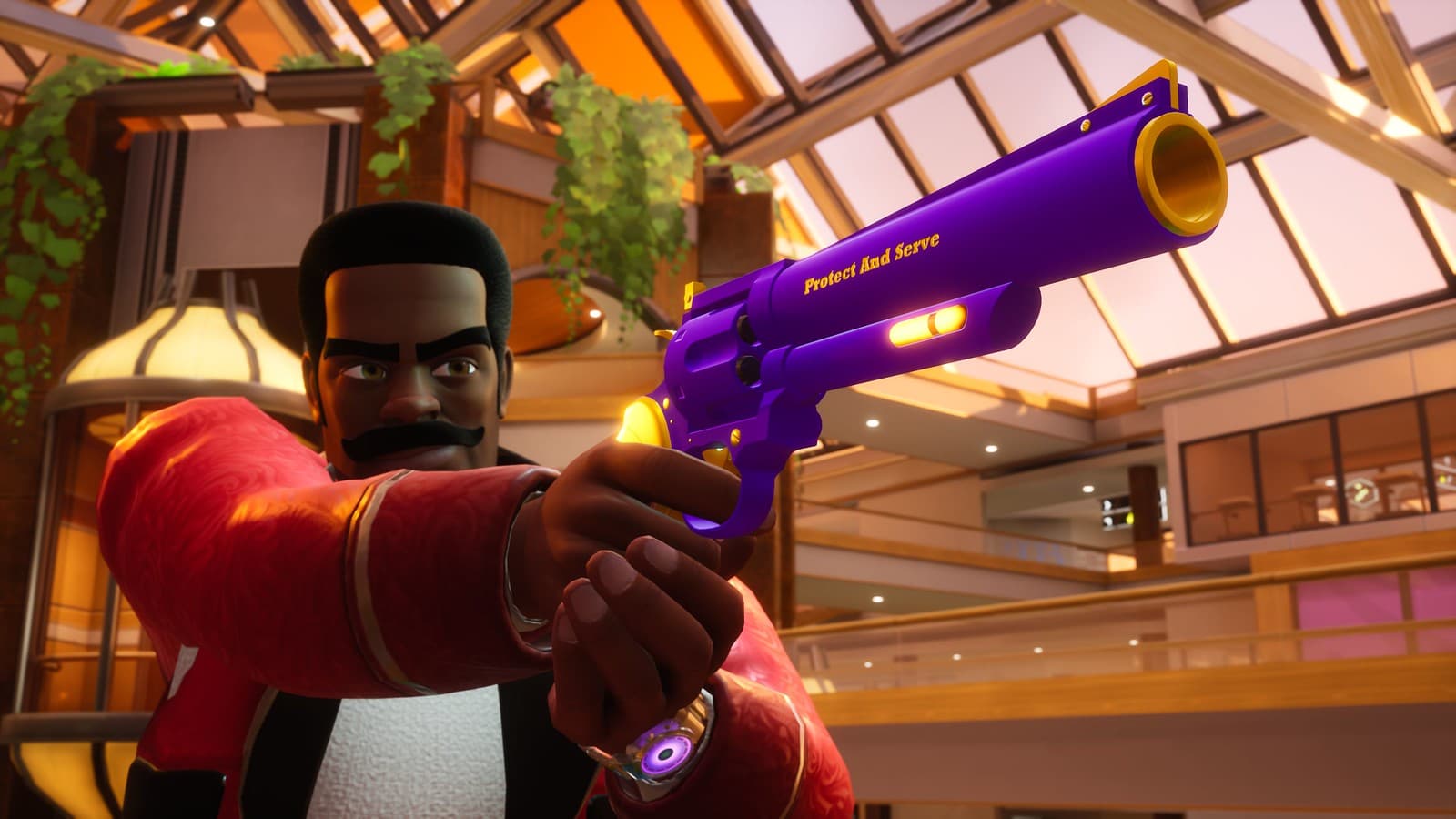 The Agents of Deceive Inc.
Deceive Inc. will have eight playable characters available at launch, each falling under one of four archetypes:
Vanguard: Well-rounded, self-reliant fighters that can get through the thick and thin
Tracker: Focused on finding, singling out, and hunting down targets
Scoundrel: Sly, cunning, and use dirty tricks to get ahead of the competition
Disruptor: Experts at controlling space and disturbing the flow of fights
Rupert Reid aka "Squire"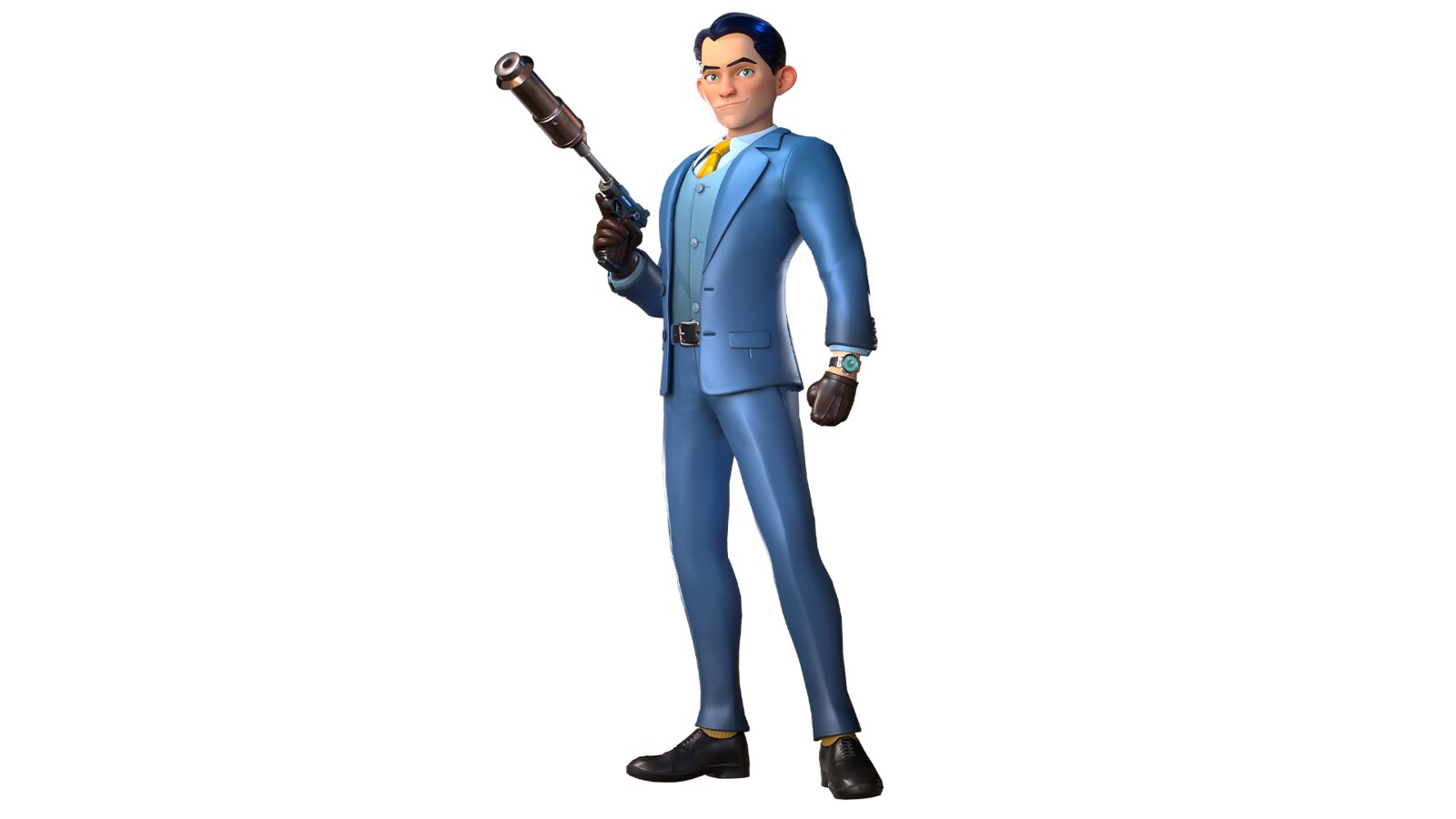 Adaptable Recruit
Starting Weapon: PT-08 Lance Silenced Pistol
Archetype: Vanguard
As Deceive Inc's youngest agent, Squire constantly feels the weight of his mentor's legacy on his shoulders. However, don't let his impostor syndrome fool you. He's a top of the line operative, capable of the best.
Tamar Zaken aka "Ace"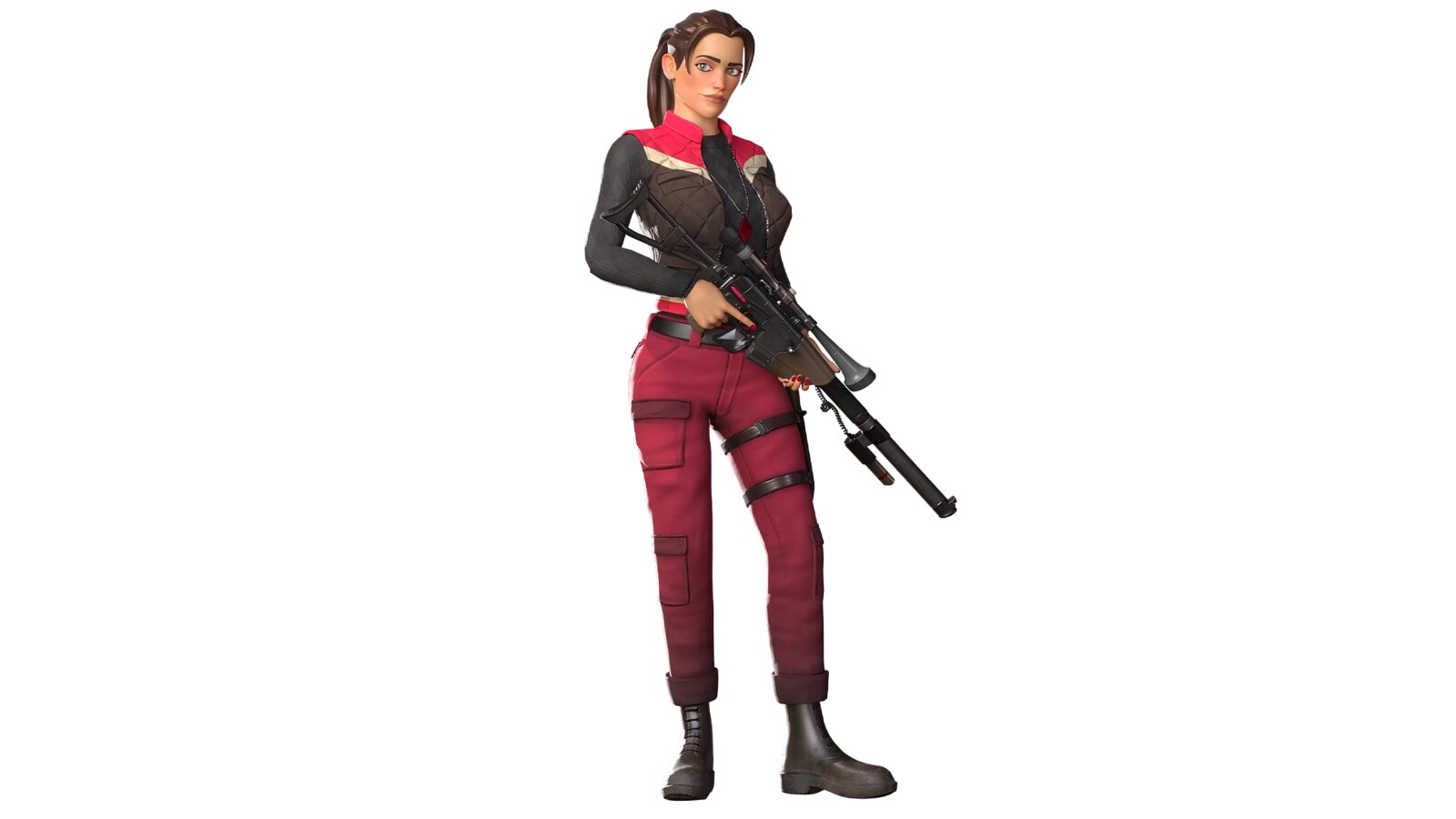 Relentless Huntress
Starting Weapon: 'Queen of Diamonds' Scoped Sniper Rifle
Archetype: Tracker
A sharp-eyed mercenary, Ace's unique skills have made her one of Deceive Inc's pillars. She tracks her rivals without fail. Believe us, once you figure out you are her target, it's already too late.
Ethan Chavez aka "Chavez"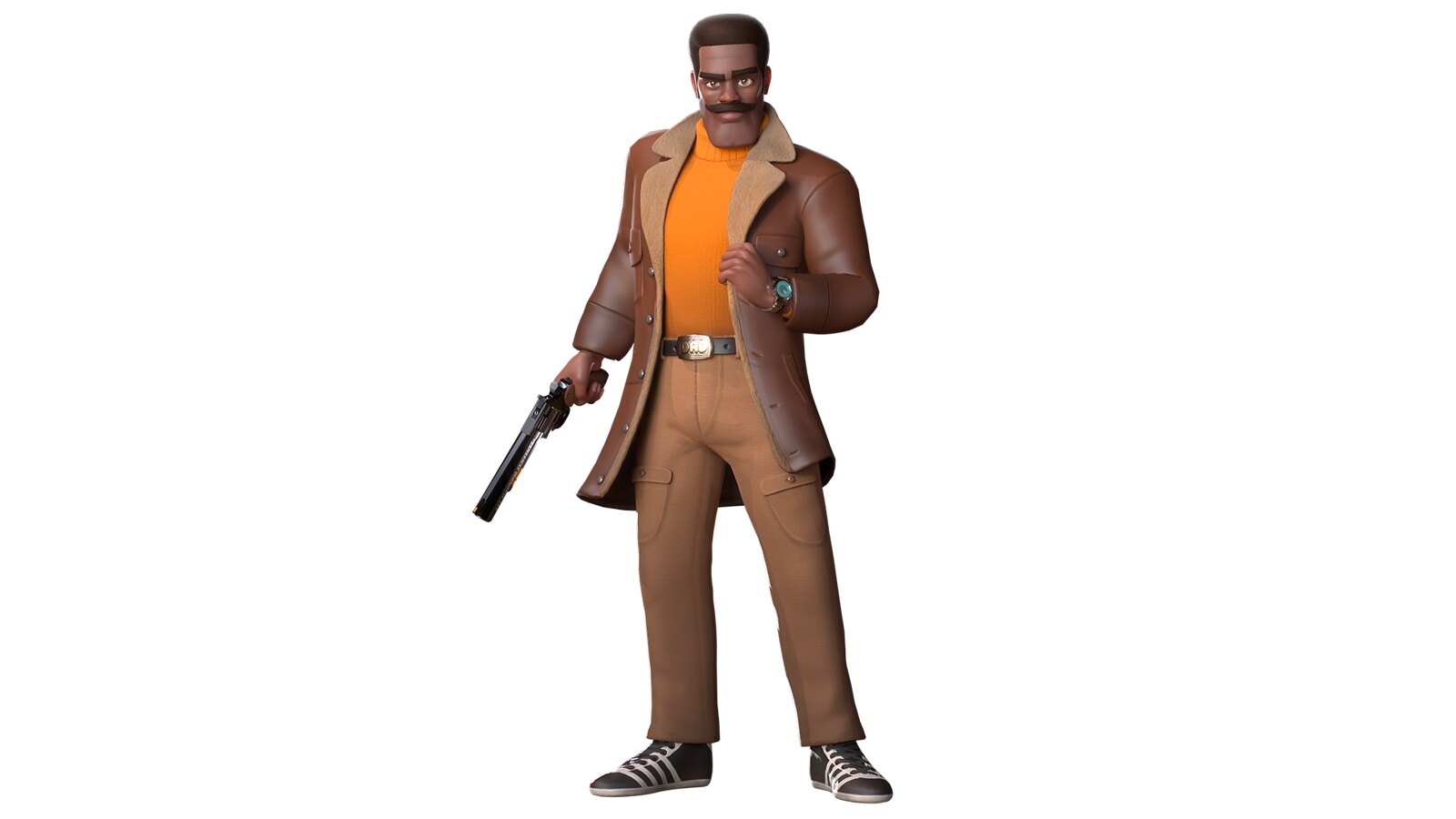 Rugged Veteran
Starting Weapon: 'Sentinel' Revolver
Archetype: Vanguard
A true legend of the spy world, Chavez uses his strength and his kind heart to fight the good fight. He's supposed to be retired by now, but he's back for one last mission… or so he says.
Madame Xiu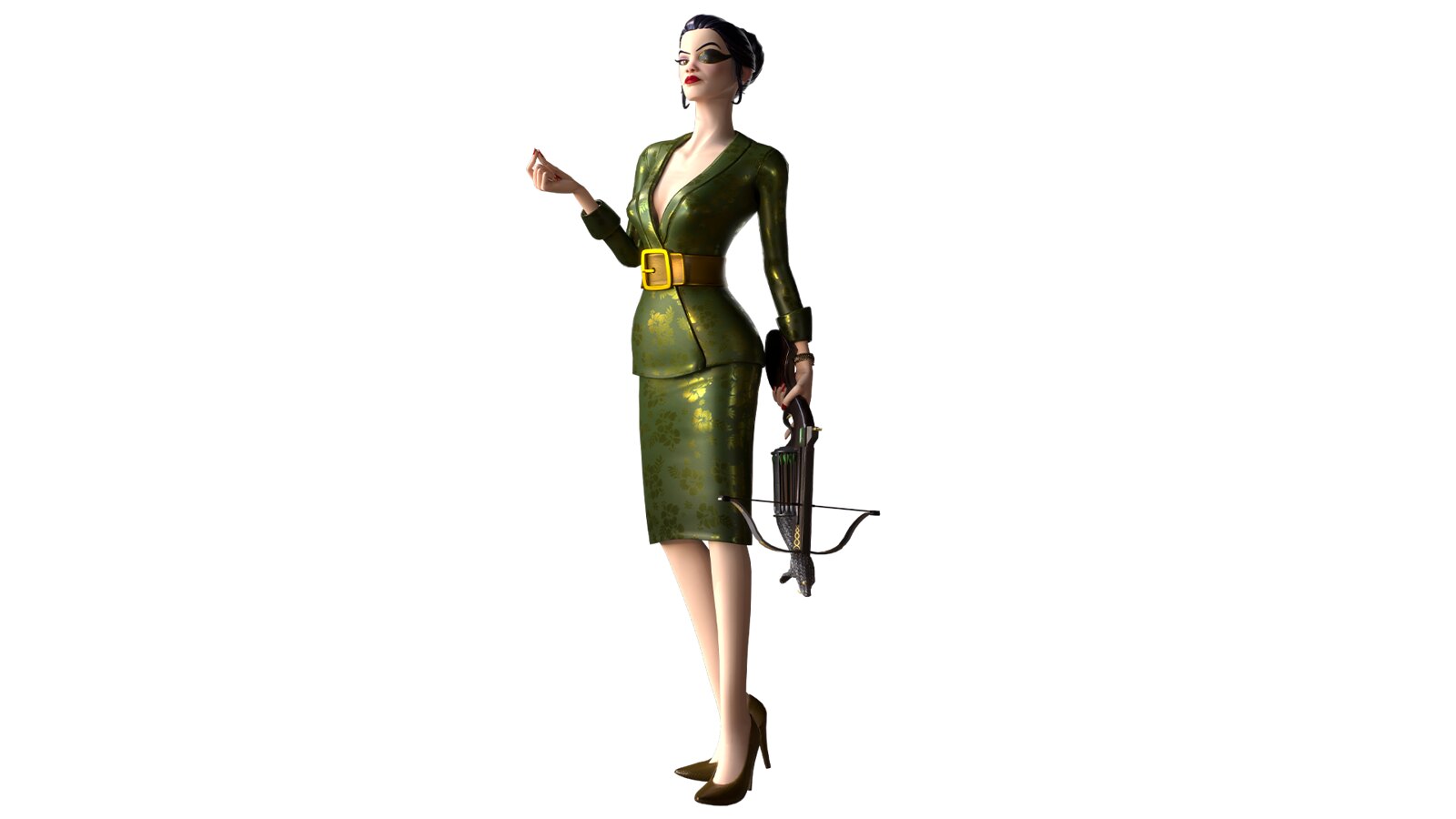 Enigmatic Dame
Starting Weapon: 'Zhulong' Automatic Crossbow
Archetype: Scoundrel
There are a lot of rumors circulating about Madame Xiu, her past, and her abilities. Deceive Inc. can't confirm any of them without breaching their contract with her, which is a dangerous game to play with such a cutthroat and enigmatic lady.
Hans Moritz aka "Hans"
Imposing Provocateur
Starting Weapon: 'The Hook' Hand-mounted Shotgun
Archetype: Disruptor
Once a head honcho of a super criminal empire, Hans used to have it all. Now forced to serve his sentence as a Deceive Inc. agent, he swears he'll regain back his former power and glory.
Florence Jacques aka "Cavalière"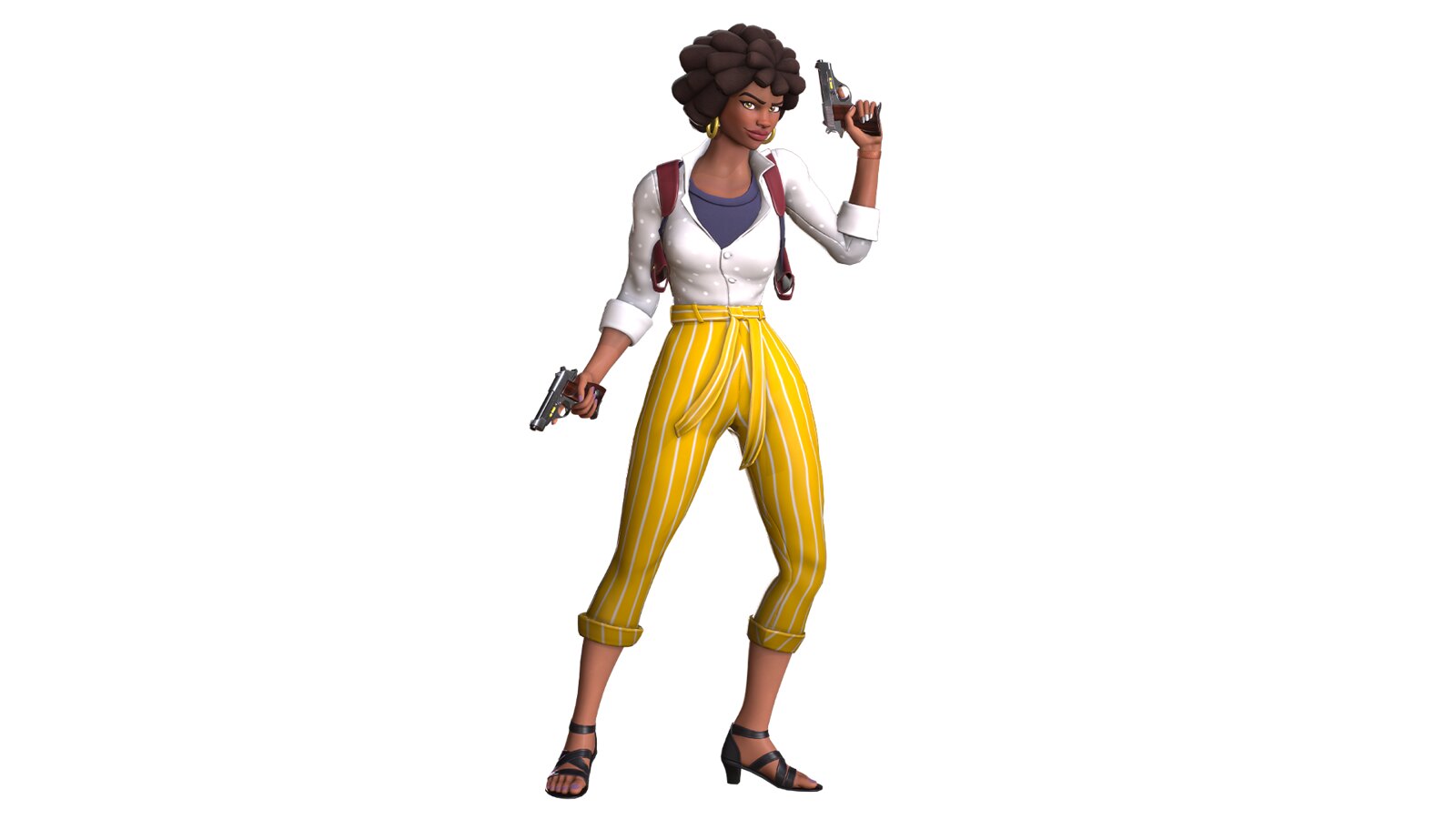 Unflinching Investigator
Starting Weapon: 'Dragoons' Alternating Dual Pistols
Archetype: Tracker
Brash detective Cavalière leaves no stone unturned… And if her deduction skills are not enough to keep you in check, her serious combat abilities learned during her globe-trotting days will do the talking.
Francois Claudet aka "Larcin"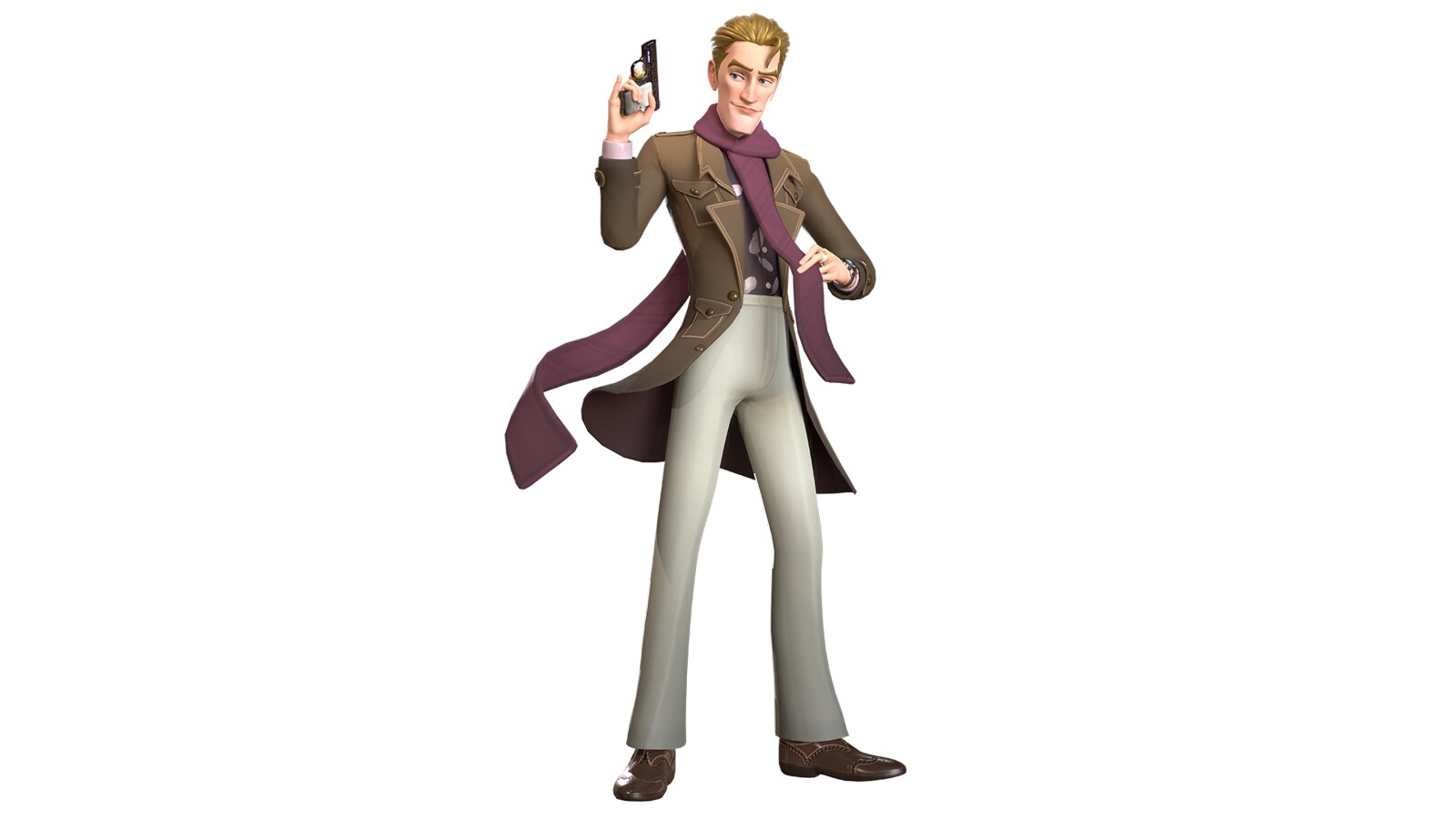 Gentleman Thief
Starting Weapon: 'Silence' Throwable Pocket Pistol
Archetype: Scoundrel
Gentleman thief and professional borrower, Larcin has made quite a name for himself with his peculiar savoir faire and showmanship. His charms are such that you won't even be mad when noticing previous items missing from your pockets.
Yu-Mi Kwon aka "YU-MI"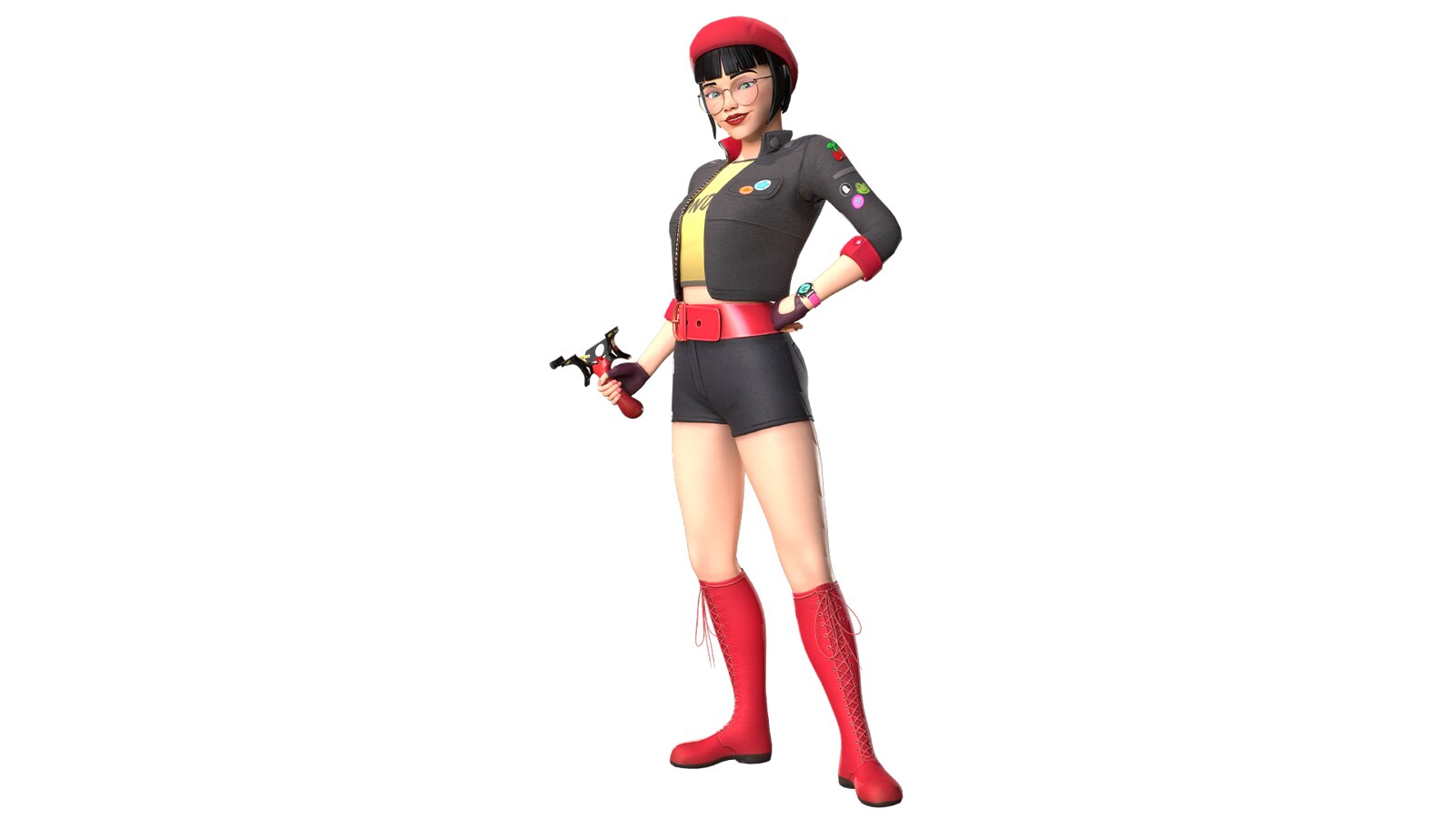 Raucous Gadgeteer
Starting Weapon: Tactical Slingshot
Archetype: Disruptor
Brilliant and happy-go-lucky, Yu-Mi's enthusiasm to be a part of Deceive Inc. is only matched by her ability to create and break things around the arenas. Some may say she's a stubborn brat, but her tactical capabilities and her inventiveness tend to make her rivals eat their words.