Road 96: Mile 0 is the prequel to the critically acclaimed game, Road 96. Developed by DigixArt and Ravenscourt, this narrative adventure game with a musical component is set to release on April 4th on digital platforms across PS4, PS5, Xbox One, Xbox Series X, PC and Switch.
In Road 96: Mile 0, players will alternate between the roles of Zoe and Kaito, two teenagers with contrasting backgrounds and beliefs. Zoe, who comes from the wealthy side of the city and has a father who works for President Tyrak´s government as the Minister of Oil, becomes intrigued by Kaito's darkness. Kaito, on the other hand, was born in the dangerous and dark Colton City and moves to the rich condominium of White Sands to escape the city's pollution and find work.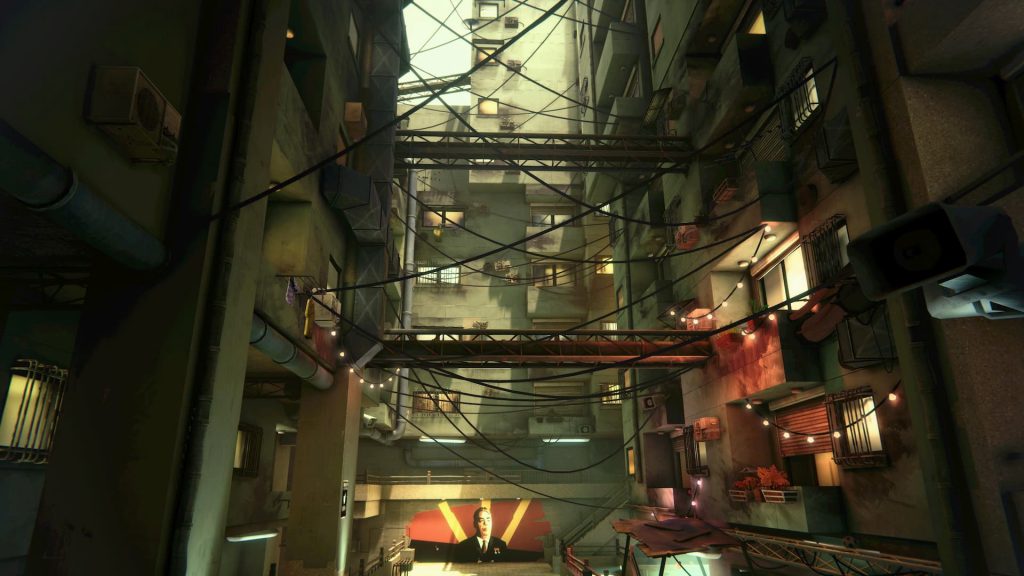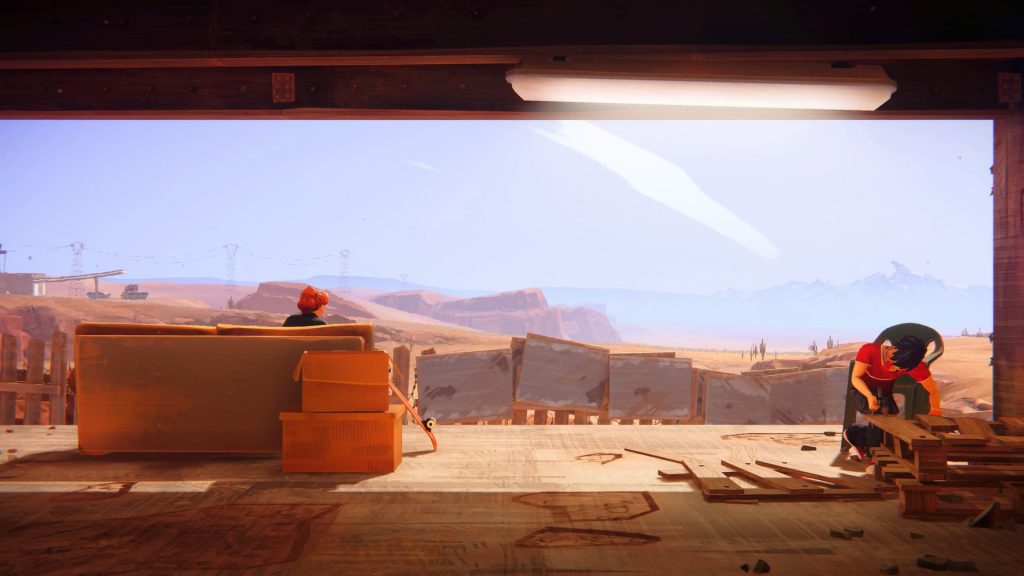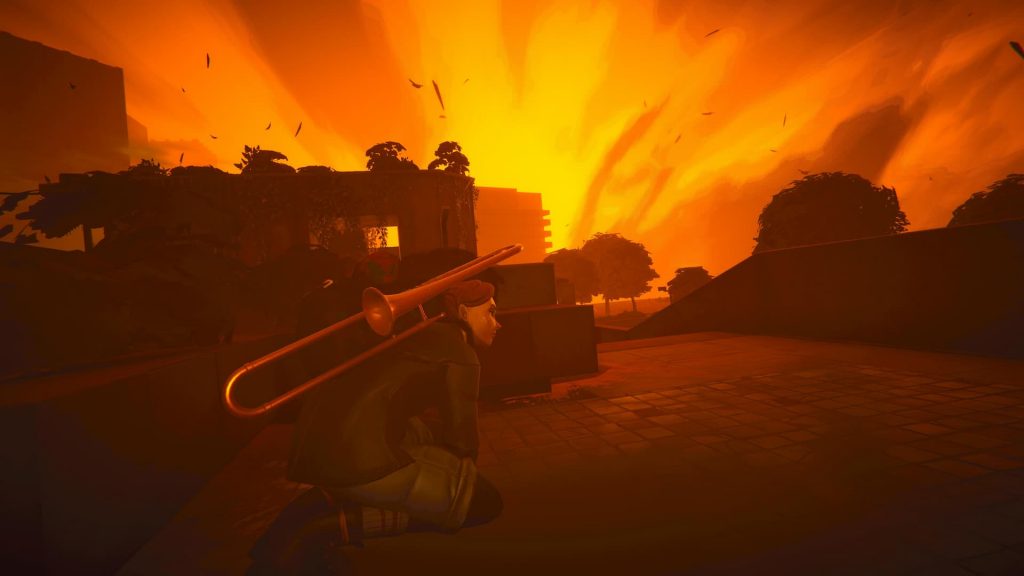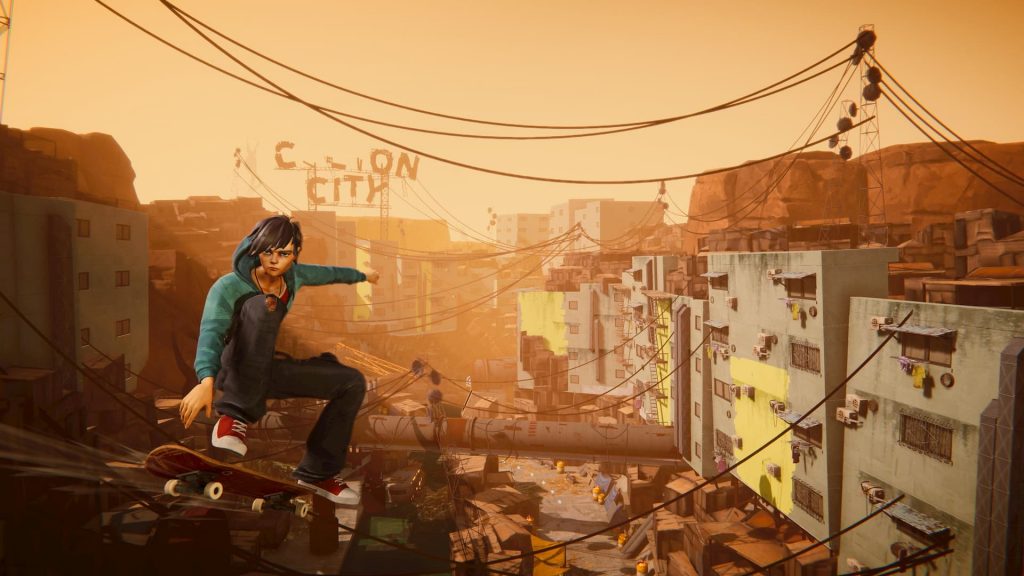 As Zoe gets closer to Kaito, she uncovers disturbing truths about her country and even her own father. But will their newfound friendship stand the test of time? You get to decide how you want their story to unfold in this captivating and unique game.
In addition to its intriguing storyline, Road 96: Mile 0 features "Land Locked Heart," a brand new single from American synth band The Midnight, bringing a 90s vibe to the game. With metaphorical music sequences, this game takes a different approach to storytelling and allows you to ride through the beliefs and doubts of Zoe and Kaito.
Are you ready to discover what led Zoe to flee her home and what happened during the Border Attack of 1986? Road 96: Mile 0 is set to offer a captivating and immersive experience that is sure to keep you on the edge of your seat. Get ready to hit the road on April 4th and experience the thrilling adventure that awaits.
What is Road 96?
Road 96 was a story-driven adventure game developed by DigixArt and published by Merge Games. The game is set in the fictional country of Petria, where a totalitarian government controls the lives of its citizens. Players take on the role of a teenager who must make their way to the border in order to escape the country's oppressive regime. Along the way, they encounter a variety of characters, each with their own unique story and motivations. The game features procedurally generated levels and multiple endings, allowing players to experience the story in different ways each time they play. Overall, Road 96 received positive reviews for its engaging narrative, unique gameplay mechanics, and immersive world-building.