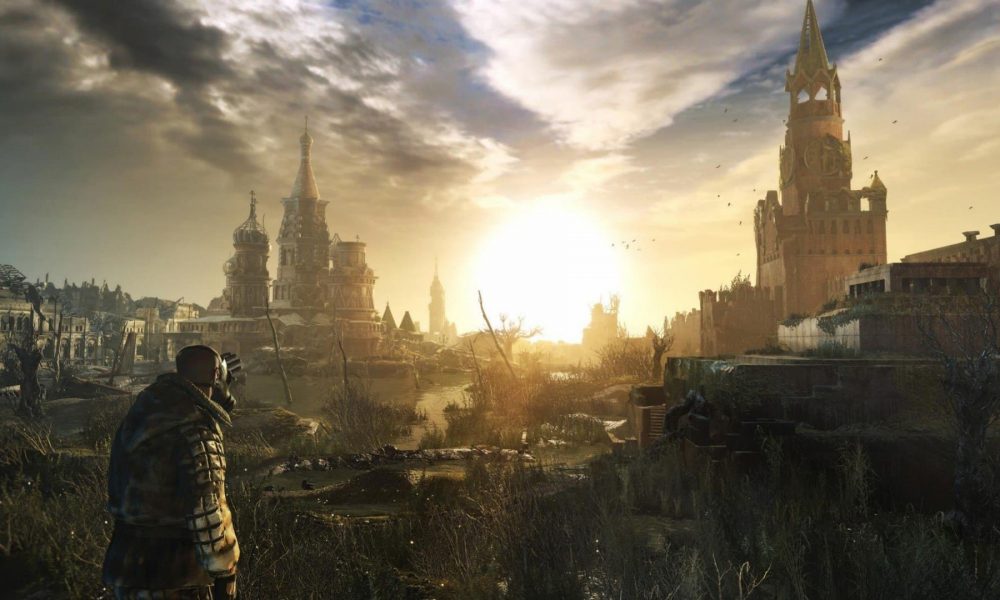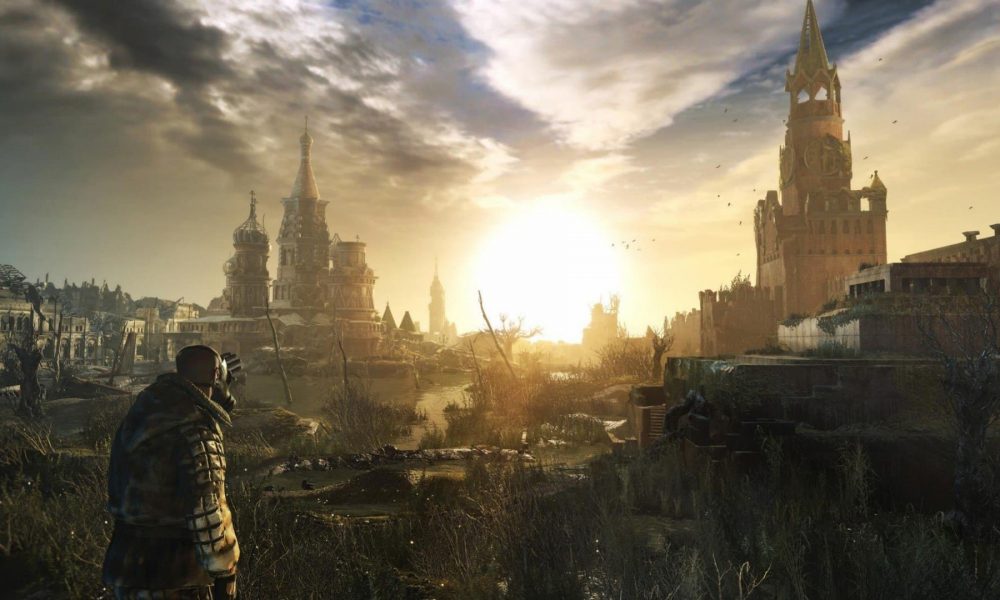 The post-apocalyptic world of Dmitry Glukhovsky's Metro books has captured the imaginations of readers and gamers alike. The three Metro games, Metro 2033 (2010), Metro: Last Light (2013), and Metro Exodus (2019), have recreated the broken beauty of this world with stunning imagery and scenes that transport players into the heart of the Metro.
Metro 2033 Images and Screenshots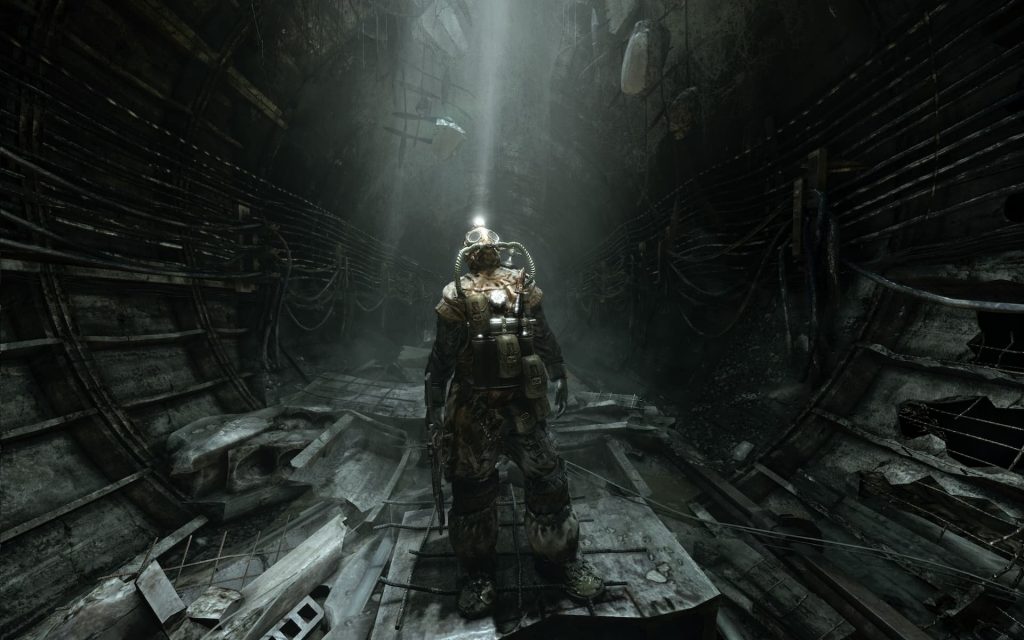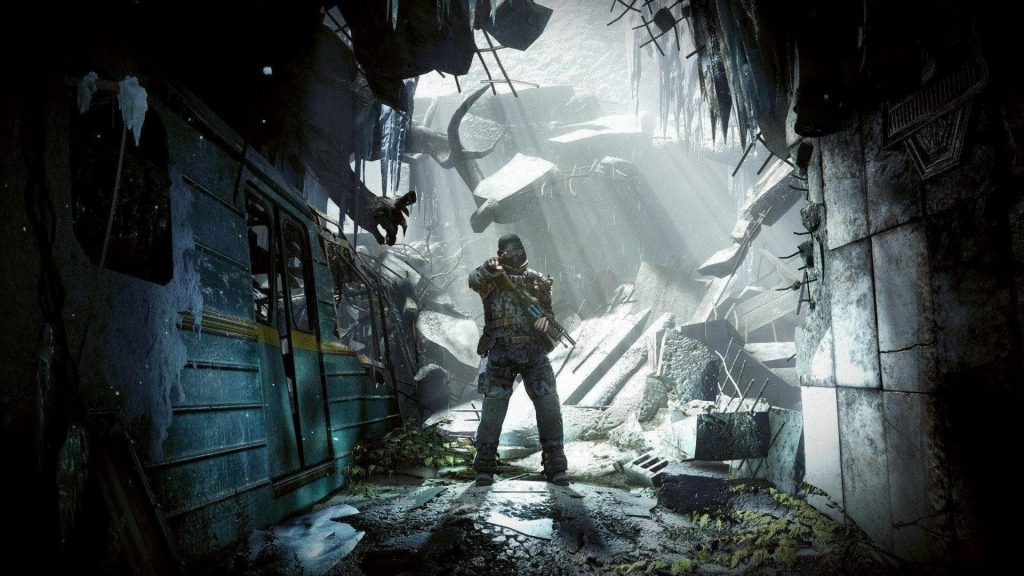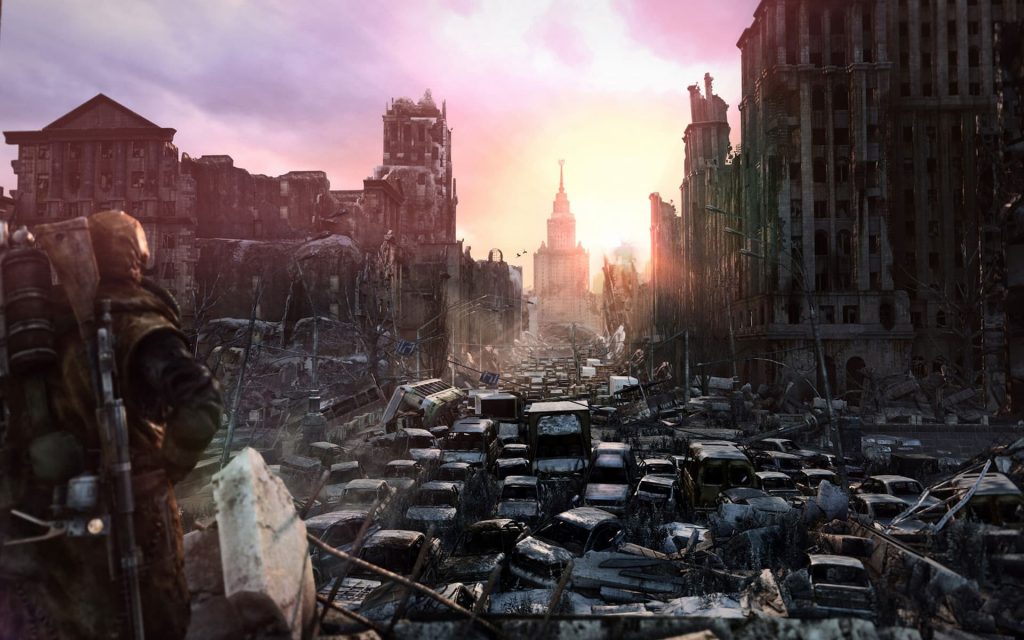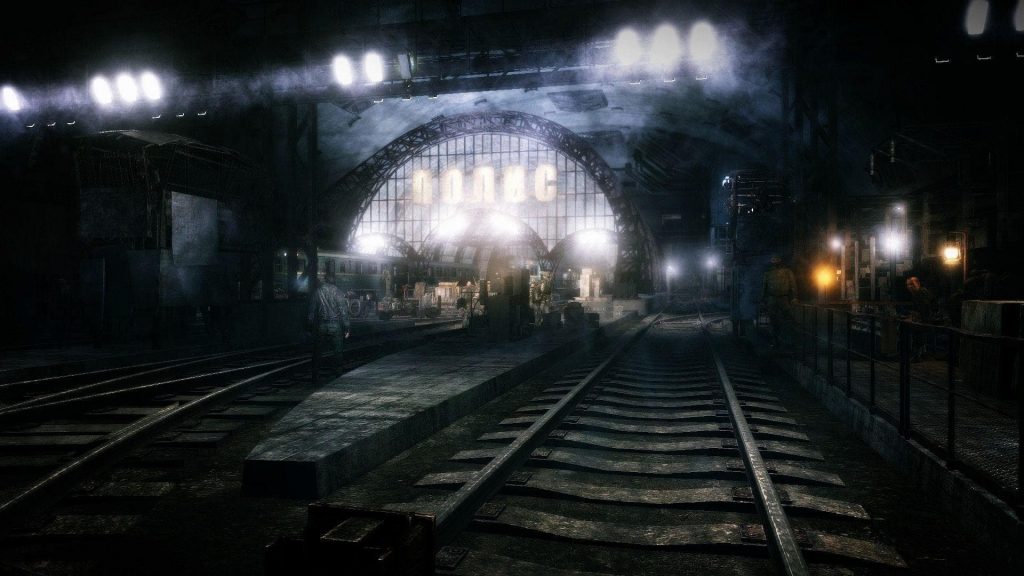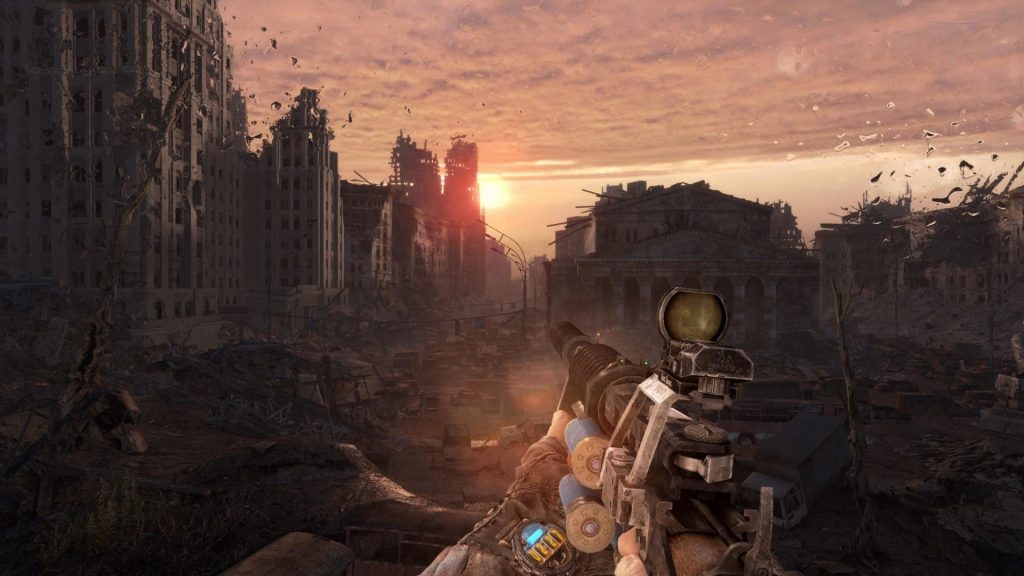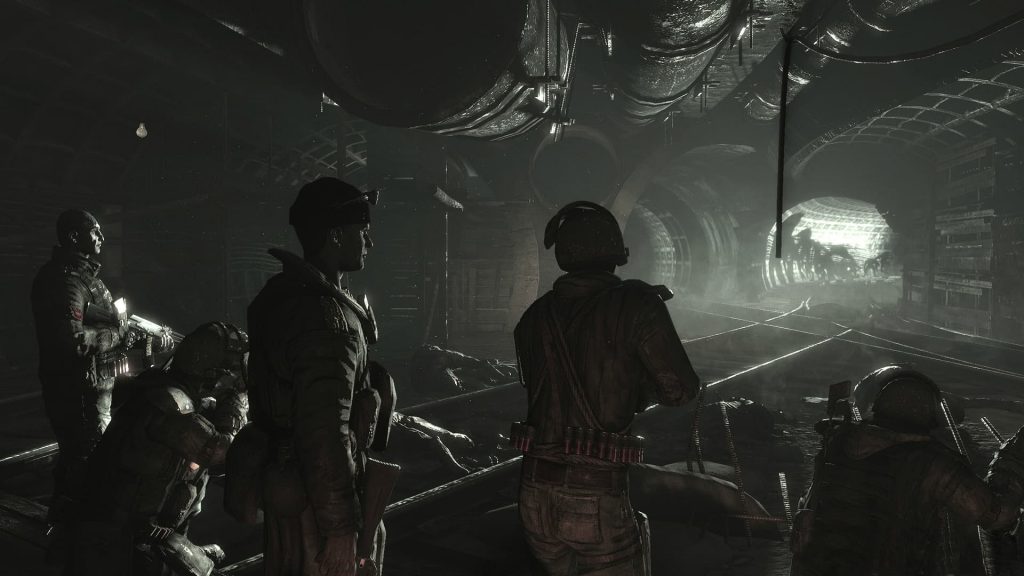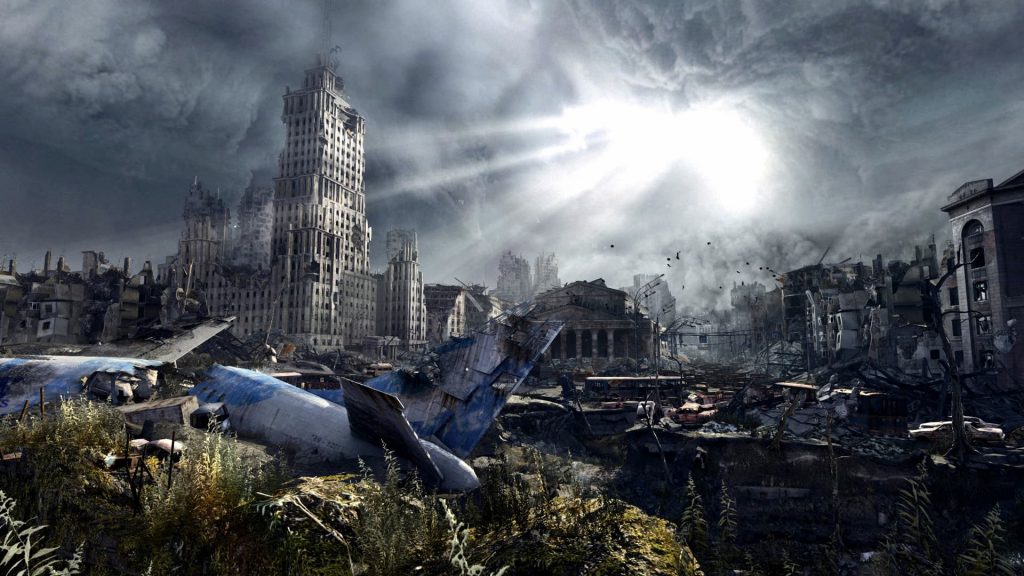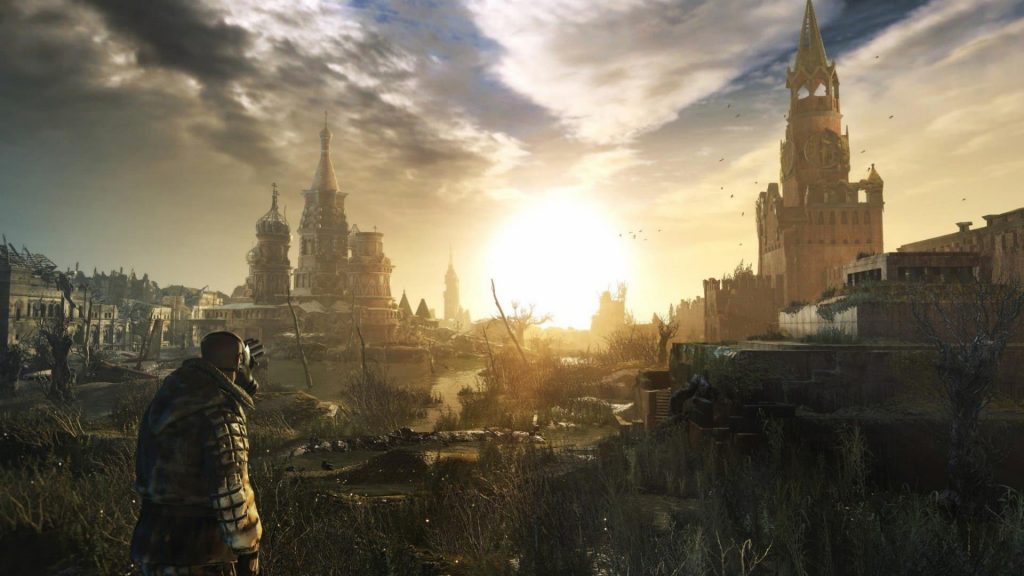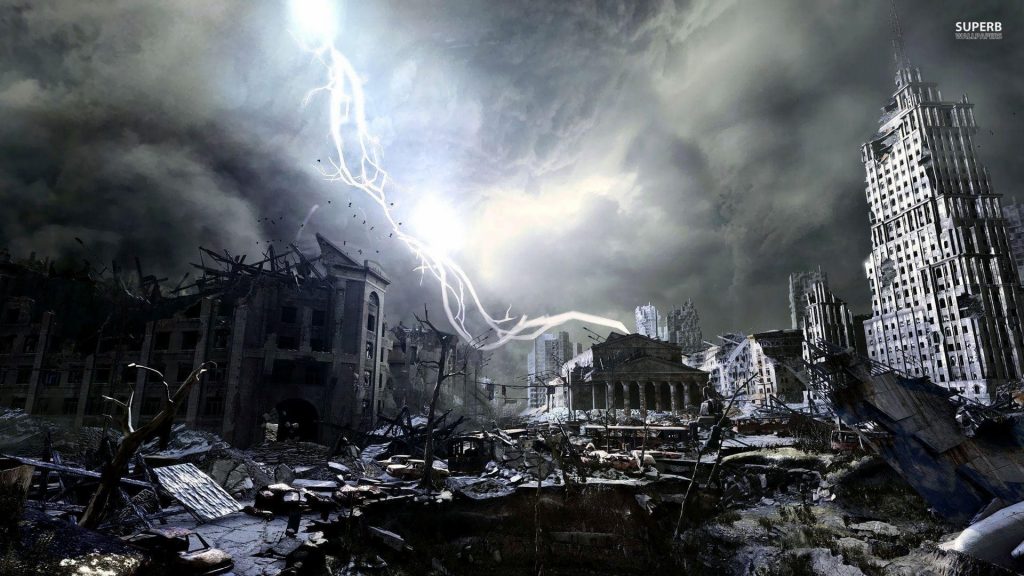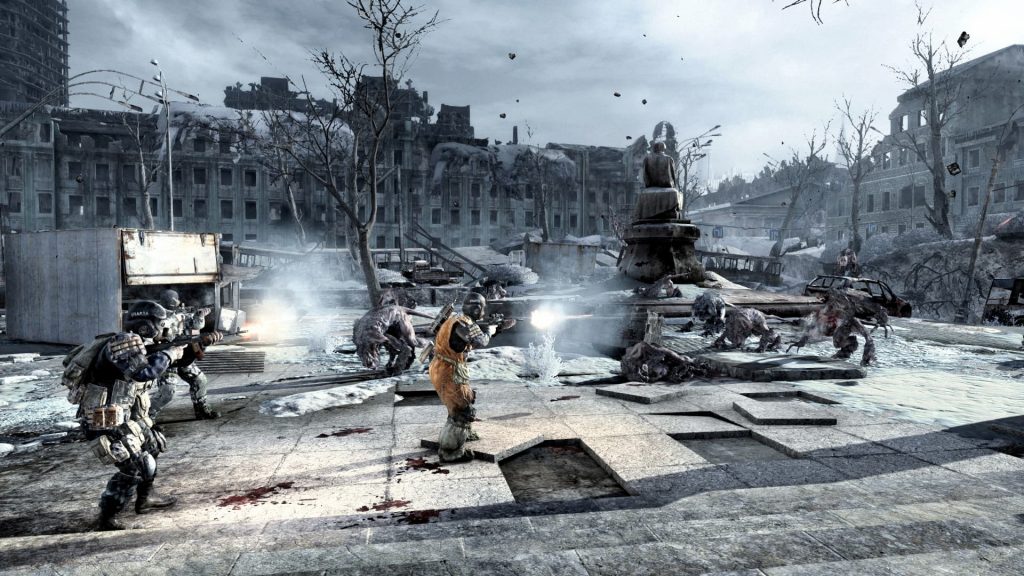 The setting of the Metro series is a decaying version of Moscow, where people are forced to live in the underground Metro tunnels following a catastrophic nuclear war. The world above has become uninhabitable due to radiation, forcing survivors to create a new world in the dark and dangerous tunnels below. It's a world of darkness, danger, and desperation where humanity is struggling to survive against a range of threats.
Metro Last Light Images and Screenshots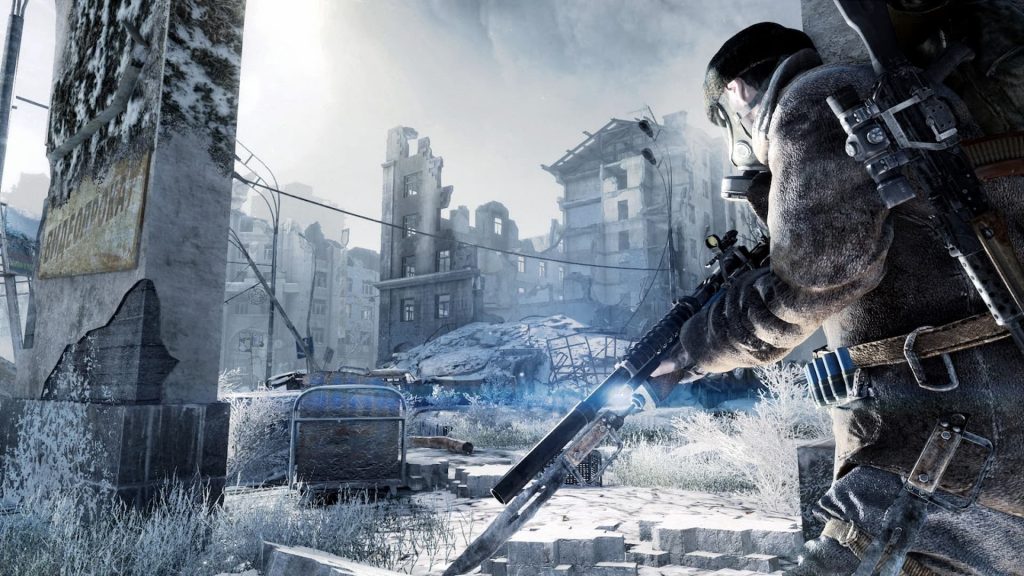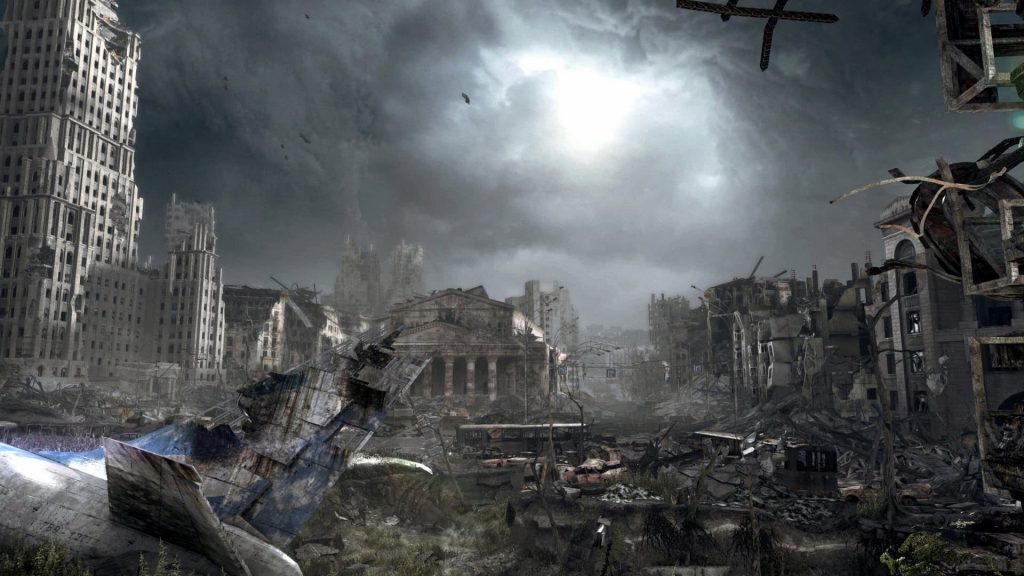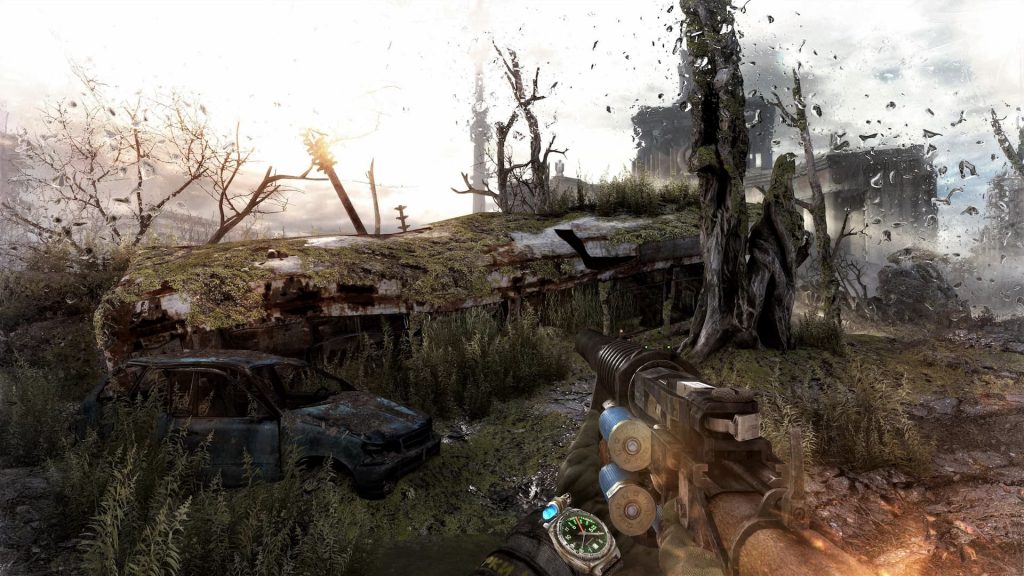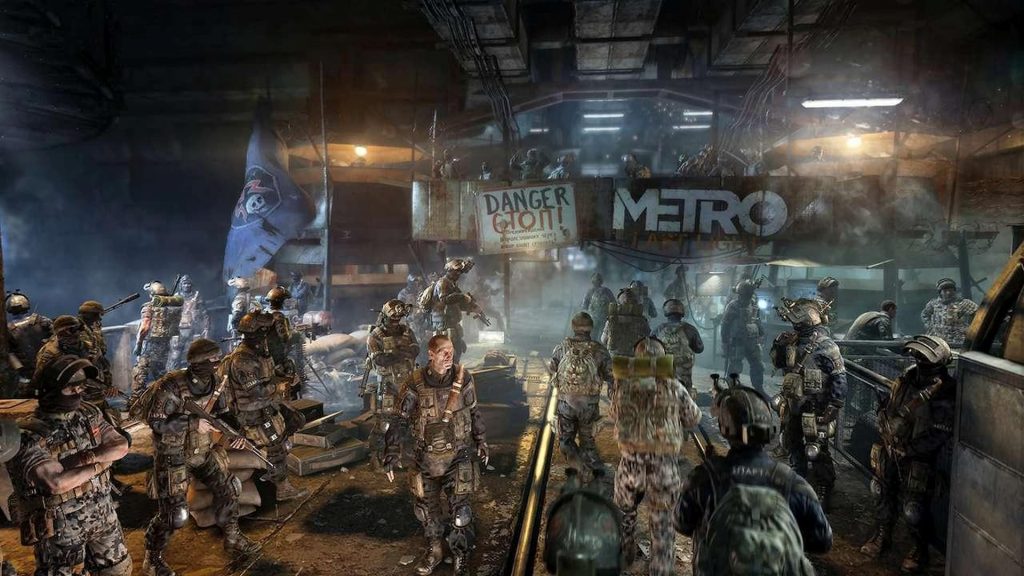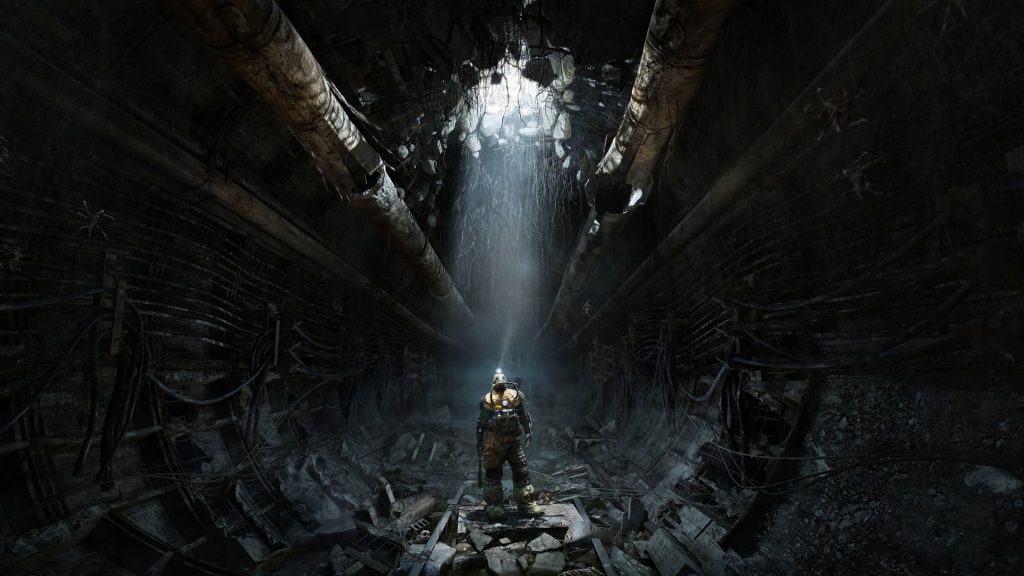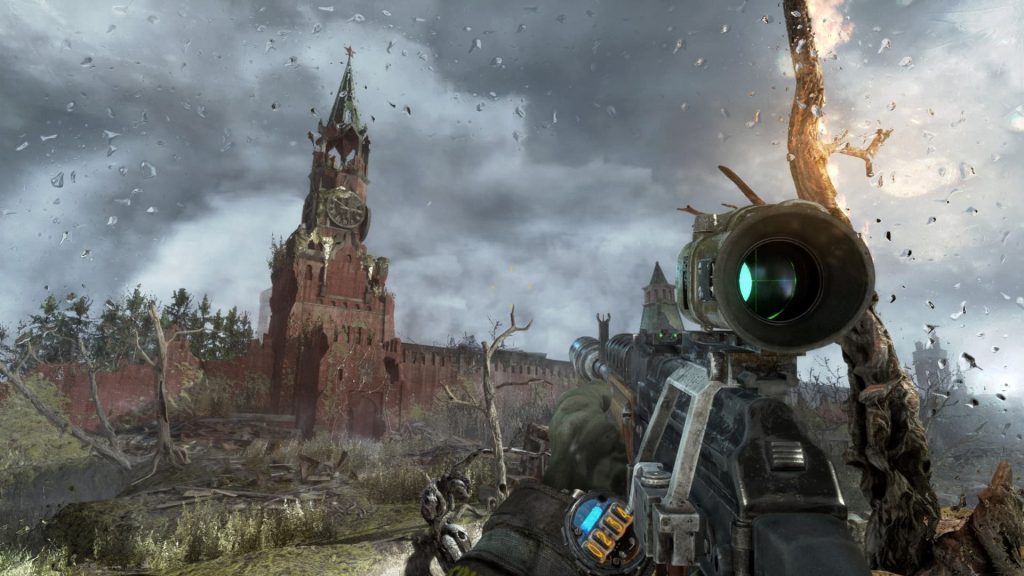 The imagery in the Metro games is stunningly realistic and evocative, capturing the haunting beauty of this post-apocalyptic world. The environment is rendered with incredible detail, from the grime and rust on the walls to the flickering of candles and torches in the dark. The art team has done an excellent job of creating an atmosphere that is both gritty and realistic while still being strangely beautiful.
Metro Exodust Images and Screenshots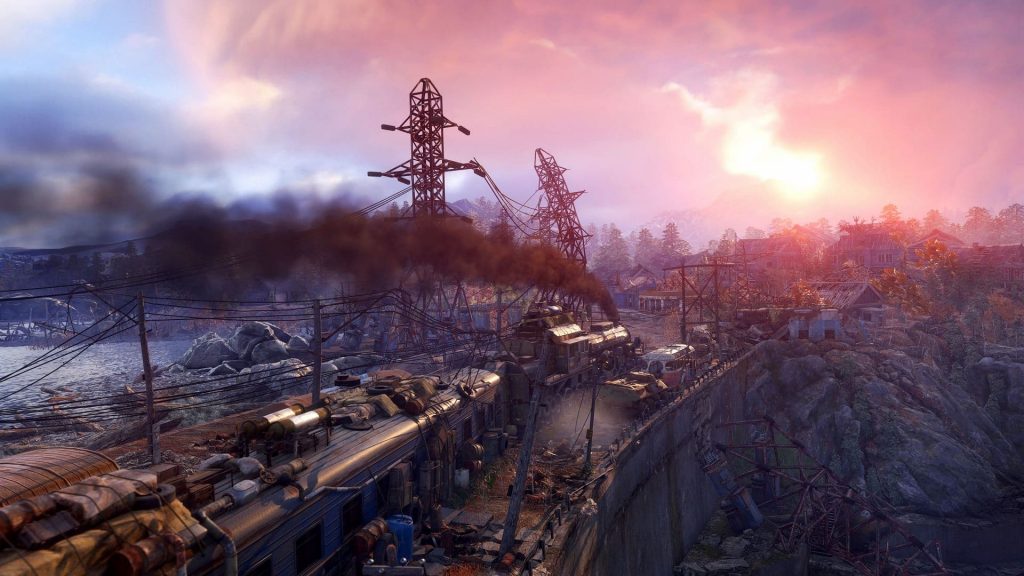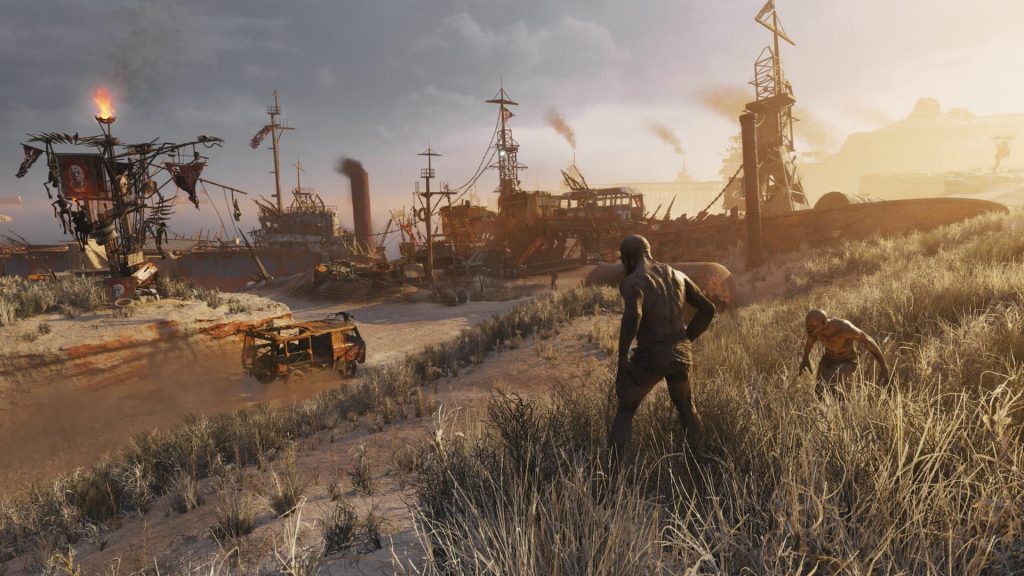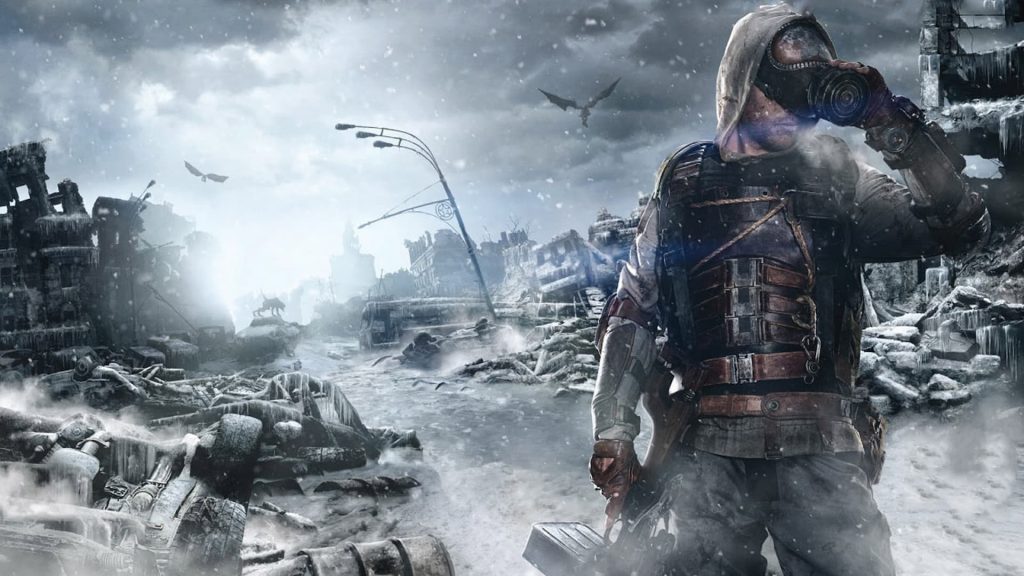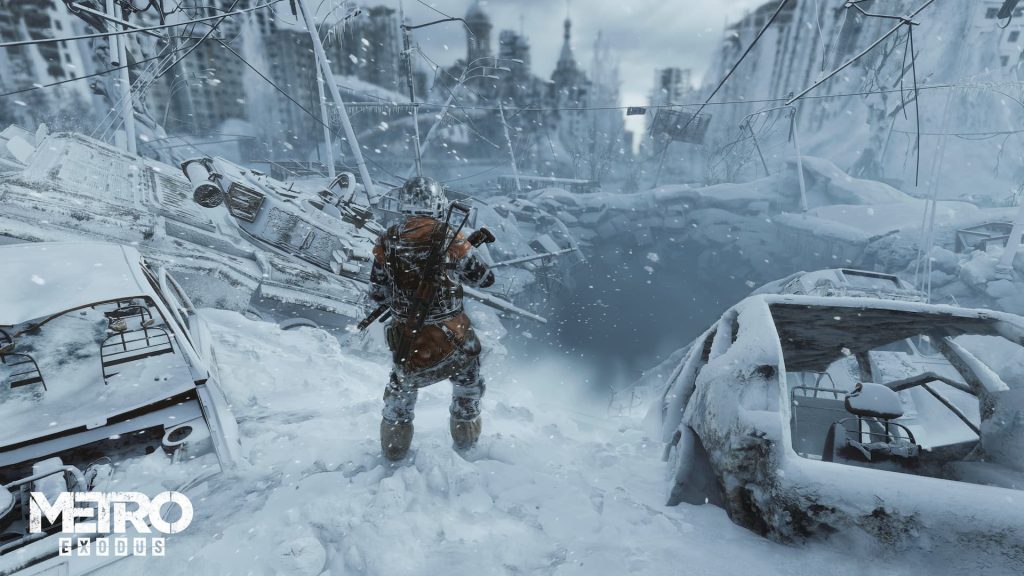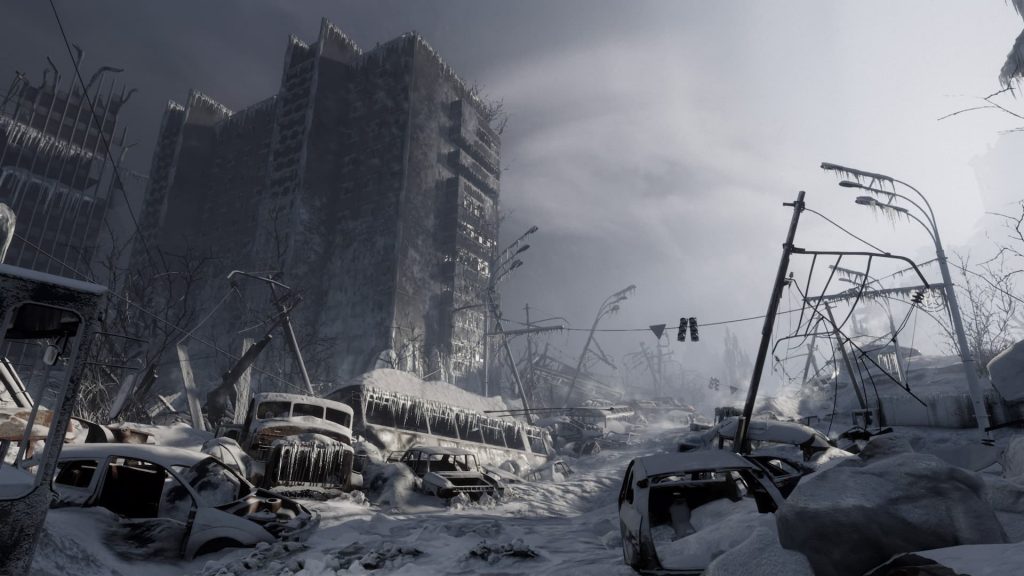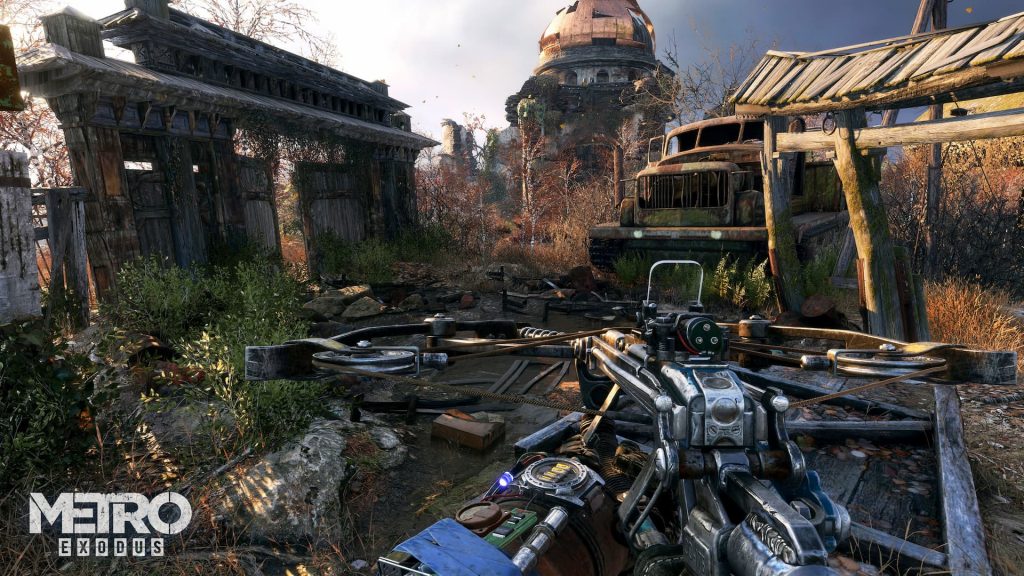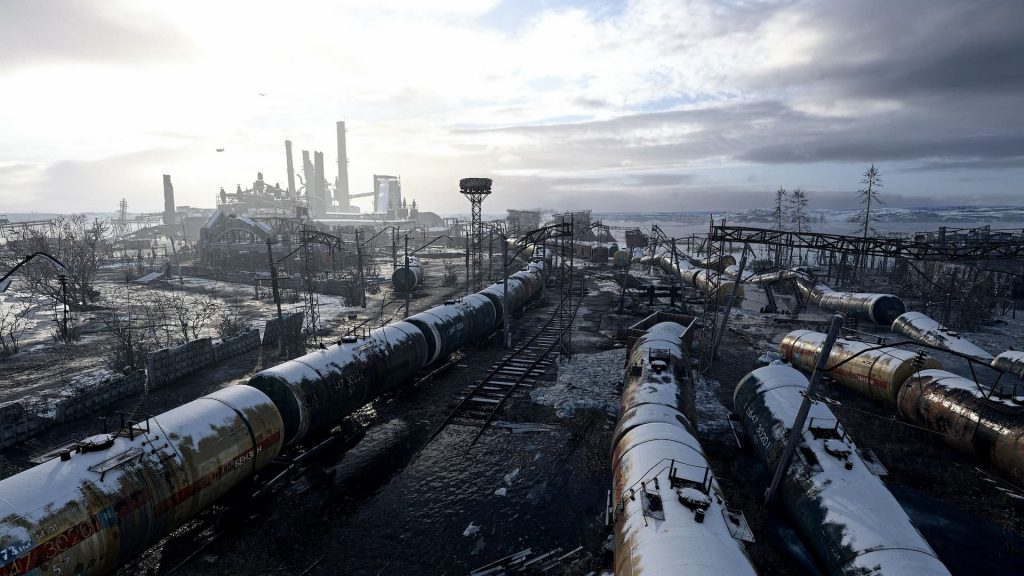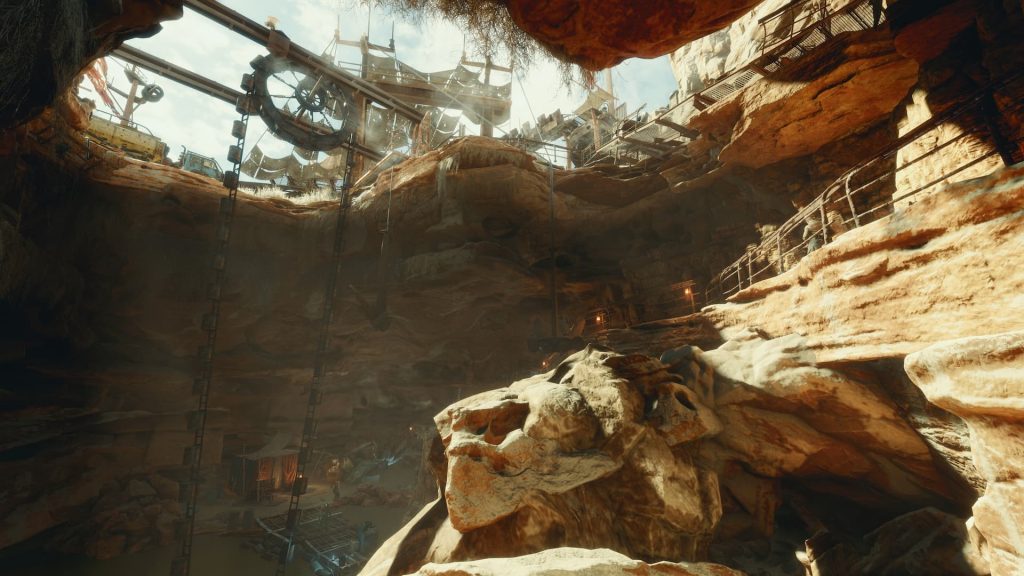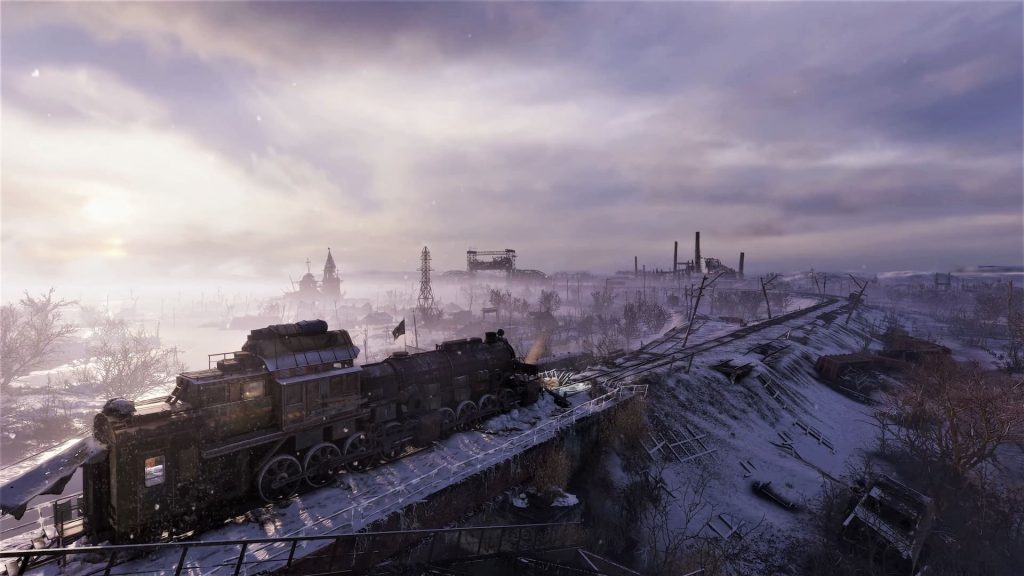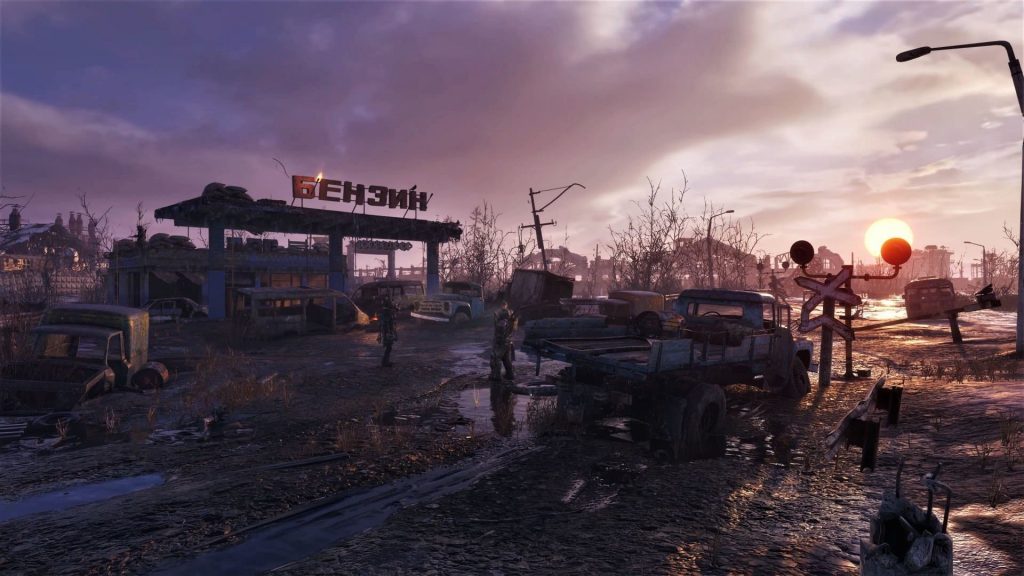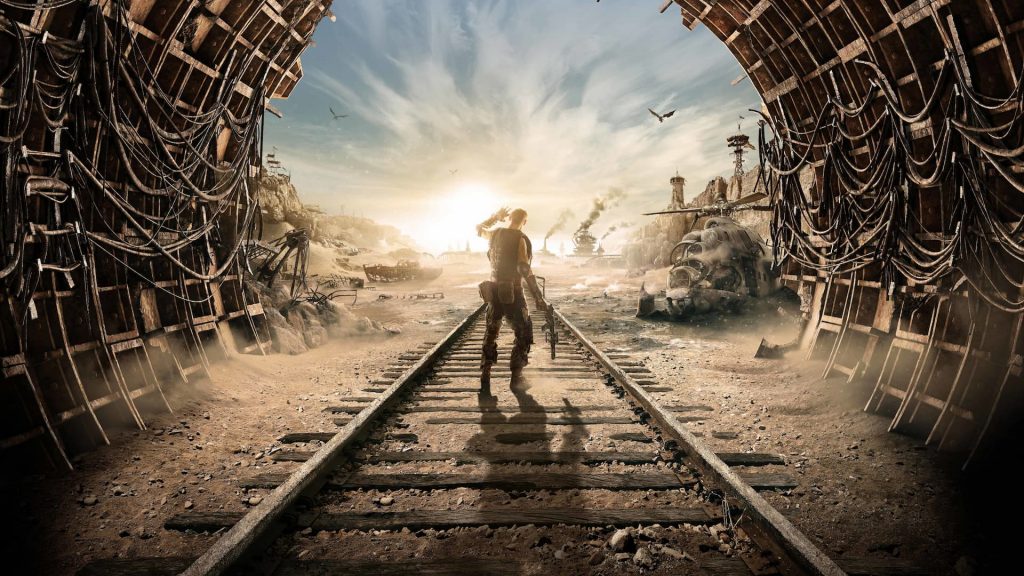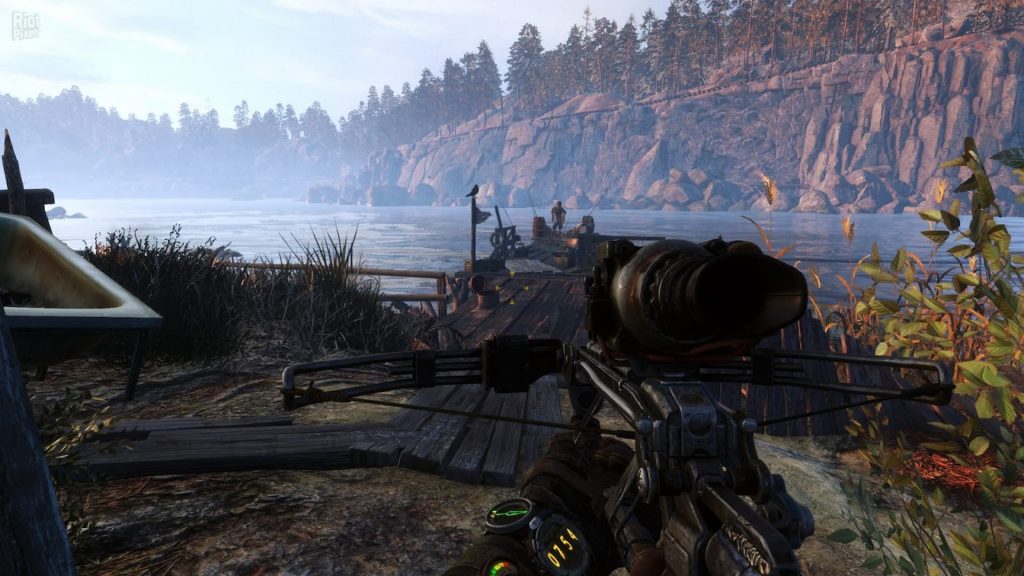 One of the most memorable scenes in the Metro games is the moment when players first step out of the tunnels into the wasteland above. The world outside is barren and lifeless, with twisted metal and rubble everywhere. The sky is a sickly shade of yellow, and the air is thick with radiation. It's a stunning moment that captures the horror and desolation of this world.
The Metro games are also filled with smaller moments of beauty and wonder that add to the overall atmosphere. Whether it's the quiet moments of contemplation in the tunnels, the glow of a sunset through a cracked window, or the sound of a choir singing in a distant station, the games are full of moments that make players pause and take in the beauty of this broken world.
Overall, the Metro series is a testament to the power of great world-building in video games. By creating a detailed, immersive setting, the games transport players into a world that is both terrifying and strangely beautiful. The Metro games are an excellent example of how video games can be a powerful medium for storytelling and world-building, and a must-play for anyone who loves immersive, atmospheric games.