RIDE 5, the fifth installment of the popular two-wheel racing simulation videogame developed by Milestone, is set to hit the market on August 24. As the first New Gen only Milestone title, it will be available on Xbox Series X|S, PlayStation®5, Steam, and Epic. With technological improvements that fully exploit the potential of New Gen consoles and top-range PC configurations, RIDE 5 is expected to deliver the most authentic and exciting riding simulation ever.
Career Mode: Take What's Yours
RIDE 5 offers virtual racing fans a career mode featuring a narrator who will introduce events and guide players throughout their riding journey. A leaderboard will track progress through the four main racing bundles of the career, which will include various events to be completed before unlocking the next one. RIDE 5 career mode will also feature 10 rivals with their own personalities, backgrounds, and aesthetics. Players will have to beat their opponents in order to reach the top of the leaderboard, providing a competitive edge to the gameplay. Additionally, a set of secondary challenges completes the career structure for a total of over 200 playable events.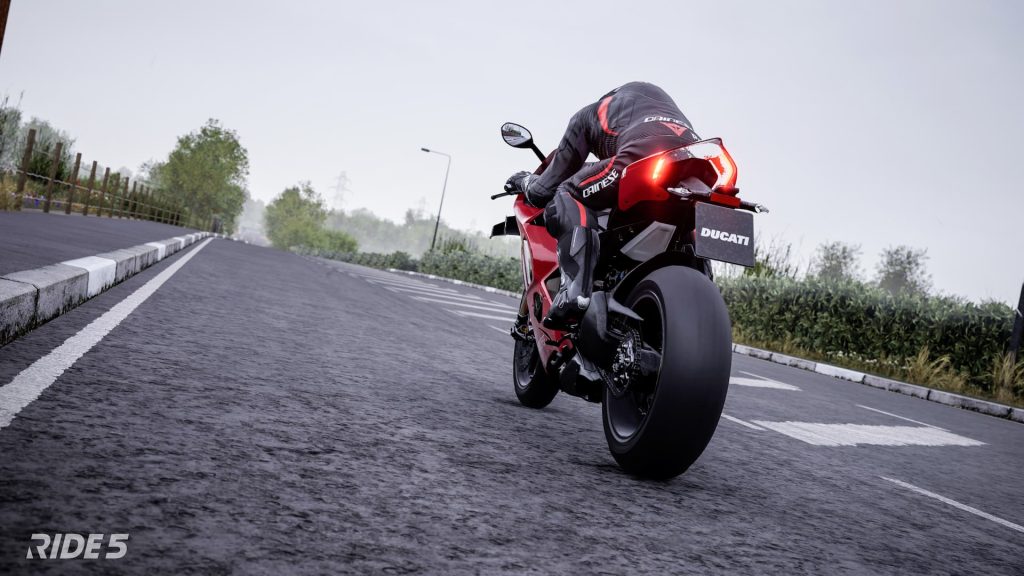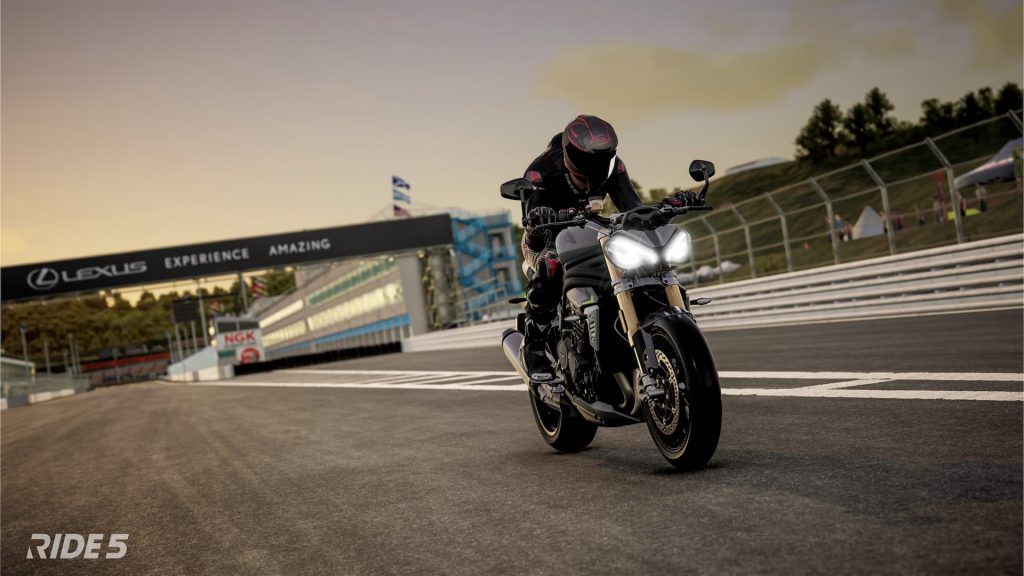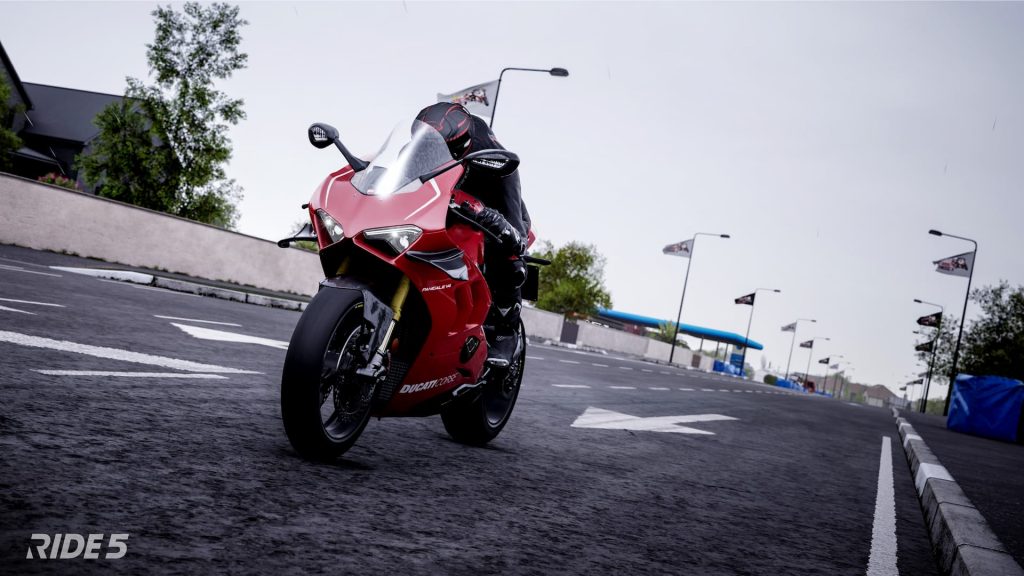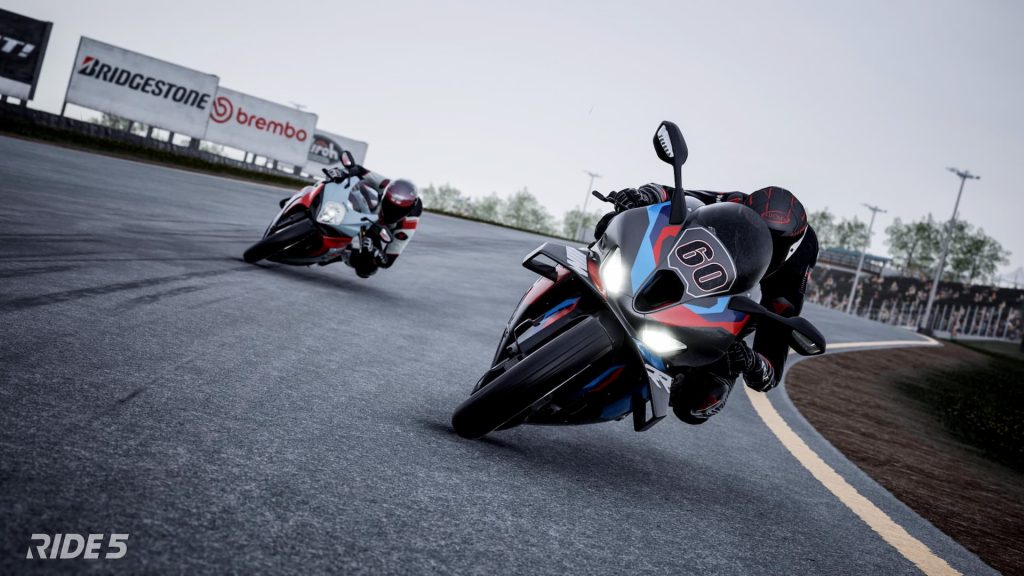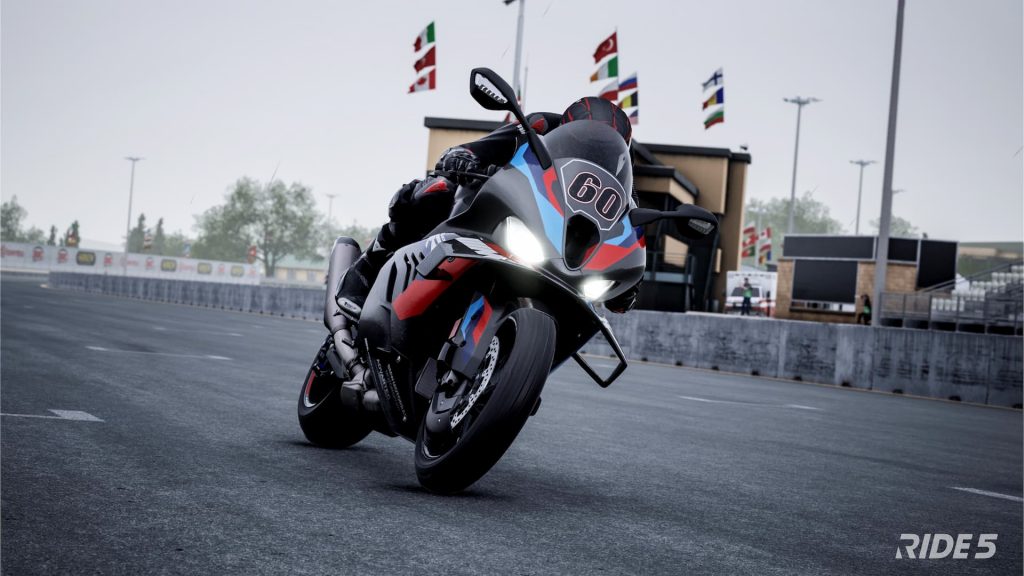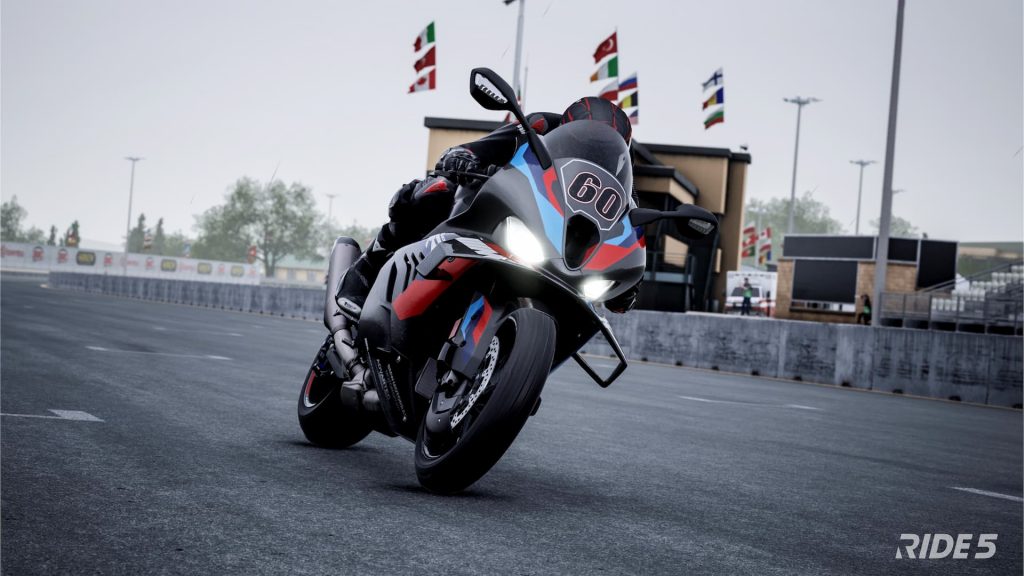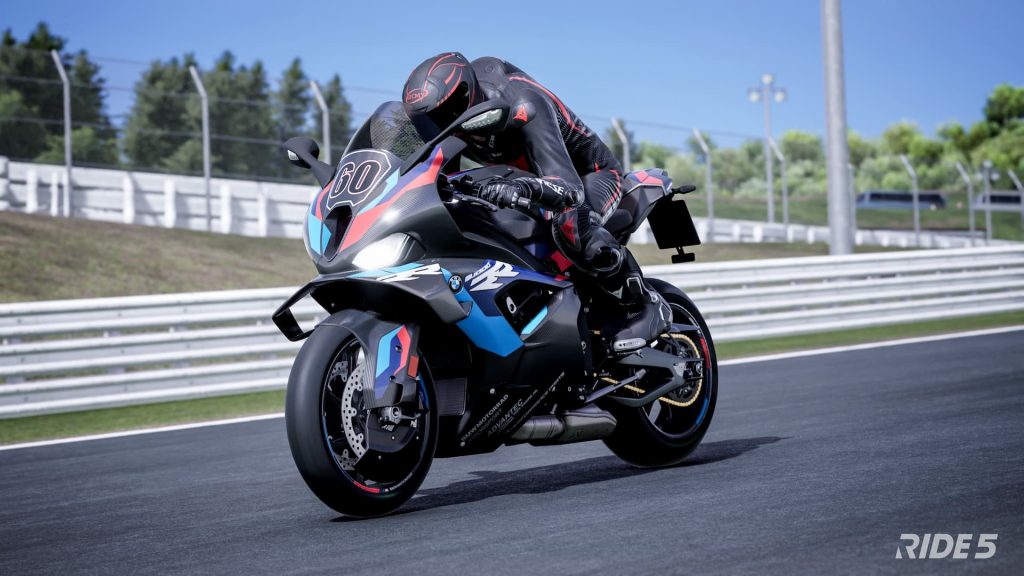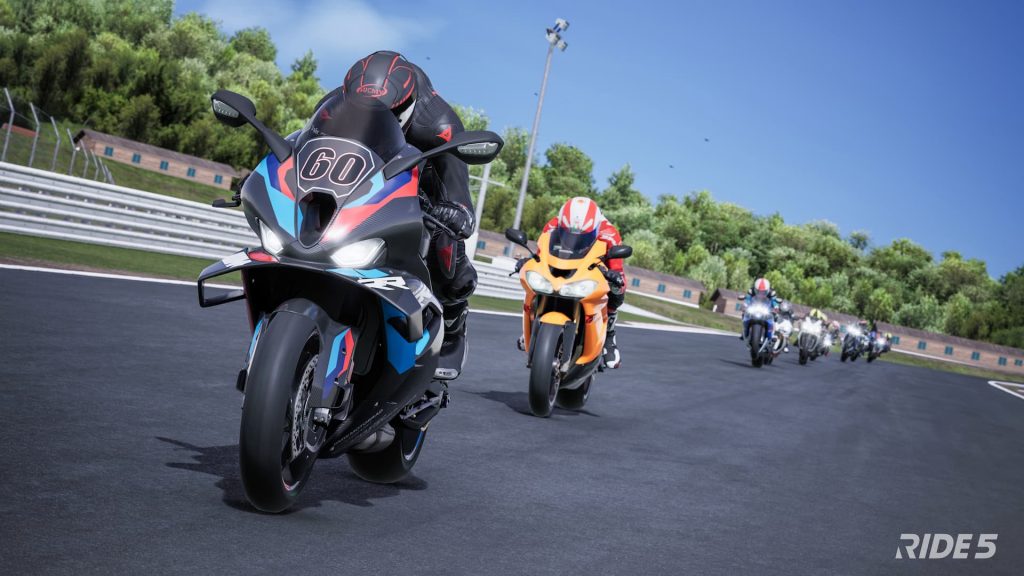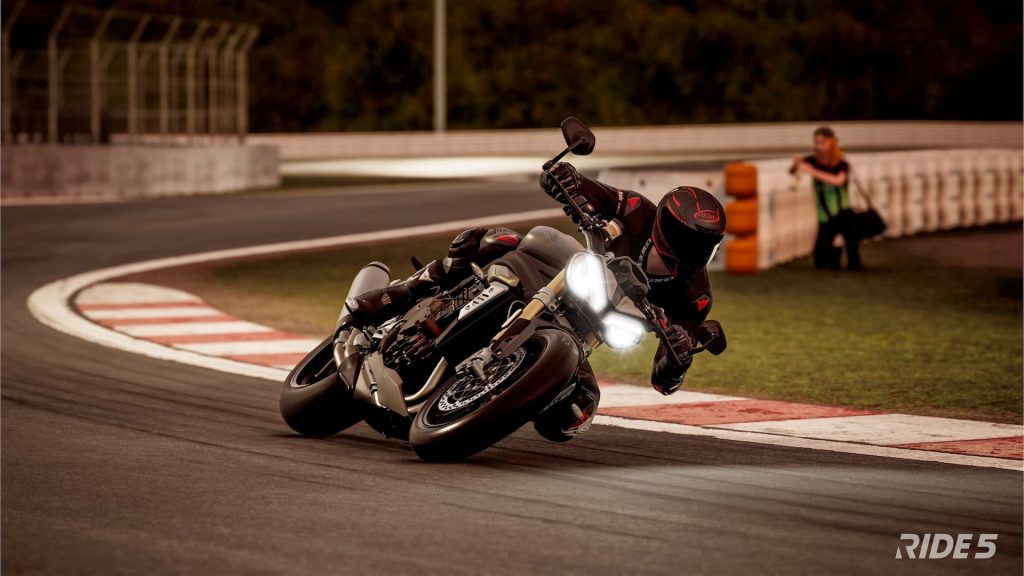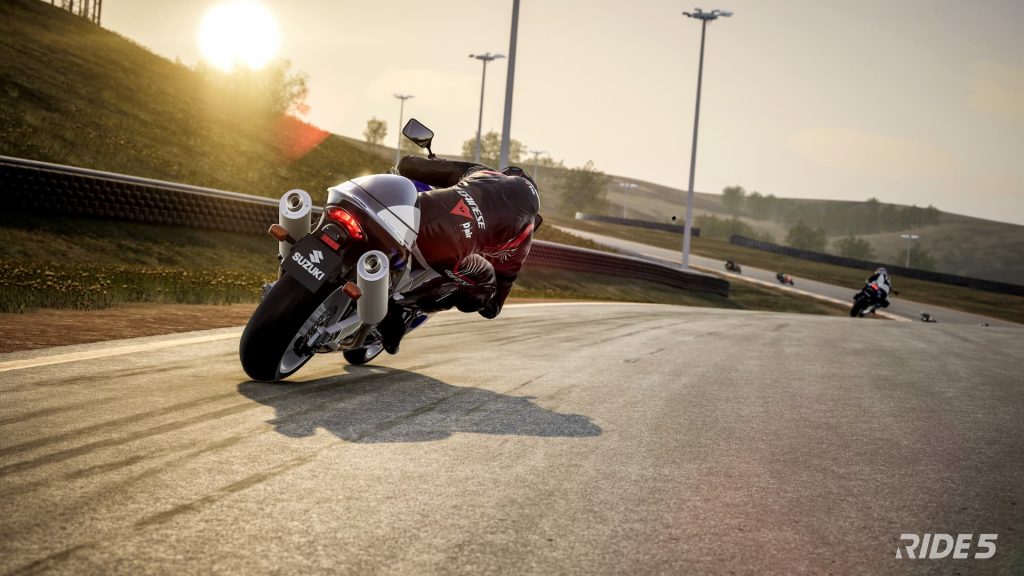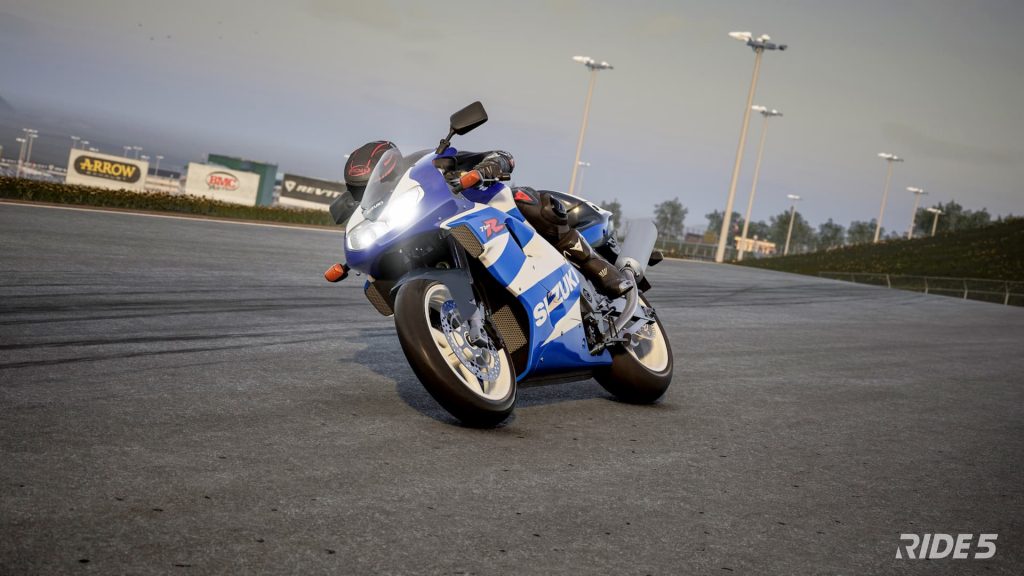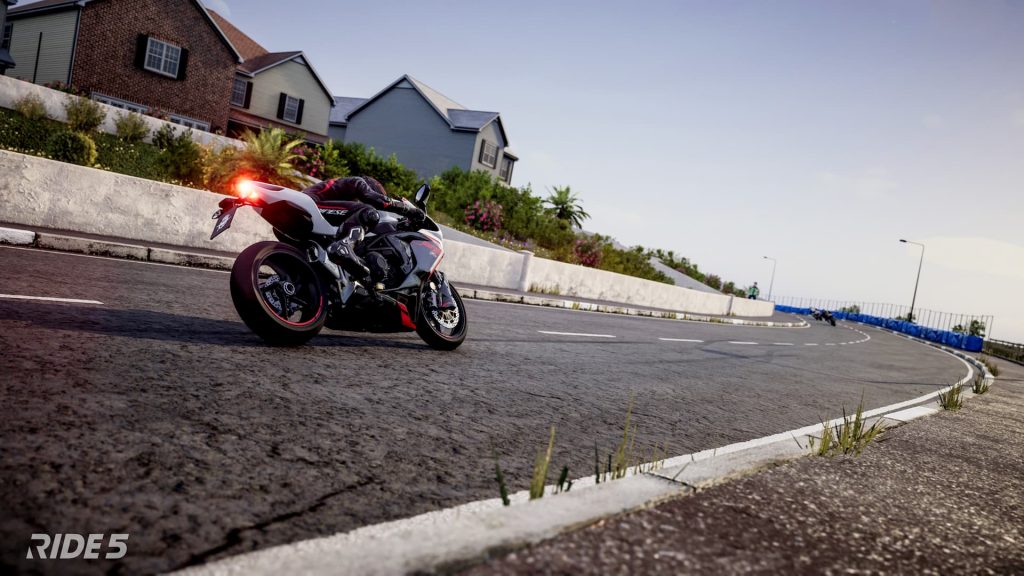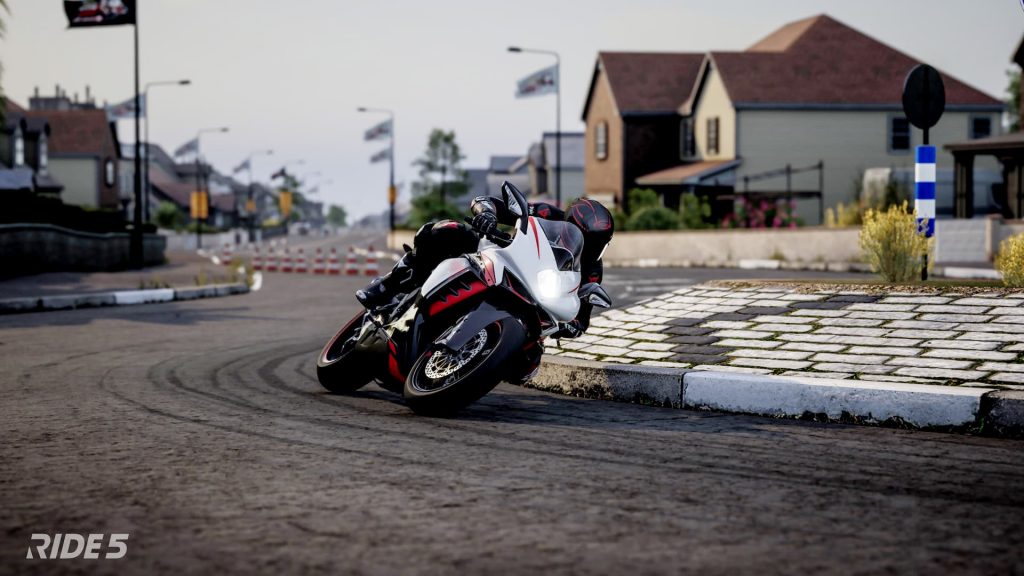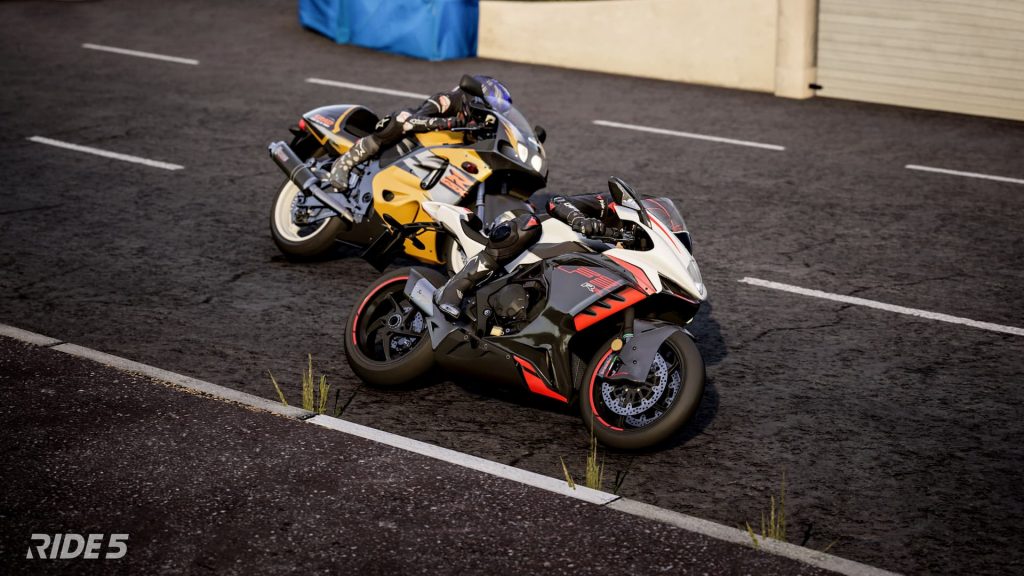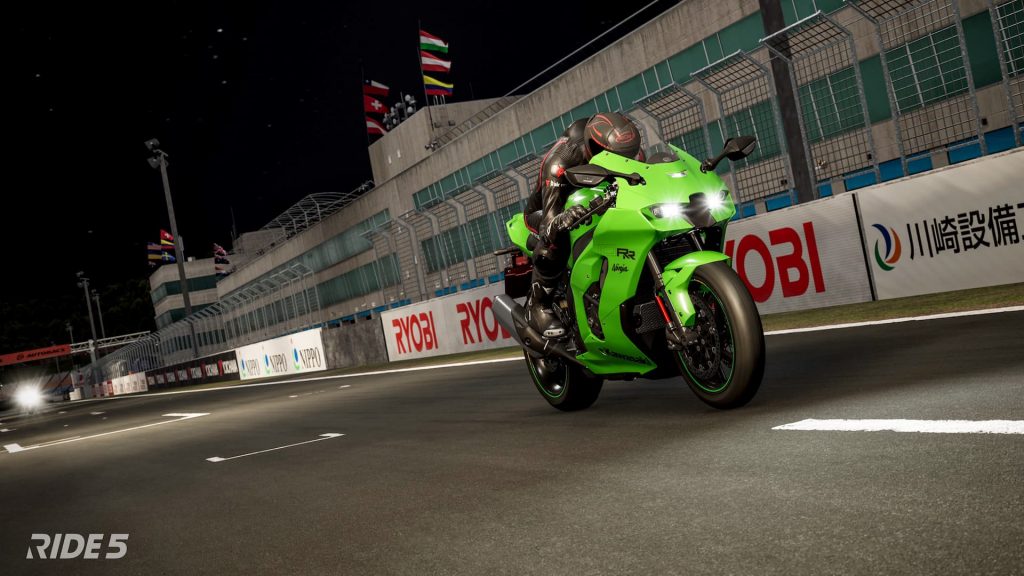 Gameplay Modes: Endurance Races, Single-Race and Time-Trial Modes
RIDE 5 also features a range of gameplay modes, including Endurance races which now support in-race save and rewind features to grant more control and flexibility over the gaming session. The single-race and time-trial game modes will be the perfect places to refine riding styles, get familiar with the different bike categories, and push performance to the limit.
Dynamic Weather System and 3D Volumetric Clouds
The Milan-based development team has implemented a Dynamic Weather System, which will calculate in real-time track and air temperature to generate a realistic weather change during races, adding a strategic dimension to the racing experience. The Sky System has also been changed, moving from a 2D technology based on real photos to 3D volumetric clouds to ensure a more immersive visual result.
Multiplayer: Split-Screen and Cross-Play
RIDE 5 offers an enhanced multiplayer experience, allowing players to join cross-play lobbies both on console (PlayStation 5 vs Xbox Series X | S) and on PC (Steam vs Epic Games Store). Strongly requested by the community, Split-screen is back to let players challenge their friends side-by-side on the couch.
Customization Options: Race Creator Game Mode and Powerful Editors
One of the pillars in the design of RIDE 5 is the desire to allow players maximum freedom in living their own journey into the bike world. The race creator game mode serves such purpose, as players can be the director of the competition and create unlimited scenarios customizing their races and championship experience by choosing which types of bike categories to allow in the competition, selecting AI opponents and tracks, creating new liveries from scratch, and even deciding the scoring and rule system. RIDE 5 also allows players to express their creativity thanks to powerful editors to customize bikes, suits, and helmets.
Approachability: Enhanced Riding Aids
RIDE 5 offers an enhanced set of riding aids to ease the learning curve and help less experienced players get full control of their bike thanks to assisted brakes, cornering, automatic steering and throttle, ideal trajectory, and many other parameters to master even the most difficult tracks.
RIDE 5 offers a highly immersive and exciting racing simulation experience for all fans of two-wheel racing games. The dynamic weather system, 3D volumetric clouds, and enhanced riding aids provide a realistic and customizable gaming experience for all levels of players. The return of the split-screen feature is sure to delight fans, and the career mode, with its narrator and 10 rivals, will provide a challenging and rewarding experience, while the improvements in technology and bike physics will make for a more realistic and enjoyable experience. The enhanced multiplayer experience and customization options will provide hours of entertainment. I can't wait to get my hands on RIDE 5, especially with those next-gen looks.