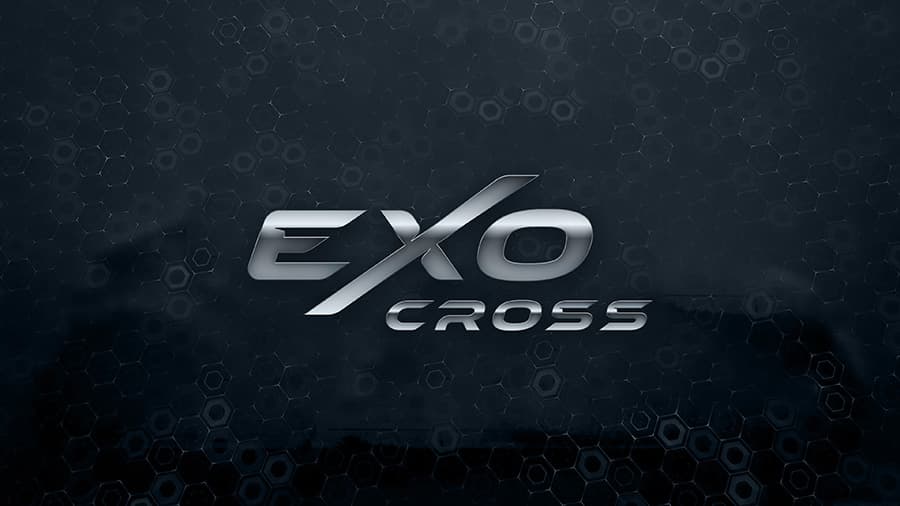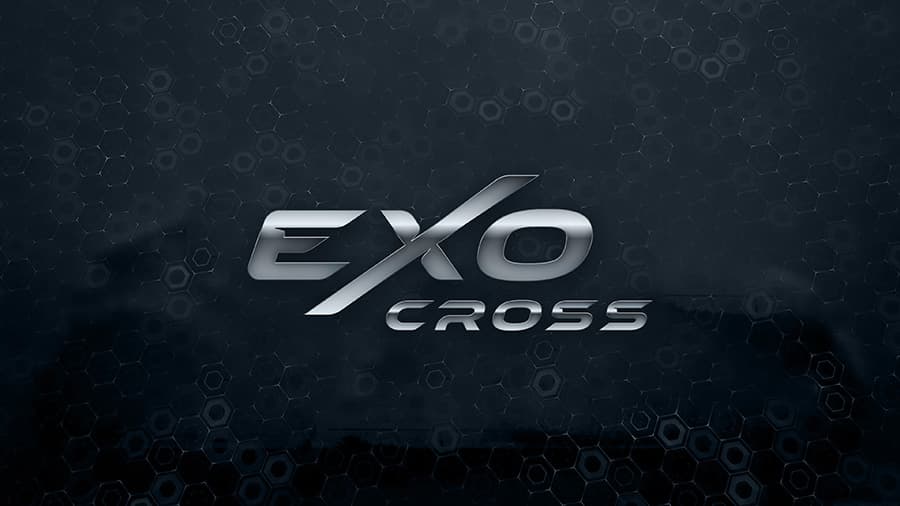 iRacing and Orontes Games reveal ExoCross, a futuristic off-road driving game set to release on Steam, PlayStation 4/5, and Xbox One/Series S/Series X in autumn 2023. The game is an evolved version of DRAG: Outer Zones, which is currently available on Steam for PC Early Access. ExoCross boasts additional content, new gameplay modes, and a plethora of gameplay enhancements.
The Evolution of DRAG: Outer Zones
After Orontes Games was acquired by iRacing in December 2021, both teams worked together to improve the existing game. These updates and improvements eventually led to the creation of ExoCross. To ensure that the game stands out, the teams worked hard to create a unique backstory and brand for the new futuristic off-road racing sport. Thus, the name ExoCross was chosen to reflect the game's fast-paced, rugged, other-world off-road racing.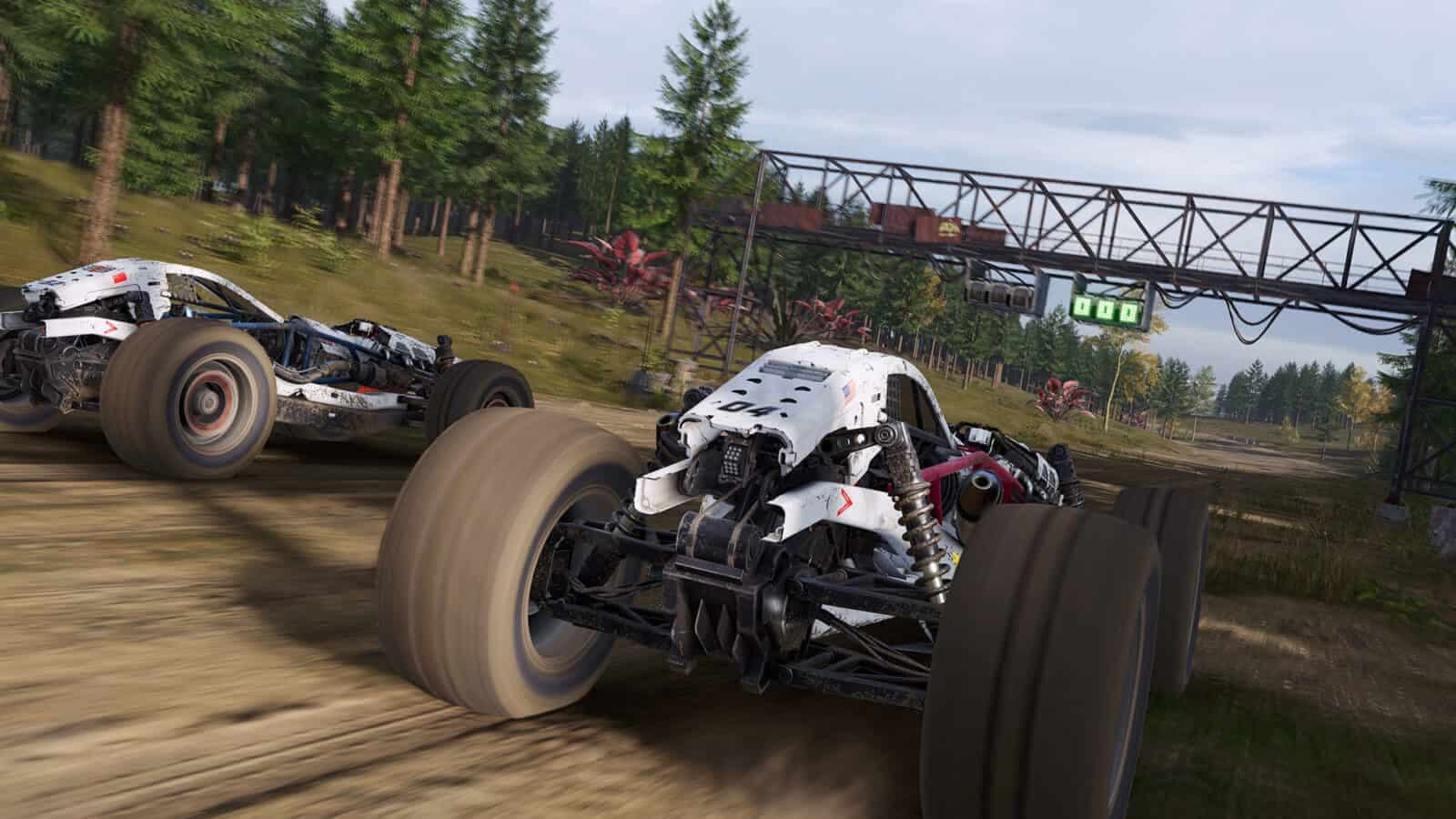 New and Improved Features
To create ExoCross, the Orontes team grew to include new roles dedicated to design, engine, art, gameplay, and AI development. The updates and improvements include physics updates, stability and traction control, and the addition of the game's boost mechanic to single-player play. The game interface has also been enhanced to include new pre- and post-race presentation sequences, as well as a new onboarding flow.
Gameplay Modes and Content
ExoCross players can expect a range of new gameplay modes and content not found in DRAG: Outer Zones. Quick Race and Championship modes challenge racers to take on AI racers for ultimate ExoCross glory. Moreover, an all-new game zone and additional vehicle class will further expand the user experience. These new features have been added to the existing DRAG: Outer Zones cars, tracks, and gameplay modes to create the full game.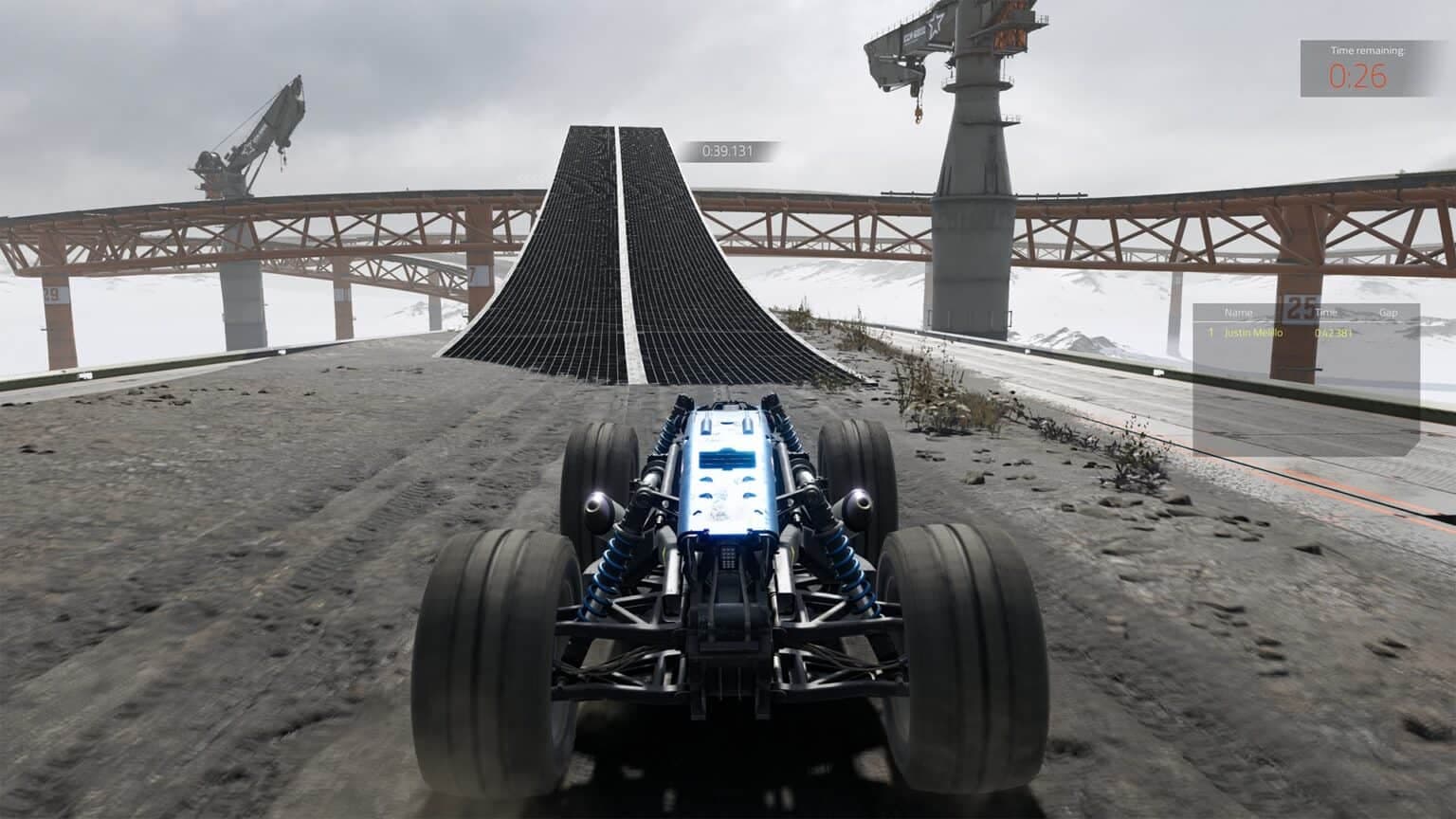 Similarities to Grip
Gamers who enjoy futuristic racing games like Grip may also find ExoCross appealing. Like Grip, ExoCross features fast-paced racing with vehicles capable of racing upside down and on walls. The gameplay mechanics in ExoCross are also similar, with both games having a boost mechanic that provides an extra speed burst. Fans of Grip may also appreciate ExoCross's additional gameplay modes and content.
Release and More Information
ExoCross will be an automatic upgrade and replacement for DRAG: Outer Zones for PC Early Access users. More information on the game, including detailed release information and additional development updates, will be released in the coming months. To sign up for email updates on ExoCross and other iRacing products, visit www.iRacing.com.