Science fiction enthusiasts, gear up for the newest addition to the gaming world: "The Invincible". Developed by 11 bit studios and Starward Industries, this hard science fiction adventure is based on the novel of the same name by bestselling author Stanislaw Lem. The game is set to be released later this year but, to give players a sneak peek, a demo will be showcased at LudoNarraCon 2023 on Steam, which runs from May 4th until May 11th.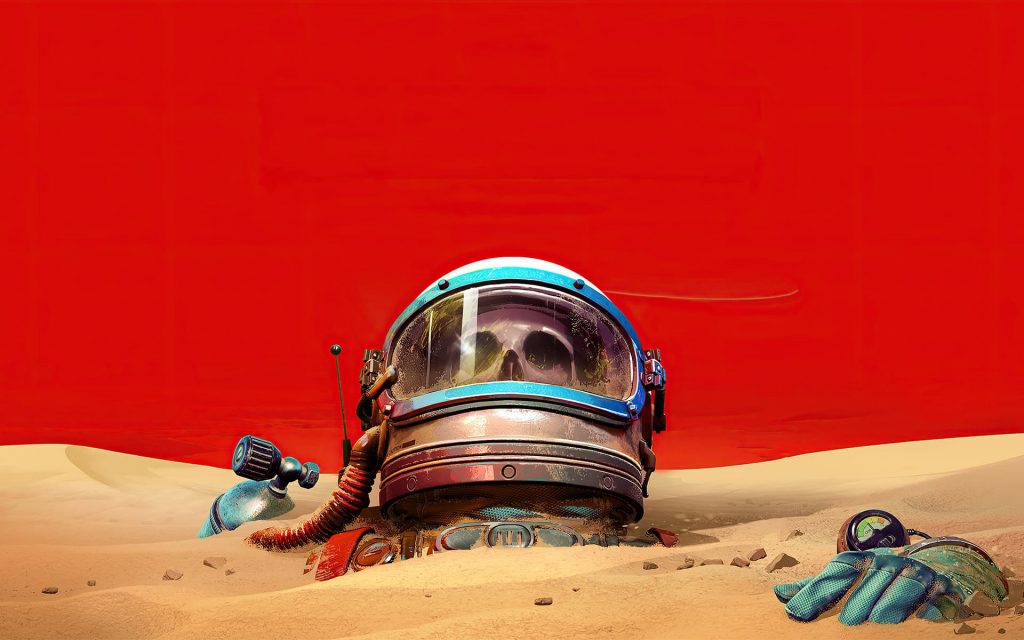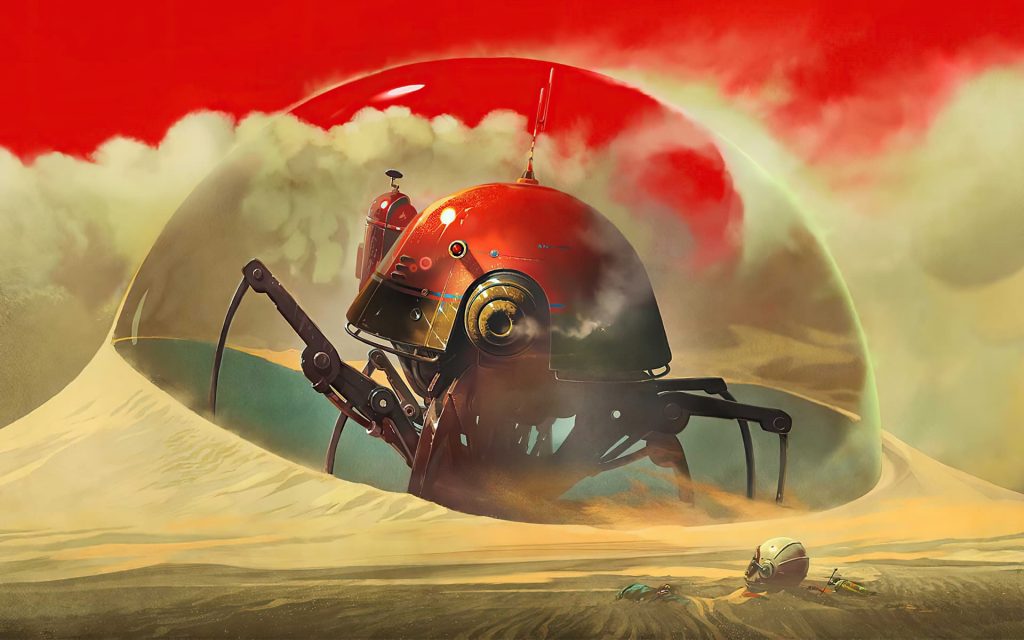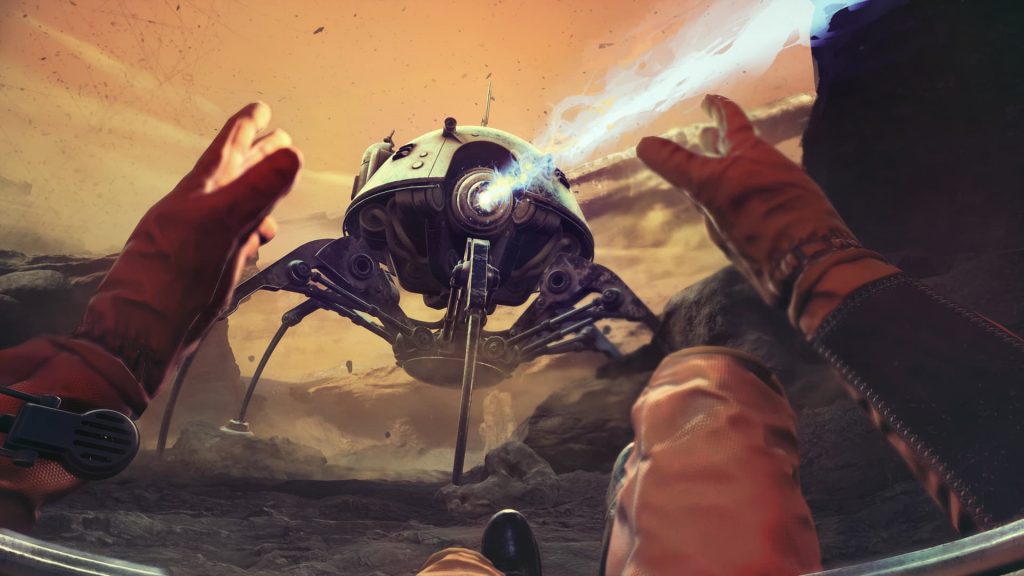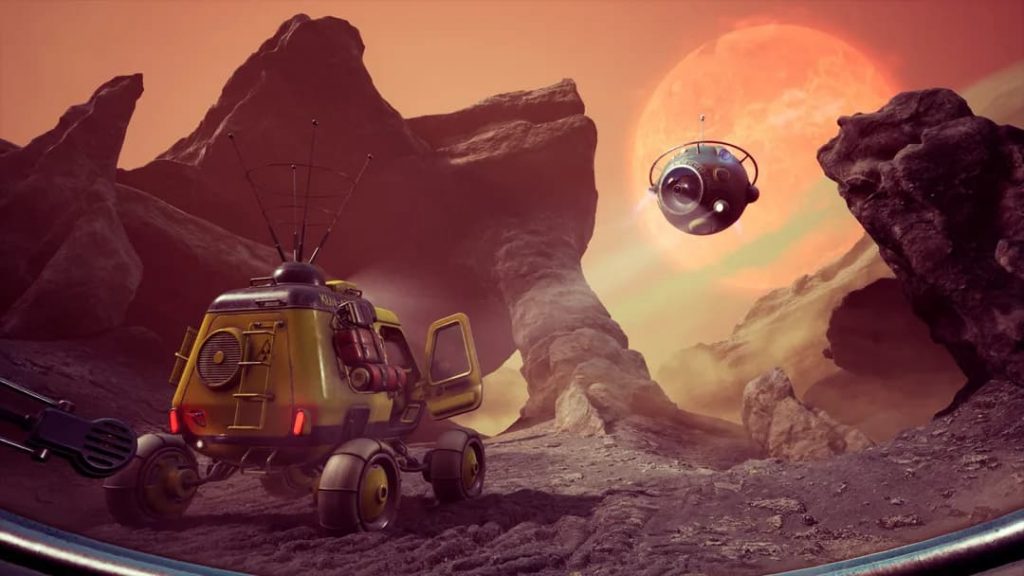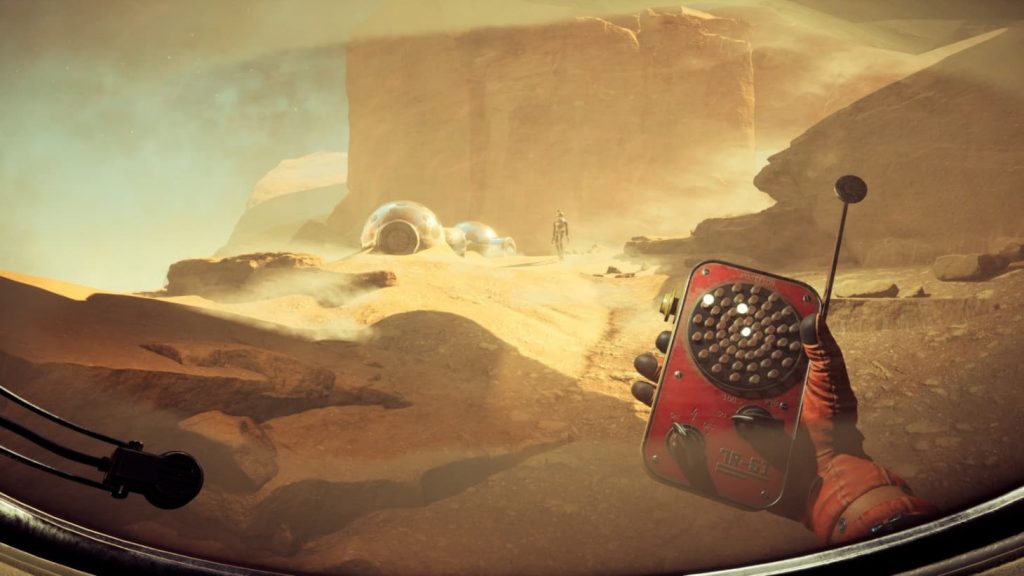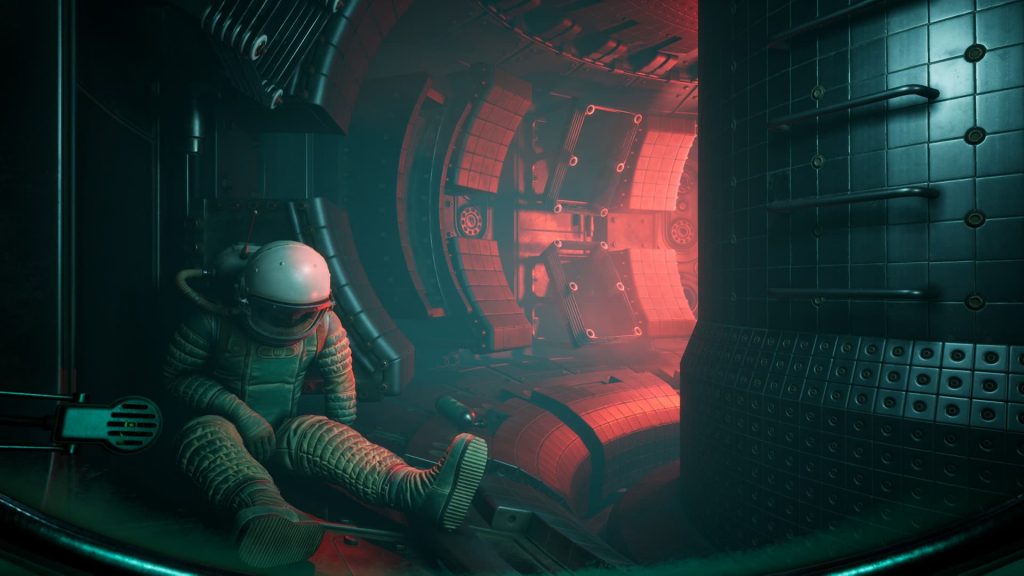 Enter Regis III as Yasna, a highly qualified astrobiologist on a mission to study the eerie, uncharted planet. The stunning views may initially appear serene, but players will soon discover that the planet holds many secrets and Yasna will be forced to reflect that maybe not everything everywhere is for us and that perhaps the human species is not necessarily the pinnacle of evolution.
The developers of "The Invincible" are a group of creators who were instrumental in the success of several AAA franchises including The Witcher 3, Cyberpunk 2077, Dead Island, Dying Light, and Call of Juarez. Starward Industries aims to bring meaningful experiences to players on PC and consoles and pursuing the quality mastered in their previous endeavors yet delivering it in smaller groundbreaking projects.
LudoNarraCon 2023
LudoNarraCon is an event that celebrates story-rich games. In addition to the demo of "The Invincible", players can also experience other demos, live streams, and panels. The event page will go live at 10 AM PT/1 PM ET/6 PM CET on May 4, so get ready to explore the universe in "The Invincible" and celebrate story-rich games at LudoNarraCon 2023.
As a sci-fi enthusiast, I can't wait to get my hands on "The Invincible" and explore Regis III. It's exciting to see developers from popular franchises like The Witcher 3 and Cyberpunk 2077 come together to create a new and innovative experience. Stay tuned for more updates on "The Invincible" as its release date approaches.