Attention, fellow gamers! A comically chaotic and cheeky multiplayer brawler, Bare Butt Boxing, has made its debut on Steam Early Access. Developed by the renowned visual effects studio Tuatara Games, this game is all about fulfilling your unquenchable thirst for mischief and mayhem. And let's face it, who doesn't like a bit of craziness from time to time?
Meet the Wacky Aliens
In Bare Butt Boxing, players can choose from six wacky aliens, including Froggy, Maurice, Skelly, Tallbot, Wirebot, and Fishy. Drawn to Earth by a misconstrued love of boxing, these extraterrestrial troublemakers are determined to create chaos through an all-out battle of fisticuffs. You can take a tactical approach or go full sicko mode to knock unsuspecting adversaries straight into another galaxy!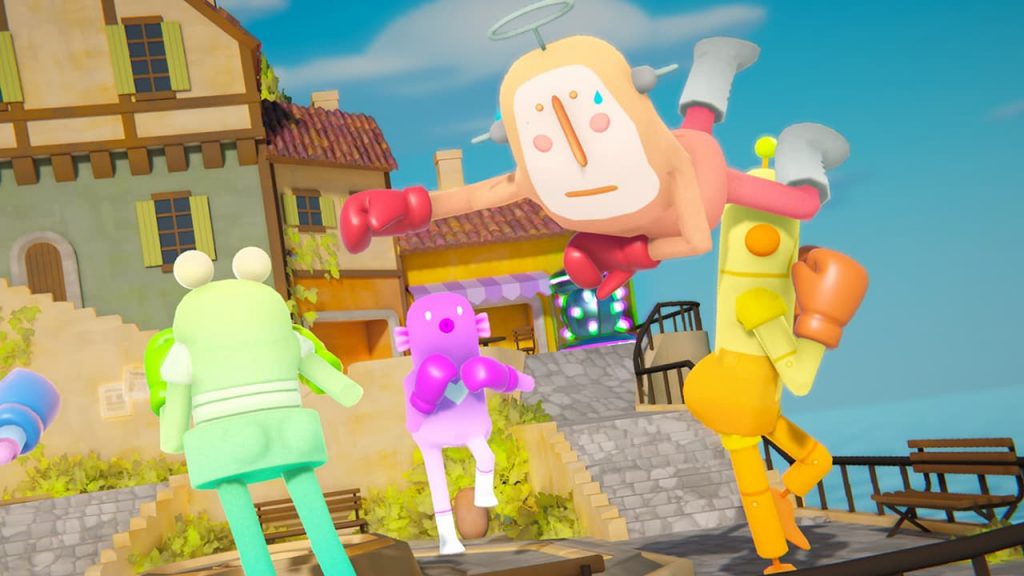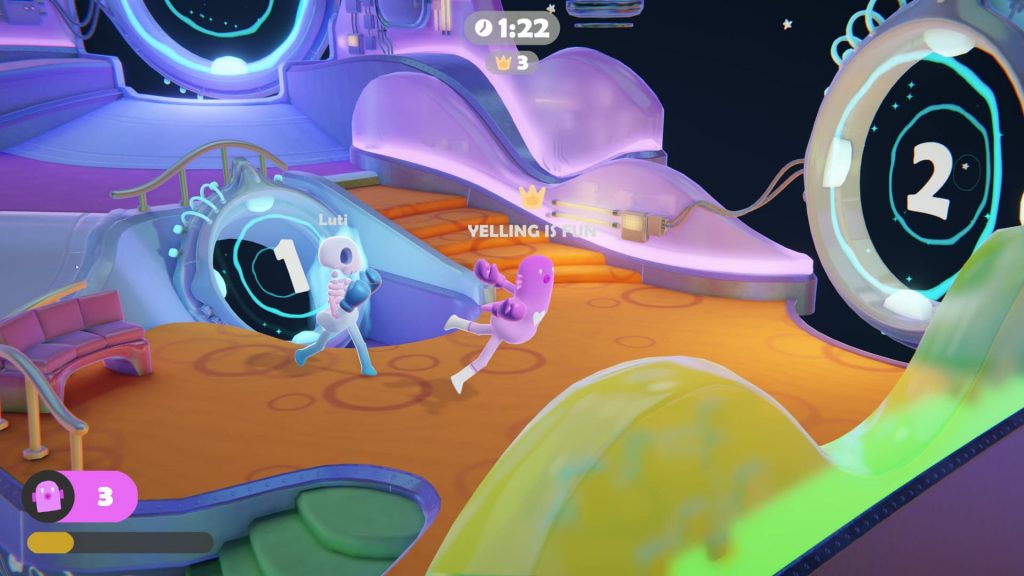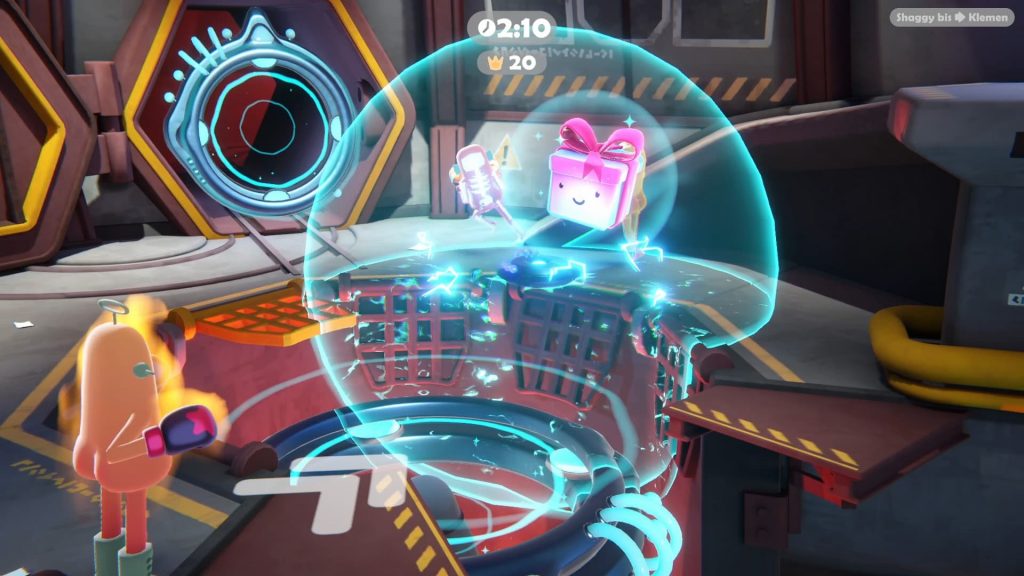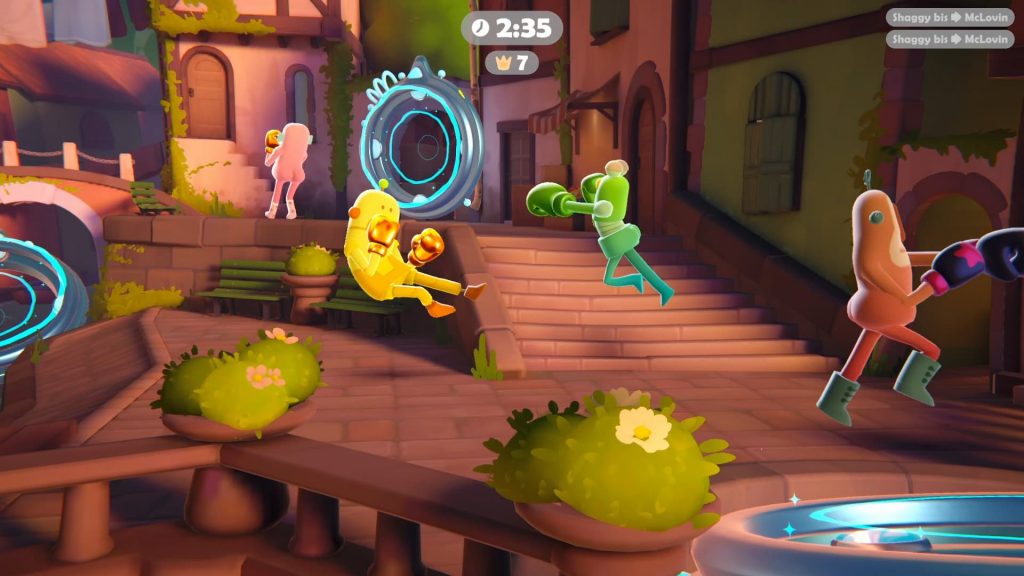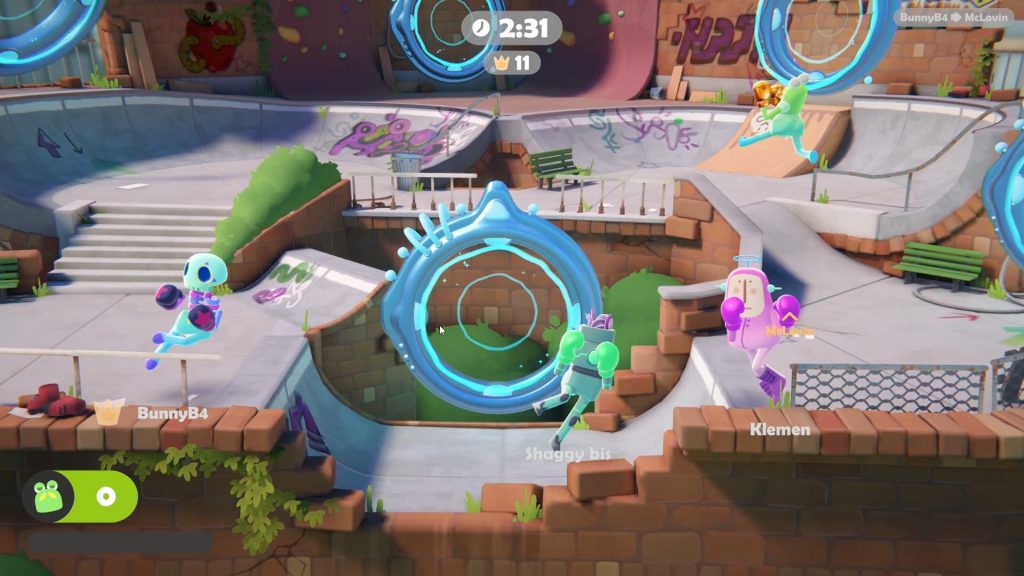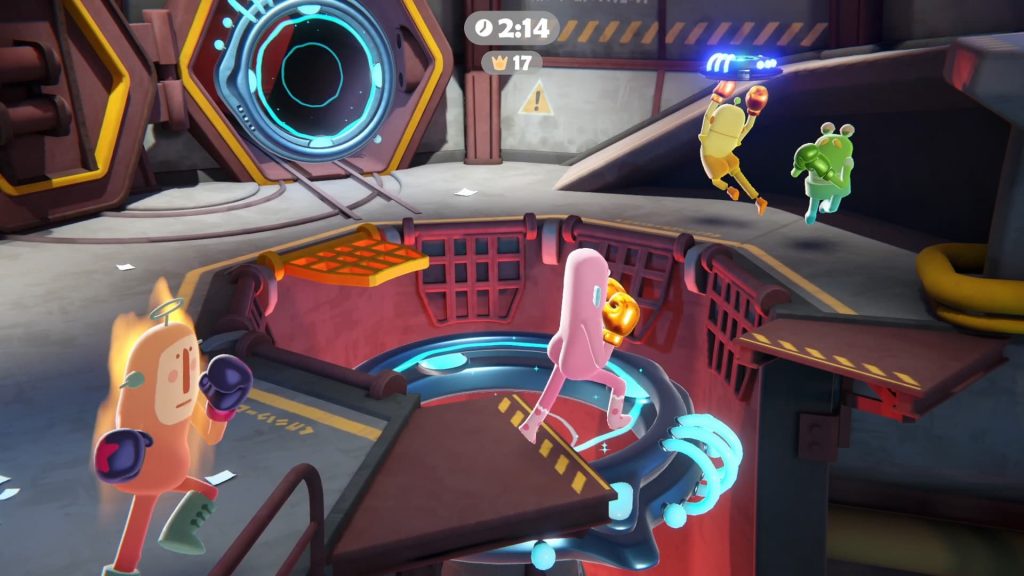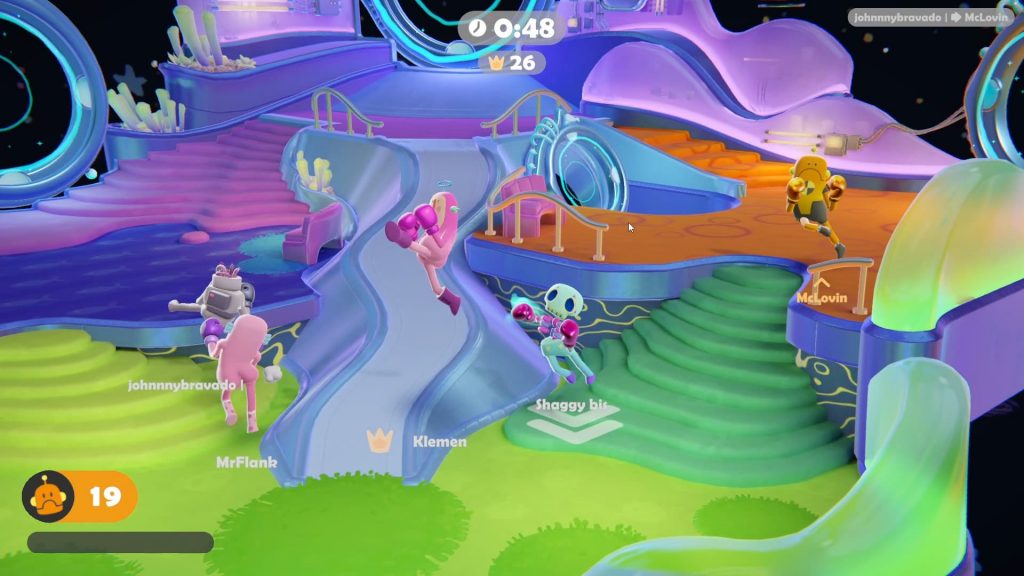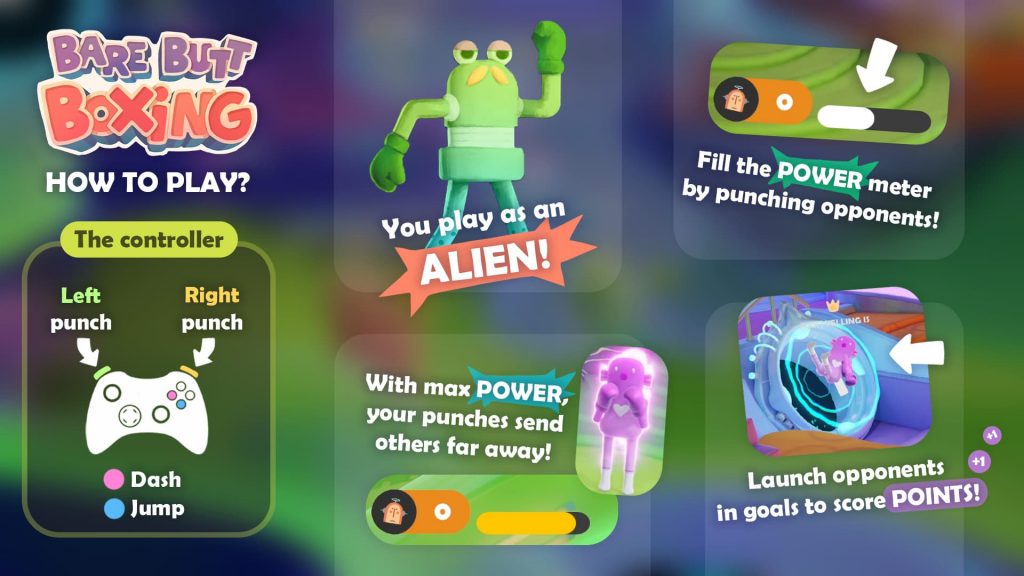 Devilish Schemes and Cheeky Items
The game also features an array of cheeky items, including a flower pot that packs a serious punch, or a remote-powered vacuum that'll send EVERYONE flying into portals. And let's not forget the hilarious ragdoll physics guaranteed to have aspiring boxers cackling with every K.O.!
Gorgeous Locations and Customizable Options
Players can duke it out across the globe and beyond at locations, including a beautiful coastal riviera or a lively skatepark. Each glorious match rewards fighters with in-game currency to spend on an array of customizable options, including colourful skins, eccentric titles, and outlandish glove designs like a spiffy pair of gold-embellished gauntlets.
Excitement for Future Updates
Tuatara Games promises continued improvements and additional customizable options during the Early Access tenure as the game makes its way to 1.0 later this year. The full release across PC, Nintendo Switch, Xbox, and PlayStation is set to arrive later in the year.
At the heart of this competitive brawler is a lighthearted party title built to create or test bonds with friends and family, as well as contenders around the world. I, for one, can't wait to join the chaos with my friends!
Bare Butt Boxing is now available on Steam Early Access for £10.99. Follow Tuatara Games on Twitter, YouTube, and Discord to stay up-to-date with news and console launch updates. To check out the rest of Tuatara Games' portfolio, head to the official website.