Rubberduck Wave Racer, the delightful Schnabels bathtime buddy racing game, is making a big splash today as it arrives on the Xbox One, Xbox Series X|S, and Nintendo Switch platforms. With its officially licensed Schnabels ducks, this game offers a charming and exciting racing experience that will leave players quacking with joy.
Quack your way to victory!
Get ready to guide a dozen super cute Schnabels® ducks through exhilarating waterways, each with its own unique personality. From a daring diver duck to a luxurious spa fowl and even a super duck, these adorable feathered friends are eager to tear up the waves under your expert guidance. With up to four players able to go beak to beak, prepare for thrilling races across 16 dynamic courses. Whether it's the serene riverside, the thundering whitewater rapids, or the treacherous lava flows of a raging volcano, there's no shortage of exciting challenges to conquer.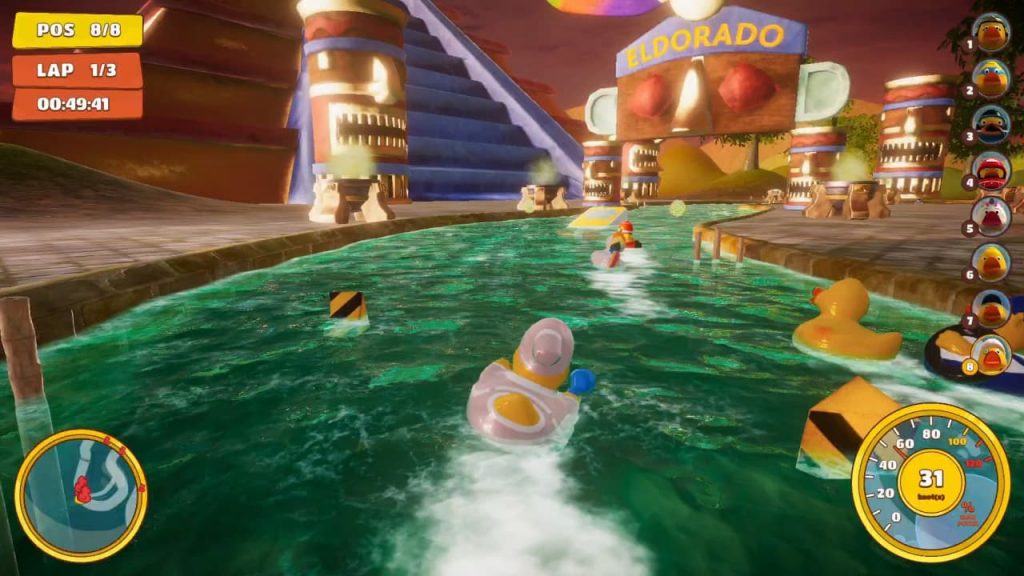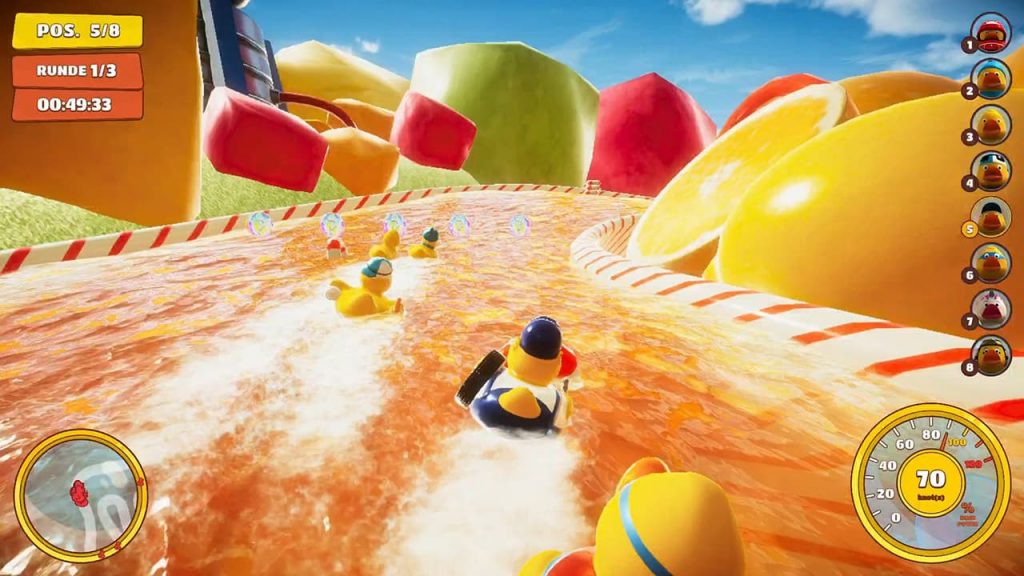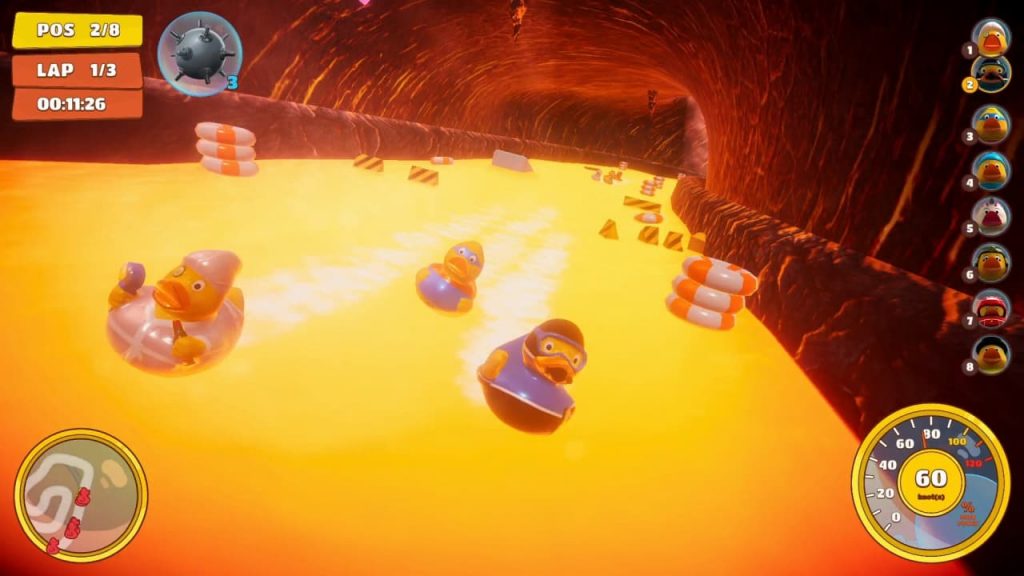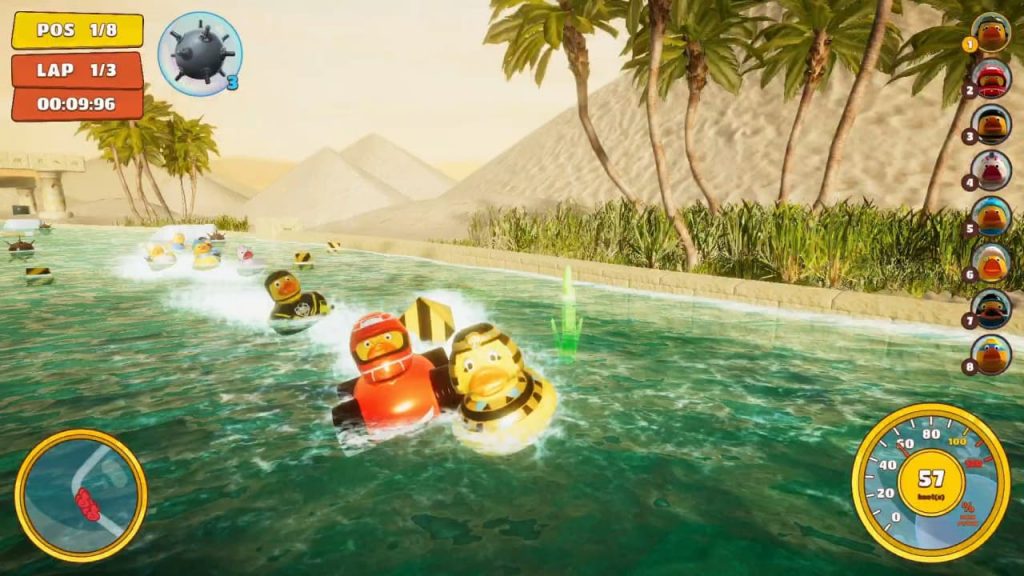 Fun and mischief await!
While every Schnabels® duck may be undeniably cute, don't be fooled by their innocent appearances. These adorable ducks have a mischievous side, as they can unleash well-timed powerups to ruffle the feathers of their competitors in each race. Get ready for some wild and unpredictable moments as you strategically use these powerups to gain an edge and secure your victory.
A quacktastic lineup of features!
Rubberduck Wave Racer offers a range of features to make your racing experience even more enjoyable. With its official Schnabels licensing, you can be assured of an authentic and delightful adventure. Take on 16 fast-paced tracks spread across four exciting cups, and choose from 12 cute squeaky ducklings to be your racing companion. Whether you're playing alone or with friends, the multiplayer mode supports 2 to 4 players, allowing for some fantastic competitive fun.