As a long-time fan of skateboarding games and a childhood Teenage Mutant Ninja Turtles enthusiast, I can't contain my excitement about the latest update for Session: Skate Sim. Creā-ture Studios and NACON have teamed up to bring us a totally tubular Teenage Mutant Ninja Turtles: Mutant Mayhem-themed update, and it's available today!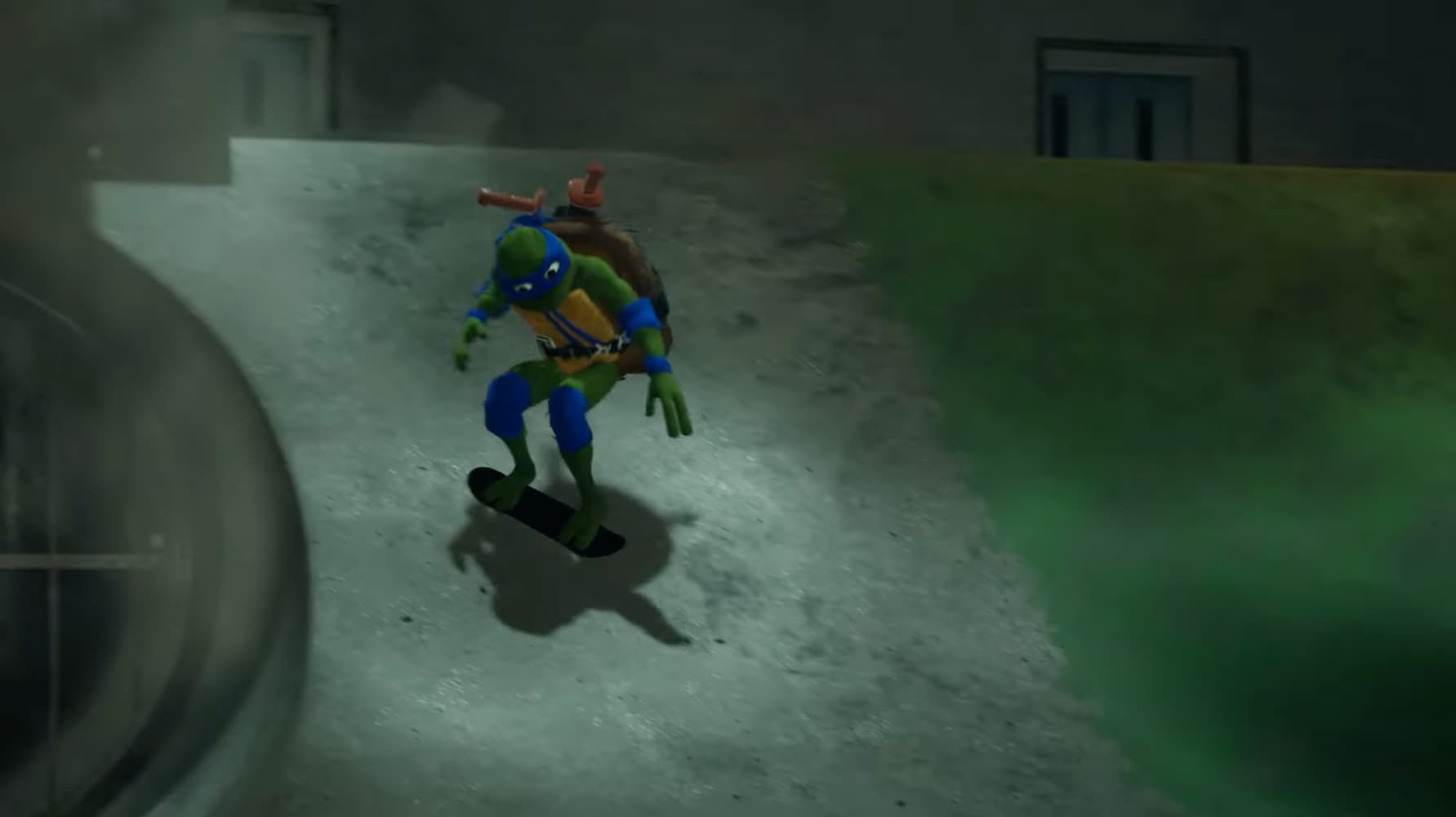 Join the Heroes in a Radical New Update
With over 500,000 players already won over by Session: Skate Sim, the addition of our favorite pizza-loving heroes is a dream come true. To celebrate the release of the new Teenage Mutant Ninja Turtles: Mutant Mayhem film, the Ninja Turtles have made their way to the skateboarding world. Grab your controller, a slice of pepperoni pizza, and get ready to show off your skills as Leonardo, Michelangelo, Raphael, or Donatello. Conquer the New York sewer system in style and perform the gnarliest tricks in a specially designed spot just for this occasion.
Immerse in TMNT's Universe
To fully embrace the Turtles' universe, the update includes a new artistic direction filter inspired by the movie's design team. The replay editor now lets you immortalize your most radical moves with a filter that pays homage to this iconic franchise. Plus, the game is packed with themed objects and content, ensuring a truly immersive experience for fans and skateboard enthusiasts alike.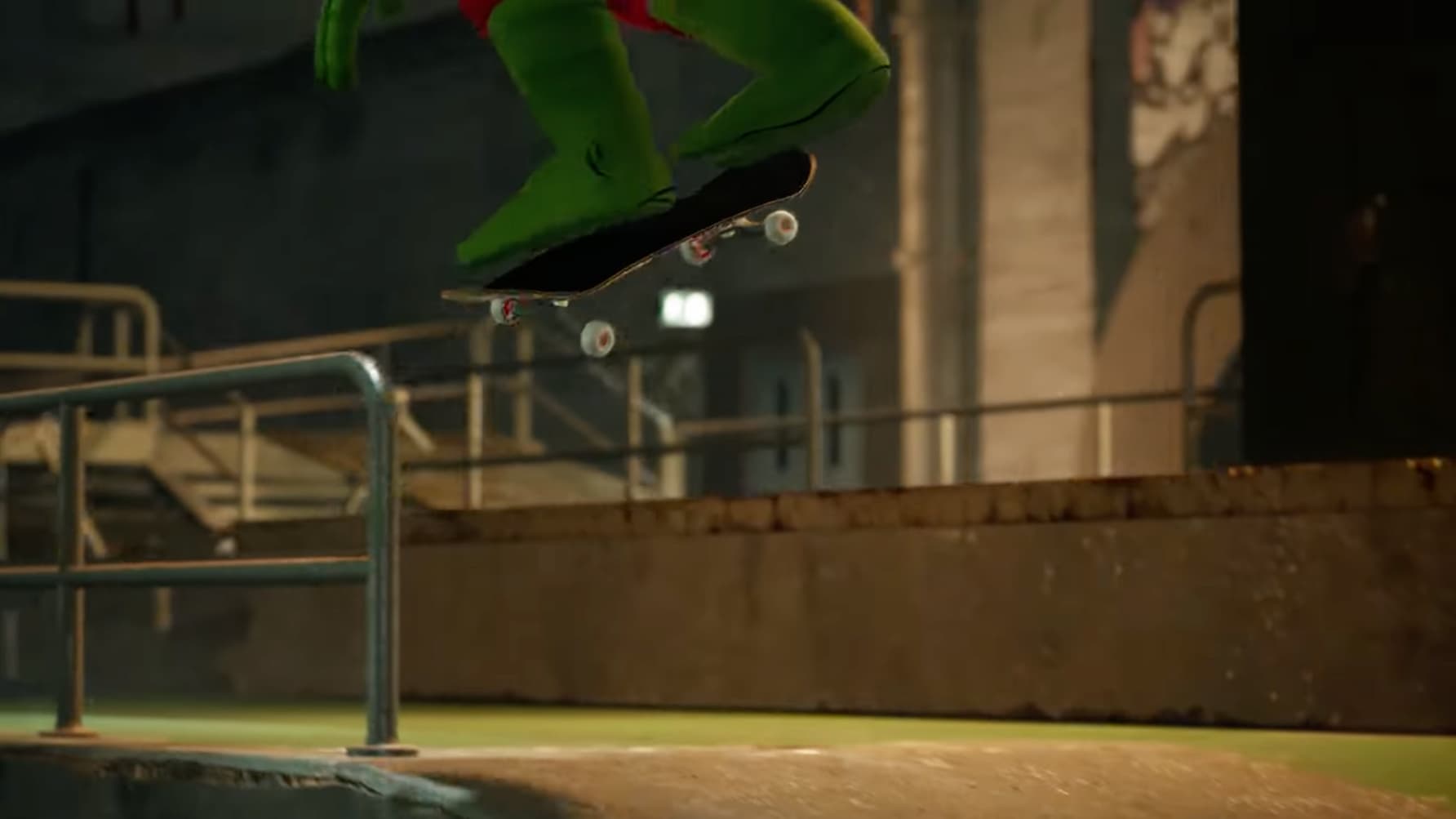 The Adventure Continues
The arrival of the Teenage Mutant Ninja Turtles in Session: Skate Sim is just the beginning of an even more hardcore and complete skateboarding experience. The talented team at Creā-ture Studios is hard at work, preparing exciting new updates and additional content set to arrive in the coming months. So stay tuned and keep an eye on the latest news to make sure you don't miss out on any fresh info.
Take on the 90s Skateboarding Lifestyle
Session: Skate Sim transports players back to the 1990s skateboarding scene, where every street and stairway was an opportunity for daring stunts. The game's ultra-realistic physics bring the thrill of skateboarding to life, and its groundbreaking gameplay introduces the "True Stance Stick" feature. Now, each foot is independently controlled using the two sticks, offering a learning curve just as challenging as real-life skateboarding. Master your board, nail those stunts, and use the integrated editing tool to capture your greatest achievements on video.
Get Your Shells Ready!
It's time to hit the streets, practice those tricks, and channel your inner TMNT in Session: Skate Sim. Whether you're a skateboarding pro or a fan of the Heroes in a Half-Shell, this game promises an exhilarating and authentic skateboarding experience that will keep you coming back for more. Don't miss out on this radical update, available now on Xbox.