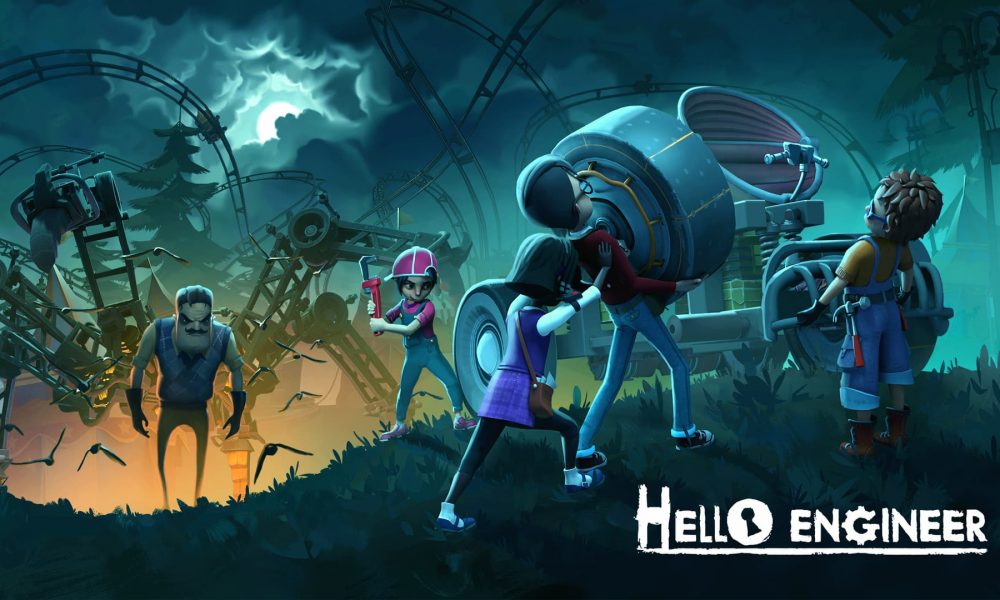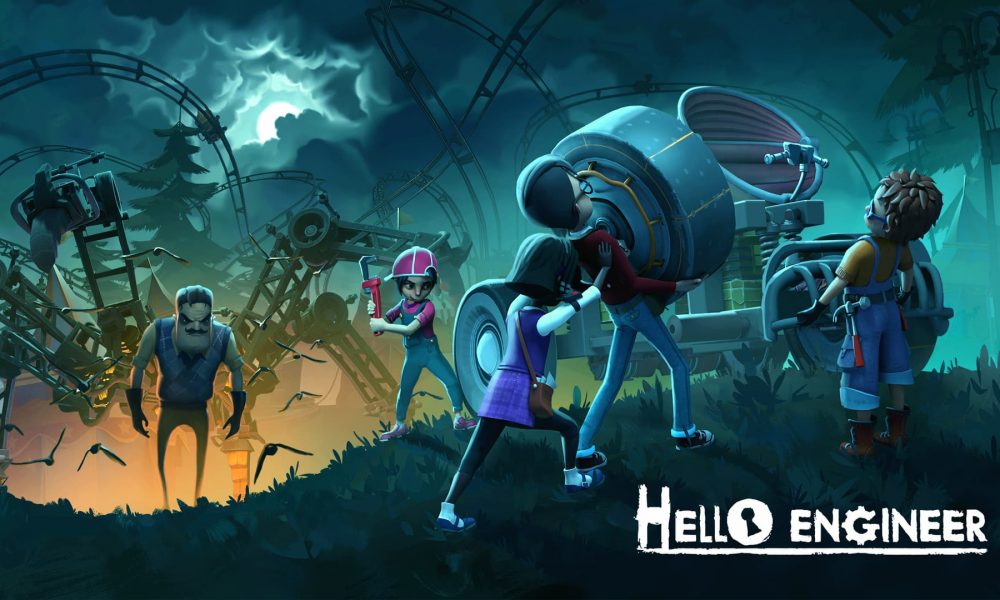 The upcoming launch of Hello Engineer has me excited to dive into the realm of creativity, construction, and challenges. Developed by tinyBuild Riga, Hello Engineer is set to hit a broader audience as it prepares to launch across Xbox and PC on August 17th. For those eager to embark on the inventive journey, a demo is already available on Xbox and Steam, offering a taste of the ingenious gameplay that awaits.
Unveiling the World of Engineering
Whether you're an aspiring engineer flying solo or collaborating with up to three friends in co-op mode, Hello Engineer offers an array of captivating challenges throughout its extensive 20+ mission campaign. From racing to navigating intricate obstacles, transporting cargo to confronting formidable bosses, your ingenuity will be put to the test as you construct the perfect vehicle for each task. The game introduces a sophisticated building interface, allowing you to craft intricate machines with intricate details.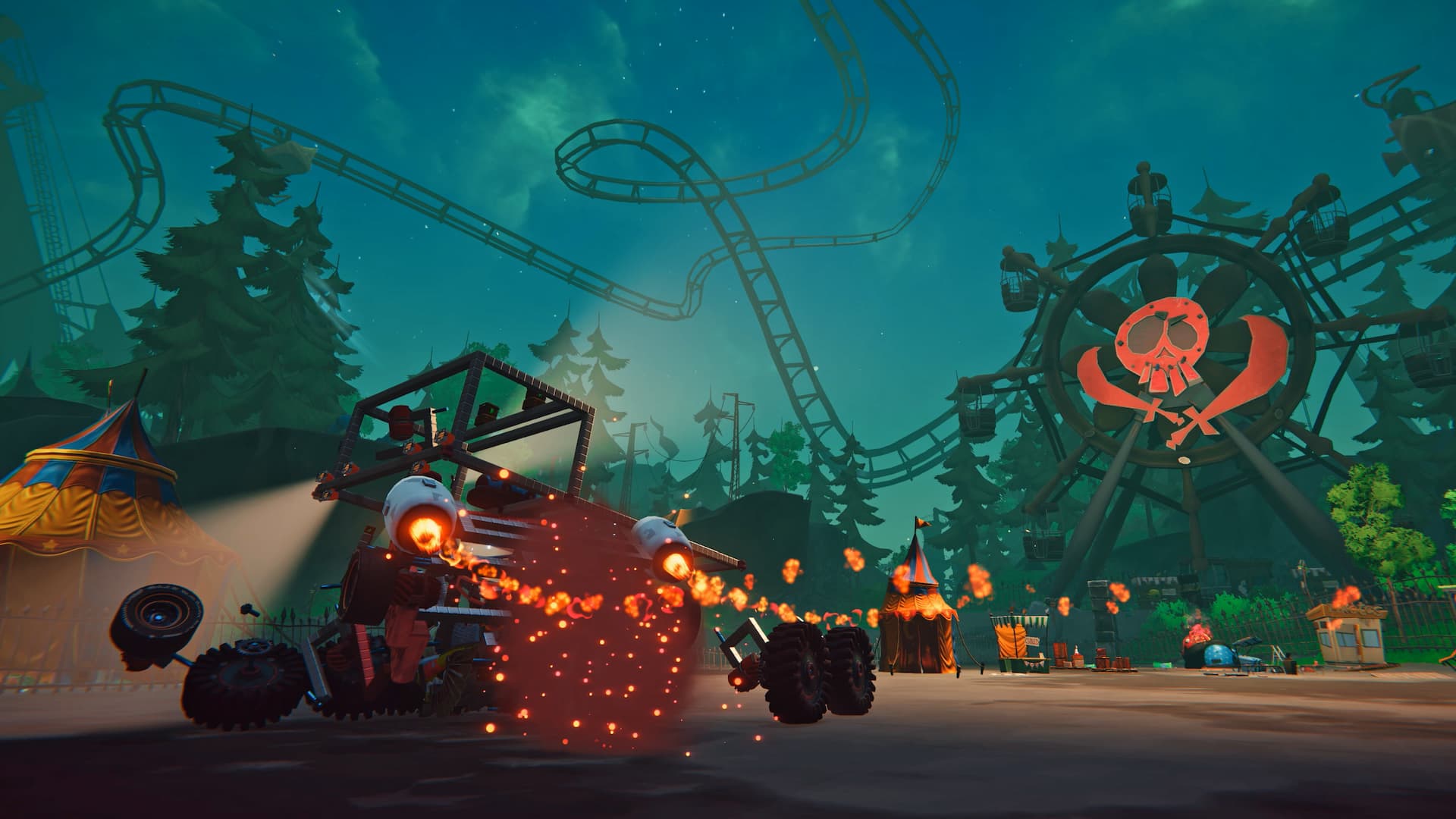 Limitless Creativity
Hello Engineer defies creative limits. Armed with a wrench and a can-do attitude, the game encourages you to let your imagination run wild. Wire batteries, fine-tune engines, and customize controls to craft unique contraptions that can be saved in your personal library or shared with the world via the Steam Workshop.
Exploring the Enigmatic
Stepping into the world of Hello Engineer isn't just about engineering marvels; it's about uncovering secrets. While the Sandbox mode invites boundless creation, the game has mysteries and optional challenges hidden within its depths. The town of Raven Brooks holds enigmas waiting to be deciphered, adding an extra layer of excitement to your journey. However, facing the ingenious inventions of the mischievous Mr. Peterson, the unhinged gadgeteer, won't be a walk in the park. Prepare to clash with some of his most diabolical creations as a member of the Raven Brooks Inventor's Club.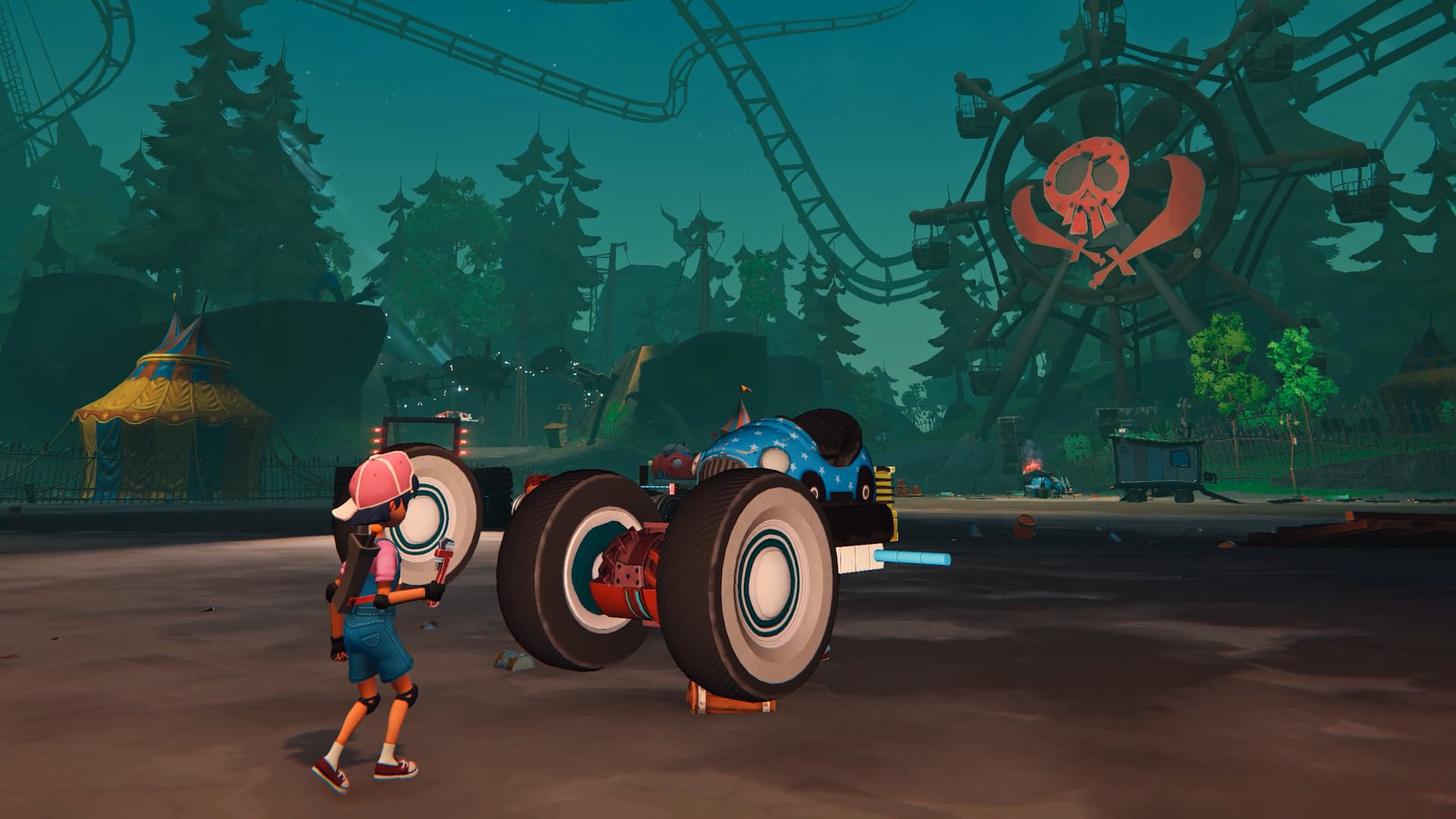 Hello Engineer: Unleash Your Creativity
Hello Engineer's launch on August 17th for Steam, Xbox One, Xbox Series consoles, PlayStation 4, and Nintendo Switch heralds the arrival of an inventive and engaging experience for £12.79/€14.79/$14.99. Players on PC can already explore the demo on Steam, while Xbox enthusiasts can access it through the Microsoft Store. Furthermore, Steam players can enjoy the game at a 35% launch discount, with an additional 15% loyalty discount available for owners of other games within the Hello Neighbor franchise.
A Playground of Ingenuity Awaits
With its intriguing blend of construction, challenges, and creative gameplay, Hello Engineer promises to be an engaging addition to the Hello Neighbor universe. Whether you're a seasoned engineer or just starting to explore the world of invention, get ready to unleash your creativity and embark on an adventure filled with endless possibilities.