Discover a Quirky Universe of Zero-Gravity Mayhem in Invincible Cat's Upcoming Roguelike
Prepare to embark on a gravity-defying journey as Gravity Oddity, the captivating space action roguelike developed by Invincible Cat, is set to launch on September 13, 2023. Brace yourself for a whirlwind of adventure across platforms including Xbox Series X|S, Xbox One, PC and other consoles.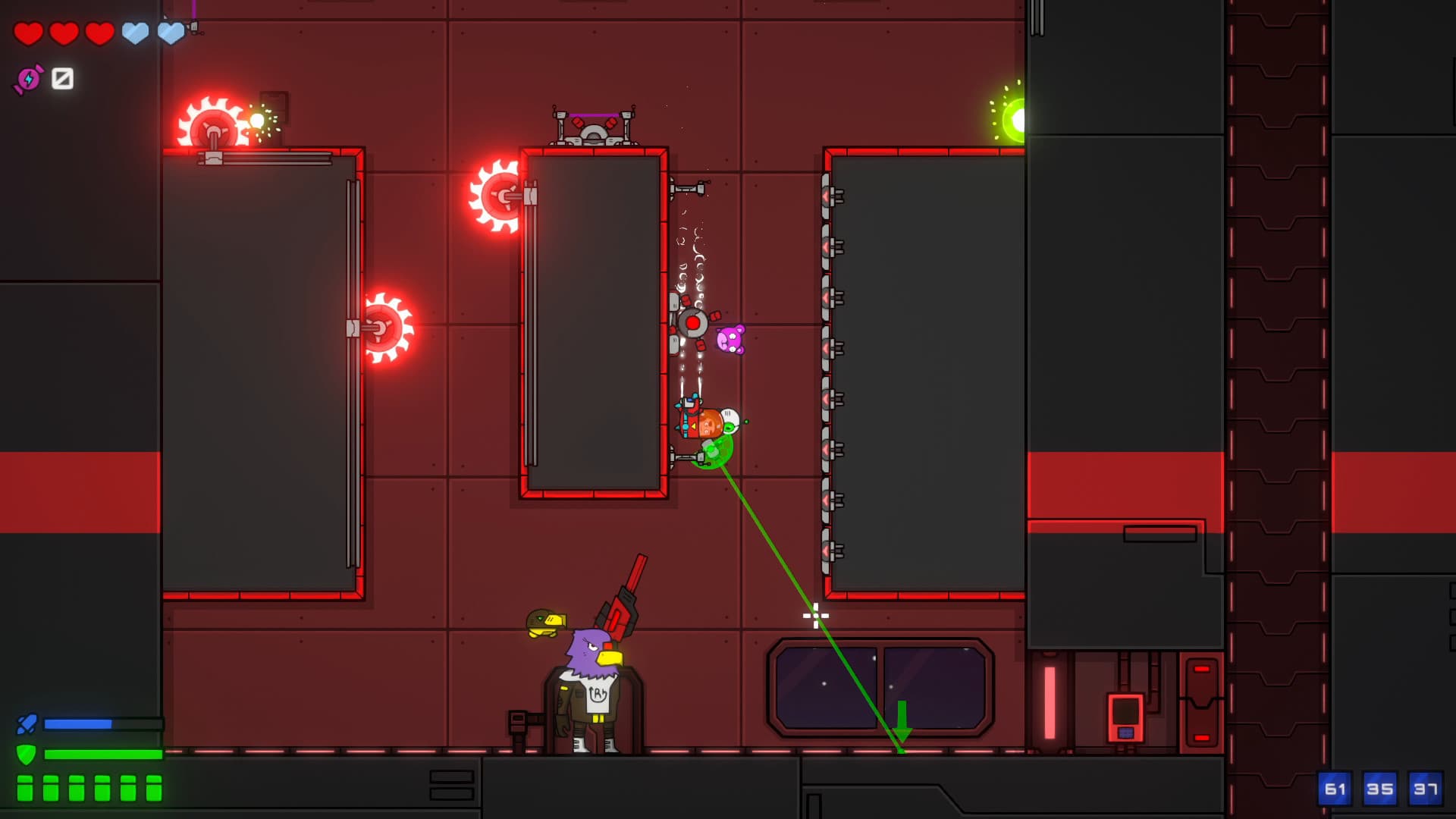 A Universe in Chaos
Imagine a world where gravity vanishes, sending people drifting aimlessly into the void. Just when all hope seems lost, Rio Grande, a prominent galactic corporation, intervenes with a solution – gravity boots. These boots bring back stability to a universe in turmoil, grounding its inhabitants once more. But when your roommate Gary vanishes and leaves you with unpaid rent, a new journey begins.
Strap On, Blast Off!
With gravity boots firmly secured and laser gun in hand, you dive into the quest to rescue Gary and settle the rent. The intrigue deepens as you learn that Gary was crafting an advanced version of these gravity-defying boots. Could his vanishing act be linked to his invention? Your mission is clear: wield the teleport gun, enhance its capabilities with scattered mods, and take down Rio Grande's forces to unveil the truth.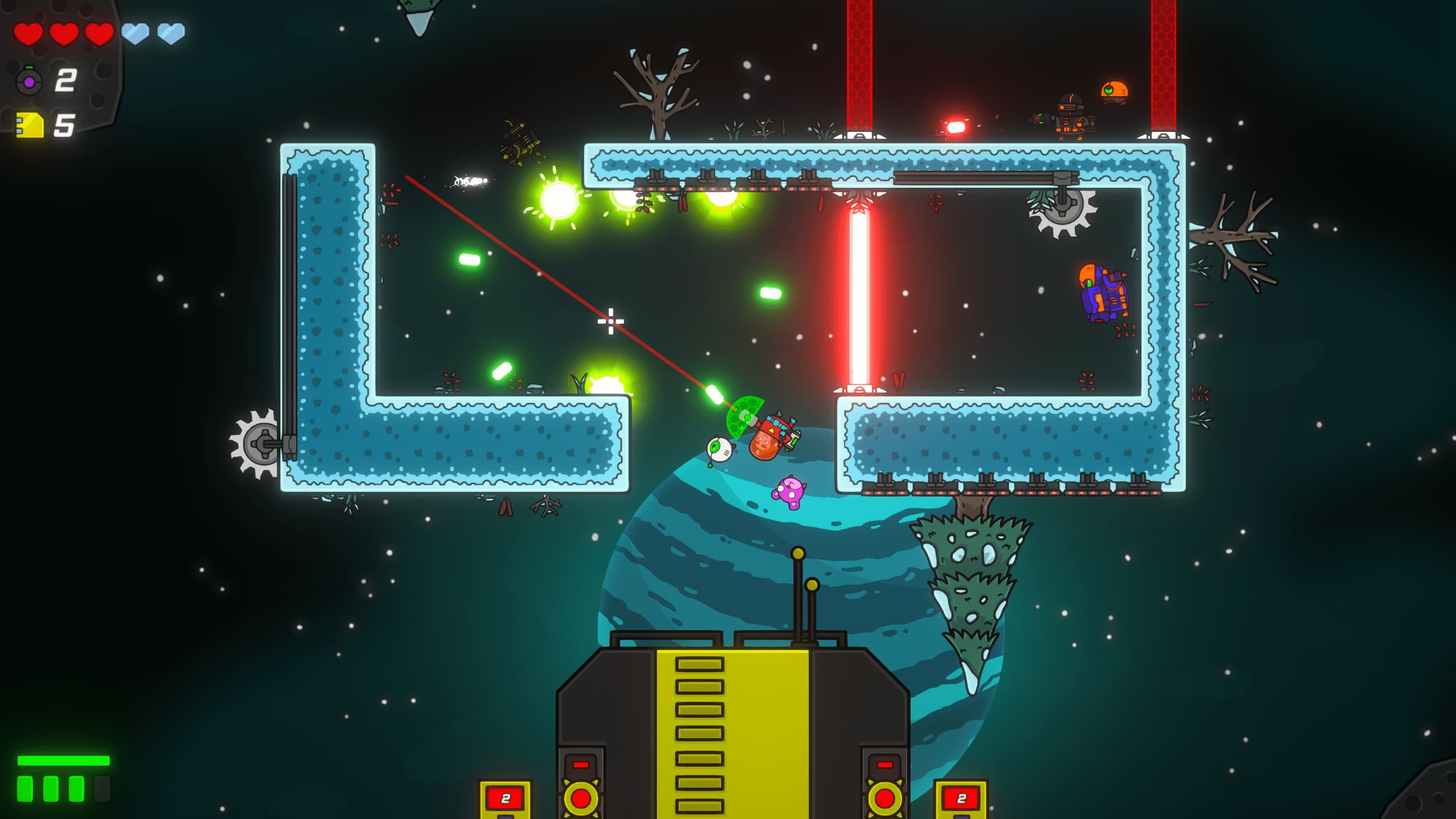 Jetpacks, Lasers, and Cosmic Battles
Equipped with a zero-gravity jetpack, you'll navigate the cosmos with ease. Engage in intense battles by teleporting between attacks, utilizing your laser gun to zap enemies, and soaring through the void. Conquer formidable bosses, collect coordinates to Rio Grande's headquarters, and ensure Gary's safe return.
A Roguelike Adventure
In the roguelike tradition, death isn't the end; it's a new beginning. Gravity Oddity introduces permanent abilities and unlockable content, enhancing your chances in subsequent attempts. As you raid various ships, carefully choose your encounters to acquire stackable mods and amplify your power. But remember, with increased power comes escalated risks.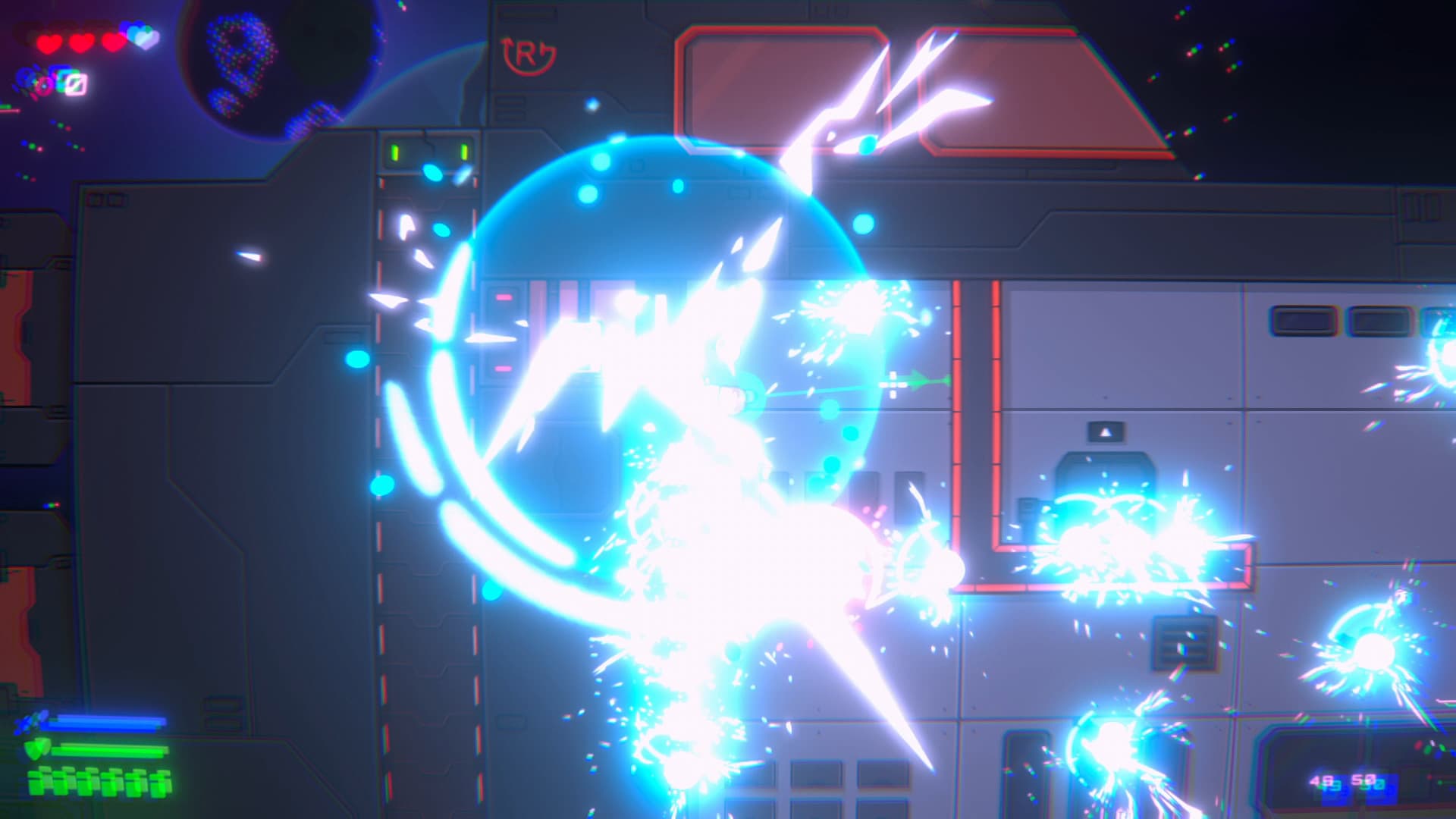 A Dreamer's Odyssey
According to Tim Verrouil, solo developer and founder of Invincible Cat, Gravity Oddity represents the culmination of years of indie development experience. "I wanted to put everything I love into this game," Tim states, "including the creative chaos of zero-gravity flight, a captivating synthwave soundtrack, and a roguelike progression interwoven with the narrative, all with a touch of lightheartedness."
Embark on the Odyssey
Gravity Oddity makes its grand debut on PC and consoles in September at $14.99 USD with a 10% discount during launch week.