The cosmos beckons once again as Rockfish Games' much-anticipated space action RPG, Everspace 2, makes its grand debut on the Xbox Series X|S. The adventure, known for its critically acclaimed success, is finally here to whisk space enthusiasts away on an interstellar journey like no other.
A Journey Beyond Limits
In a spectacular launch, Everspace 2 offers players the chance to dive into a sprawling universe brimming with over 100 meticulously crafted locations, all brought to life in stunning 60 frames per second. Gamers on Xbox Series X|S can prepare to embark on an unforgettable journey amongst the stars, crafting their destiny in the vastness of space.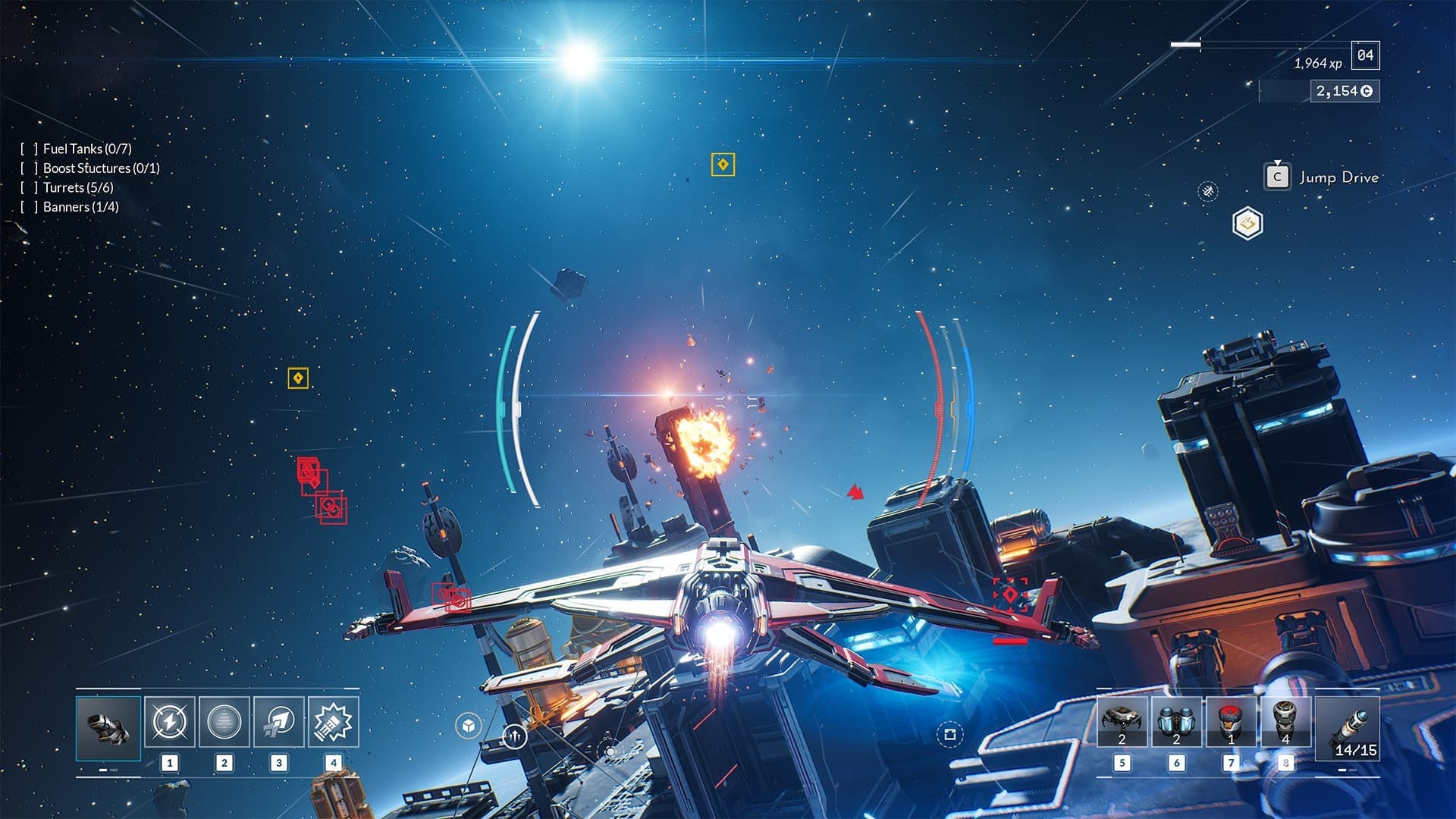 Play Anywhere with Xbox Game Pass
The launch on Xbox Game Pass brings an extra layer of excitement, allowing intrepid spacefarers to explore the depths of the cosmos on both Xbox platforms and the Microsoft Store. The Play Anywhere feature means that the journey can continue seamlessly across devices, offering a unique and immersive experience.
A Galactic Adventure Awaits
Michael Schade, CEO of Rockfish Games, spoke of the passion behind Everspace 2's creation, a journey spanning over six years. He states, "The journey for Everspace 2 fans is not over. In addition to a free update coming later this fall, we've already started work on a sizable expansion to the game which will add more star systems, more story content, more characters, and most importantly, more loot to discover."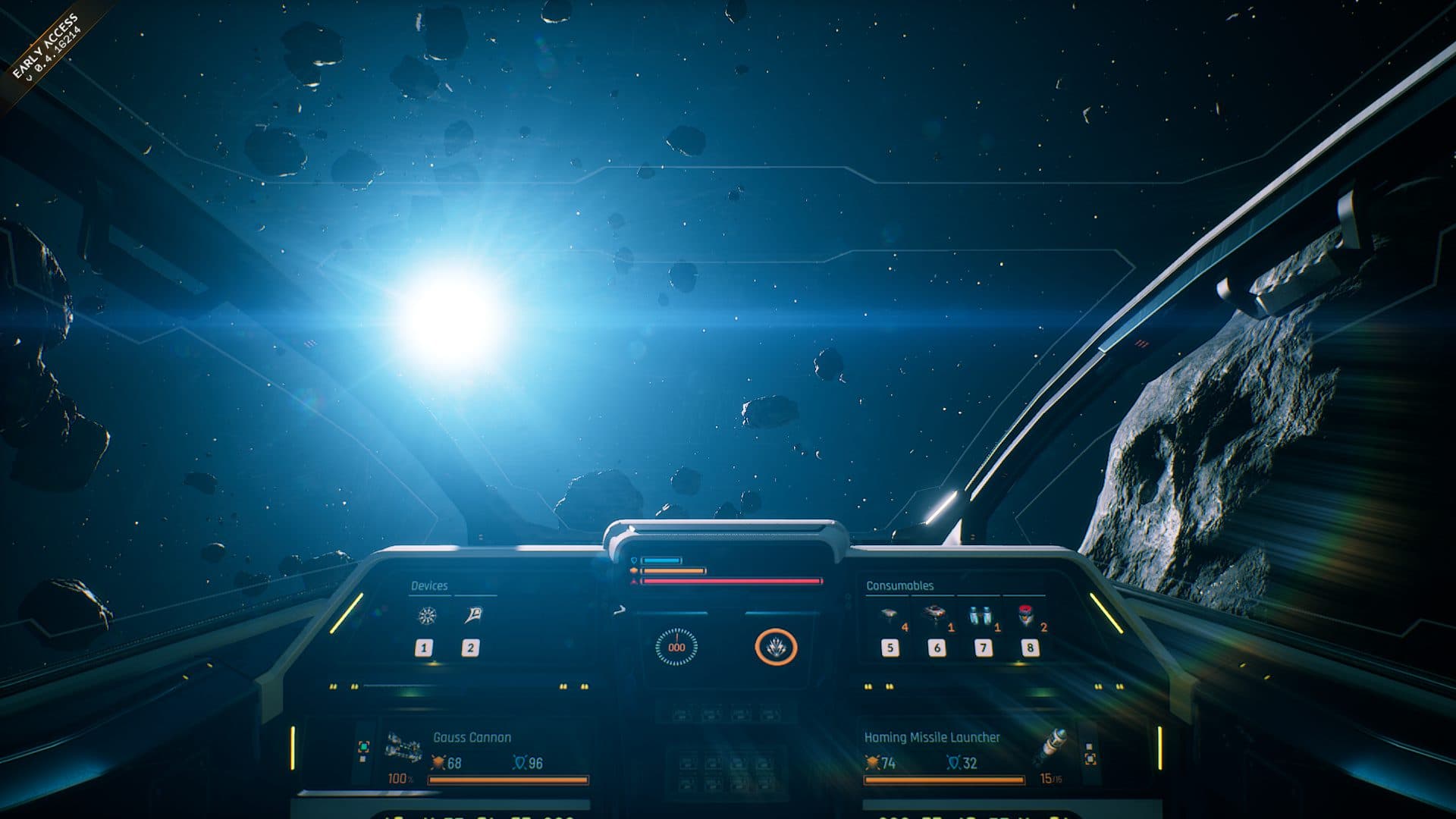 Next-Gen Features Await
For players embracing the universe on PlayStation 5, Everspace 2 promises a heightened experience, making full use of the DualSense controller's features. From adaptive triggers to immersive haptic feedback, PlayStation 5 players can expect to feel the cosmos at their fingertips.
A Universe of Possibilities
Everspace 2 offers an enthralling 30-hour single-player campaign, fully voiced in both English and German. With countless hours of side missions, challenges, and activities localized in multiple languages, the game's expansive universe is ready to captivate players from all walks of life.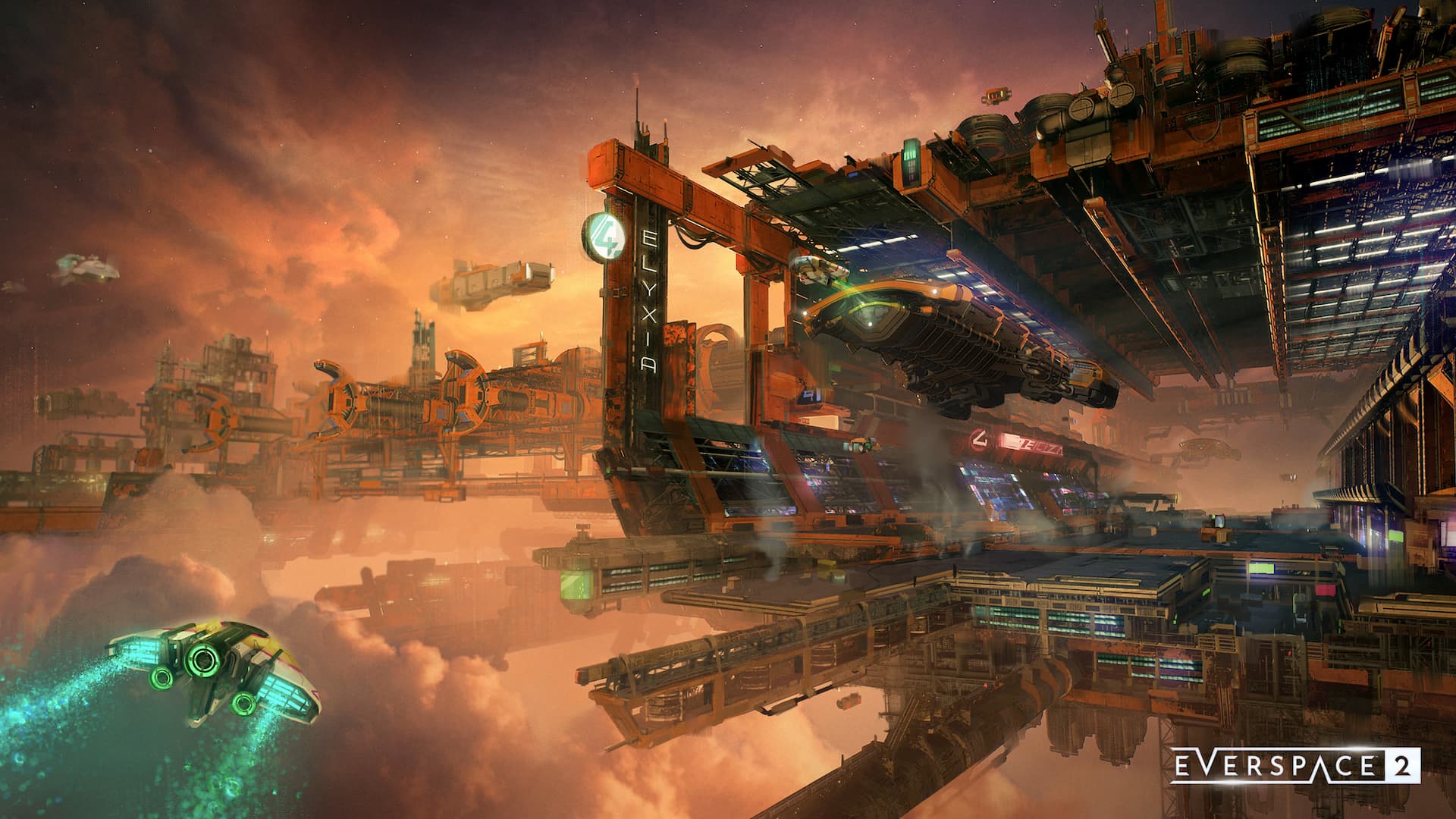 Retail Editions for Space Explorers
For those seeking a tactile experience, the Everspace 2 Stellar Edition, featuring an enticing steelbook, a 64-page artbook, and a digital soundtrack download, will be available worldwide on October 3, 2023. Pre-orders are already open through various global retailers.
Embark on Your Adventure
As the stars become the limit, Everspace 2 promises an immersive adventure that transcends boundaries. It's time to strap in, navigate the cosmos, and unveil the secrets of the universe like never before.
Follow the journey of Everspace 2 on their official channels for the latest updates and streams. The game is available on Xbox, Microsoft Store, Steam, GOG, and PlayStation. The exploration awaits, are you ready to answer the call of the stars?