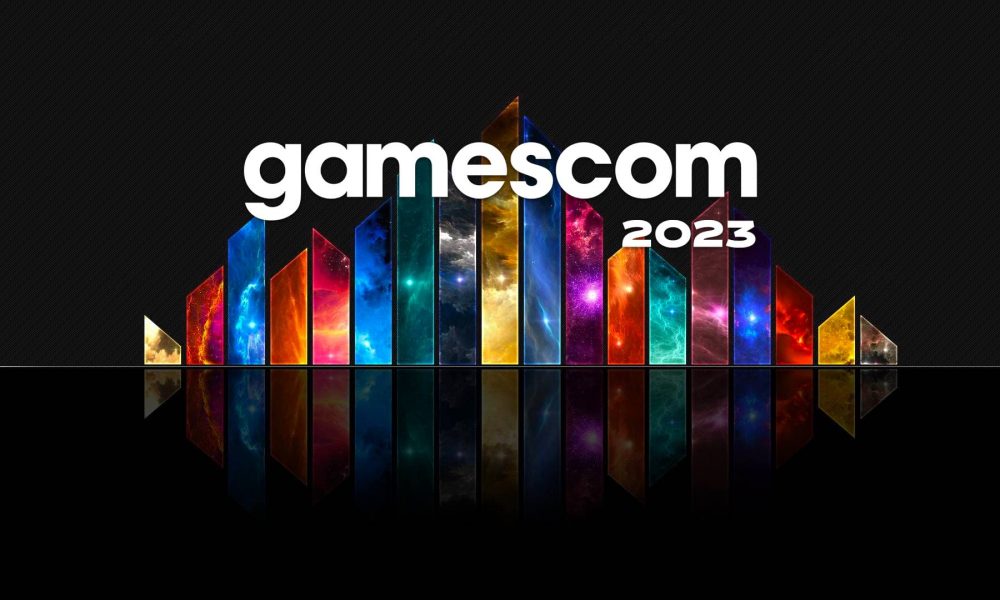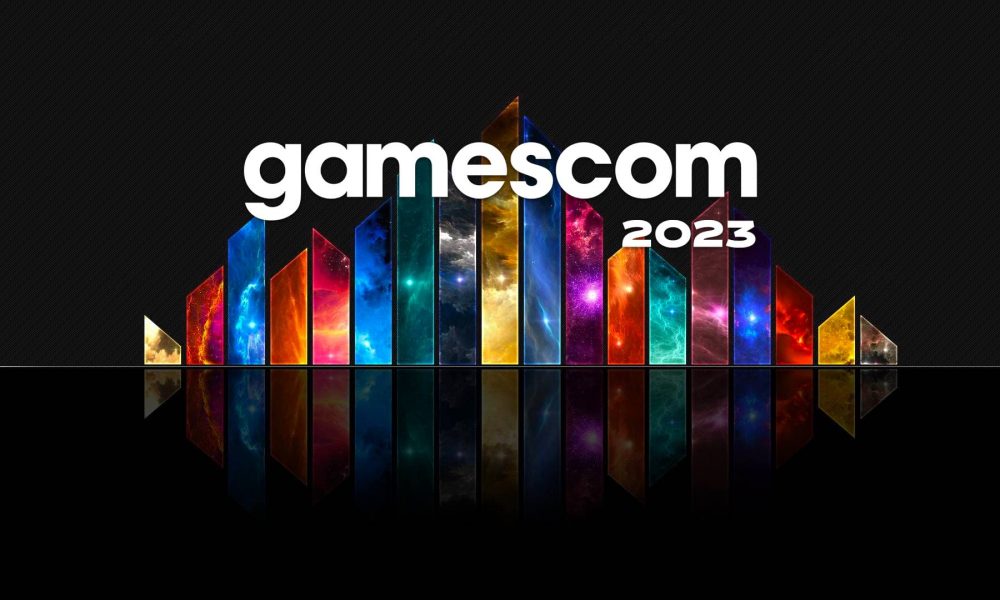 Excitement buzzed through the air as Gamescom 2023 kicked off with an exhilarating Opening Night Live show, leaving gamers eagerly anticipating the delights that lie ahead. As I watched the showcase unfold, I couldn't help but feel a rush of adrenaline at the array of trailers and game reveals that were unveiled. Let's dive into the highlights of this incredible Day 1 experience.
A Preshow Prelude of Anticipation
The Gamescom 2023 Opening Night Live preshow opened with a flourish, treating us to a cascade of trailers, starting with the tantalizing reveal of Street of Rogue 2, scheduled for launch in 2024. It was just the beginning of a riveting journey.
Horror and Fantasy Collide
Little Nightmares 3, a nightmare fuelled by Supermassive Games, stole the stage, causing shivers to run down my spine. Set to haunt our consoles in 2024, the trailer sent chills down my spine. But that wasn't all – the Little Nightmares universe extended its reach with The Sounds of Nightmares, a spine-tingling podcast that's now ready for a listen.
The enchantment continued with Black Myth: Wukong, a game steeped in 16th-century Chinese lore. This captivating tale truly showcased the diversity and creativity that Gamescom never fails to deliver.
A Gamut of Genres
The showcase then shifted gears with Killing Floor 3, displaying its action-packed prowess. As the pace changed, we were treated to the beautifully designed Age of Empires 4: Anniversary Edition, capturing the essence of history.
More Details on Upcoming titles
Then it was time for Payday 3. Introduced by Ice-T, the trailer takes a look at the Port Jersey Heist where he voices one of the characters. Payday 3 is coming to PC and consoles on 21st September 2023.
After this, Assassin's Creed Mirage took over with a brand-new trailer. Assassin's Creed Mirage is scheduled for release on 5th October and will be available on consoles and PCs.
Friday The 13th – Lors of the Fallen
Lords of the Fallen was up next with a new story trailer. This dark fantasy re-imagining will be released on Friday 13th October 2023.
Then it was the lush graphics from The First Descendant… Take a peek!
After which, we explored the sea with Under The Waves coming out on 29th August 2023.
Darkness and Discovery
Cyberpunk 2077: Phantom Liberty unveiled its highly anticipated DLC, promising a wealth of exciting changes and fresh narratives in Night City. A spy thriller-themed adventure that entices us to plunge back into the dystopian universe we all know and love. The announcement left me eagerly counting the days until September 26th.
Too Many to Count
Armored Core 6: Fires of Rubicon looked amazing and is coming out this week.
Then, Ara History Untold, showed a stunning turn-based strategy game where you build a civilisation through an alternative history.
Love the look and vibe of this Dustborn
Dustborn is a single-player story-focused game set in an alternative America. This cel-shaded game looks to have a cool attitude and aesthetic and is coming out in 2024.
A Symphony of Unveilings
With Alan Wake 2, developed by Remedy, a world of dark intrigue beckoned. The titular author's journey into The Dark Place took center stage, unveiling a new trailer that left me craving more. Though the release date has shifted to October 27th, the wait will surely be worth it.
A Glimpse of the Wonders to Come
Day 1 of Gamescom 2023, with its barrage of gripping trailers and thrilling announcements, was an experience that left gamers like me exhilarated and eager for more. As the curtains fall on this spectacular day, I find myself counting down the hours until the next round of reveals and trailers. Stay tuned for more Gamescom excitement!