Gamescom 2023 is set to welcome a fresh narrative-driven first-person action-adventure titled 'Luna Abyss'. Developed by the dedicated team at Bonsai Collective, this remote game development studio is all set to introduce a brand new trailer, offering an enticing glimpse into the world of 'Luna Abyss'.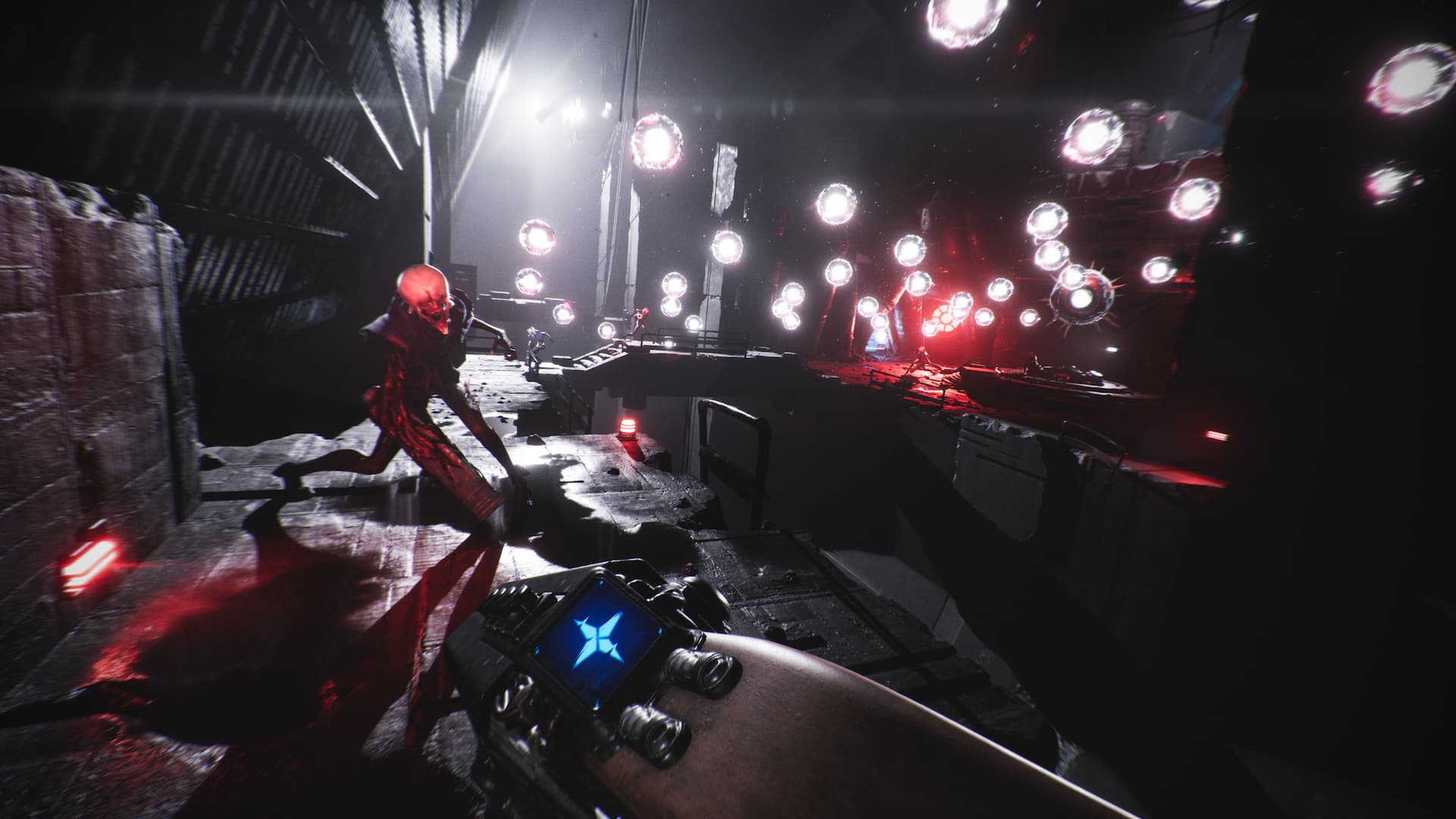 Introducing Aylin and Fawkes: Two Intriguing Characters
In this upcoming title, the spotlight is on two pivotal characters, Aylin and Fawkes. The newly unveiled trailer grants a sneak peek into the roles these characters will play within the rich lore of 'Luna Abyss'. Aylin stands as the player's guide, aiding them as they traverse the diverse and captivating environments that define the heart of the Luna Abyss. As players embark on their journey, they'll be tasked with unraveling the enigmatic secrets of this mimic moon-turned prison planet, including the chasm lurking within its depths.
Step outside your cell, and you'll find Aylin, the governor of the Blood Moon Penal Colony, ready to offer her guidance. Following the directives of the enigmatic All-Father, Aylin's primary duty is to support and guide the Scouts under her care. Yet, her somewhat unconventional understanding of humans sometimes leads to decisions that raise eyebrows.
Enter the character of Fawkes, a prisoner incarcerated on the Blood Moon for bearing the distinctive red eyes that mark the Marked Ones. Alone and far from home, Fawkes's sole aim is to survive their sentence in this unforgiving environment. However, the Abyss harbors many secrets, and unwary Scouts might stumble upon truths better left untouched.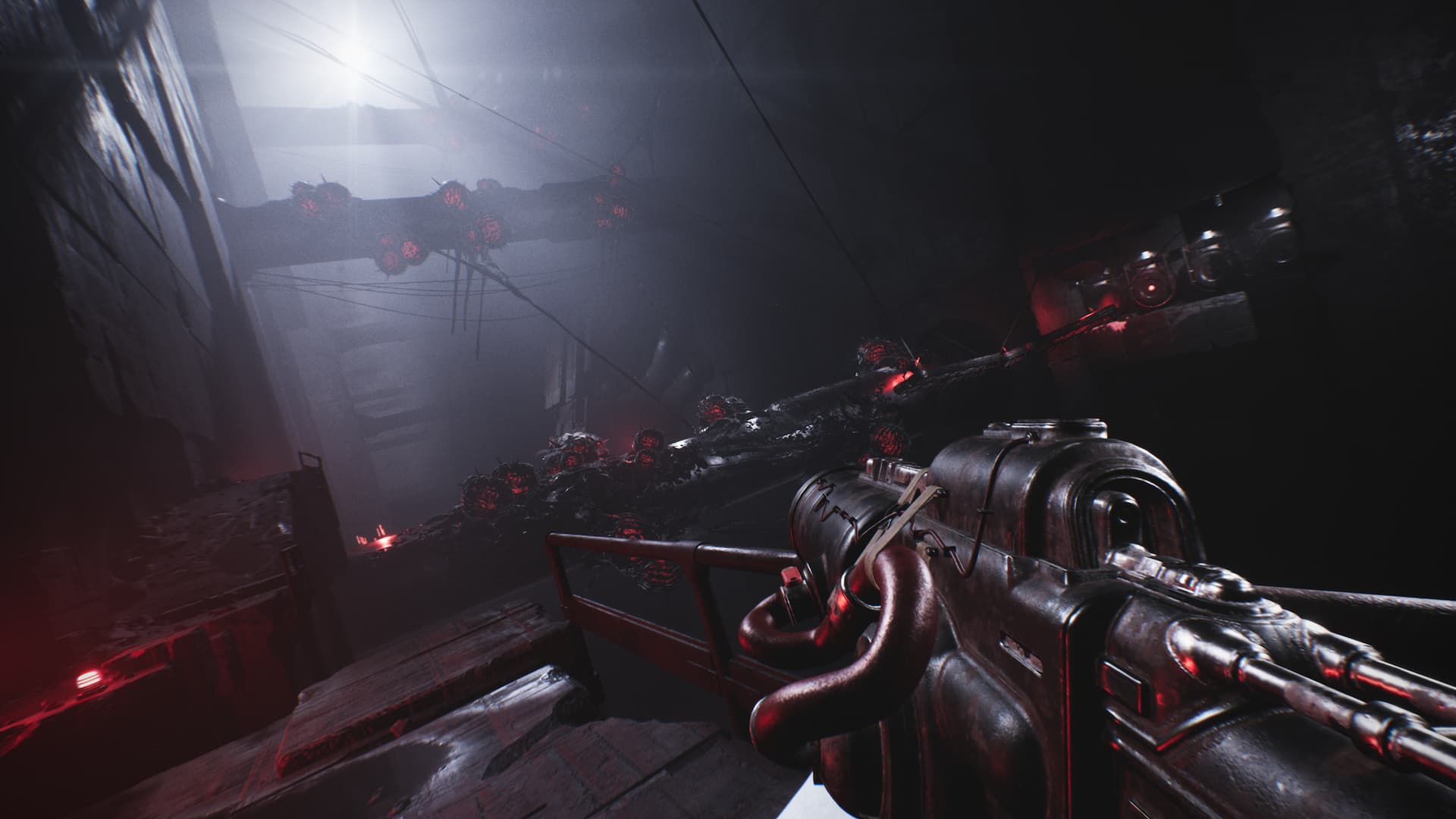 Crafting a Narrative-Driven Experience
Benni Hill, Creative Director at Bonsai Collective, exclaims, "The story is an important part of the Luna Abyss experience that Bonsai Collective have been crafting, so it's really great to finally be able to put it front and center in this brand new trailer. We can't wait to show the game to more of our peers at Gamescom."
A Glimpse into Luna Abyss: Highlights
Buried Mystery: Players will embark on a journey to uncover the concealed mysteries of the mimic moon and the enigmatic abyss within. The downfall of the colony and the role of the player will come to light, as secrets hidden within the abyss await discovery.
Forsaken Chasms: Through brutalist alien megastructures, players will sprint, jump, and dash, indulging in fluid first-person platforming. The immersive experience encompasses the exploration of both Luna and the abyss's depths.
High-Octane Combat: Prepare for intense bullet-hell encounters against corrupted souls and cosmic horrors. Fast-paced, explosive combat requires mastering weapons and making split-second decisions to survive the Abyss's challenges.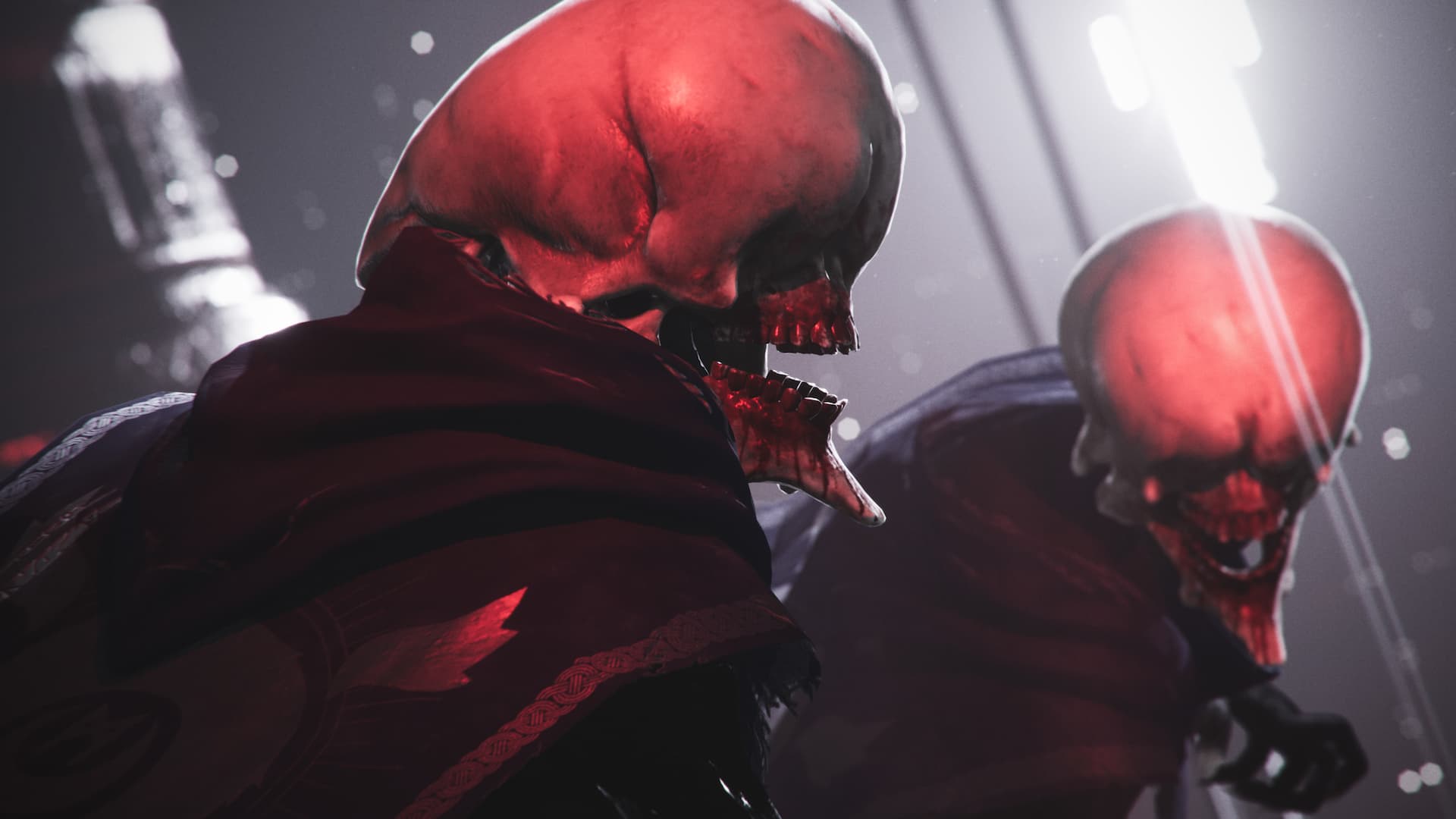 A Team Driven by Passion and Inclusivity
'Luna Abyss' is a testament to the dedication of a small and inclusive team of 16 developers at Bonsai Collective. Their passion for world-building, storytelling, and classic video games is evident in every aspect of the game's design. Bonsai Collective prides itself on fostering positive mental health and well-being within the studio, ensuring that every team member feels valued and comfortable in their own skin, beliefs, values, and culture.
'Luna Abyss' is currently under development for both PC and consoles. An exclusive free demo is available for a limited time on Steam, offering players a chance to immerse themselves in the mysterious world that Bonsai Collective is crafting. With a promise of intriguing characters, a captivating narrative, and dynamic gameplay, 'Luna Abyss' is shaping up to be a title that adventure enthusiasts and mystery lovers won't want to miss. Stay tuned for more updates as the game's development continues to unfold.