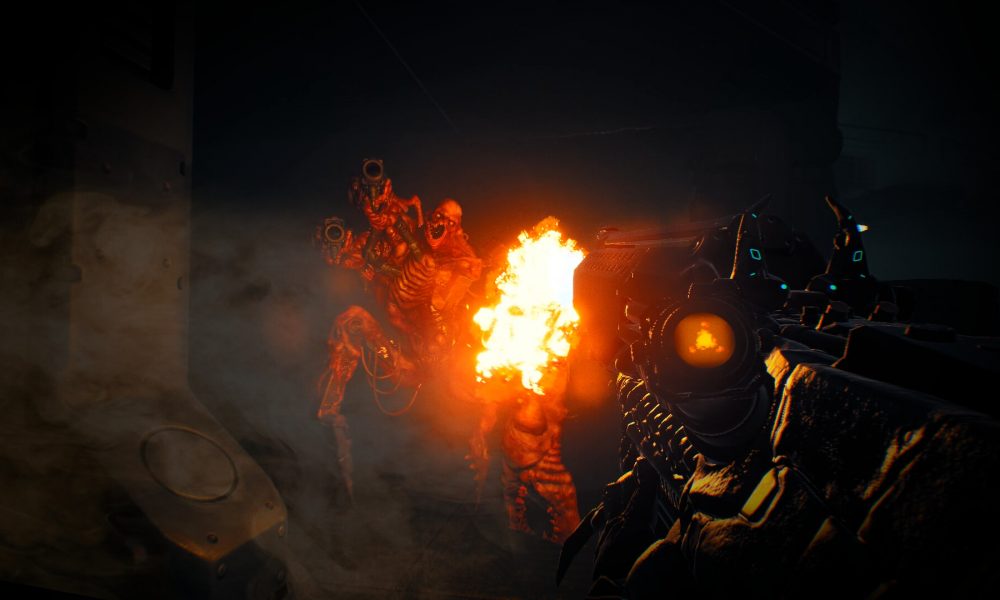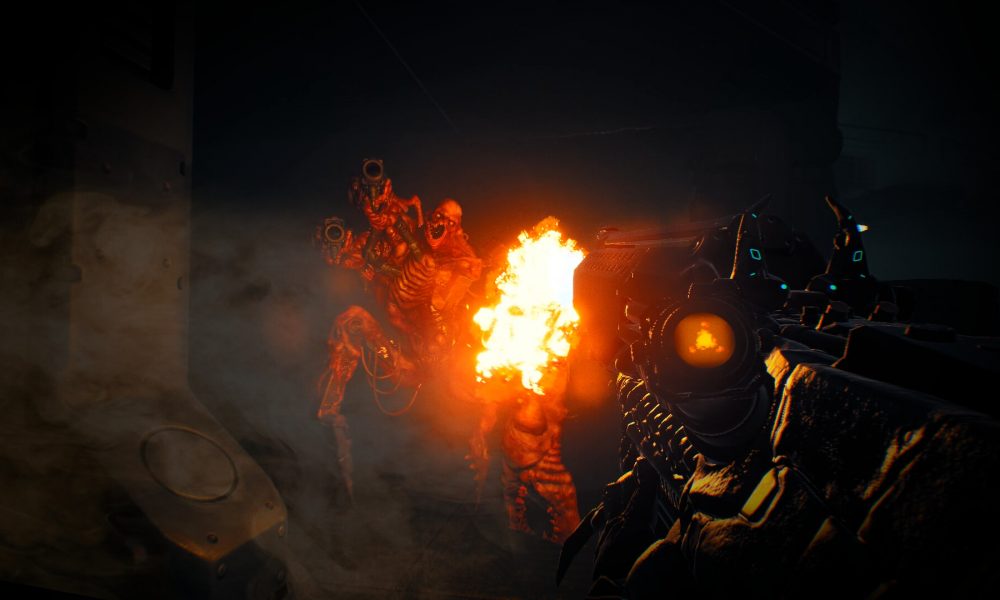 Pet Project Games, an indie game company, is about to make its grand entrance into the gaming world with Ripout, an eagerly anticipated co-op horror first-person shooter. After an extensive period of closed beta testing, public demos, and invaluable community input, Ripout is gearing up for its early access launch on October 24, 2023, will a plan for consoles in 2024.
A New Player in Town
Based in Belgrade, Serbia, Pet Project Games is set to make waves with its debut title, Ripout. The game's early access phase will be facilitated by their publishing partner, 3D Realms. After months of refining and enhancing the game based on player feedback, the team at Pet Project Games is confident that Ripout is ready to take its first major step into the gaming arena.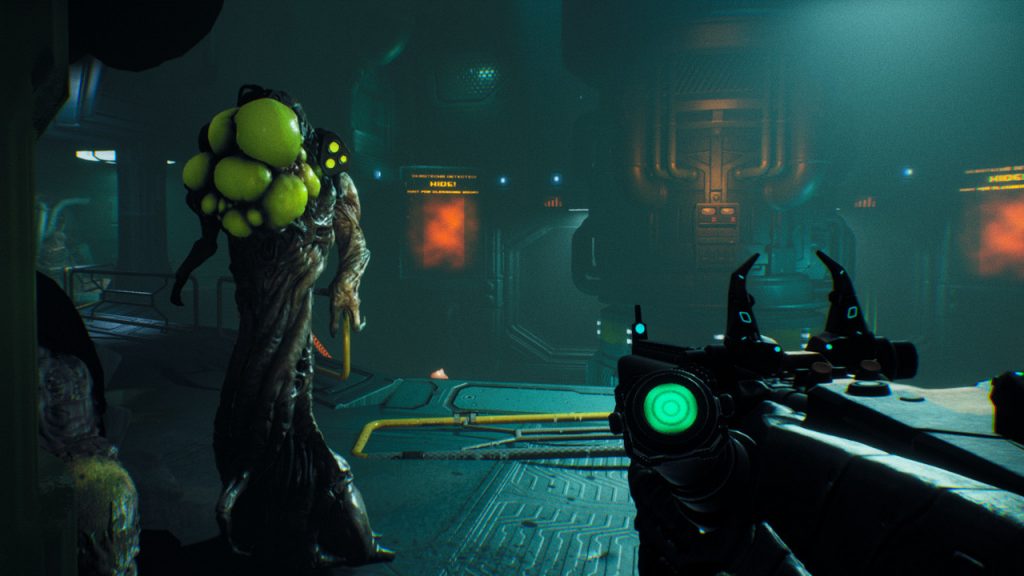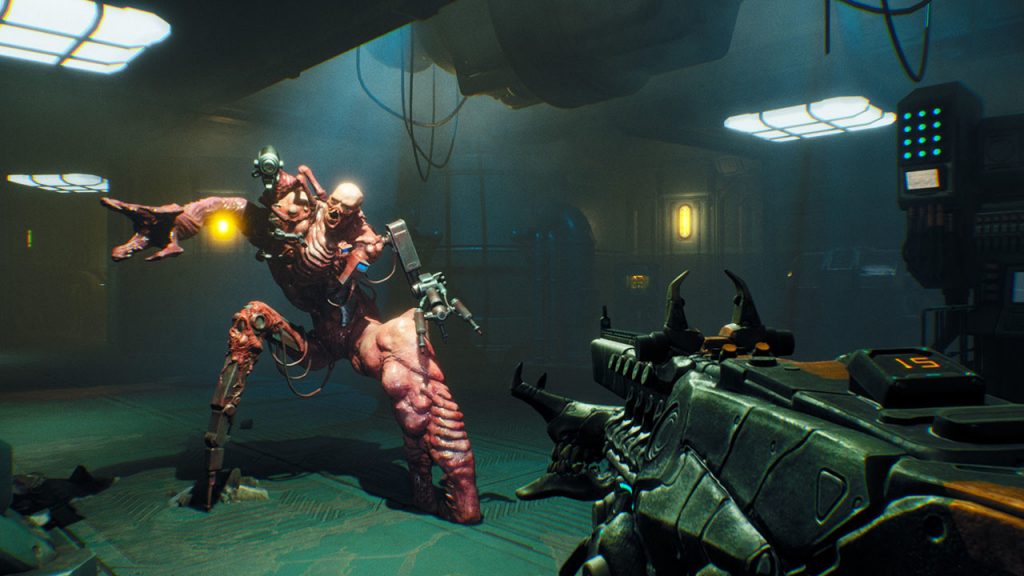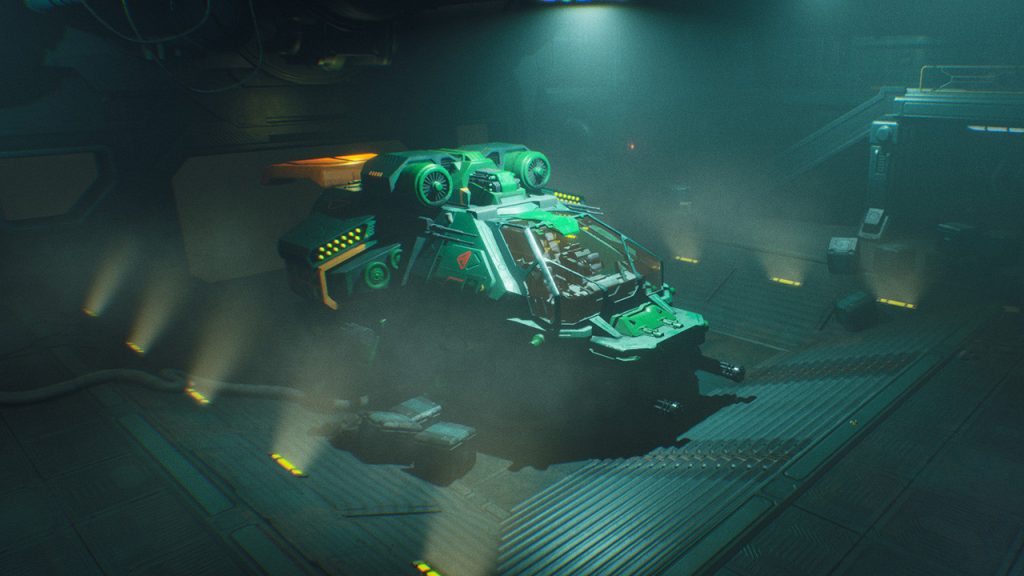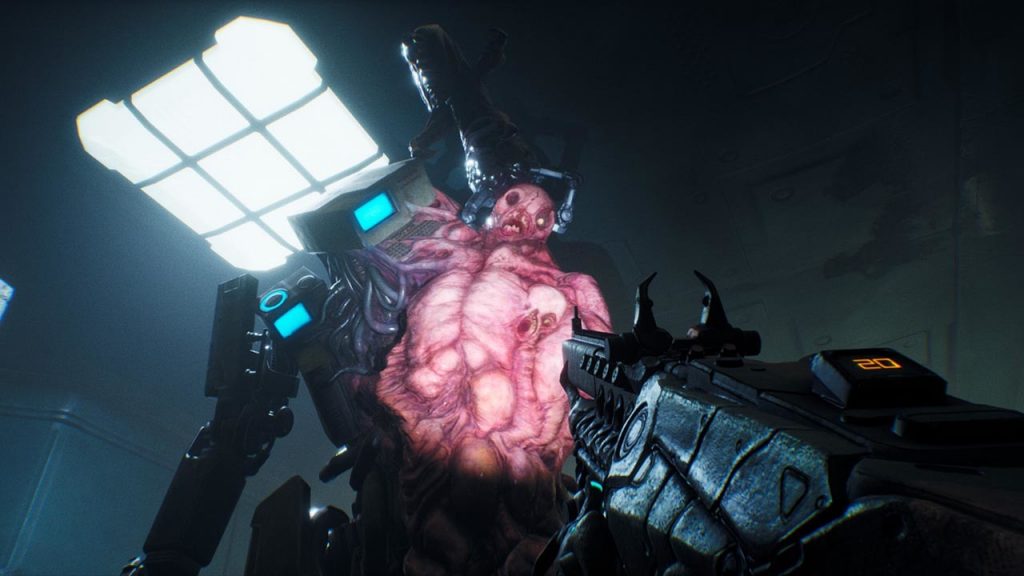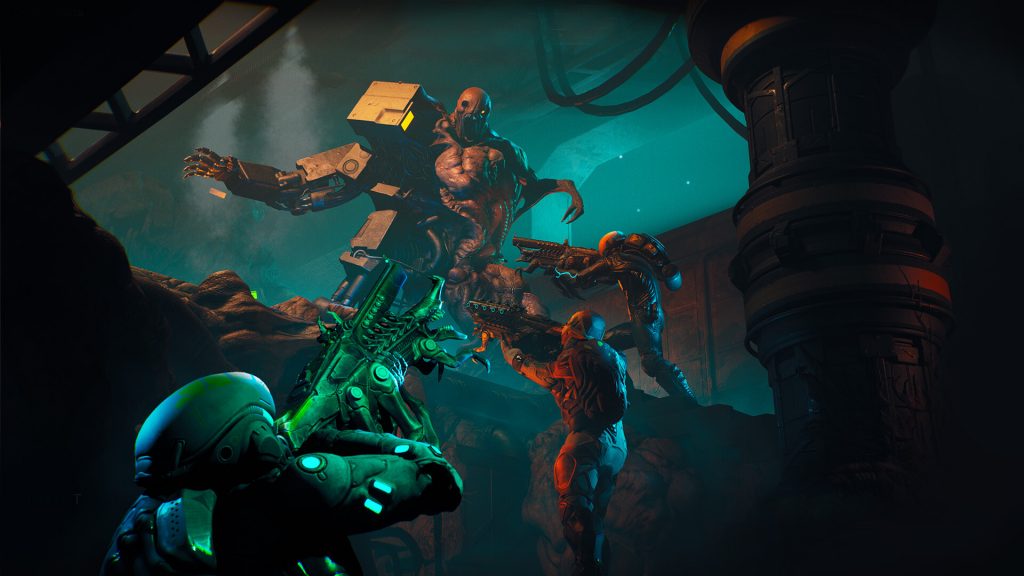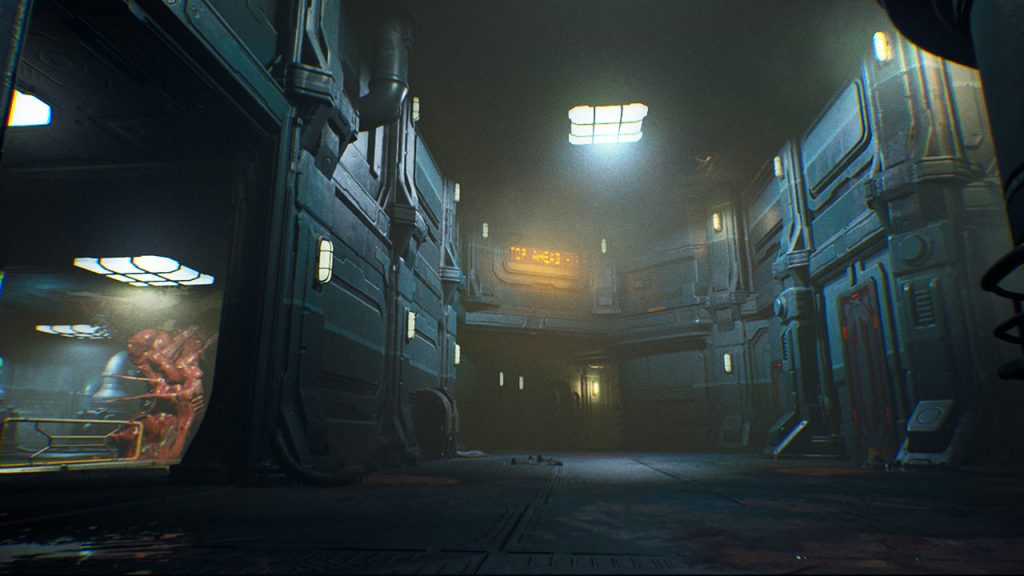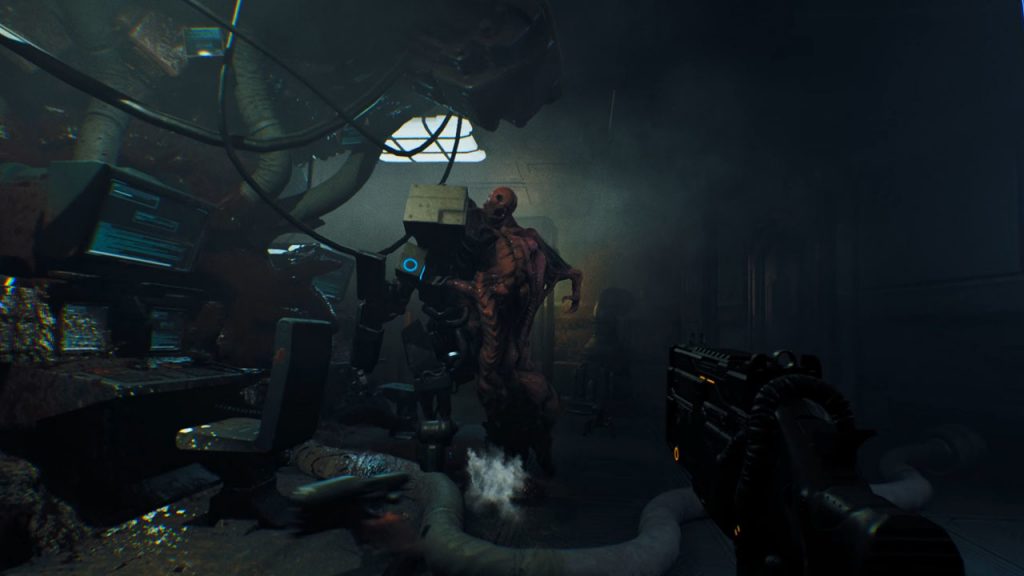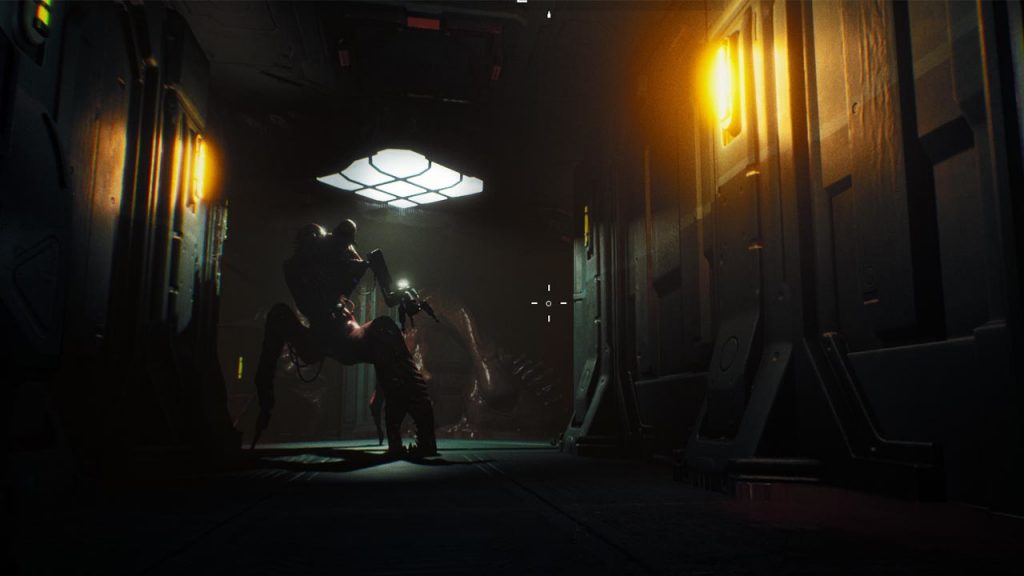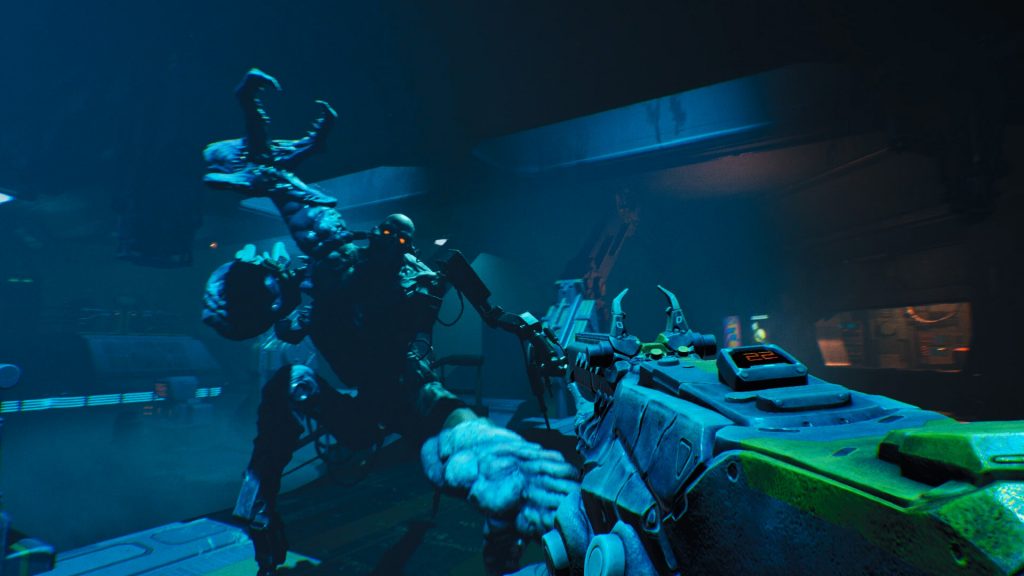 Early Access Debut
On October 24, 2023, Ripout will emerge from the shadows and become available on PC. Players can dive into this dark and immersive world through leading digital marketplaces, including Steam, Epic Games Store, and GoG. But that's not all. For console gamers eagerly awaiting their turn, Ripout will be making its way to PlayStation and Xbox in early 2024.
A Vision for the Future
Goran Rajsic, the Creative Director at Pet Project Games, shared his enthusiasm for Ripout's upcoming early access phase, stating, "We are confident in the current state of the game to enter early access as we're slowly approaching the finish line of the development. Our team has huge ambitions for the future of Ripout, and we're looking forward to polishing it further throughout its early access period. We already have dozens of crazy content ideas we want to introduce through regular updates, and we want to hear player feedback to help guide us in the right direction."
Ripout in a Nutshell
Ripout promises an adrenaline-pumping experience in a co-op horror shooter setting. Players will brave the dark and foreboding corridors of abandoned, mutant-infested spaceships, collecting precious loot and customizing their characters. All of this is in a desperate quest to find the last refuge of humanity, known as Sanctuary. Will you and your trusty Pet Gun make it in time, or will you succumb to the same fate as Earth's ill-fated residents?
The Cosmic Odyssey Begins
Embark on a journey through the cosmos, an opportunity of a lifetime, to seek out human survivors and unlock the mysteries of Sanctuary. In Ripout, players can either go it alone or join forces with friends in a cooperative sci-fi FPS adventure that promises endless hours of exhilarating gameplay.
Key Features
Cooperative PVE Gameplay: Engage in a variety of missions and explore derelict ships, either solo or in small teams.
An Array of Reconfigurable Monsters: Confront genetically modified adversaries who can enhance and transform themselves by attaching smaller mutants to their bodies. Prepare for the unexpected as your enemies constantly evolve.
Ready to Ripout
As Ripout's launch draws nearer, the gaming community is poised to embark on an electrifying adventure. Whether you're a seasoned space explorer or a newcomer to the sci-fi FPS genre, Ripout's early access debut is a thrilling prospect that promises to captivate players and keep them entertained for hours on end.