As someone who's never been much of a 'traditional' sports enthusiast, I do like a round of mini-golf, but I felt happy to play it in the real world before trying it in the virtual world. However, when I saw it on sale I took the plunge and I'm thrilled to report that giving it a swing turned out to be an excellent decision. Walkabout Mini Golf might just be my new favorite VR game, and I'm here to tell you why.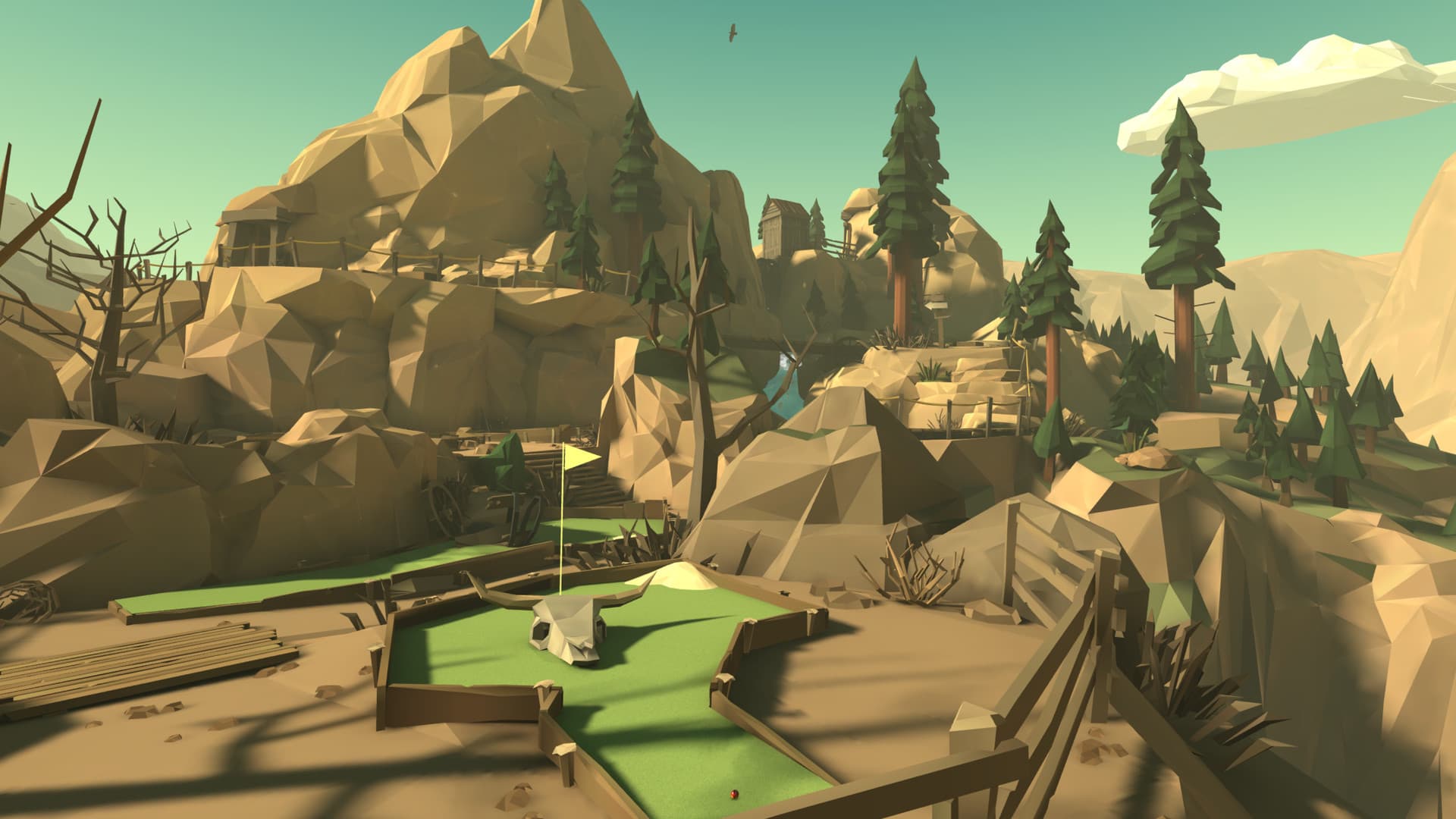 Accessible Gameplay Anyone Can Enjoy
First and foremost, Walkabout Mini Golf is incredibly easy to pick up and play. It doesn't matter if you've never swung a golf club in your life; this game has you covered. The controls are beautifully intuitive, making it accessible to players of all levels. There are no convoluted button combinations or height issues to worry about. Just push your club into the ground to adjust it to your height and stance, then swing away. It's as simple as that. No fuss, just fun.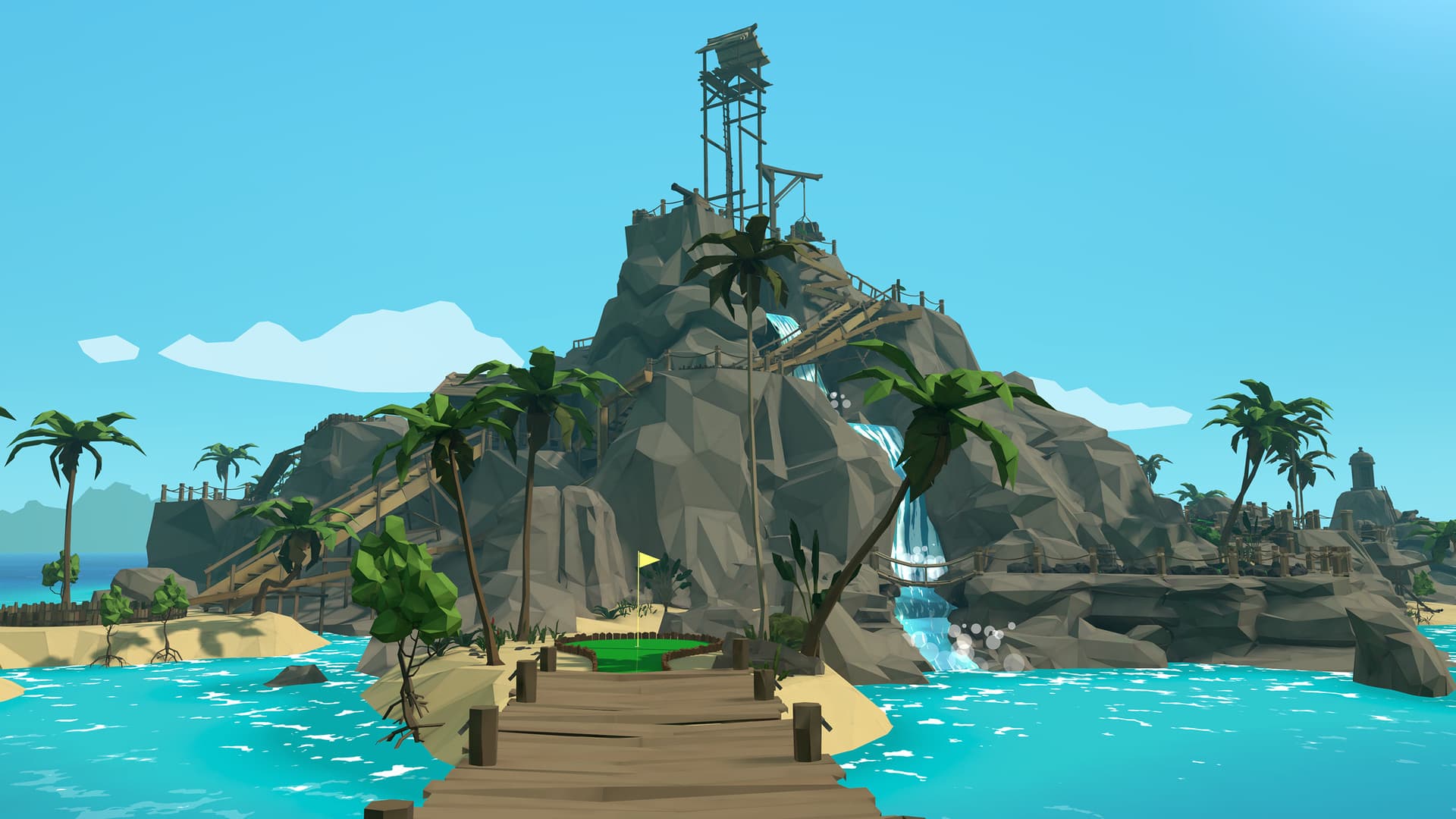 Immersive Environments That Transport You
The game's courses are not just visually stunning; they're thoughtfully designed to offer a truly immersive experience. Each course boasts a distinct atmosphere and ambiance, showcasing impressive variety in their environments. While it might not be the most technically advanced game out there, its cartoony, stylized visuals are a sight to behold.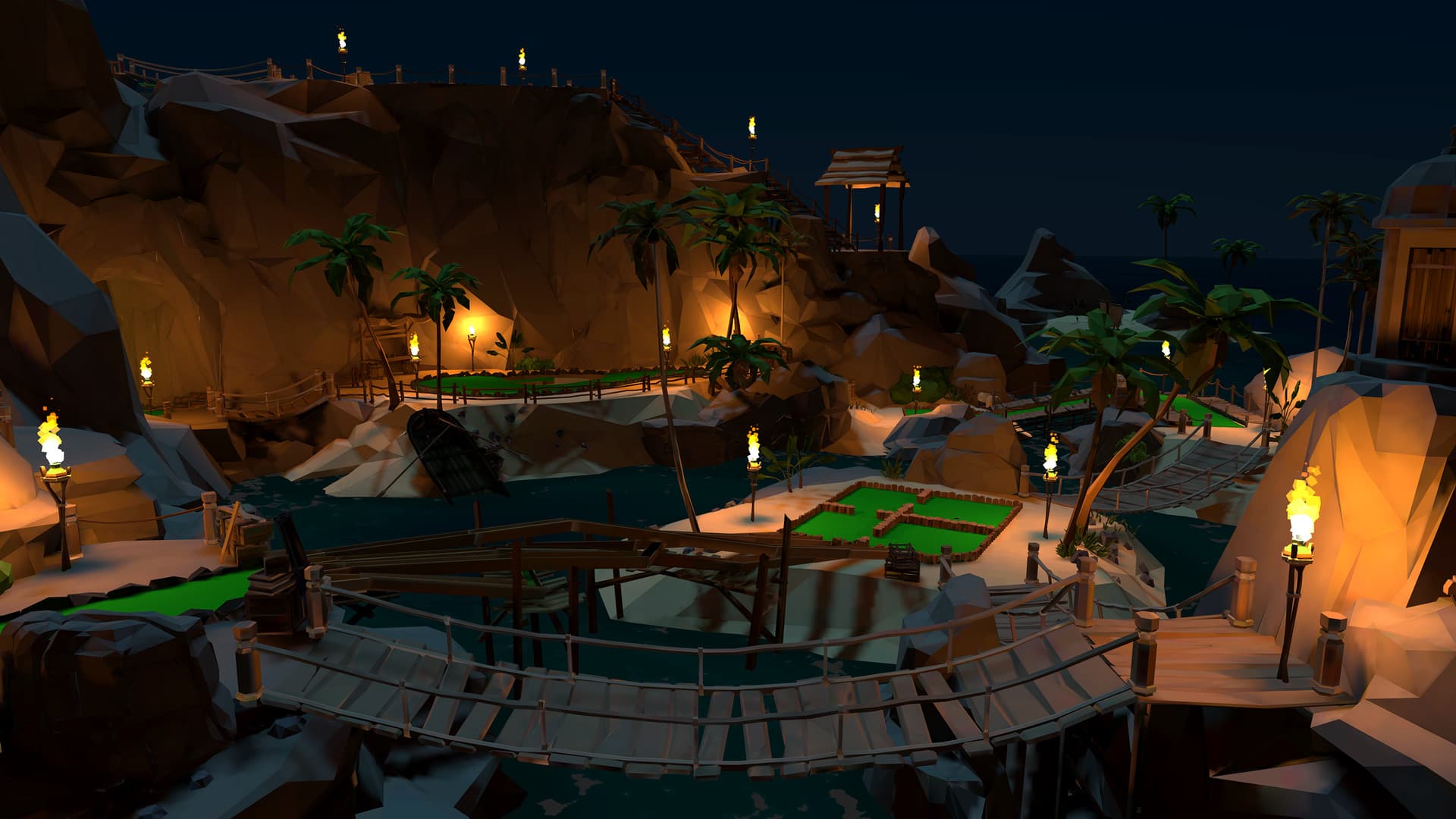 The Hunt for Lost Balls
Surprisingly, the most compelling feature of Walkabout Mini Golf isn't just the golfing itself. Hidden on every hole lies a lost ball, each with its unique design. Discovering these hidden treasures is not just a delightful diversion; it's a genuine addiction. It often feels like the actual golfing takes a back seat to this treasure hunt. Exploring the meticulously crafted worlds that make up the game's courses while seeking out these balls is a genuine pleasure.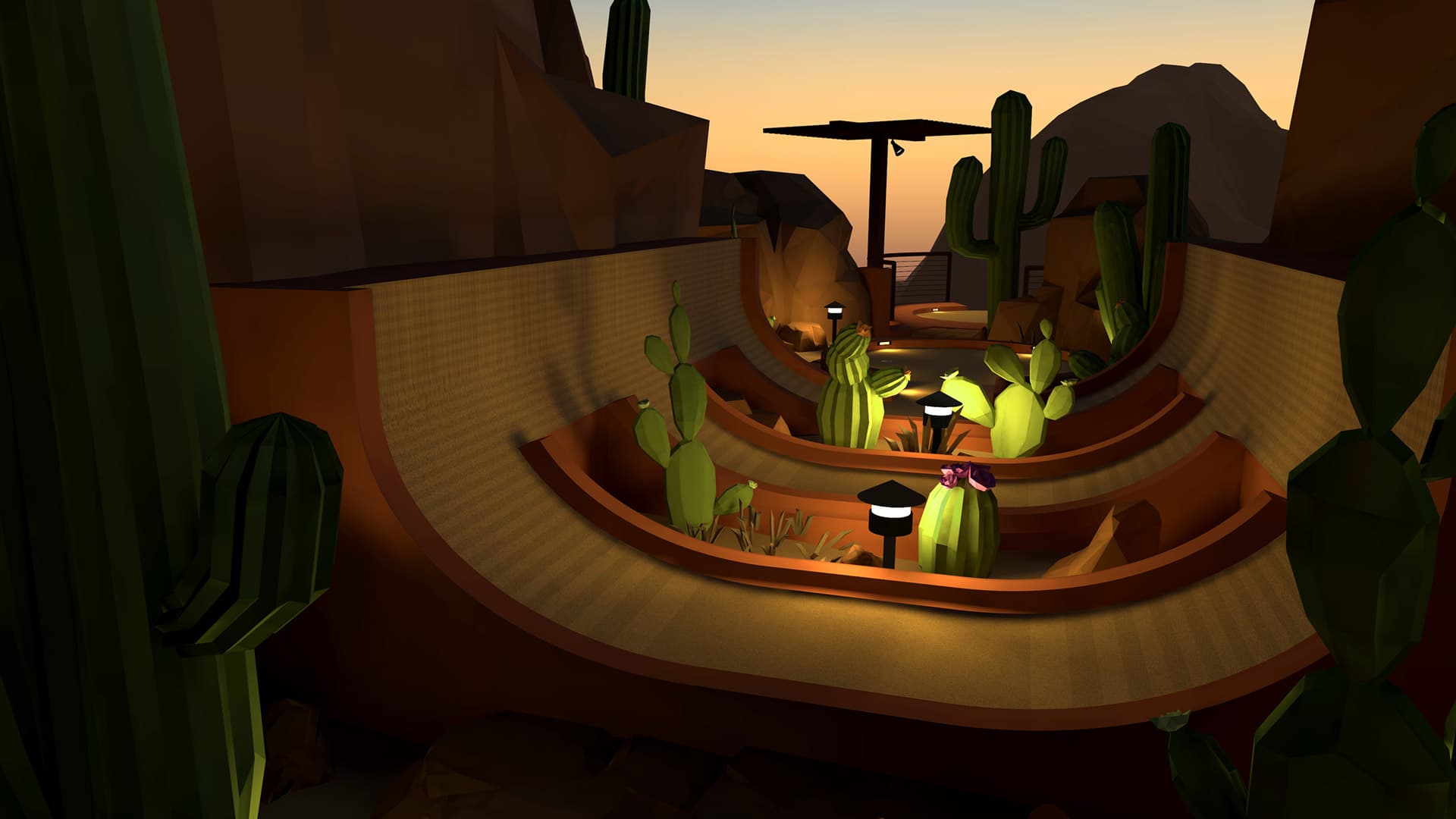 Freedom to Explore
This game offers you the freedom to explore the courses at your leisure. You can return to your ball whenever you like or not at all if you so choose. Navigating the islands is a breeze, and you can even use a map overview to teleport to any hole on the course. From this menu screen, you can also keep tabs on your score and keep track of the balls you've found. It's a charming, tranquil, and enchanting slice of escapism that proves surprisingly addictive. Even if you don't always hit par, you never feel like you're missing out. There's even the added allure of 'Foxhunts' on each course, involving tracking down clues to unlock new putters.
A VR Game Like No Other
Walkabout Mini Golf is a game I'd wholeheartedly recommend to any Meta Quest 2 owner. It's a game that truly anyone can pick up and enjoy. While it might not push the hardware to its limits, it doesn't need to. This beautifully designed game, with its immersive ambiance and wealth of content, makes it feel like there's a world of exploration waiting for you.
In a world saturated with traditional console golf games, this VR gem shines as a testament to how well the sport works in virtual reality. It's an experience so perfectly suited to VR that going back to a regular console version seems almost unthinkable.
So, whether you're a seasoned VR enthusiast or have just unboxed your Meta Quest 2, make room in your library for Walkabout Mini Golf. You won't regret it.
Now I have just downloaded the Labyrinth-themed course and characters I am just about to jump back in for another 18 holes.