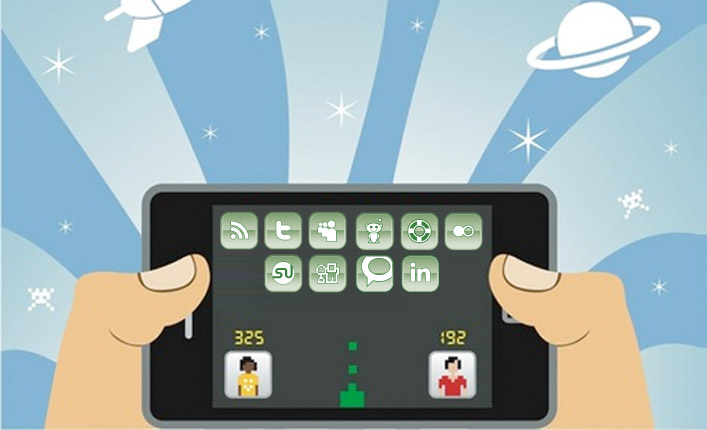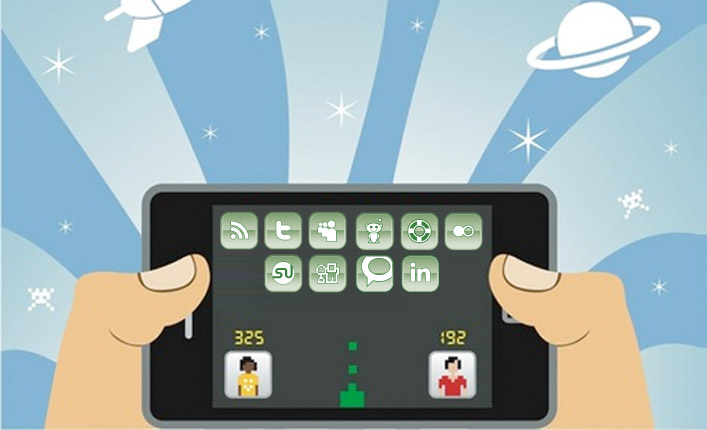 With social media playing an ever-increasing role in search results and with Facebook introducing its own search engine this year, it is now time to start playing the social media game.
By social media game I don't mean 'words with friends' or 'FarmVille' I mean looking at social media from a strategic perspective as a numbers game, and aiming to get the 'high score' in terms of having lots of friends, fans and followers. By increasing these circles you are more likely to have your messages, updates and content spread, which will then indirectly impact your page rankings and enable your content to appear more frequently in search results.
Social media channels are an important tool for business just as they are but many might not consider them a large influence on search rankings. Currently, they allow businesses to show a human side, add additional communication channels, offer exclusive deals to fans and help companies demonstrate thought leadership among other things. With Google showing increasing evidence of incorporating social signals into its search algorithm, being socially popular should go hand-in-hand with good SEO.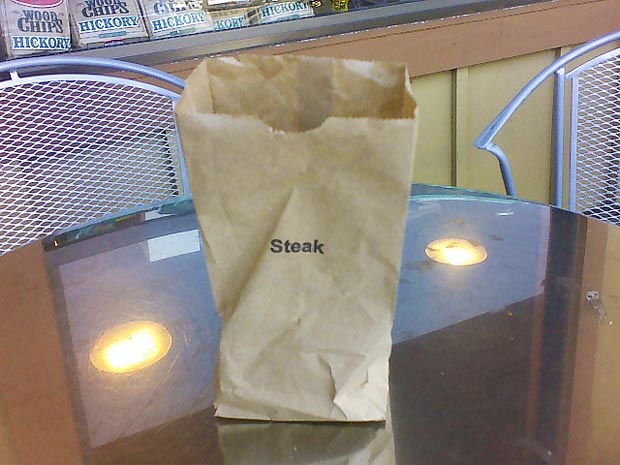 Some examples of cool Twitter examples includes the hotel resident who got into his room to be disappointed by the lack of sea view. Within ten minutes of tweeting his disappointment, there was a knock at the door and the hotel manager offered him a complimentary upgrade. Also there was the steak fan who tweeted on the way to the airport that he would miss his favorite steak house when traveling. When he got to the airport he was met by someone holding up his Twitter handle and a steak before he went.
This is not a new idea but one that has been accelerated thanks to the recent announcement from Facebook concerning their new search feature. If you are looking for a holiday then Facebook will show you results from your friends and extended friends which might include places they loved, hotels they have liked and even attractions they checked in at. This makes it hugely important for businesses to embrace social channels and build up online popularity.
Similarly in Google, you will need to build up your circles in Google+ to ensure you appear for the ever-increasing (not provided) generation. Those that are logged in to Google products, be it Gmail, Analytics or Google + have hidden browsing (resulting in a 'not provided' keyword appearing in Analytics data) meaning it's getting increasingly difficult to find out what people are actually searching. If they are logged in their results change to include results that have been +1'd by friends, family and acquaintances meaning you need to be part of that action to show up.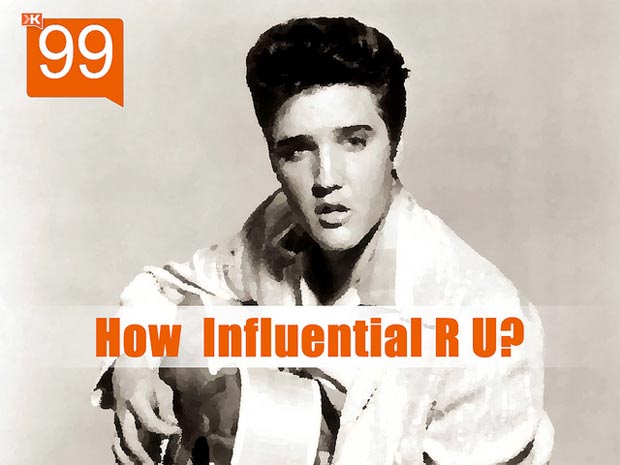 Apps such as Klout, PeerIndex, Kred, and Percollate already track, monitor and score your social media engagement awarding you with titles, badges and even offers when certain actions have been met. These can act as your scorecard for gaining popularity and ultimately visibility on search engines. Although it is not an exact science this scorecard can be a gentle reminder that you need to keep active and keep producing fresh and informative content.
So get your game face on and start making friends by being informative, useful and if you can pull it off, funny. Finally accept those friend requests you've been sitting on for months and start being more open. If not for you, then for your business. If the age old phrase of people buy from people is true, then you will need to be comfortable to put your face on your business. The social media game will allow you to add personality to your company and use the social networking toolset to indirectly rank better on the various search engines.
If you're not playing the social media game soon you might find that's it's game over for your business.