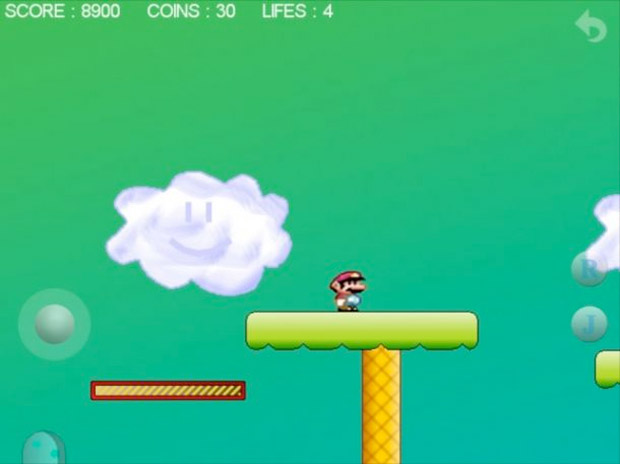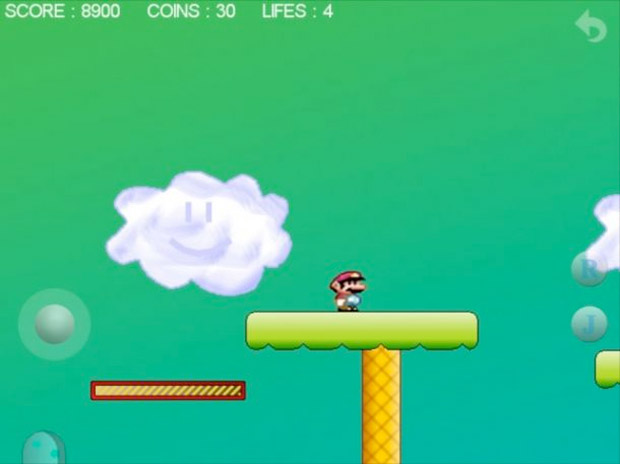 As we've learned from Apple's latest earnings call, App Store revenue growth for developers has begun to stall and slip behind device sales. We all saw this coming, with dozens of beloved indie studios closing shop or selling to larger companies after folding to the pressures of shrinking sales and vanishing profit margins this past year.Consumer trust in apps is now completely broken, and even customer reviews can't be trusted due to more and more elaborately sleazy services for hire to game the system. In this fallout, we have come to understand how important the impulse buy was in a market environment dominated by rock bottom pricing. Developers have raised app pricing to compensate, kicking into effect a feedback loop resulting in sustaining revenue (for now) but plummeting sales, reach and cultural relevance for popular apps. Here are a few developers' products that have gone against the grain, and decided to put out a horrible product. Cheers.

Krazy Kong
The game is an auto-runner of the lowest order, with stiff controls that require you to tap and then release the screen before Krazy will jump and a static background that never scrolls no matter how far you run. But the best part is that ads pop up before every game, sometimes during the game, which causes me to go to the app store. The controls are horrible, the ads are numerous, and the animation is horrible. However, at least you can pay $1 for a bomb which does the same amount of damage as a banana, which is free. Delete this as soon as you can.

Game Guy
So you are a guy…and you collect game guys (which are supposed to be a game boy) and you are playing a game guy IN the game called Game Guy. I really can't go any further, this hurts my brain.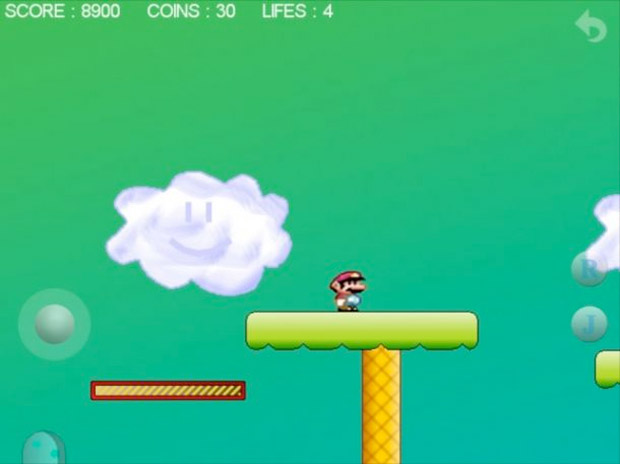 Kazio World
Opening the app directs me to an advertisement, and the video cannot even open for the video review properly to review the application.Okatu Dash
When you open the app, there is a moving screen that shows two characters floating in the middle of the screen. The way I understand this game, you are flying fat guy who follows a woman around who lets sheep, ghosts and poop out of her bottom, and you are trying to catch all of it. Furthermore, the advertisement doesn't go away, ever.
The sounds that the characters make are horrifying, and to top it off, there doesn't seem to be an end to a level – it's all one, long level until you die. If you like wasting your time, there is no better app.

Super Monster Bros by Adventure Time Pocket Free
The game is free to download, but any characters beyond the knock-off Charmander costs at least $4.99. Actually, only one character, a caveman, costs that much. Other characters including more knock-offs of Charizard, Squirtle and Blastoise cost either $49.99 of $99.99 each. Yes, different character skins cost up to $100 in this game. Sadly, however, the developers even managed to use in-app purchases in the actual gameplay. Players get only five projectiles to start the game, and if they run out, the game gives them an option to buy more. There are ways to get more projectiles in the course of playing, but it's insulting that it asks users to buy more immediately when they run out.

Fart Wars
Get a friend and trade farts between your iPhones and iPod Touch. You can also send prank farts that will explode on devices when you're not even in the room. What an incredible waste of money.
All in all, I hope you have the gumption to stay away from these horrible mistakes, as most will.