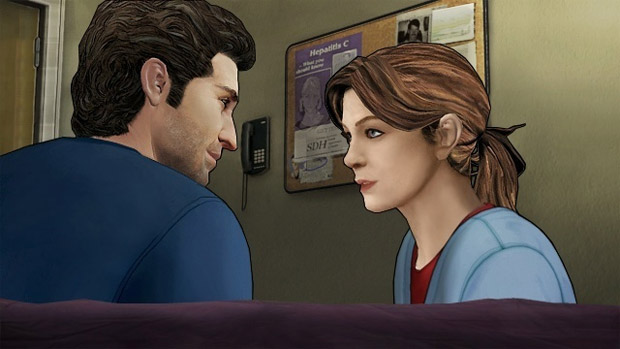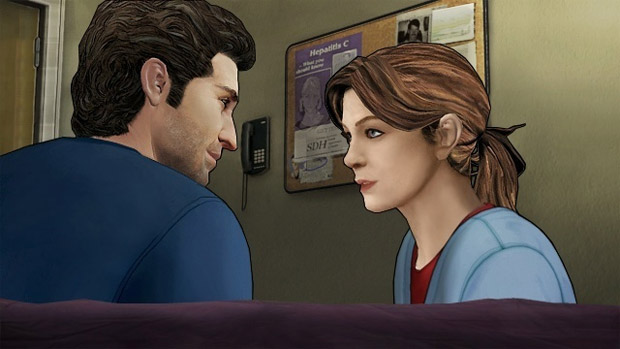 There are plenty of great games, plenty of mediocre games and plenty somewhere in between. But most of these releases at least make sense.  These following 5 games though, might make you scratch your head a little bit.  Some did well, some not so much, but all are a little odd.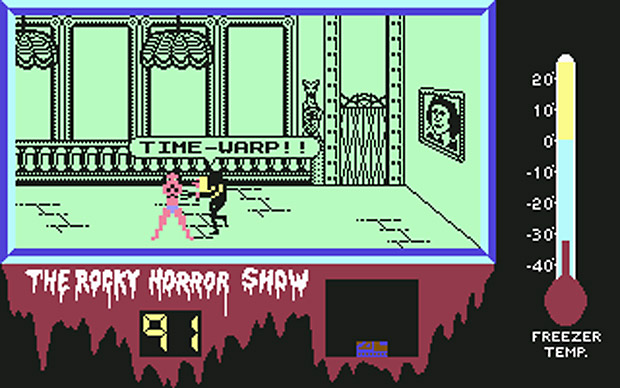 Believe it or not, there was a Rocky Horror video game. It came out back in the Commodore 64 and spectrum days, but it exists. And it is weird, which I guess makes sense considering its source material. The graphic style was very reminiscent of the early King's Quest games or Skool Daze, and you spend your time trying to put together the De-Medusa machine so you can escape before you get blasted off to planet Transsexual. The main player wanders round the house looking for pieces of the machine but should they have the misfortune to bump into one of the transvestite enemies you don't lose health, you lose your clothes. Yup, an encounter with an enemy ill see your player (both male and female) stripped to your underwear and walking funny in search of new clothes as your hand try and over your decency. This is very unusual game.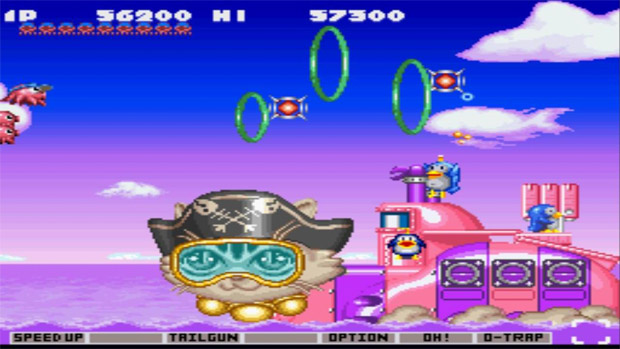 Parodius
Parodius is a sarcastic parody of Gradius and I love it. It also parodies a bunch of Konami's games like Castlevania, Thunder Cross and more. The music is weird; very strange classical music remixes as you fight penguins, octopodes and giant women. It has to be played to really understand the insanity of the games and believe it or not, there have been 6 of these games. If you find very strange parody games up your alley, you might want to try it. It's still crazy to think that Konami made these.

Typing of the Dead
Zombies are everywhere in games, to the point that some people are exhausted by them. But if you need a new way of looking at the undead, The Typing of the Dead is the game for you. Edutainment games have long since lost their appeal, but if you were typing to kill zombies, wouldn't you? It actually was lauded for its sense of humor and originality. It's actually pretty challenging, as well, so don't knock it until you try it.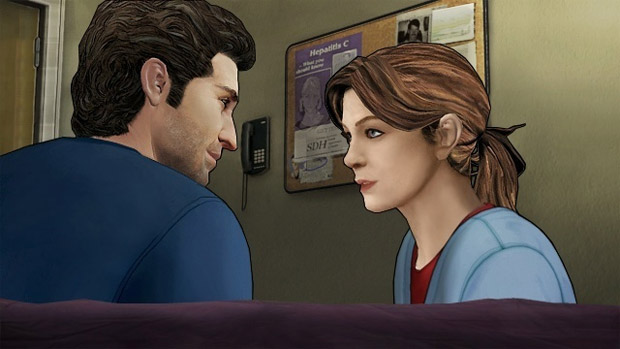 Grey's Anatomy the Video Game
Believe it or not, there is actually a plot to this game. It's about an outbreak of diphtheria in the hospital. What the heck is Diptheria? A respiratory infection, apparently, spread by direct physical contact and you know, just breathing. Sounds terrifying.  There are actual scenes and acts within episodes, like the series, so I guess it's exciting for Grey's Anatomy fans.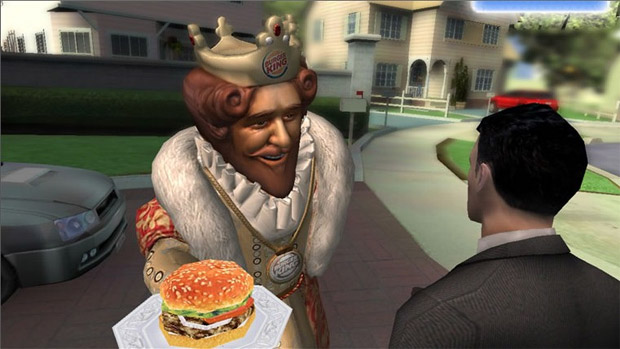 Sneak King (Burger King)
Believe it or not, Sneak King is actually one of three different games Burger King has made. While you let that rattle in your brain a bit, let's take a look at the actual gameplay. Players have to sneak around as Burger King, delivering food to hungry people. It actually borrows a lot from Manhunt or Metal Gear. It's another one of those games that upon release sounded like it was going to do terribly and somehow, actually got a lot of people playing it, despite its dismal reviews. But for $3.99, I guess everyone was willing to take a chance on it.