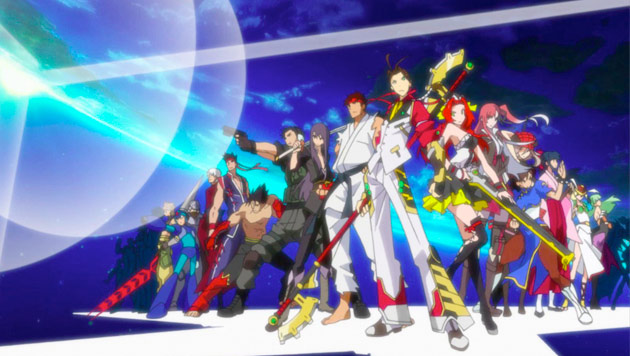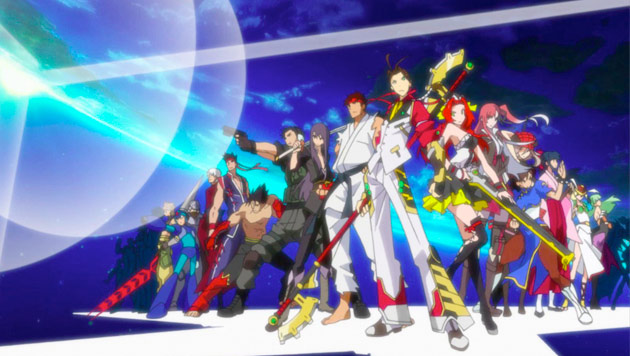 So, what are the biggest RPG titles out there for the 3DS? Which ones are worth the time and trouble? If you want the good word on the good games, then read on, and enjoy, because here's where you'll find the winners!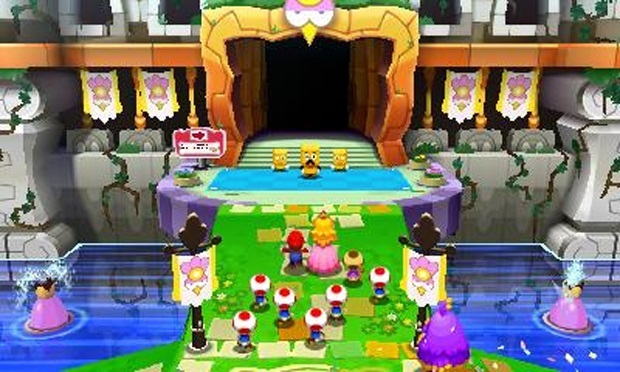 Mario and Luigi Dream Team
Slated for an 8/11 release in the US, Mario and Luigi is the much anticipated release of the RPG series. The Mario brothers team up and take out their foes using combo attacks as opposed to the usual jumping on their targets. One of the biggest features of this title is the ability to spawn multiple Luigis in the dream world, giving the player the option for new combos and puzzle solutions. The Mario RPGs have always ranked among some of fans' favorites in the vast world of games, and this one, which has received overall positive reviews, looks to be among the top of the 3DS most popular list.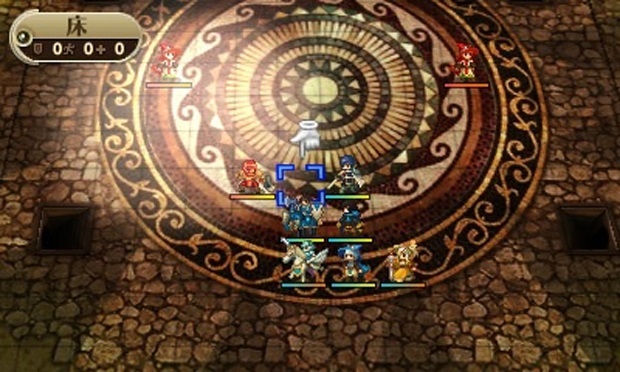 Fire Emblem: Awakening
This game is one of the most popular, well-received titles on the 3DS right now. This extremely high-rated installment of the strategy series is a breath of fresh air for those suffering souls who labored through Fire Emblem: Shadow Dragon for the original DS. New features to the series includes the Casual Mode, where a character is only out for the battle as opposed to the entire game if their HP drops to 0, and the character marriage system in which once characters build a rapport with one another then can get married and produce offspring with new skills and abilities. Ah, true love comes to Fire Emblem. In any event, Fire Emblem: Awakening offers a lot for newcomers to the series while stylistically keeping the faithful fans happy and playing for hours. Call it an old friend that also has plenty for the acquaintances!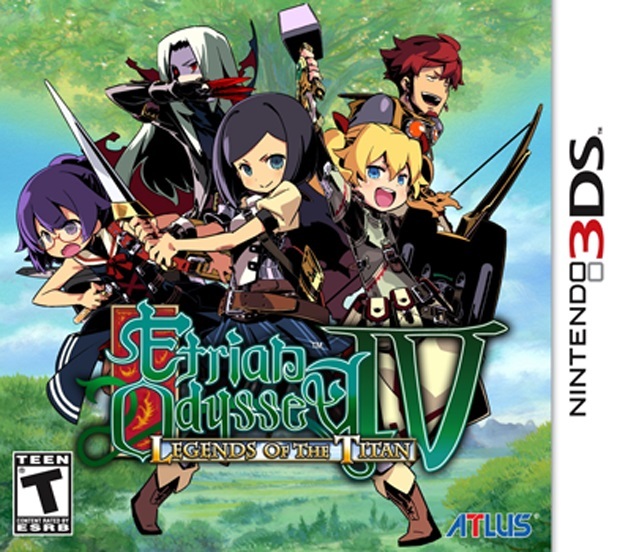 Etrian Odyssey IV: Legends of the Titan
If you want a solid, yet unforgiving RPG, this is for you. It harkens back to old school RPGs in that the player constructs a team of five characters and goes on an epic journey. This game strikes a chord with long-time gamers in that it offers little direction and is filled with some battles that are simply not meant to be won. This game is best suited for somebody that has patience and the time to explore this large world and uncover all it has to offer (spoiler alert: a lot!). Etrian Odyssey is an extremely well-received gem for the system; a tough, challenging gem, but a gem nonetheless.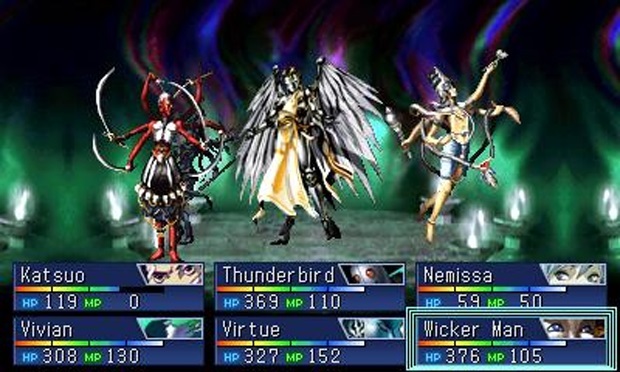 Shin Megami Tensei: Devil Summoner- Soul Hackers
This respectably received game is the latest installment in what is becoming a very popular RPG franchise. Shin features a gathering of complex stories and well developed characters. The cyberpunk/gothic horror-themed game is a remake of a Sega Saturn game which helped start the franchise, but never made it to America from Japan. Gamers will have to use strategy to learn the weaknesses of their enemies and learn a demon fusion system to win battles. Fans of the Shin Megami series will feel right at home, while newcomers to the series might want to look at Shin Megami Tensei IV which came out recently.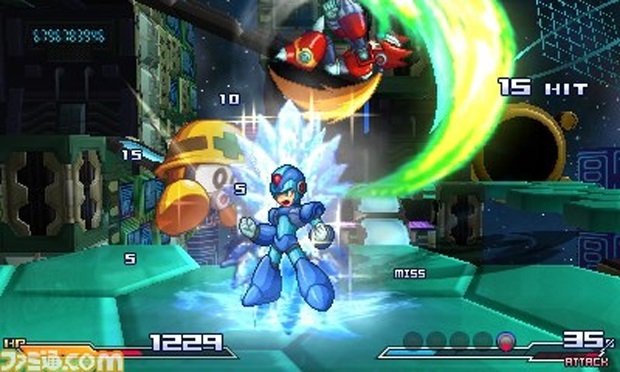 Project X Zone
This strategy game takes over 60 beloved characters from different gaming franchises and combines them in a strategy/fighting hybrid. Lead characters from SEGA, Capcom and Namco Bandai make appearances and one of the entertaining strengths of the game comes from the dialogue between these franchise heavyweights. Characters from Street Fighter, Mega Man and Resident Evil join up in a fighting game full with combos, or button mashing, if that's your style. The game can be a little unrelenting, because any of your characters that die have to start over from the beginning of the chapter. Project X Zone is a good play for fans of the individual series and the genre alike. Just don't try to wrap your brain around the explanation of how all of these characters ended up teaming up. It'll only end in tears.
 John Terra has been writing freelance since 1985. Although an avid gamer, he also finds time to write blog posts on everything from social media to mobile payments.