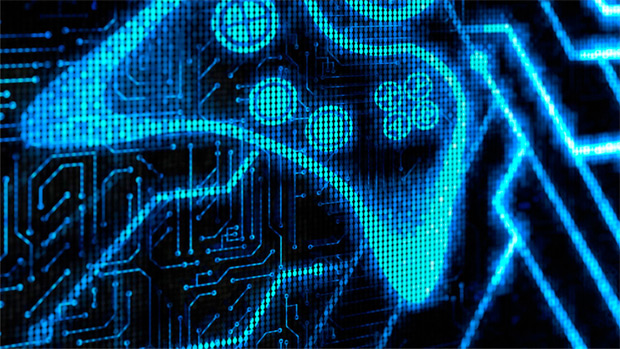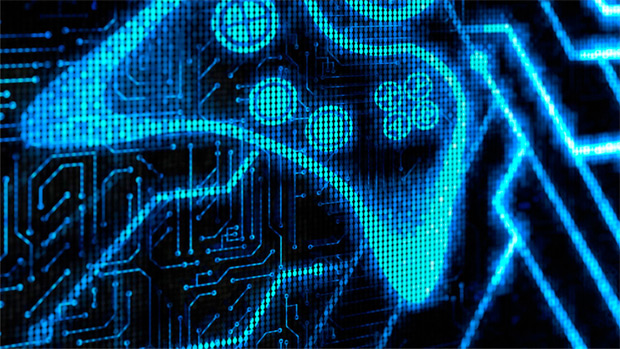 Gaming used to be a hobby; now it's an industry. Whether you're into multi-player games, single person shooters or even online poker, gaming is a way of life for many people, particularly among Generation X. Just like any other industry, gamers have unknowingly selected a few of their own to represent the lifestyle and speak for the entire community – at least, that's what these folks will tell you they do.
If you're into gaming and you care about what's going on within the industry, here are six gamers you need to be following: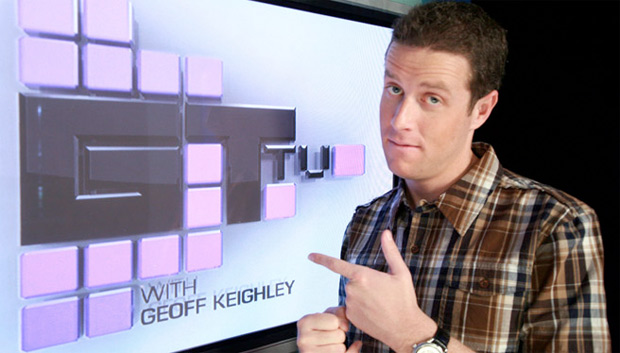 Geoff Keighley
Beginning way back in 1992, Keighley was writing about gaming. Now he's one of the preeminent gaming voices on Twitter with over 100,000 followers. Keighley hosts the highest-rated gamer show on TV, GameHead, on the SpikeTV network. He's a real influencer in the industry and has elicited change at companies like Nintendo and regularly has the scoop on new games and insider news.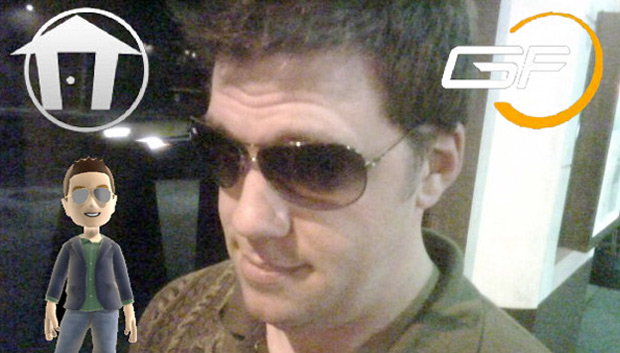 Garnett Lee
Lee may not have the biggest following in gaming, but he has the inside track. Regularly scoring interviews with hard-to-find developers and designers, Lee has amassed a loyal following as the director of publishing for GameFly games. Twitter's a good spot to keep up with him, but his Facebook page may prove a more active deep-form community.
Markus Persson
If you thought you were indie, you haven't met Persson. An outspoken voice in the gaming community and co-founder of Mojang Video Game Company, Persson has a massive following of both fans and haters online. He was the brain behind the behemoth "Minecraft" series of games though now the Swedish-born developer mostly dabbles in big gaming business.
"Trina"
Well, it certainly says something about the industry that the only female on the list doesn't feel comfortable sharing her last name. Trina is a mom, gamer, and overall tech-nerd who's found a real niche in the lady-gaming industry. Speaker at several SheCon Expos in the past few years, Trina is on Twitter as @gamingangel and regularly posts to her own personal blog.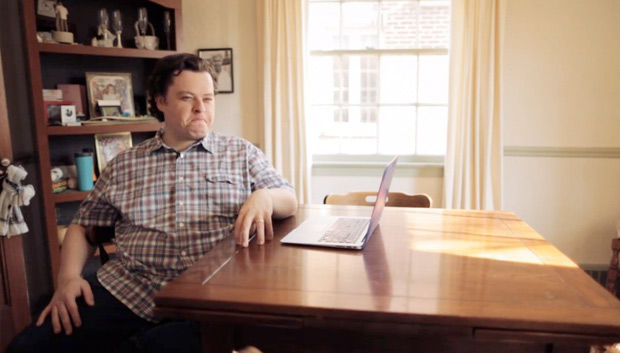 Justin McElroy
The former reviews editor of massive weblog "Joystiq," McElroy has opinions on just about everything. If you're looking for a really detailed review of a game you're considering purchasing or you just want to strike up a Twitter fight with someone sure to take the bait, McElroy is a good bet.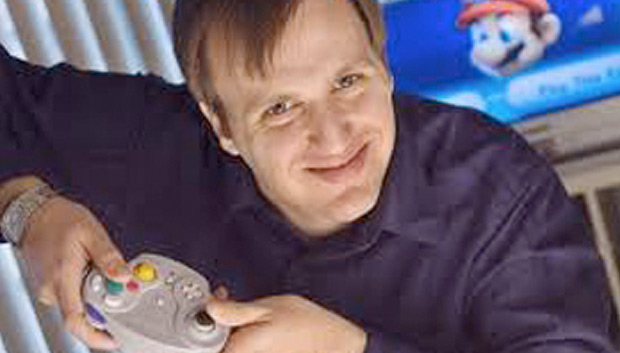 Kyle Orland
Orland has been with Ars Technica for more than ten years reviewing hardware and software alike. While he's not the most informed when it comes to details of specific games, he's the guy to look to if you want news about a new console or gaming system that's about to hit the market. Twitter is the best place to keep up with Orland, by far, as well as his Ars Technica blog.
Which gamers are missing from the list? There are dozens worth following but these six should provide a decent overview of the entire gaming industry if read often.