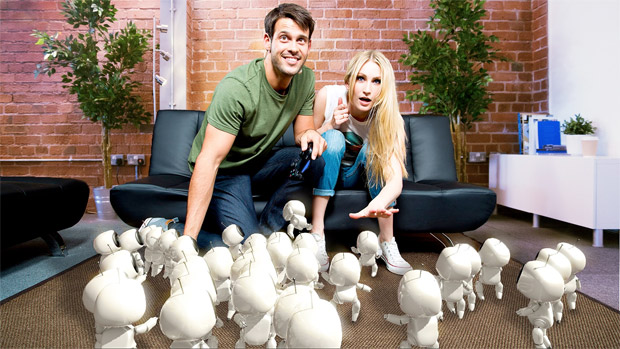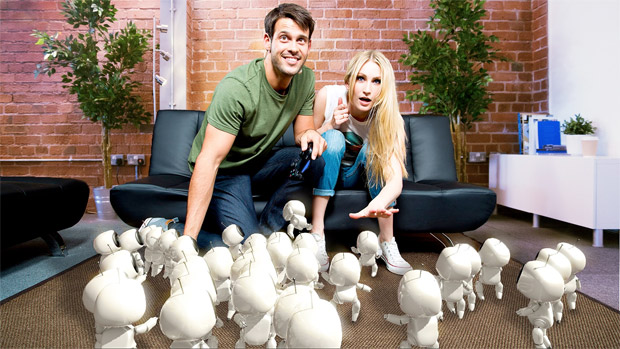 The next generation of gaming is steering away from the graphics and instead focusing more on the player. The two main systems of the Xbox and the Playstation may be pretty similar under the hood, but their vision of the gaming experience diverge and converge in various ways. Both see social integration as a key feature and connect to social networks as well as having inbuilt social features to connect with other gamers.  Playstation has a strong focus on the indie community and encourages new and interesting IP's. Whereas Microsoft is making a play to control the living room by integrating TV, movies, music, surfing and games in one complete package. Playstation seem to be polishing its games with 1080p visuals and pushing its hardware to its limits where Xbox is using its connect to literally put the player in the game.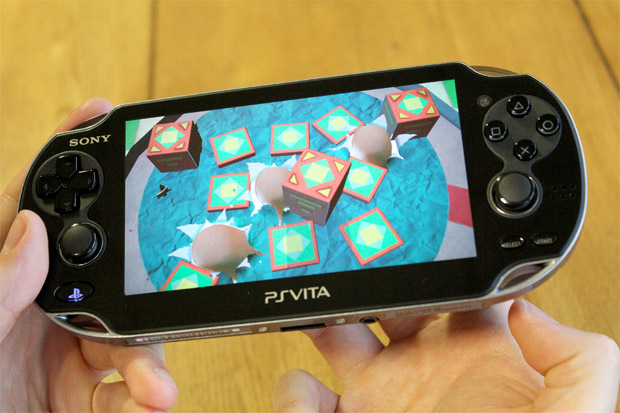 Tearaway | PS Vita
From the creators of Little Big Planet, Tearaway is a sweet looking third person papercraft game that sees the hero (either male or female) try to deliver an all important message to the player. The game seems to use all the features the Vita has to offer. From using the camera to take a picture and apply it as a skin to an in-game creature to using the rear touch pad to stick your fingers into the game world to attack.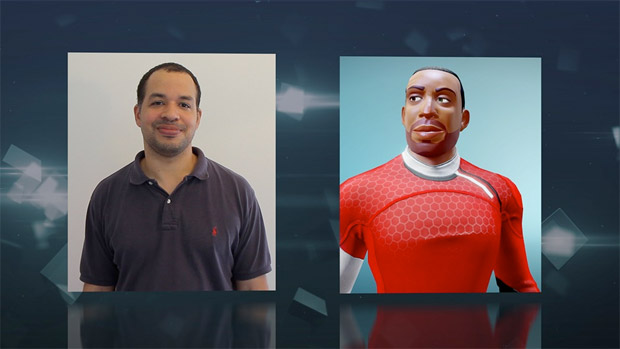 Kinect Rivals | Xbox One
If there is any game that actually 'puts YOU in the game' it is Kinect Sports Rivals. The Kinect camera scans you face and body and creates a super athletic version of you to compete in various events that include; bowling, rock climbing, jet skiing, target shooting and tennis. Early videos have made this game highly anticipated and recent delays have annoyed gamers eager to try it.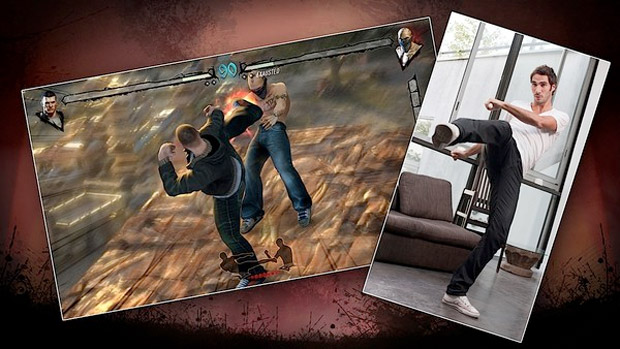 Fighter Within | Xbox One
The original version of this game for the Xbox 360 Kinect was not a big hit. This updated version, however, using the power of Xbox One and the new Kinect is definitely causing more excitement than its predecessor. With updated graphics, more moves and less lag than the original this game is shaping up to be a fun little living room brawler. What is may lack in game polish it will make up for in exercise points.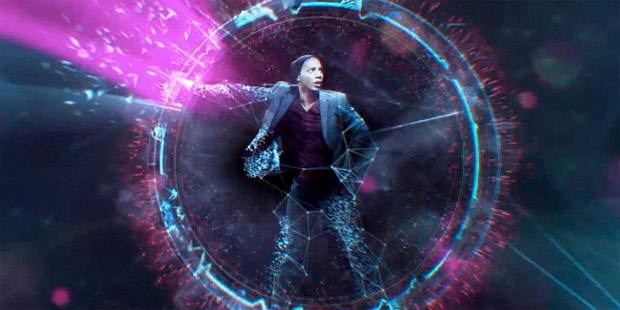 Fantasia | Xbox One
The latest outing from Harmonix sees a move away from instrument-based games to a more abstract offering. Players are a virtual conductor in a  living, breathing space. This space has various rips in it that open up opportunities to use your arms and movement to interact with the music. The game looks really interesting and I look forward to feeling like you have magic fingers and everything you touch reacts to you.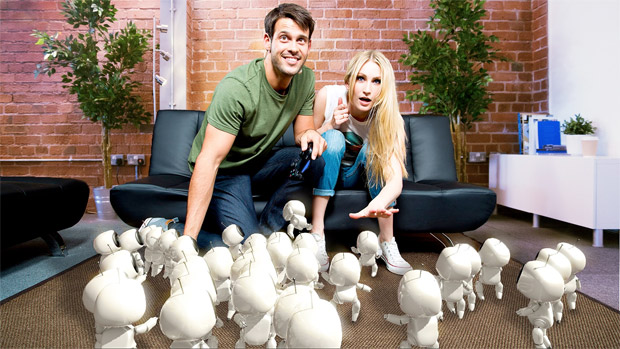 The Playroom PS4
Playstation are not making as much of a feature of their camera as Xbox, but what they have created so far does look good. The Playroom is a collection of 'activities' that mix augmented reality with distorted reality. The augmented reality will see you whacking away hordes of mini robots from around your feet, and the distorted reality will see you shake your controller like a maniac as you are convinced that it is inhabited by mini creatures. Weird but strangely compelling!