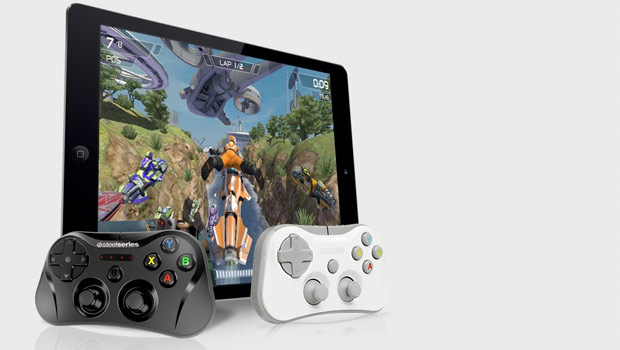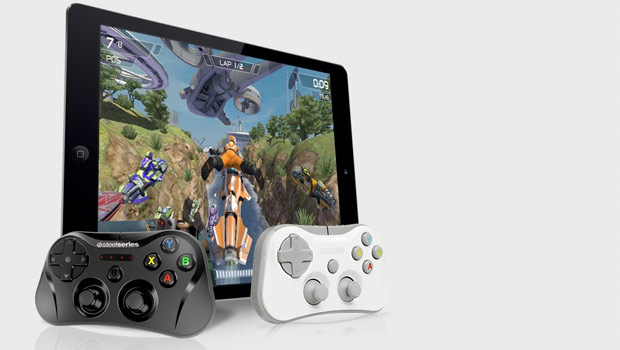 The gaming peripherals and accessories company SteelSeries revealed today their all-new Stratus Wireless Controller for iOS devices. introduced at the Consumer Electronics Show (CES) only a few weeks ago this console-style gamepad works wirelessly with iPad, iPhone and iPod touch. The devices need to be running iOS 7 and can only be used with controller-enabled games but this is a real leap for mobile gaming.
"The media and consumer reaction to the announcement of the Stratus Controller at CES really demonstrated the power behind this product, and the new category of gaming we can enable by working together with Apple," said Bruce Hawver, SteelSeries CEO.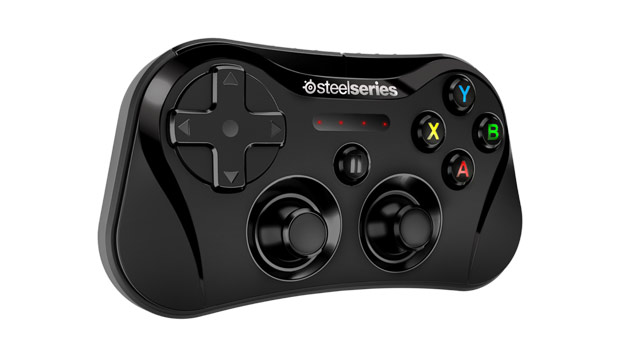 Mobile gaming has exploded over the past five years and with devices getting more and more powerful it stands to reason that a game controller was the natural progression. Whilst other accessories have been available, they have never really hit the mark. The addition in iOS 7 for controller support has meant that a new generation of games can be made that use the traditional console-style controller. Bruce Hawver, SteelSeries CEO went on to say,
"More than ever, we see the power of this platform and we want to make every effort to make it accessible to as many consumers as possible.  We have therefore worked closely with our retail partners and suppliers with the objective of lowering the retail price target without changing any of the terrific features of this product."
Now available on the apple store, it intends to honor its previously discussed launch price of $79.99 / €79.99 on all pre-orders it has already taken for the controller on its websites globally.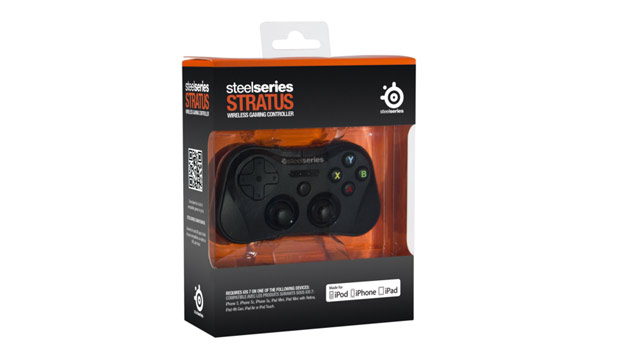 For more information about the Stratus Controller and their other accessories, please visit http://steelseries.com/stratus.
What are your feelings on controllers for mobile devices – Natural progression or another phase?