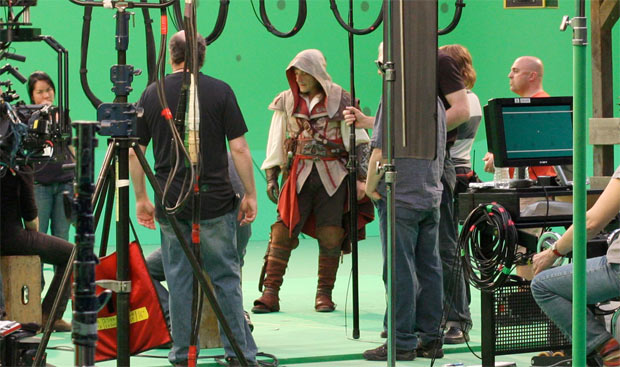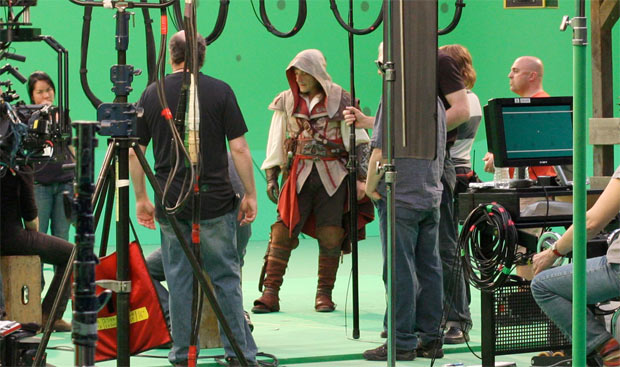 Movies from video games have a terrible reputation, thanks to a slew of poor, low budget attempts that don't truly capture the essence of the game. Don't get me wrong, there has been a number of watchable and even good films using the intellectual property (IP) of popular video game series. However, very few have reached the mainstream (Tomb Raider and Prince of Persia are recent examples).
Movies of note that were actually pretty good include the Resident Evil films, Hitman, Mortal Kombat, Max Payne and Silent Hill. But for every good movie released, there has been a lot of stinkers. Just thinking back to the likes of Street Fighter, Super Mario Brothers and Double Dragon. More recently the movie studios have been dipping their toes back into the pool of games and many new tie in projects are on the Horizon. With movies such as Warcraft, Metal Gear Solid and Angry Birds are penciled in for a 2016 release what can we expect in 2014 for the video game movie goer.
Need For Speed | March 2014
After being set up and framed by a wealthy businessman, a young street racer gets released from Prison and seeks revenge. Upon finding out about his plan the businessman puts a hefty bounty of  his head leading to a lots of car chases and street races.
Heavenly Sword | Animated Feature
Heavenly Sword is an epic story of revenge that sees red headed Nariko (voiced by Anna Torv) on a quest for vengeance against the evil King Bohan (voiced by Alfred Molina) and his army. Once thought of as the failure of a legendary prophecy, Nariko must brandish a sword that was ultimately meant for another.
Agent 47
Rupert Friend, Hannah Ware and Zachary Quinto are just three of the actors already signed up for the reboot of the Hitman games. Although the previous film 'Hitman' was only out in 2008 and was actually quite watchable, the powers that be have decided a reboot is the best way to bring the franchise back to the masses.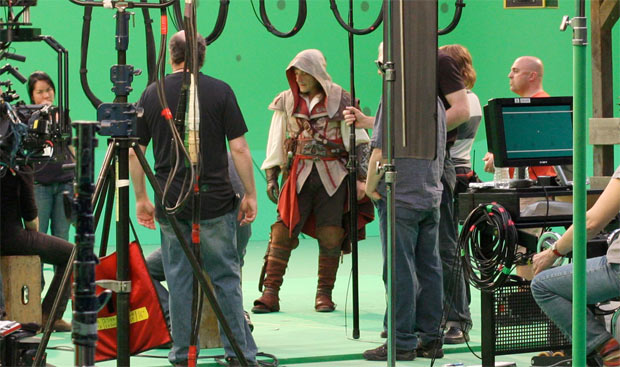 Assassins Creed
Ubisoft has a whole new arm of the company dealing with game related movies and the list of planned movies is substantial. One of their Flagship movies looks to be Assassins Creed and supposedly stars Michael Fassbender as the time-traveling protagonist reliving the memories of his ancient ancestors.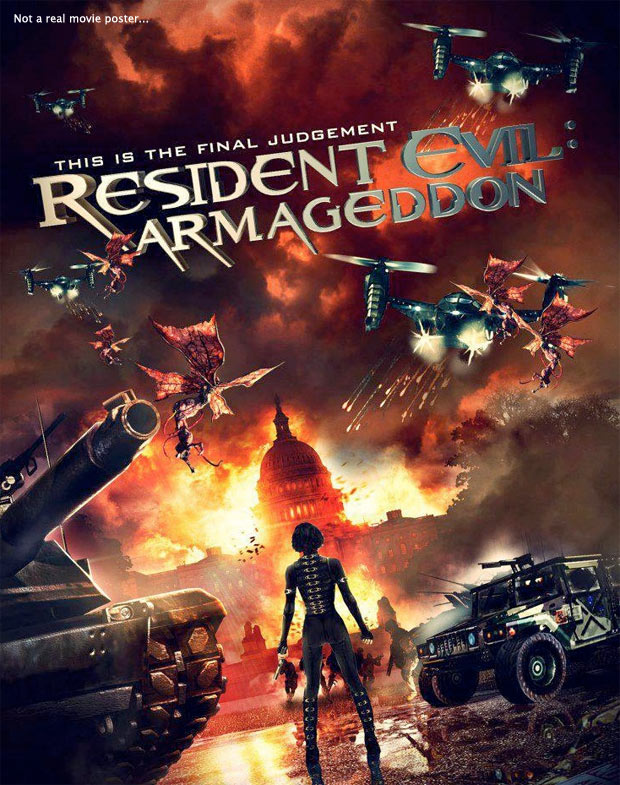 Resident Evil 6
Despite previous reports saying that Resident Evil 6 will be ready for a September 2014 release, writer-director Paul W.S. Anderson has admitted that he was waiting until he had finished with Pompeii before starting on the next Zombie action flick. As that was only released last month, it is near impossible that the new resident evil movie will arrive in 2014.