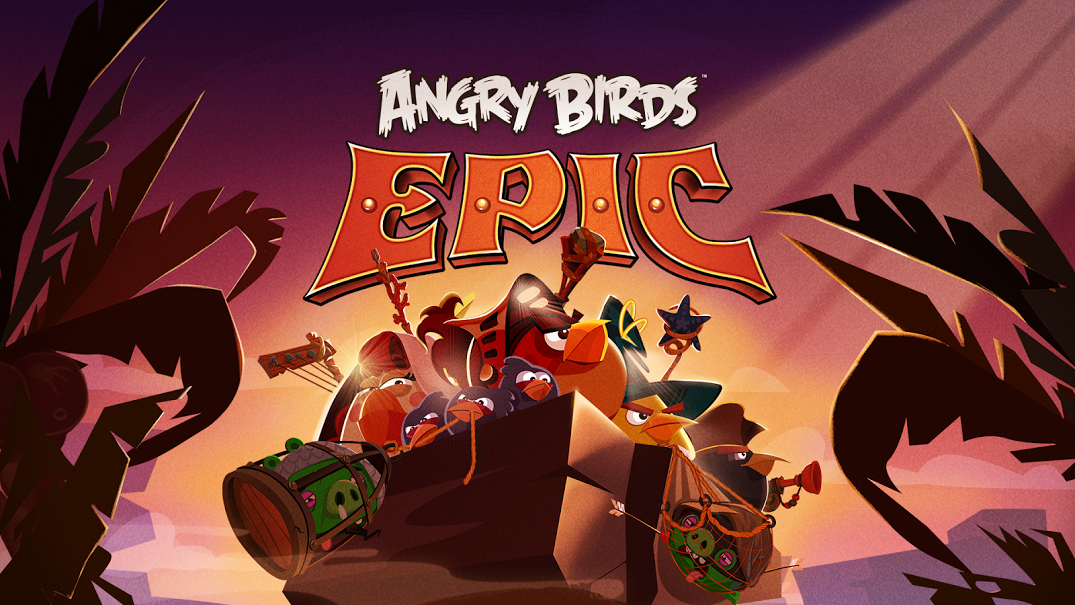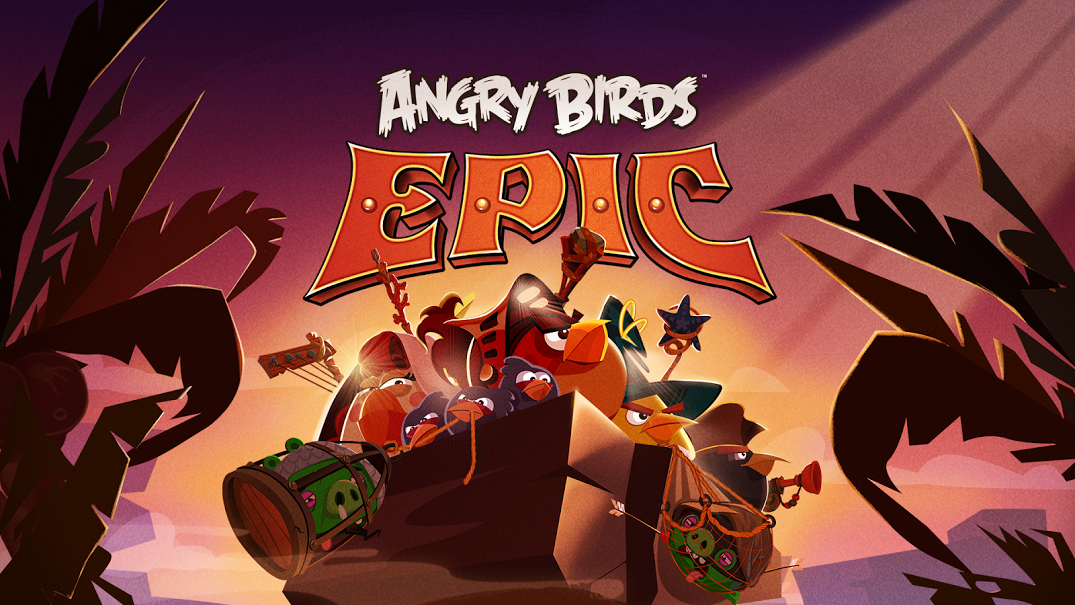 Angry Birds are back and this time they have set their sights on the RPG genre.
A few days ago we saw the teaser trailer for the Angry Birds Epic game where the camera panned around a suit of armor with the tag line "The most Epic soft launch ever – whatever that means!?"
Upon reaching the helmet, the guard is lifted to reveal 'Red Bird' who launches himself at the camera.
For the next 48 hours there was some speculation in the gaming community until more details was revealed by Kotaku.
Angry Birds developer Rovio are 'Soft launching' the game in Australia and Canada THIS week. Angry Birds Epic will be an adventure role-playing game with turn-based combat and an substantial crafting system.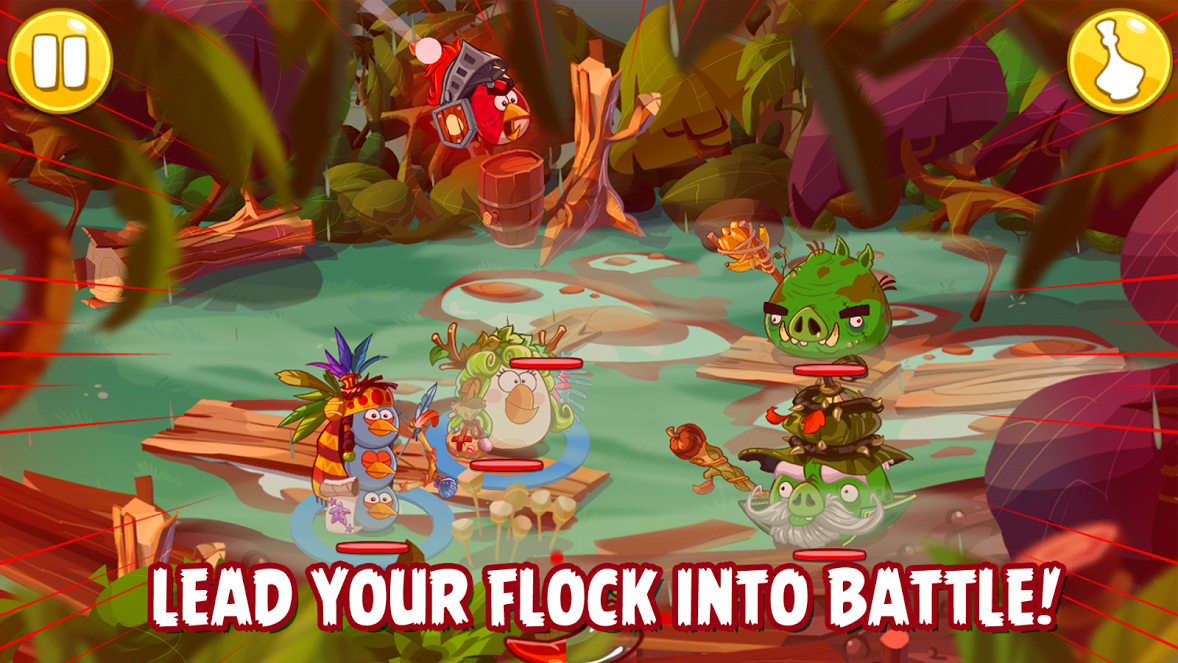 There is so little to go on, speculation is still rife, but everyone has high hopes and we will not have too long too wait. The title is set to launch worldwide later this year for iOS, Android and Windows Phone 8.
Hopefully there won't be a £35 Xbox One version as I am still getting over the current Angry Birds shocker!