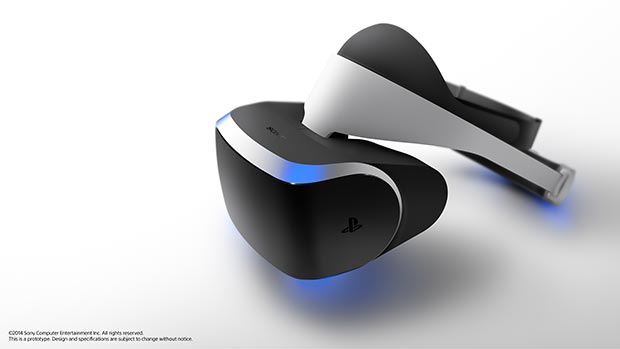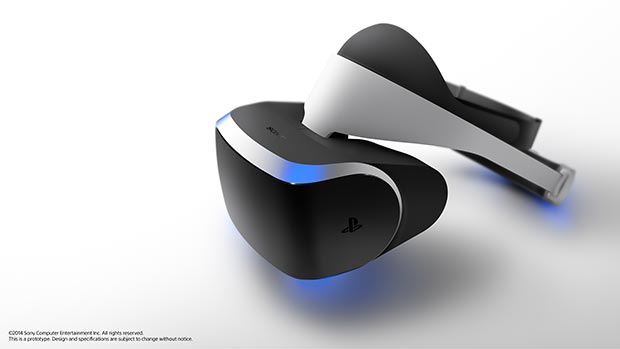 This year's GDC didn't let us down as news of new games and new tech comes flooding out every day. Last night Sony unveiled their virtual reality headset named 'Project Morpheus'.
Morpheus is a visor-style head-mounted unit that works in combination with the PlayStation Camera to deliver a VR experience. Inertial sensors are built into the head unit and the Camera, which the headset requires to work, tracks head orientation and movement so as the player's head rotates the image of the virtual world rotates in real-time.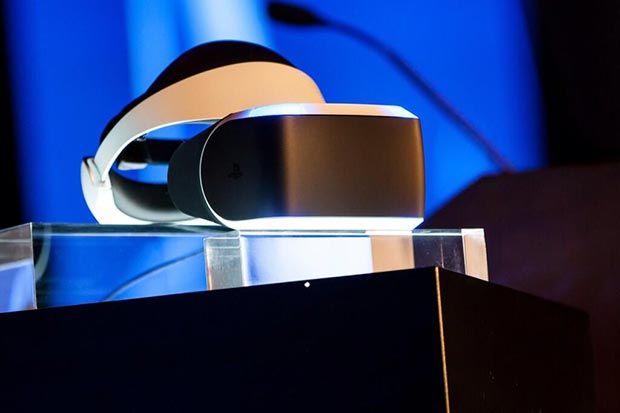 The Specs
Below are the current specifications of the prototype however, these were always subject to change:
Component: Processor unit, head-mounted unit
LCD Display
Panel Size: 5 inches
Panel Resolution: 1920×RGB×1080 (960×RGB×1080 per eye)
Field of View: 90 degrees
Sensors: Accelerometer, Gyroscope
Connection interface: HDMI + USB
Function: 3D audio, Social Screen
Shuhei Yoshida from Sony Worldwide said,
"Project Morpheus is the latest example of innovation from SCE, and we're looking forward to its continued development and the games that will be created as development kits get into the hands of content creators."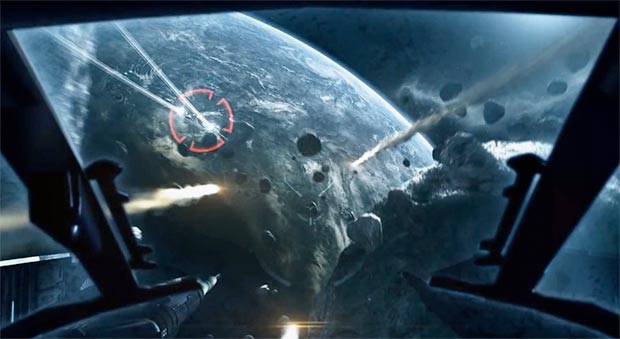 The Games
Sony ran a demo of the Morpheus with the space dogfighting game Eve Valkyrie (also coming out on Oculus Rift), Eidos Montreal's Thief and a couple of internal creations: The Castle, which uses the Move controller, and The Deep, which lets you observe waters from inside a shark-proof cage.
We've been excited about the Oculus Rift for some time now but with the weight and screen expertise of Sony behind the Morpheus we are expecting good things in the future. Sadly, Sony couldn't give any specifics on cost or release date only saying they were making it as affordable as possible and that it will be released as soon as possible… So no real hints there!
What are your thoughts on virtual reality, is it the next step in immersive gaming or just another gimmick and destined to sit by our guitar hero guitar and other unnecessary peripherals?