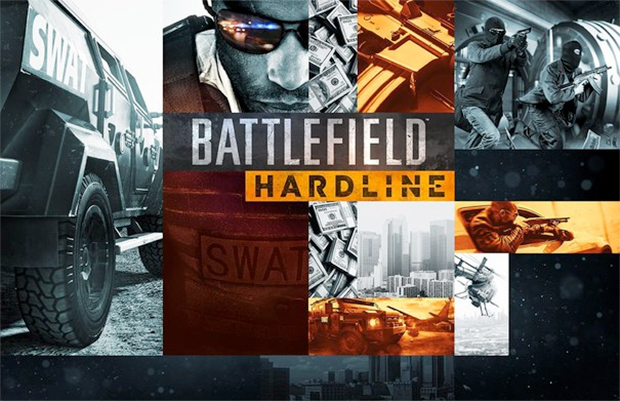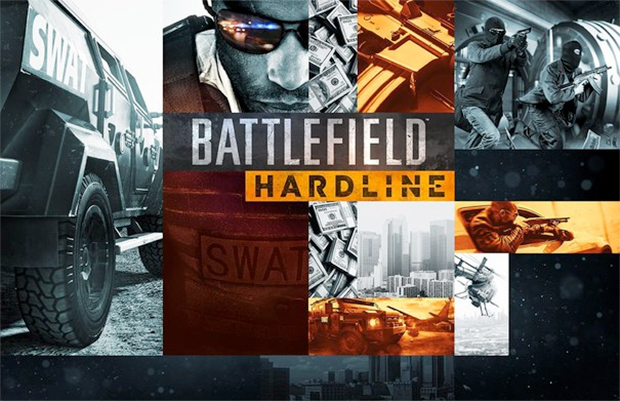 Yesterday saw yet another fumbled announcement  as Battlelog leaked  details for Battlefield: Hardline. Hours later EA was forced to announce the game officially. The sideline title is being developed by
The leaked video showed us what to expect. The video showed the single-player mode was similar to a TV show, with each chapter functioning like an episode. The story is centered around Nick Mendoza, a struggling cop who is in the middle of crooked cops and a slew of criminals. The episodes look to have various ways to approach them adding to their replayability.
The game has been in the works for some time and Steve Papoutsis from EA said that,
"Several years ago, I was at an internal EA meeting in Barcelona with creative leaders from across the company. It was there I met Karl Magnus Troedsson, the GM of DICE, for the first time, and we immediately began talking about games – I've always loved Battlefield and KM was a huge fan of Dead Space, which I was working on at the time," explained vice president and general manager, Visceral Games, Steve Papoutsis. "We started talking about different ways we could work together, different ways we could take Battlefield and action games in a new direction. It was then that this project that became Battlefield Hardline was born."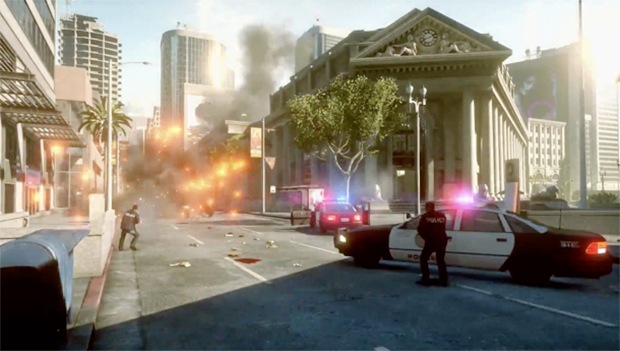 From what we can tell gadgets will play a large role in the game, with police scanners and investigation tools being an integral part of the episodes. Players will also be able to utilize zip lines and technology to find out if suspects have outstanding warrants.
The game is also using the vocal talents on an array of both TV and video game actors. Travis Willngham who played Reggie Rowe in Infamous: Second Son, appears, although he will only be a supporting member. Other recognized voices included Eugene Byrd  form Bones and EA have mentioned that they are using the acting talents from from such shows as Justified, The Americans, and House of Cards.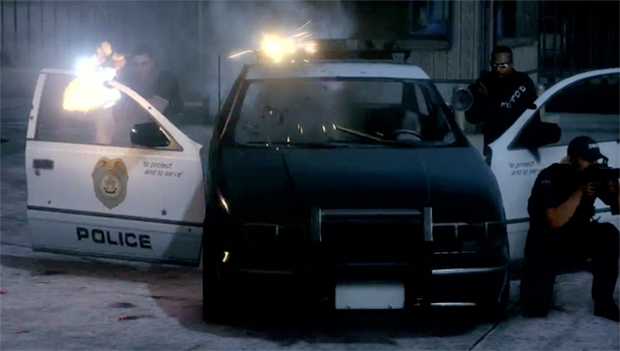 The full announcement will come at E3:
"I hope you'll join us for the official world premiere on June 9 at Noon PDT, and sign up for updates on the new game at our web site www.battlefield.com/hardline."