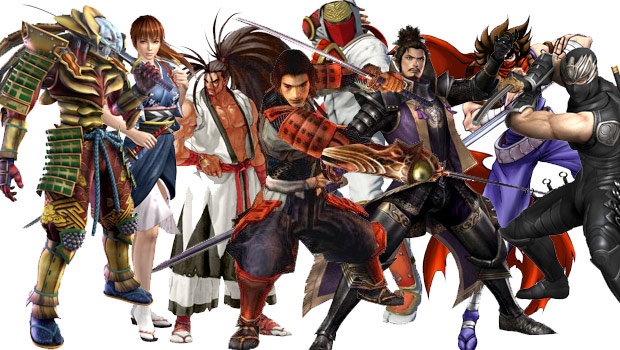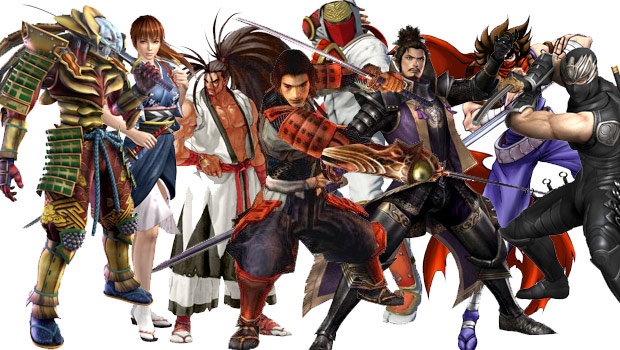 Despite the majority of video game companies being based in Japan, the amount of samurai and ninja protagonists is awfully low. In fact, if we discount the Samurai Warriors games and the Orochi Warriors spin-off, then the amount of samurai and ninja protagonists is almost inconsequential. I or I might have ended up with half the list being filled by Dead or Alive kunoichi or female ninja. Also, the ninja theme is not very popular in Japanese gambling. But still, sometimes you can find interesting slots with this theme in online casino. In addition to enjoying the game, you can also earn money.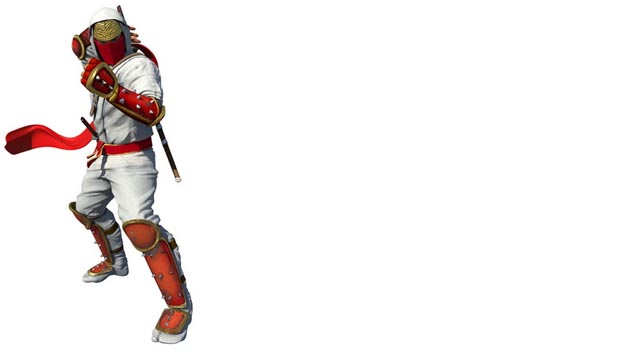 Joe Musashi
The first ninja to truly make his mark in gaming has to be Joe Musashi, star of the 1987 arcade smash hit Shinobi. From his first outing in 1987 people to his secret appearance in the latest Shinobi game in 2011 for the Nintendo 3DS fans of ninjitsu have been hooked on his shuriken throwing antics. Joe Musashi has been one of Sega's flagship characters since his 1987 smash hit game and he even acted as a mascot for a short time in the late 1980s when ninja's suddenly became very popular thanks to things like the films Enter the Ninja, American Ninja, and Bloodsport as well as appearances of ninjas in cartoons like G.I. Joe and He-Man. Despite not being in all 14 games of the Shinobi franchise. Joe Musashi remains one of the most popular ninjas in gaming.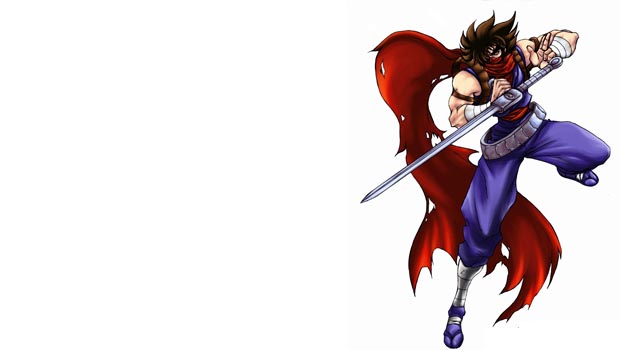 Strider Hiryu
Most fans know Strider from his 1989 arcade hit Strider but the character actually debuts over a year earlier in 1988 in a Japanese exclusive manga series entitled Strider Hiryu. Unlike traditional ninjas, Strider comes from the future and as such he has access to various weapons and gadgets traditional ninjas could only dream of owning. From robotic panther sidekicks to laser swords, everything about Strider screams cool. Whether you remember him from his debut game in 1989 or the 2014 remake, one thing is certain… Strider Hiryu is everything you could hope for in a ninja protagonist
Haohmaru
Haohmaru is without a doubt the star of the Samurai Showdown series of video games and he is even credited with defeating many of the series' main antagonists. Roughly based on famed samurai Musashi Miyamoto, Haohmaru embodies everything you know about a samurai and then some. From his use of samurai swords to his traditional samurai outfit, there is no doubt about his samurai spirit and this is why fans all over the world love Haohmaru.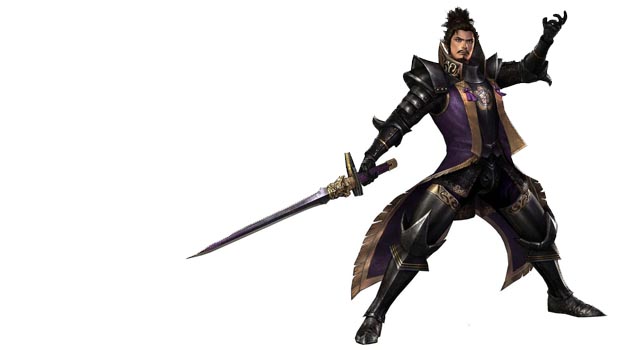 Nobunaga Oda
Nobunaga is a controversial figure in Japanese history and has been featured as an antagonist more times than he has been considered a hero, but that is why we love him and I included him on this list. Whether we are trying to overthrow him in the Onimusha series, in Inindo: Way of the Ninja, or in Sengoku or helping him to build an empire in Shogun Total War, Kessen 3, or Ninja Gaiden 2 Nobunaga Oda always leaves an impression on the player. Oda is so famous and controversial that he has a series of video games, Nobunaga's Ambition, based on his life and ascension to the Japanese throne.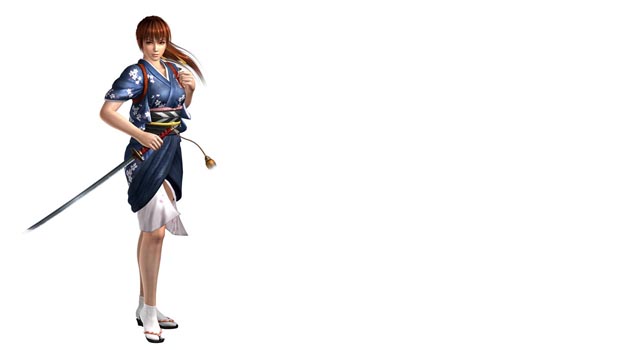 Kasumi
As both the mascot for the Dead or Alive franchise and the star of many gamers' wet dreams, Kasumi is known more for her assets than her ninja abilities. However, if you look past her sex appeal you will find a formidable fighter who uses her sexuality to her advantage when taking down larger opponents in the Dead or Alive ring. Even if you don't know her name, you definitely know her looks…whether you admit it to your girlfriend or wife or not.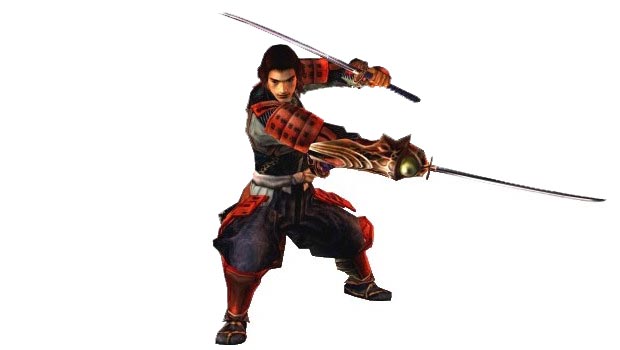 Samanosuke Akechi
Star of the 2001 Playstation 2 mega-hit Onimusha: Warlords,  Samanosuke takes samurai into new territory…ghost busting! Ok, he's more of a demon slayer, but this mesh of concepts helped launch the Onimusha series of games as well as earn Samanosuke Akechi a place on this list. Wielding several authentic samurai weapons Samanosuke is a well-rounded fighter who can kill many enemies in 1 hit if the player times it just right. Should demonic forces invade the real world we would be lucky to have a guy like Samanosuke on our side.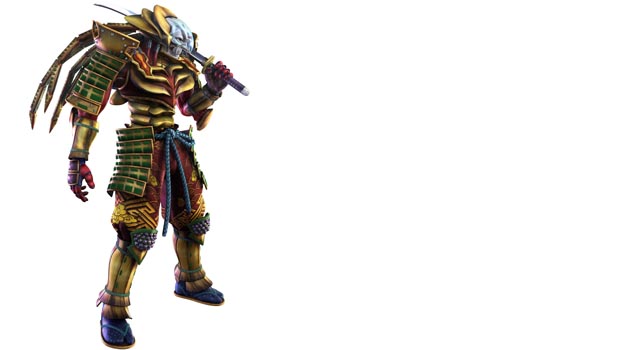 Yoshimitsu
Hailing from the Tekken series of games Yoshimitsu is something of an enigma. So much in fact that his guest appearances in Soul Calibur have yet to be confirmed as the real Yoshimitsu or some sort of imposter or ancestor, although some hints have been given to the ancestor angle. What we do know about Yoshimitsu is he heads up the Manji Ninja Clan, possesses a mystical sword passed down from clan leader to clan leader, and has a unique clockwork arm that allows for some crazy sword swinging moves. Many a time gamers angrily walked away from a Tekken arcade machine or tossed a controller down in frustration after losing to this ninja master.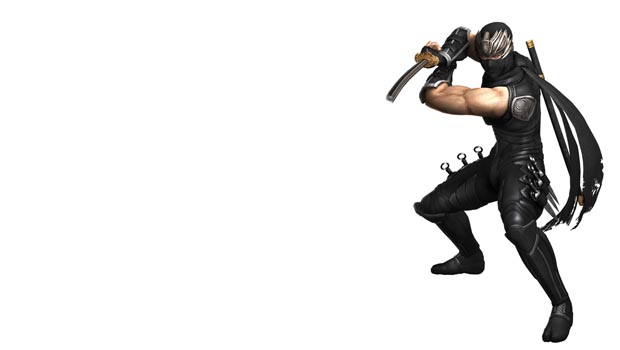 Ryu Hayabusa
The star of the 1988 Ninja Gaiden arcade game is arguably the most popular ninja character in the history of gaming. Starring in 12 different Ninja Gaiden games as well as appearing in the Dead or Alive series, Ryu Hayabusa has appeared in more games than anyone else on this list. Ryu is so popular that many of you reading this were surprised to see he was not at the number one spot, but rest assured I only wanted to save the best for last.
Honorable Mentions: The entire cast of the Samurai Warriors series
Mostly based on real-life historical figures, the Samurai Warriors cast includes ninjas, samurai, ronin, and a few gun-toting maniacs from the Saika clan. The only reason they didn't make the list, with the exception of Nobunaga Oda, was the fact that the series was still too new to be considered classic by my standards. Maybe in a few more years, they will get a legitimate spot on the list.
There you have it ninja and samurai game fans, 7 Iconic Ninja and Samurai in Gaming. Some may be more famous than the people on the list, some may be more popular, some might even be better fighters… but you can not deny the impact each one of these guys and girls had on gaming.
Summary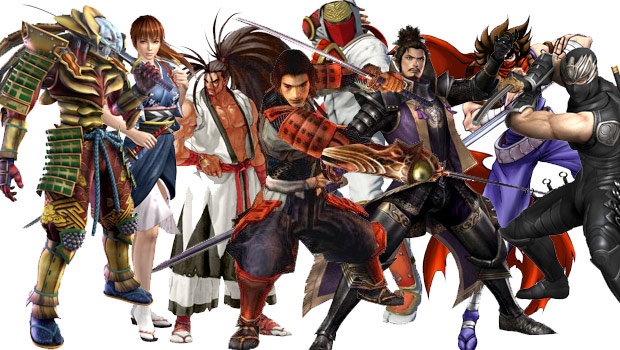 Article Name
Iconic Ninja and Samurai In Video Games
Description
In this article we are going to discuss 7 Iconic Ninja and Samurai in Gaming. In order to things fair we are going to only pick one character from each video game series
Author