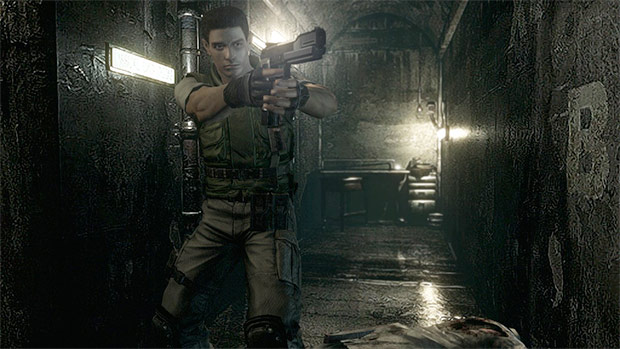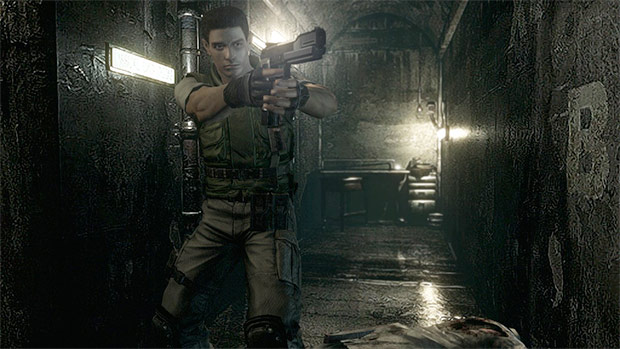 It's been a good week for Resident Evil fans with Capcom confirming that they will be releasing a re-mastered version of the original Resident Evil game. The re-mastered game release will be available for PlayStation 3 and 4, Windows PC, Xbox 360 and Xbox One and is set to launch digitally in early 2015.
Whilst another Resident Evil game has always been on the cards, the rumors of the re-release have been circulating for a while now, but Capcom has finally made the news official. At this time it seems like an odd choice for Capcom as Resident Evil 2 was the better story and Resident Evil 4 was ultimately the better game. Resident Evil 4 was recently remastered for the Xbox 360 so would be the natural choice for a remastered edition. After Resident Evil 4 the games generally went downhill as they focused on action over horror.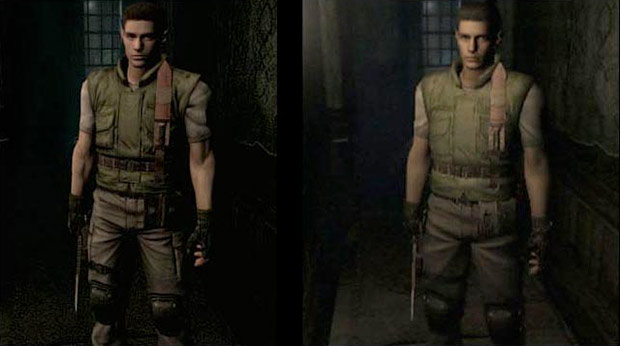 The upcoming release will feature 1080p visuals and 5.1 surround sound support for all new consoles and PC, and players will be able to choose between the classic 4:3 ratio and the 16:9 widescreen option. Classic R.E controls schemes will also be available, or players can opt for additional choices that are optimized for their platforms controller and the re-mastering promises smooth and seamless game play regardless. Other changes include a scrolling camera that will move away from the original fixed angles, and judging from the pre-release screenshots it seems that the game will favor a more dynamic approach.
In a press release from Capcom it was announced that the latest resolution enhancement and 3D model technology would be used during the re-mastering process, and that characters and backgrounds would come to life in greater detail. The games resolutions and textures have also been upgraded, making for a more terrifying and in-depth gaming experience on every platform.
I can only hope that this announcement is just a warm up announcement before the impending Resident Evil 8, or Resident Evil Reboot announcement coming soon
The original game was released for Sony PlayStation back in 1996 before it was ported to other platforms. However the 2015 game title will be a fully re-mastered version of the original 2002 GameCube release, which may frustrate some Wii users, as there is no reported Wii U version in the works.
A release date has yet to be confirmed but for now, early 2015 is good enough for us and the other R.E fans that also can't wait to get their hands on the re-mastered version of the game.