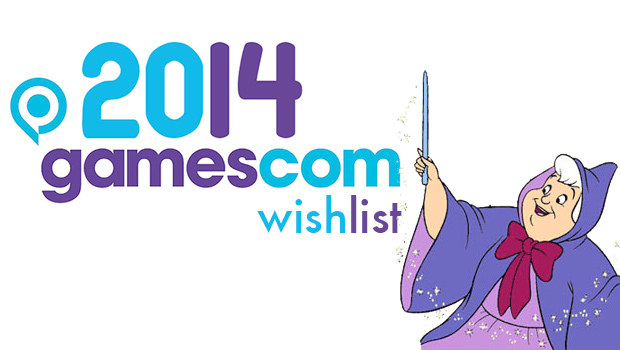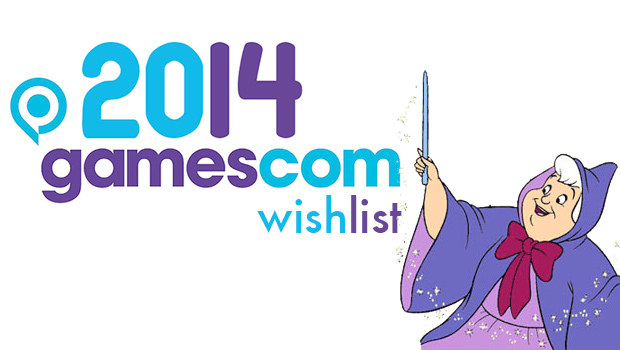 Oversized mechs, cosplay girls, new games, and what feels like a million sweaty people all crow barred into 11 halls. I love Gamescom. I love it because it's open to everyone from journalists, to bloggers, to casual gamers. Everyone is there with a common interest which is video games.
But don't let the YouTube videos deceive you, for every smoking hot cosplay girl, there is two sweaty overweight Leia wannabes just behind them. However, they are here, they are in the spirit and so what the heck, get a photo with them.
With just hours to go before Xbox and Sony take to the stage we have some time to take some games, takes to some devs and take some photos.
Obviously, I wrote this on the way to the event so it's not going to be full of juicy up to date content, more, my wish list of games I want to see at Gamescom 2014.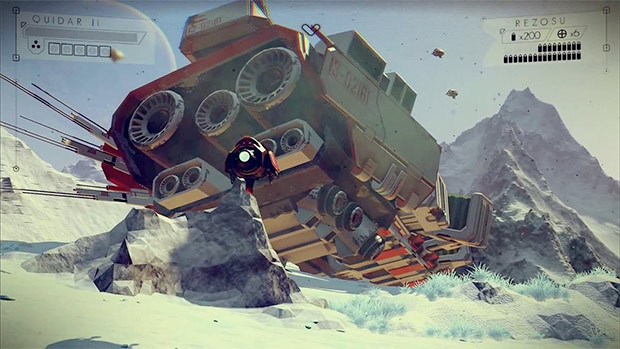 More No Mans Sky
This title looks good, sounds good but what I really want to know is 'what is it all about?'. It would be fantastic to know more about the narrative behind the procedurally generated universe in which you inhabit.
Gears of War Announcement CGI Teaser Trailer
OK, so the ink on the newly re-signed IP still wet but it would be great to have a small teaser of whether or not the new Gears game is centered around Marcus Phoenix or just set in the same universe.
More Information on Inside
Play Dead's second game after Limbo looks great in what we have seen so far but it would be fantastic to hear more about the game as they are only based in Copenhagen.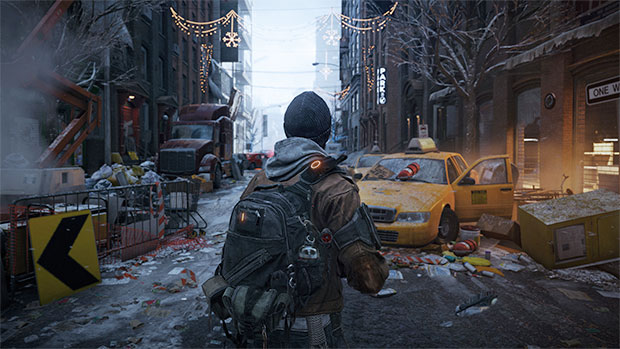 Someone Play The Division (For Real)
If anything, it would be great to see a live demo of players on a mission (with one using an iPad) so we can get more of a feel for the game.
Xbox One Destiny Content
It would be great if Bungie could offer Xbox some additional content after their initial marketing pushes with Sony.
Crackdown Gameplay Footage
The CGI trailer got us all excited at E3 so it would be fantastic to see more of the game in action, even if its just an upgrading vehicle that changes to match the players level.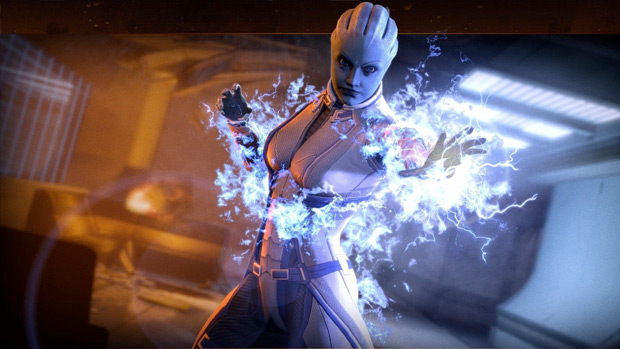 More Re-mastered Definitive Editions Please
It seems to be the year of the remastered game (paying for backward compatibility) so what the heck, lets have some more overpriced games. Gears of War Trilogy, Mass Effect Trilogy, Red Dead Redemption, Bioshock Trilogy and the Batman Arkham Trilogy… I'm sure I will by them all.
Some Release Dates Please
There is lots of chatter about games coming out but very little information on when, please give me something… Cuphead, Shape Up, Warframe and all of the Telltale library.