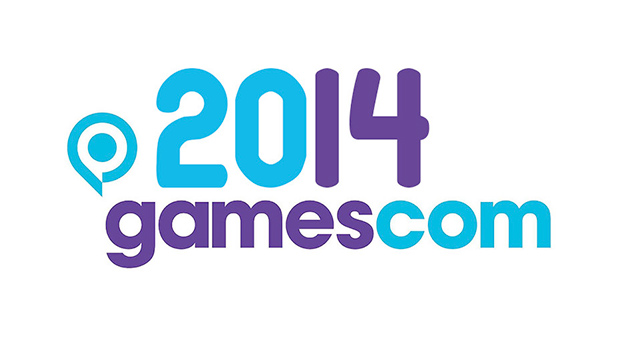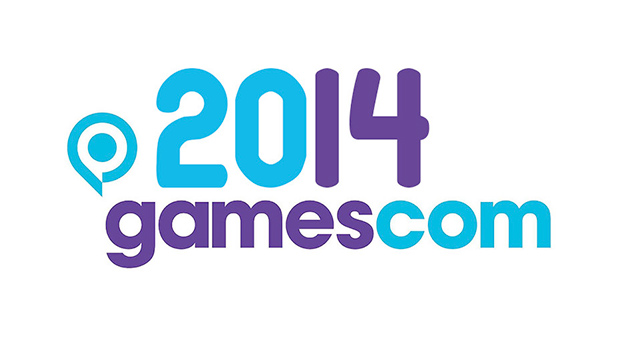 Gamescom is 'pretty much' over for another year so I thought I would give you my opinion of the various media briefings and some of the games I played at the event.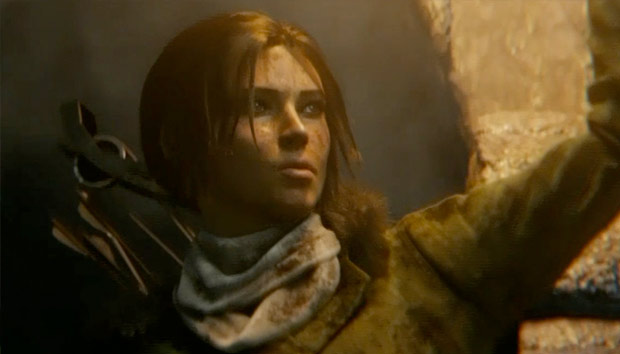 Tomb Raider Sequel "exclusive" to Xbox One
Tomb Raider 2 was to be exclusive to Xbox One. This was the first big news story to come out of the conference. It surprised me as it didn't seem necessary as it would have come out of Xbox One at the same time as PS4 so spending all that money to get exclusivity was a waste of resources. I suppose that this exclusivity could have been seen as a way to sell for consoles but despite Tomb Raider being a massive game, I don't think it was a system seller. I think they would have been better placed giving that money to EA to keep Titanfall 2 under the Xbox banner.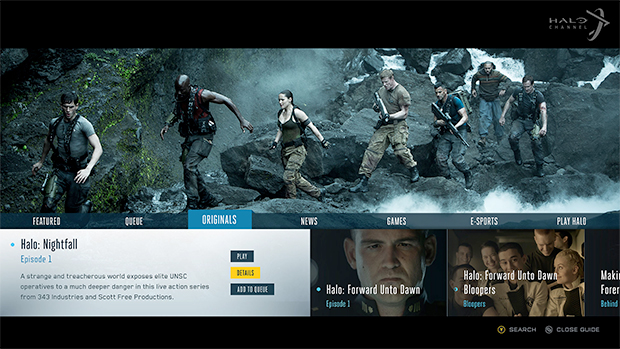 Halo, Halo, Halo
During the Xbox briefing we saw a new chunk of the Master Chief Collection as well as the announcement for the forth remastered map, called Sanctuary from Halo 2. Sanctuary was a rebuild of Shrine from the original Halo game which was a small symmetrical map with a ruin in the middle ideal for CTF games. Sanctuary joins maps like Zanzibar, Ascension, and Coagulation on the remastered list receiving special remaster treatment from the 343 Industries team.
The Halo Channel was also announced which appears to be an upgraded version of Waypoint; the Halo community hub from the 360. The new channel will have game news, extended universe information and links to all the new Halo TV content. The app will also allow you to launch into the games if you have them.
Finally, we saw the tiniest snippet of Halo 5 (off screen) as well as got a reminder that people who buy the Master Chief Collection also get access to the Halo 5 Multiplayer beta.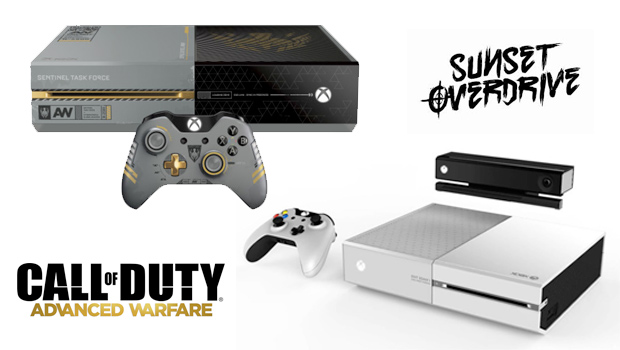 Xbox One Bundles
Christmas must be round the corner as we saw a slew of new Xbox One bundles. One for Call of Duty: Advanced Warfare, another for FIFA 15 and Madden NFL 15, as well as an all-white Xbox One bundled with Sunset Overdrive. The COD and Sunset overdrive bundles come with 1TB storage and the sports bundles enjoy a new lower price point.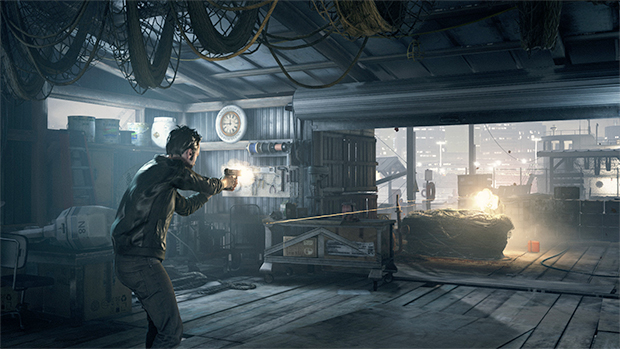 So THAT is what Quantum Break Looks Like
Ever since its first announcement, Quantum Break has confused many people. Was it a detective story?, was it full of TV-related cut-scenes?, what kind of game was it? At Gamescom we were treated to ten minutes of footage showing actual gameplay. From what I could see it looks like a third-person cover-based shooter with investigatory elements. It has many similarities with Max Payne and considering its by the same studio I am not surprised. Thankfully, Max Payne was awesome so I am really excited this title.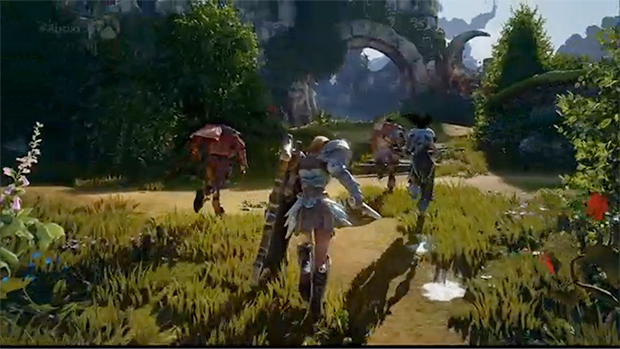 Fable Legends Gave Us More To Not Care About
I don't know what it is about this title that has me so unimpressed but I am having difficulty getting excited about this one. I just hope it has more than one trick up it's sleeve.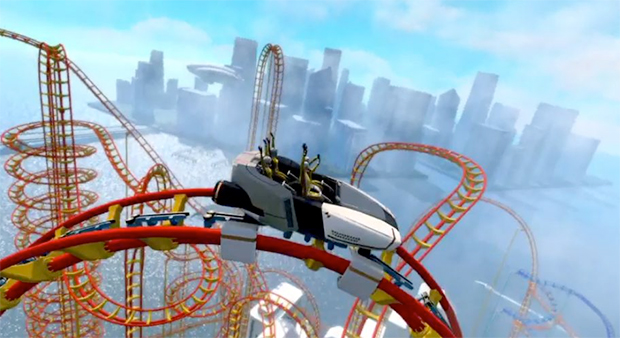 ScreamRide – Something New At Last
I was hoping for many new announcements but sadly I was only treated to one. ScreamRide appears to be a mix between Roller-coaster Tycoon, Angry Birds and Portal. You appear to play an emotionless scientist who's aim is to build the most frightening rides to gather scream power. The unsuspecting human riders are plunged, flung and smashed into buildings in what can only be described as a theme park of terror.
Overall, I felt a little let down by the briefing as we needed to fit in more game news. Quantum Break looked great, the FIFA Ultimate team and Halo MCC sections could have been shortened to make more room for updates on the other games. The Tomb Raider announcement is good for the headlines but it ultimately makes no difference to the end customer.