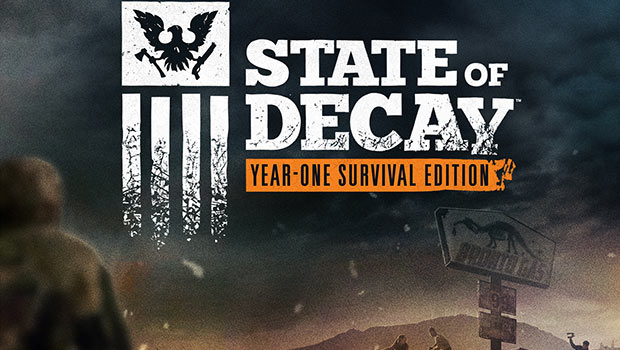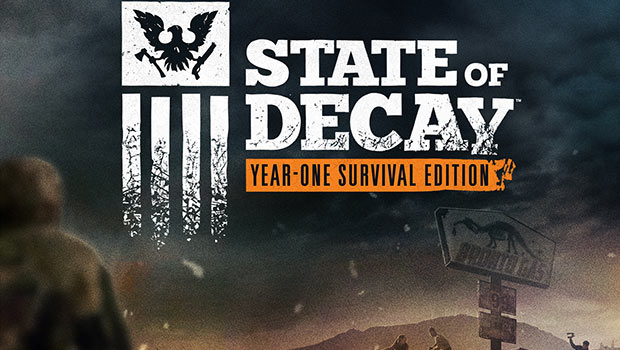 State of Decay appeared on Xbox Live last June and despite it being generally ugly, full of bugs and having vehicles that handles like you were driving on ice, it was actually really good. The game broke a number of genre gameplay conventions that included the fact that characters die permanently, the story progression wasn't pre-scripted, and the world continues to change even when players are offline. The game was as much about people management as it was about hacking up the hordes of zombies and it had a huge fan base.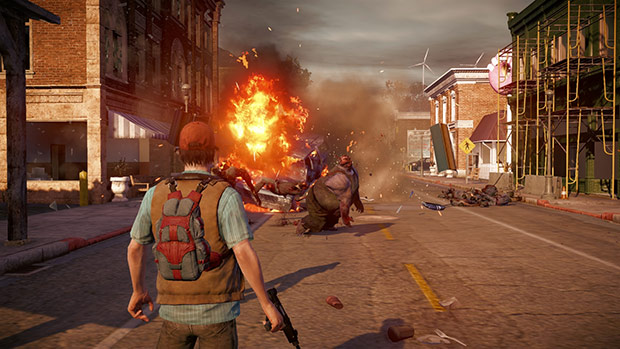 I really enjoyed State of Decay as it had elements of Dead Rising (such as timed missions), elements of the Sims (survivors start to bicker the more the moral drops) and the whole project was massively ambitious for which you had to respect Undead Labs for. Finally, I loved the fact it had an end point. When games are too open it can lead to a lot of grinding. State of Decay had enough to leaving wanting more which it delivered in two add on in the games lifecycle.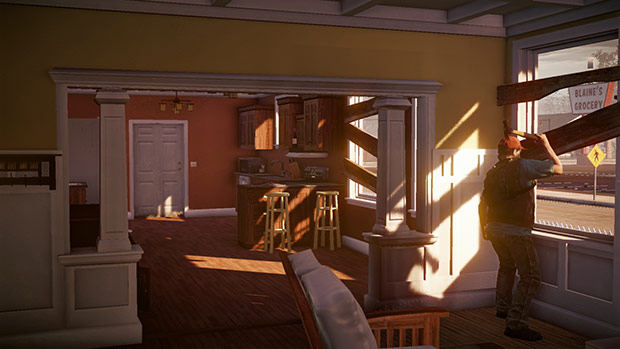 Xbox News have just announced that in Spring next year we will be able to experience the definitive version of State of Decay with the Year-One Survival Edition.
The State of Decay: Year-One Survival Edition includes an upgraded version of the original State of Decay, now running in glorious 1080p, as well as the DLC packs Breakdown and Lifeline, as well as some totally new content.
Undead Labs intend to reveal more about this content closer to release date. Lets just hope they fix the driving out.
This news comes two weeks after the announcement that DayZ will be coming to PS4. It's nice to know that we will both have our zombie survival games to keep us on our toes.