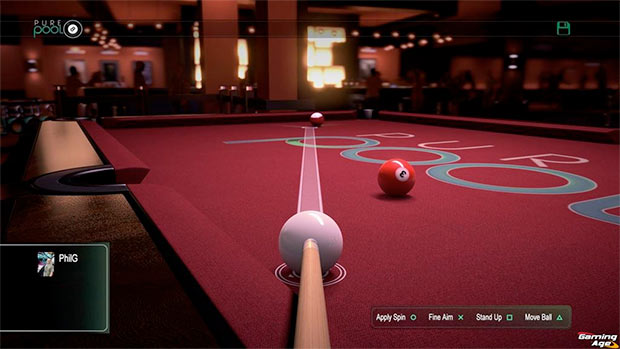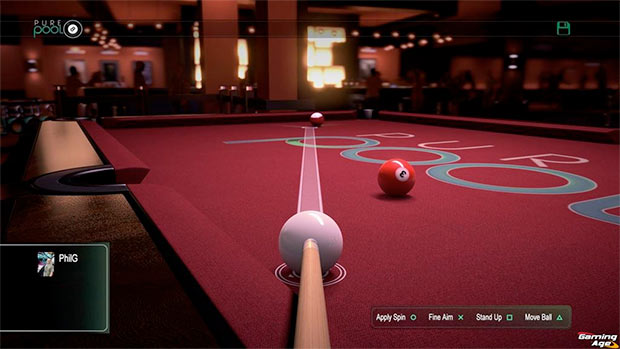 Take a break from all the first-person shooter action this month in the cool and calming ambiance of an American Pool Hall. On the 14th November Pure Pool comes to Xbox One and boasts the most authentic pool experience on the market, promising fans the next best thing to real life pool.
Hustle Kings, who's previous games have included Pure Chess among others have refined their tried and tested formula to create the ultimate next gen pool game. The game features ultra-realistic HD visuals and a finely tuned physics engine. Away from the cues and balls, Pure Pool also offers players the opportunity to experience a living, breathing pool hall in the background.
Priced at £6.99/ €7.99/ $9.99, Pure Pool includes 4 different game modes from classic American 8 Ball Pool to Killer, as well as 4 challenges from Perfect Potter to Royal Rumble. A full live online multiplayer means that you can compete against the best in online tournaments and matches for a place in the world rankings.
Play against your friends day or night as Pure Pool will also track individual gaming-styles, creating a unique DNA profile as they play. It's even possible to play against AI renditions of friends and foes when they're not online.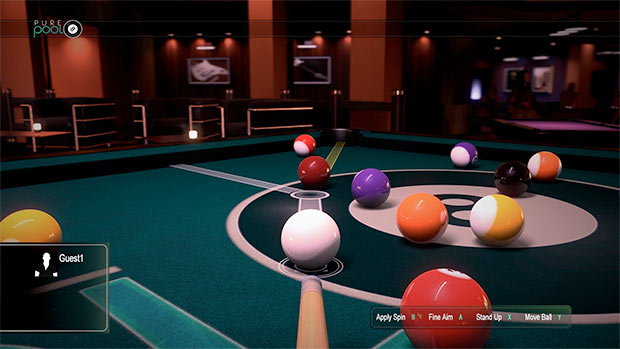 So rack them up, hone your skills and get ready for the experience of Pure Pool.
For more information on Pure Pool please visit http://ripstone.com/#games and check back on the 14th for our full review.