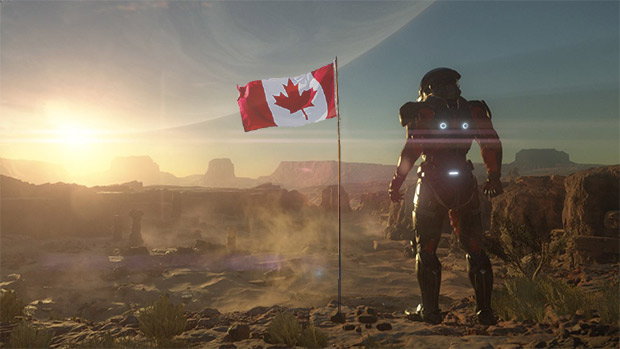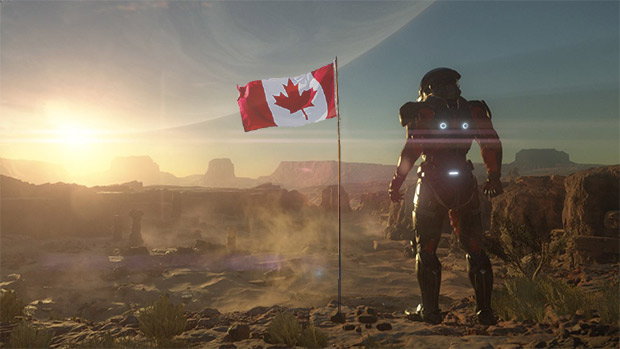 The new generation of consoles has now had almost two years to settle in. High end gaming PC's are becoming more affordable. But you don't always need the latest tech to enjoy good games. For the last few years Canadian developers certainly have been 'bringing it' when it come to games. The 2015 Electronic Entertainment Expo (E3) showcased around 20 games from Canada and I am very excited about nearly all of them (I don't include the sports games).
The gaming industry in Canada employs 16,500 people, according to the Entertainment Software Association of Canada 2012 figures, and contributes $2.3-billion to the economy. While there has been a contraction in the number of large studio developers, Canada still has the third largest game development sector.
I wanted to celebrate the Canadian gaming industry with a look a number of developers that have not only shaped the games industry but are also creating some of the most exiting titles poised to come out on PC's and 'next-gen' consoles.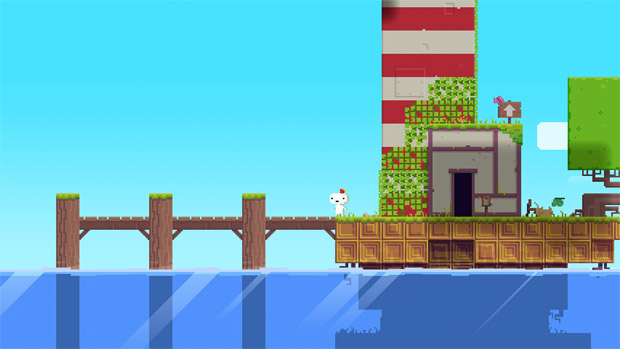 Polytron
Whilst many may not like the man, you can't help but love the game. Fez, developed by Montreal native Phil Fish of Polytron, helped re-ignite the indie game movement. The 2D/3D puzzle platformer has simple graphics, an amazing soundtrack and mind bending puzzles is really fun to play.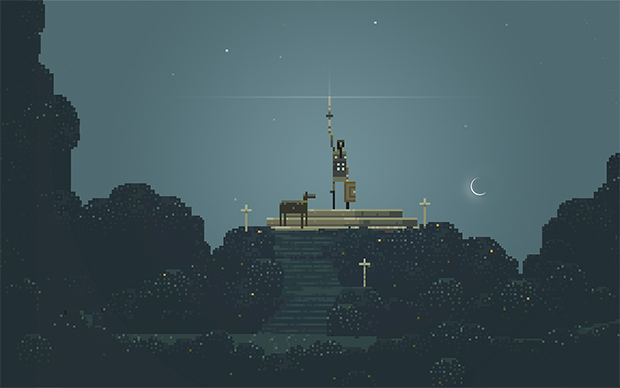 Capybara Games
Another Indie game that helped put a firework under the indie gaming movement was Superbrothers: Sword and Sorcery. This pixel-art style adventure game had graphics reminiscent of the 90's point and click adventures, but its intriguing story line and unique audiovisual style earned it numerous awards.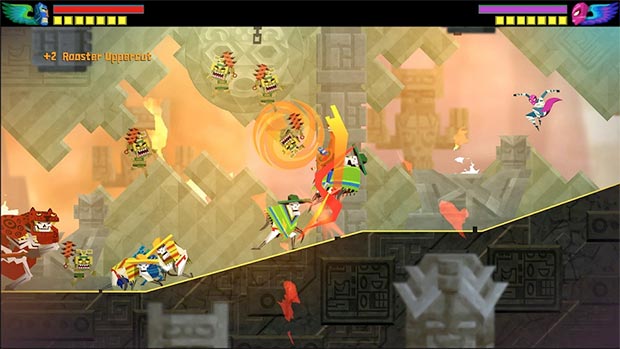 DrinkBox Studios
If we are talking awards then few have won as many as Guacamelee! This lovingly crafted homage to classic old school Nintendo fare is the tale of an unfortunate agave farmer called Juan who sets out to save the world and the woman he loves. Guacamelee! mixes action and platforming with the ability to switch between "The Living World" and "The Dead World". So colourful and so fun!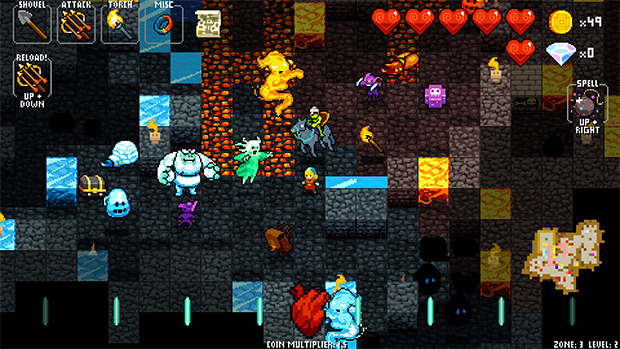 Brace Yourself Games
The last thing you need when dying, is for someone to come and steal your heart and force you to dance to get it back. Well that is the story of Crypt of the NecroDancer – A rhythm based dungeon crawler that is knee deep in awards and offers players a unique perspective on a classic genre.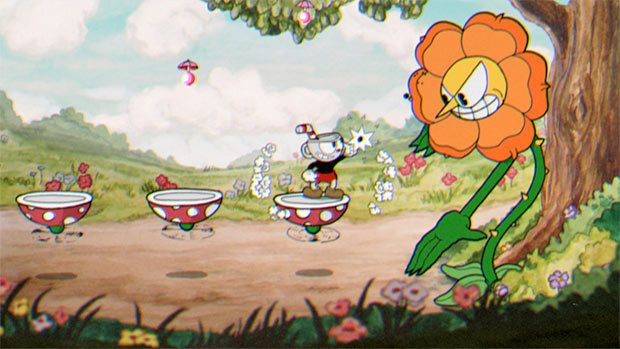 Studio MDHR
The indie game that stole the show at E3 2014 and 2015 was Cuphead by Studio MDHR. Cuphead is a classic run and gun action game with a heavy focused on boss battles. Whilst the co-op game play is nothing new the 1930's cartoon aesthetic really helps differentiate it. Cuphead has been delayed till 2016, as a new flurry of Microsoft money is pumped into it to give it extra polish. Can't wait.
It's Not All About the Indies
The Canadian gaming industry is not solely focus on indie titles. A wide range of gaming companies has flourished over the past few years from online casinos to AAA developers, so whether you are after an online casino guide for Canadian players or eager to play the next Gear of War games, look to Canada for your next gaming fix.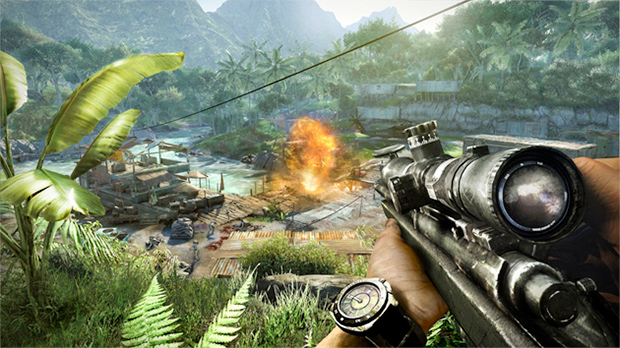 Ubisoft Montreal
Ubisoft Montreal is easily the biggest developer currently working in Canada employing over 2000 people. Ubisoft have worked on some classic franchises that include Far Cry, Assassins Creed, Prince of Persia and a slew of Tom Clancy games. Far Cry 4 was a huge success set in the lush land of Kryatt in the Himalayas and Assassin's Creed: Syndicate looks to be a return to form as our hooded assassins take to the streets of Victorian London.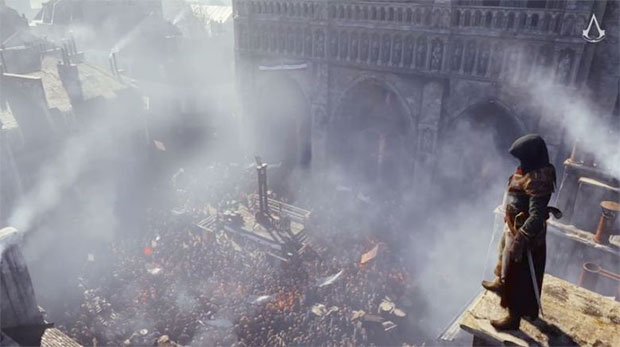 Ubisoft Toronto
Led by the lovely Assassin's Creed producer Jade Raymond, Ubisoft Toronto is a lot smaller that its Montreal counterpart and worked on such titles has Splinter Cell: Blacklist, Assassin's Creed Unity and Far Cry 4.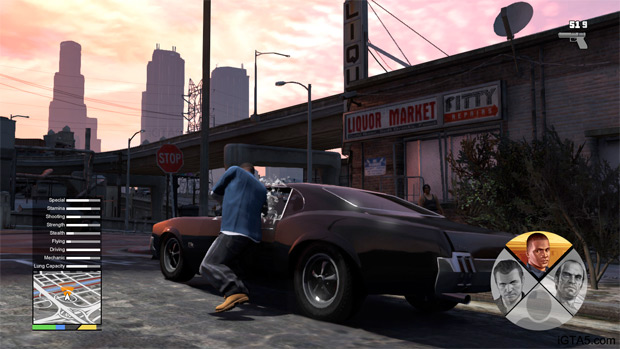 Rockstar Toronto
Staying in Toronto, Rockstar Toronto (formerly Rockstar Canada) helped bring the phenomenon that is GTA5, to consoles and PC's in the past 12 months. Aside from assisting the GTA games they have also worked on all three Max Payne titles.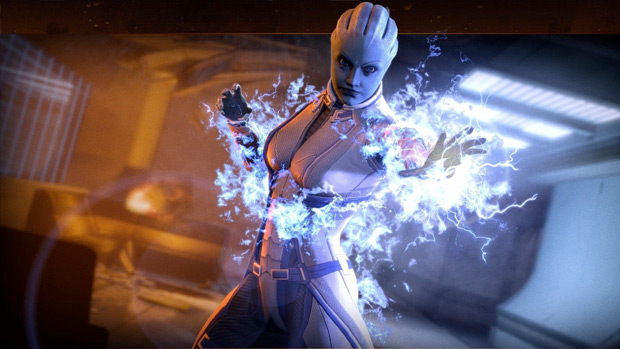 Bioware
Few game developers are as groundbreaking and pioneering as Bioware. It's back catalogue of games may not be a long list, but every title on it are high quality. Jade Empire, Star Wars KOTOR, Dragon Age and the Mass Effect Series all pushed the boundaries in storytelling by creating engaging characters and intriguing narratives. With Mass Effect: Andromeda and a new Star Wars game recently announced I am hugely excited to see what is next for BioWare.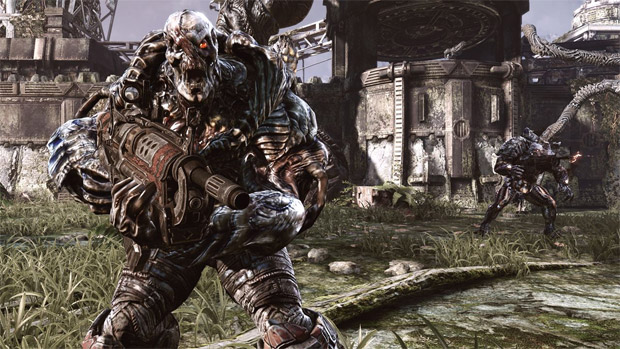 The Coalition
Another trilogy that is getting a fourth is the Gears of War franchise. Coalition (Formerly Microsoft Vancouver and Black Tusk Studio) are a newly created studio dedicated to all things GOW. The newly remastered 'Ultimate Edition' has recently been released and Gears 4 is due out at the end of 2016.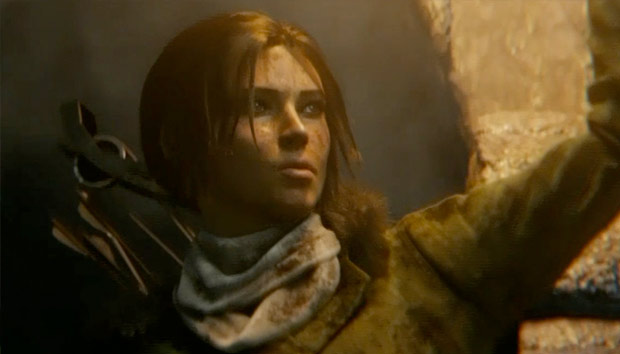 Eidos Montreal
The Deux Ex series have to be on my all time favourite game franchises, so I was thrilled to hear the news that 'Deux Ex: Mankind Divided' will be coming out in 2016. Similarly, the new Lara Croft game, 'The Rise of the Tomb Raider' also has me extremely excited, for when it comes out in November 2015. Even though it is due to come out at the same time as Fallout 4, many are sure to play this before diving into the dystopian future of Fallout.
So there is 11 fantastic reasons why Canadian developers have not only created some classic games but are continuing to create some of the most exciting games currently in the industry. There are many others I could mention such as Capcom Vancouver, creators of Dead Rising 2 and 3, Capy Games, developers of Below and Metanet who found fame with N++, but I can tell you are getting restless. If there are any important games or developers that deserve a mention in this list please let me know and I will work them in. Until then, keep your eye on Canada as as it might be where your new favourite game was made.
Summary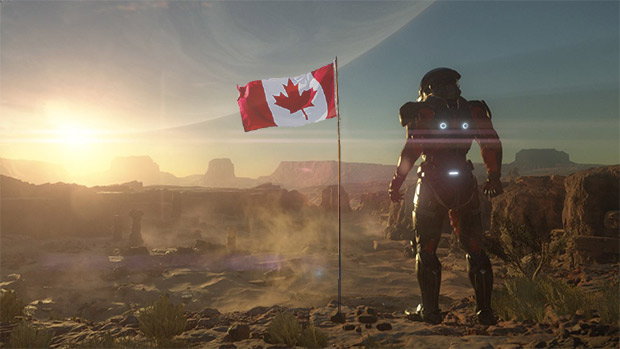 Article Name
The Biggest Games Come Out of Canada
Description
For the last few years Canadian developers certainly have been 'bringing it' when it come to games. The 2015 E3 showcased around 20 fantastic games...
Author