The end of 2015 has left me with such a backlog of games, I will have to lock myself away for a fortnight to catch up. But it's 2016 and there is a lot to be excited about. Some, like Scalebound might be pushed back to 2017, due to the sheer volume to AAA titles scheduled for this year. However, out of the titles that are still set to be released in 2016, here are the games that I am most excited about… and weirdly, 2016 looks to be seen in third person.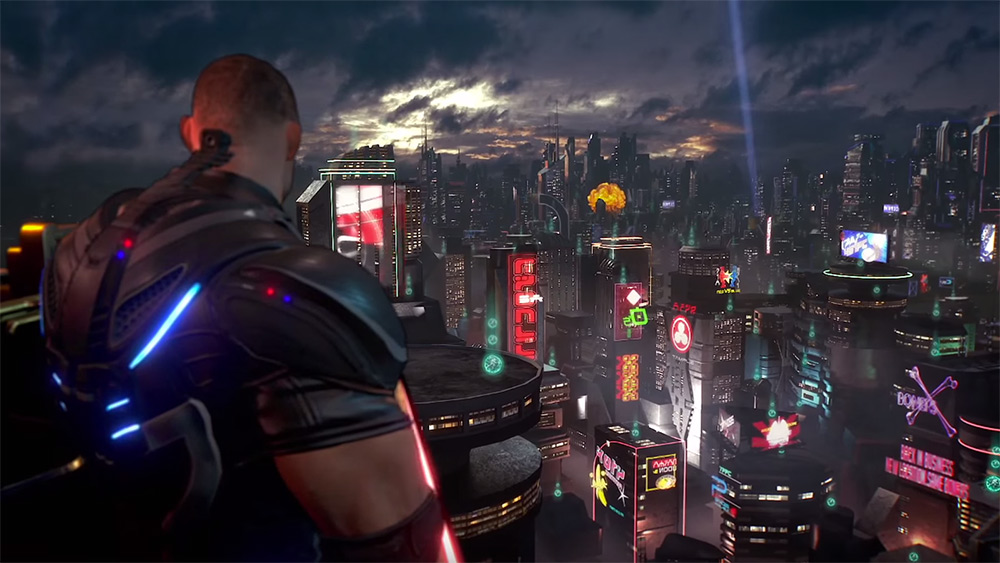 Crackdown
It's been six years since Crackdown 2 and this Xbox exclusive is a third person open sandbox shooter that is boasting some impressive destructive environments using the all powerful Azure Cloud. There are no details on story as yet, but i'm sure it will generally be a cops vs robbers story as you clean up the city using your superhuman abilities.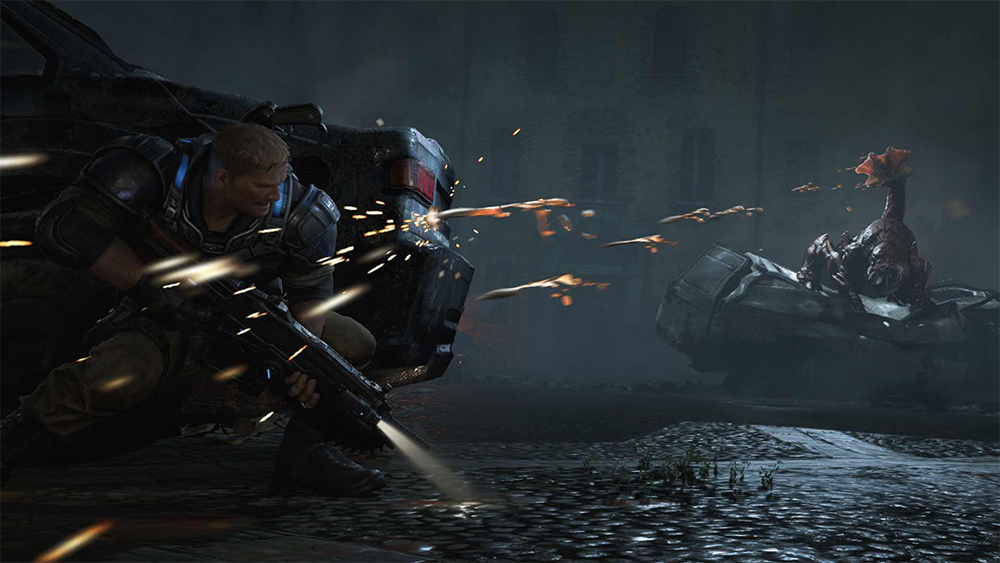 Gears of War 4
The tech demo at E3 2015 was weird as it gave us no story details at all, but it was enough to get me excited about seeing the gears back in action. The protagonists JB and Kait seem to be hunting beasts in a run down castle when a storm hits. It looked like gears, it sounded like gears but if all the locust are dead, Marcus Fenix has hung up his armour its gonna be tough resurrecting the series.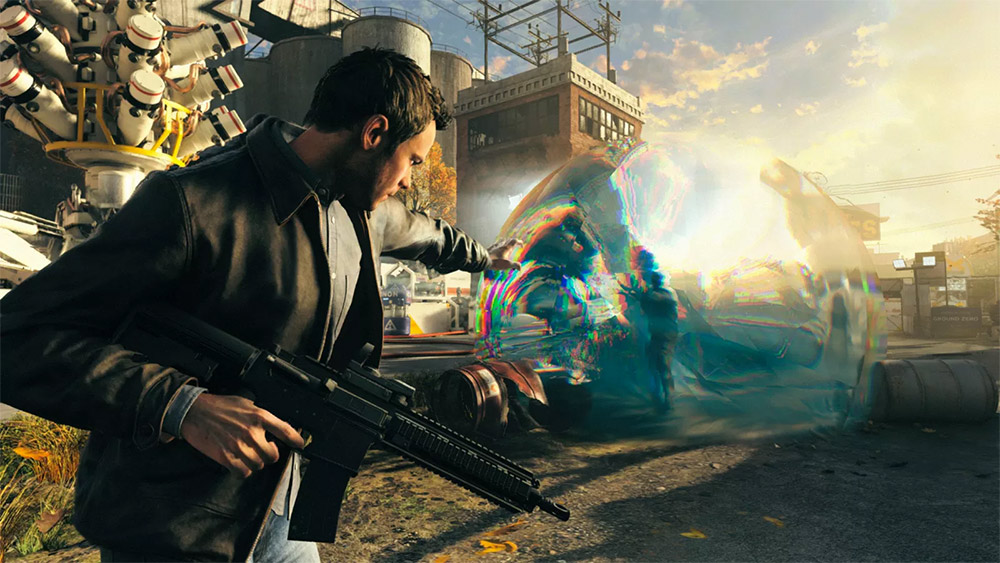 Quantum Break
Quantum Break aims to blur the lines between TV and video game and whilst this has been unsuccessful up till now, I have enough faith in Remedy to deliver a great story. This third person action-packed adventure lets you bend and shape time in order to survive. Players will learn to master unique powers, bending and warping time in order to out maneuver and outwit the enemy. So far the gameplay has looked pretty epic moments with some impressive destruction all slowed down around you.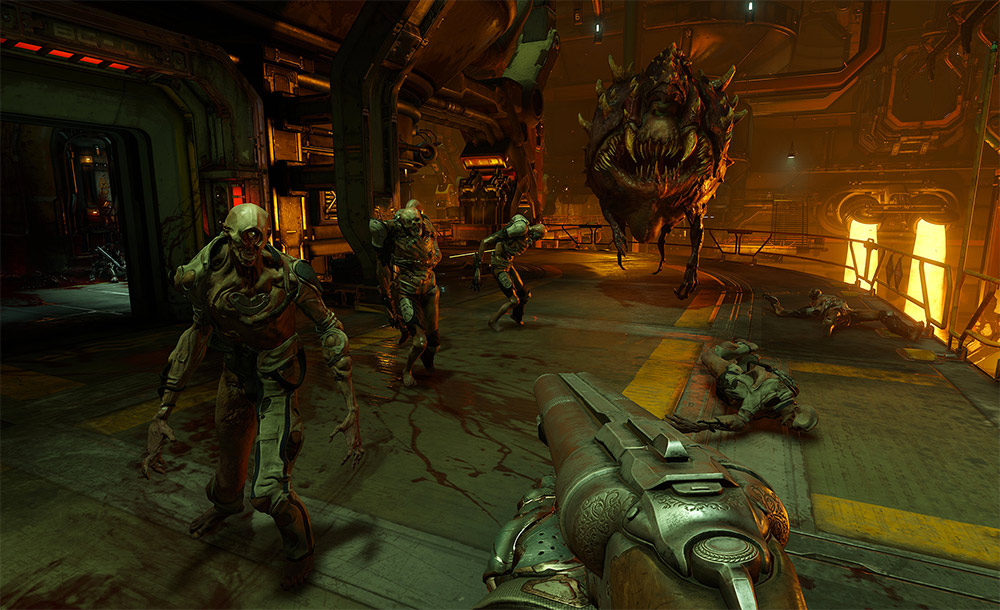 Doom
You are a lone marine programmed to do one thing; kick some martian demon ass! After a research facility on Mars is taken over by futuristic monsters from hell, you simply run and gun your way through to either save the planet or take to the multiplayer, for some fast paced shooting action. This fourth instalment also boast as comprehensive level design system allowing players to create their own maps that can be shared online.
Deus Ex: Mankind Divided
Deus Ex: Human Revolution is one of my favourite games of all time so I was stoked to hear that Adam Jessen is back in an all new cyberpunk action RPG. Set two years after the events in Human Revolution, the world is in turmoil and terrorist groups demanding equality for augmented individuals are attacking the 'naturals'. Adam Jensen works with the coalition to stop this terrorism and uncover shady conspiracies.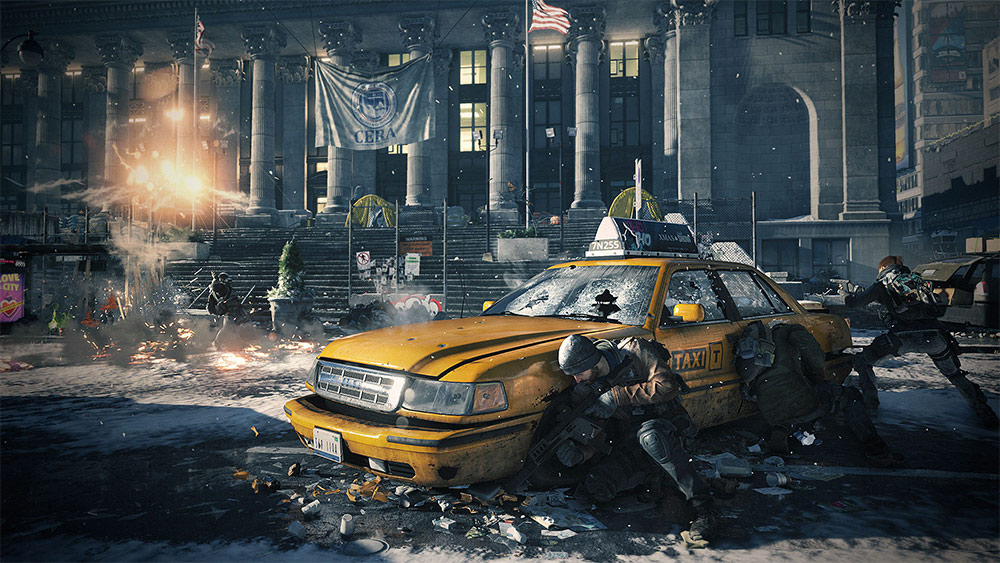 The Division
The division is a cover shooter based in New York after a viral outbreak which cripples the country. Residents have either fled or died and you must team up with other division members to collect resources, complete missions and look for loot inside 'Dark Zones'. This looks like Ubisoft's answer to Destiny and it has a huge scope. With author Tom Clancy behind the project it shouldn't be short of story.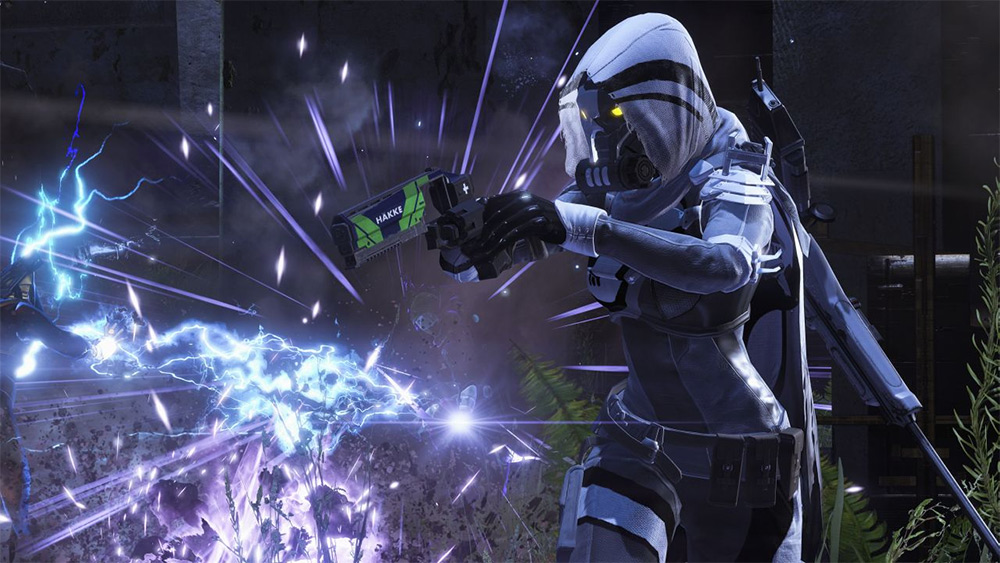 Destiny: Year 3 Update
If Bungie want to stay relevant and be at the cutting edge of game development then this needs yearly updates. I thoroughly enjoyed The Taken King (review here) as it added new levels and lots more story, I would like to see more planets and races being opened up, after all, a whole galaxy of enemies are defending on Earth to take out the traveller.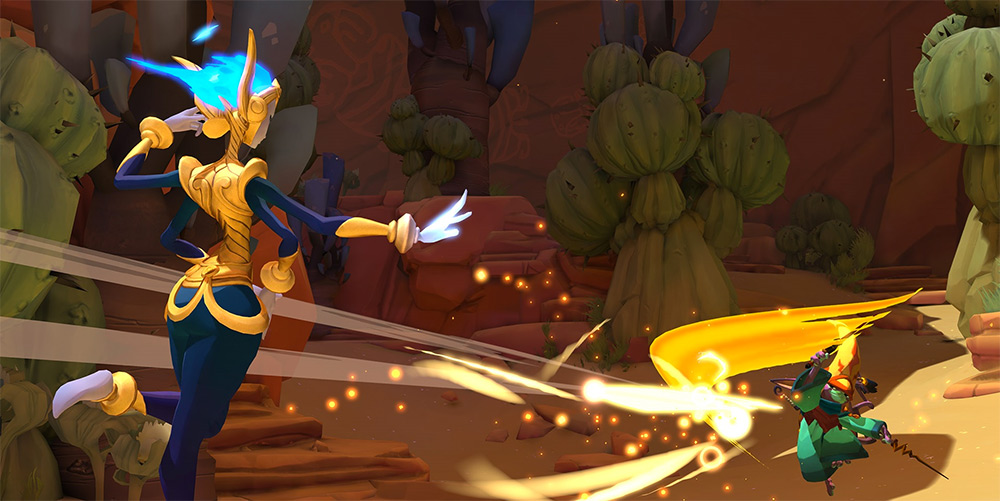 Gigantic
Gigantic is a free-to-play team-based shooter in… third-person. Developed by the independent game studio Motiga, Gigantic focuses on team-based action combat with players fighting alongside a massive guardian. Heroes must protect their guardian along with their team and attempt to destroy the opposing team and their equally massive guardian.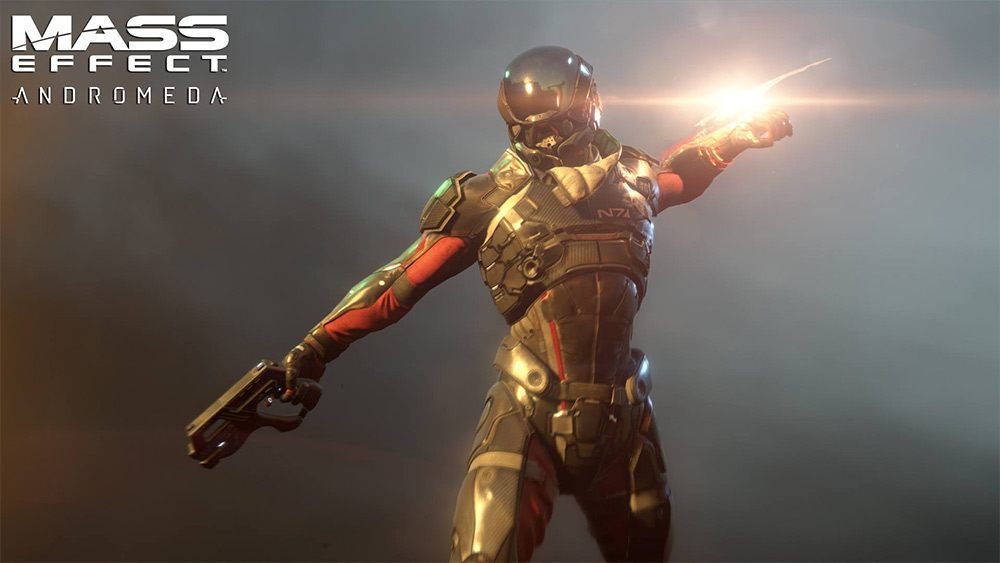 Mass Effect: Andromeda
The final third person action adventure on my list is from Bioware and it's everyone's favourite space opera Mass Effect. Lead Producer Cameron Lee tweeted in January that he had played the first hour and that it was set to release at the end of 2015. I suspect this one will be pushed back to 2017 if the November launch window becomes a little crowded. The new instalment will be the first multiplayer version of Mass Effect so if the game doesn't make it out in 2016, I expect to be enjoying a beta version this year.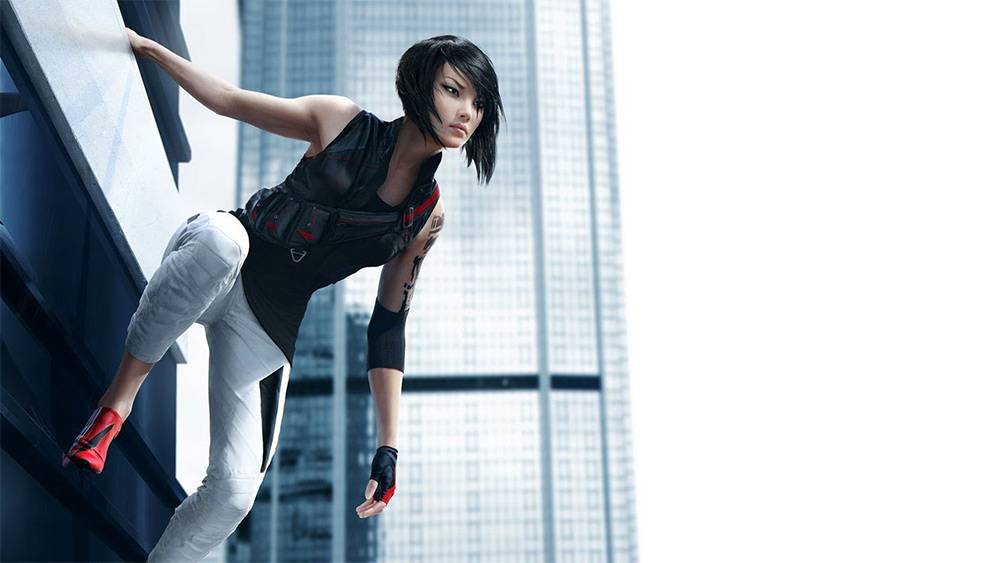 Mirrors Edge: Catalyst
Lets move from third person to first person in this reboot of a 2008 classic. This first person free running game by DICE and EA will focus on Faith's origin story as she attempts to overthrow a totalitarian conglomerate of corporations who rule the city of Glass. With new combat mechanics and combat system this 'gun-free' action game promises to build on the first version whilst not forgetting what made the original so much fun.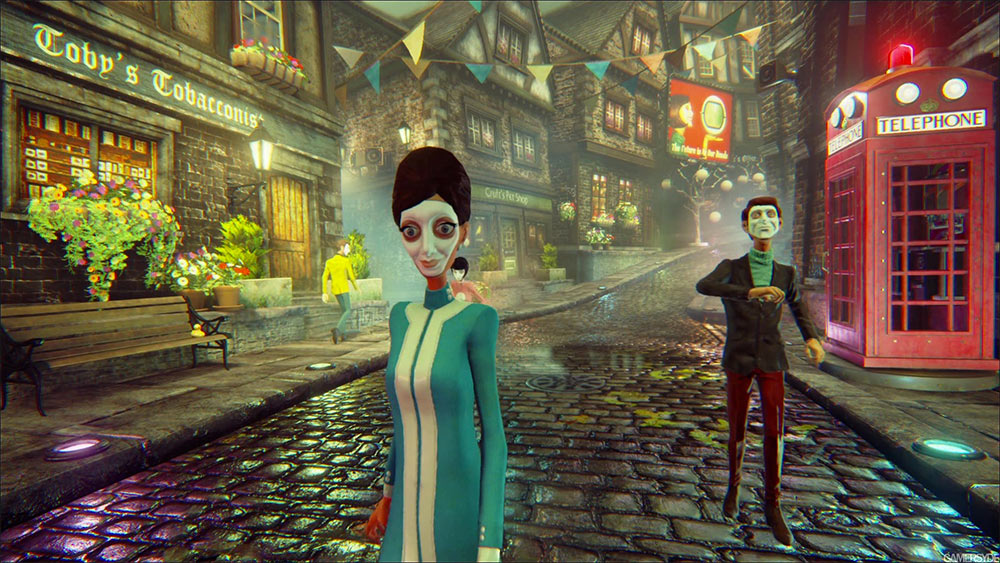 We Happy Few
The first game on my list by a smaller studio. Compulsion Games made Contrast which was an amazing concept that was executed well… see my review here. Their second game looks wonderfully dark and delightfully twisted. The game is set in a dystopian alternate 1960s England, where the face-painted inhabitants are kept under control with a drug called Joy. You play as a "Downer," a person who refrains from taking Joy whom the citizens do not take kindly to. Players have to act like they are high on Joy in order to blend in and scavenge for food and supplies. I am really looking forward to this one!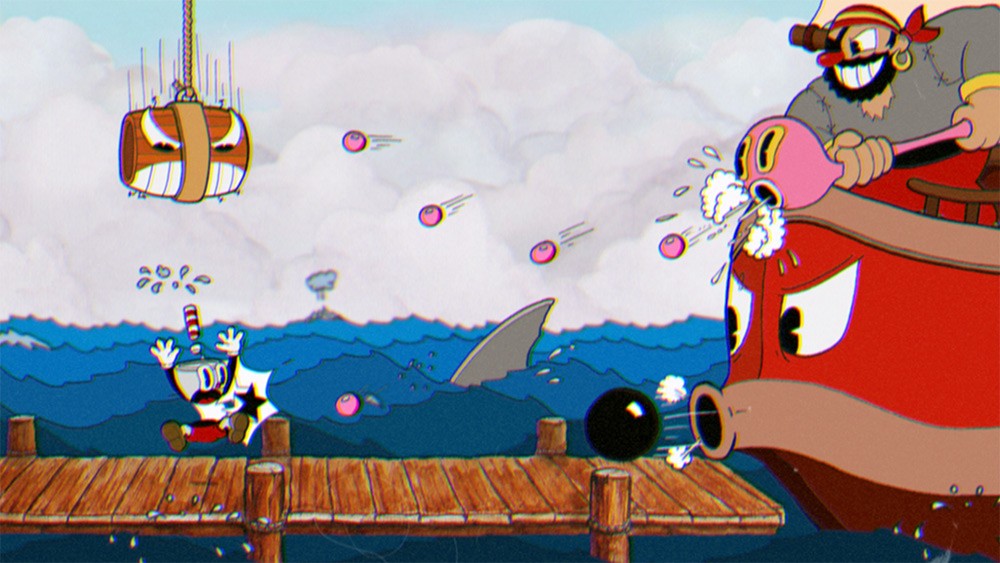 Cup Head
It feels like this carrot has been dangling for an age. Cuphead stands out immediately due to its 1930's cartoon aesthetic. Cuphead is a run and gun platform indie video game by Studio MDHR. It was revealed in 2014 and I suspect it has gained some additional support from Microsoft after getting such a positive reception. The game looks to consist of 40 boss battles with additional DLC that will add another 10-15 more bosses. This looks both nostalgic and fresh at the same time so I am eager to get my hands on this one.
I'm sure there will be many more games announced and talked about and I should mention that Far Cry Primal, Dead Island 2 and dishonoured have also peaked my interest but they didn't make the final cut.
What are you looking forward to this year?. Leave a comment below, like and even subscribe to my YouTube Channel.
Don't forget to check out my best games of 2015 and if you have little ones check out my video s that look at Xbox One games for children.
Summary
Article Name
Upcoming Games That Have Me All Excited | Xbox One Games In 2016
Description
Out of the titles that are still set to be released in 2016, here are the ones I am most excited about... and weirdly, 2016 looks to be seen in third person.
Author