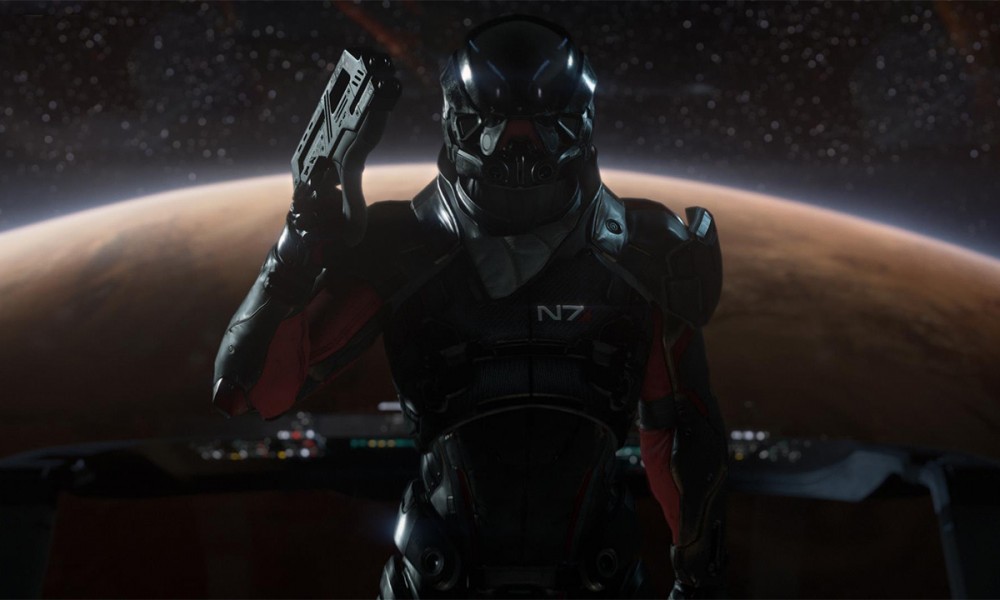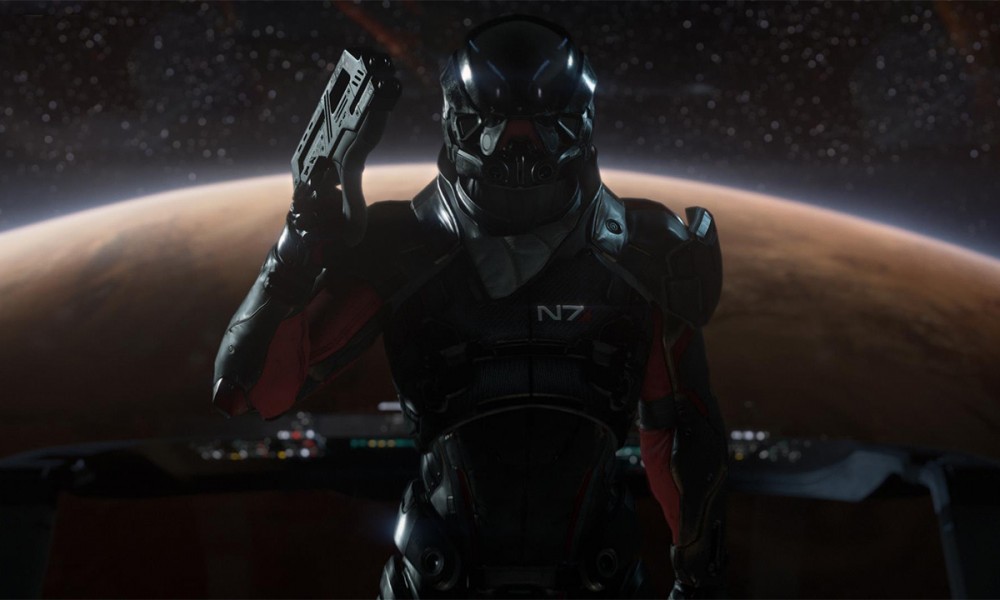 If the site looks strange it is because we are currently updating the website. I could turn the whole thing off, but I am only one man so for the next few days I will be updating the live site.
The new website should have more accessible content, bigger images, bigger videos and access to load of lost gems.
Normal service will resume shortly.
Take it easy
Ian
Gaming Debugged