We find ourselves on the precipice of a gaming evolution. The big players in gaming such as Sony, Google, Microsoft and Nintendo, are developing new technology to make more interactive experiences through virtual reality (VR), holograms and motion detection. These changes will not only reshape the video games we play, but it will also spread to other gaming experiences. The future of online casino games looks to change, as many companies are looking to pioneer this technology, in order to give players the most immersive experience to date.
VR video games will be the first step into this brave new world. The travel industry, online training, and of course, the porn industry are eager to utilise the new technology. Let's take a look at three different technologies and how they might alter the future of gaming.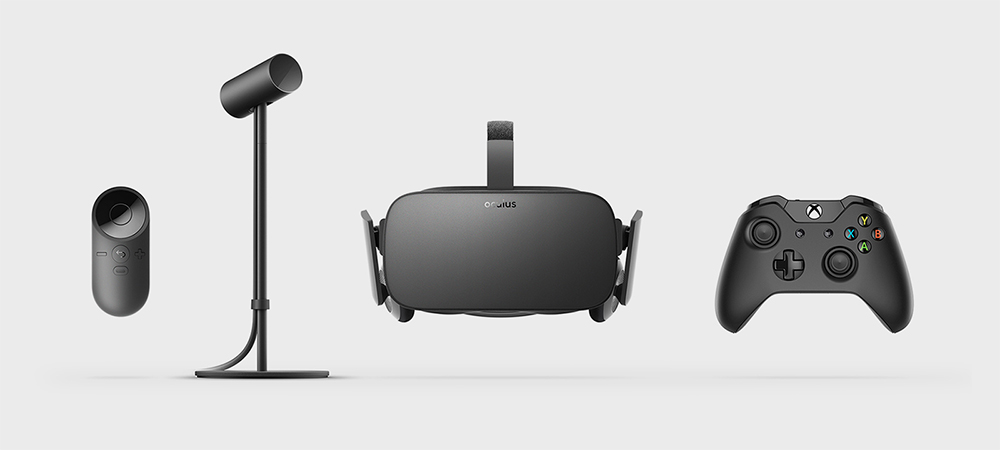 Virtual Reality
The Oculus Rift initially got people excited about VR back in 2012 and now four years on, it promises exciting virtual reality experiences for both the PC users and the Xbox One (eventually). Released close behind the Oculus Rift, the HTC Vive was developed by HTC, in partnership with Valve and enjoys Steam support and a vast library of titles.
In October, Sony will release it's own Sony VR headset that will cost much less than it predecessors. However, the announced cost is for the headset only, and will require users to buy a separate camera and two Sony Move controllers. The games list for all these headsets is growing every month with titles such as Eve: Valkyrie, The Gallery: Call of the Starseed and Adrift getting gamers very excited for this new technology.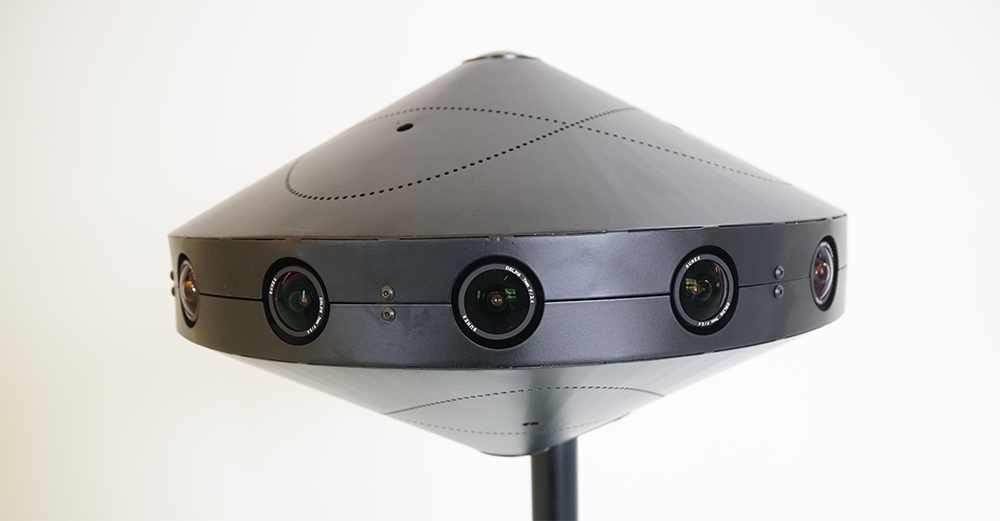 Facebook Surround 360 Camera
First Facebook announced that it was buying the Oculus Rift and less than twelve months later, they announce the 'Facebook Surround 360′, A production-ready, high-quality 3D-360 camera that seamlessly merges the video from 17 different cameras. The first application of this technology will be to create 360 films and video, but utilising its partnership with Oculus, I expect we will see a resurgence in games that use video content. Years ago I remember playing Night Trap on the Sega CD and later playing Wing Commander 3 on the Panasonic 3DO. There is no reason why this style of game could see a revival to offer gamers a different experience to that of 3D graphics.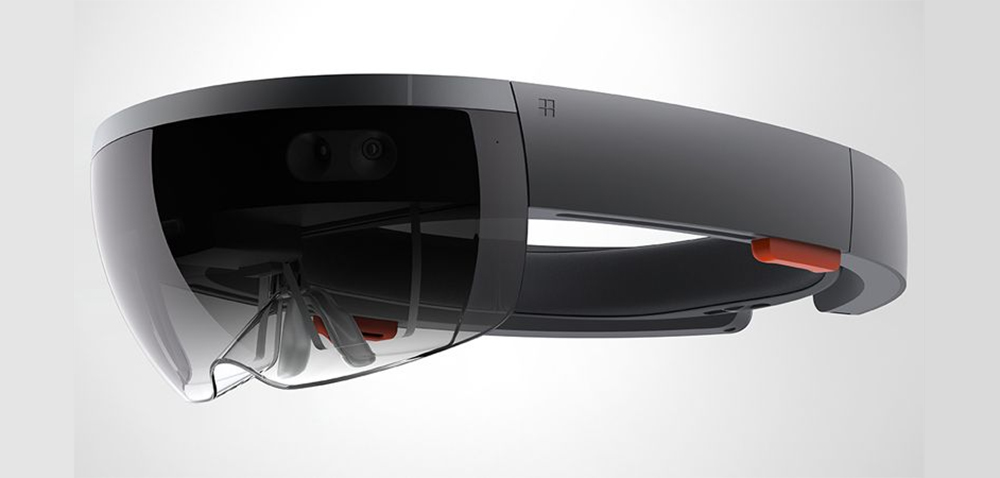 Microsoft HoloLens
The Microsoft HoloLens project aims to merge your digital world with the real world, by projecting digital elements into your real world view. The initial demos have shown Skype windows projected on walls, watching Netflix on a fully resizable screen, weather widgets that sit on your kitchen sideboard and 3D design programs manipulated by the users hands. Whilst all this looks very cool, the most exciting moment was when we saw Minecraft projected on floors and tables. The HoloLens version of Minecraft allowed the player to see their world from a whole new perspective. The HoloLens offers players a more diverse experience, as games could be played on a flat 2D projected screen, or games could be developed to place game objects in the real world crossing the boundaries of reality. Imagine having shadows move around the floor or hands curling around your living room door. Very scary but very exciting.
The future of gaming looks to twist our understanding of reality, be it with virtual reality or augmented reality, and with the help of 360 video and motion control such as the Leap Motion Orion, the future of gaming looks very bright.
Summary
Article Name
New Gaming Tech That Will Change The Future of Gaming
Description
We find ourselves on the precipice of a gaming evolution. Sony, Google, and Microsoft are developing new technology to make better interactive experiences
Author