Daybreak Game Company has officially released the massively multiplayer online game DC Universe™ Online (DCUO) on Xbox One. Players can download and experience the title for free* directly via the Xbox Games Store. To celebrate the game's launch, Daybreak Games has created three exclusive items free to download for Xbox One players: the Powered-Up Cape, Powered-Up Emblem and Vapor Aura.
"Xbox One players can finally channel their inner Super Hero – or Super-Villain. Whether they want to run fast like The Flash, fly like Superman or wield ice like Captain Cold, we have more than five years' worth of content to adventure through in DC Universe Online," said SJ Muller, DCUO Creative Director. "DCUO is the only MMO set in the DC Comics universe, and its physics-based combat allows players to really feel like they are part of this action-packed Super Hero world."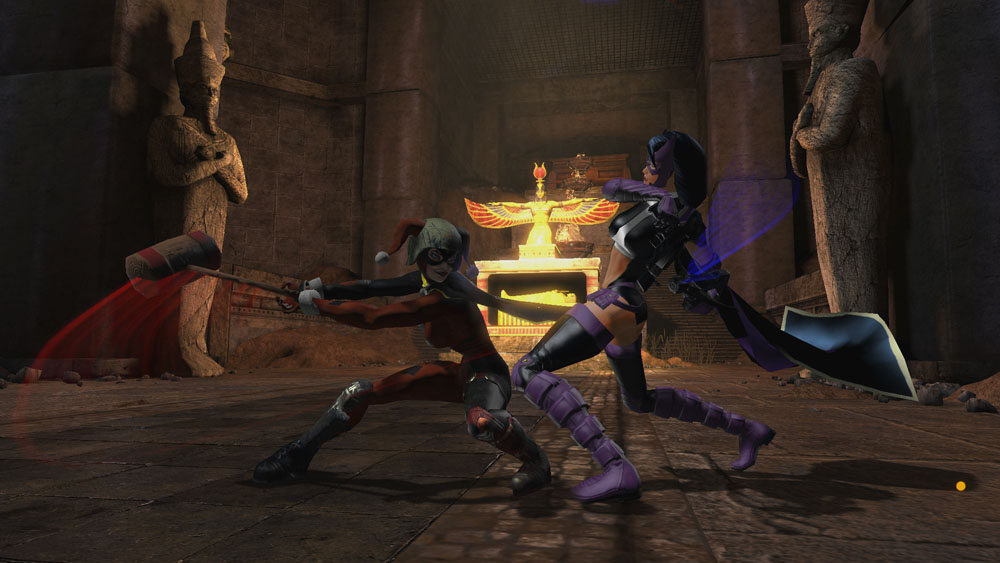 In DCUO, players create their own Super Heroes or Super-Villains and equip them with their favorite superpowers to protect or cause chaos in the sprawling comic worlds of Metropolis, Gotham City and beyond. Players can also fight as any of the 40 available iconic DC Comics characters in Legends PvP and PvE game modes, including Superman, Batman, Wonder Woman, The Joker, Harley Quinn, The Flash, Green Arrow and more.
Beyond its core adventures, DCUO has continually rolled out new and ongoing events, stories and challenges through game updates and more than 20 original Episodes. 2016 has already seen the arrival of new content inspired by Batman v Superman: Dawn of Justice and the Warner Bros. television series DC's Legends of Tomorrow, with Water powers and new content focused on Wonder Woman, Harley Quinn, Darkseid and Gotham Girls still on the way.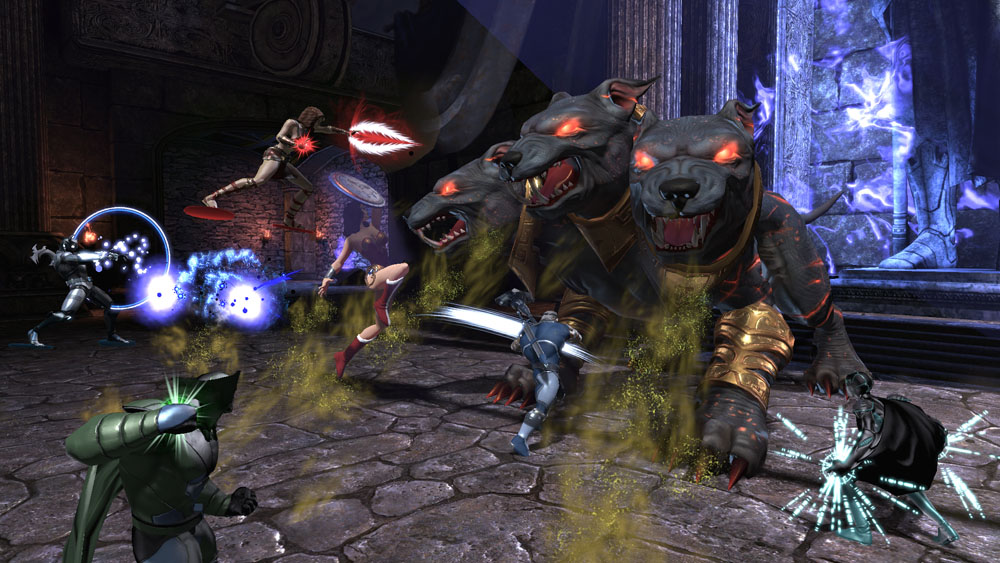 Episodes, as well as Legends characters and powers, are available to purchase individually or can be accessed through DCUO Membership. Xbox One users will be able to access all content currently available, and in the future, all game updates and marketplace additions are planned to release simultaneously across all platforms.
DC Universe Online is the first title from Daybreak Games to be published on Xbox One. It will be joined later this year by the official release of H1Z1®: King of the Kill™ on Xbox One (as well as the PlayStation®4 system and Windows PC).
DC Universe Online is licensed by Warner Bros. Interactive Entertainment on behalf of DC Entertainment. For more information, please visit www.DCUniverseOnline.com.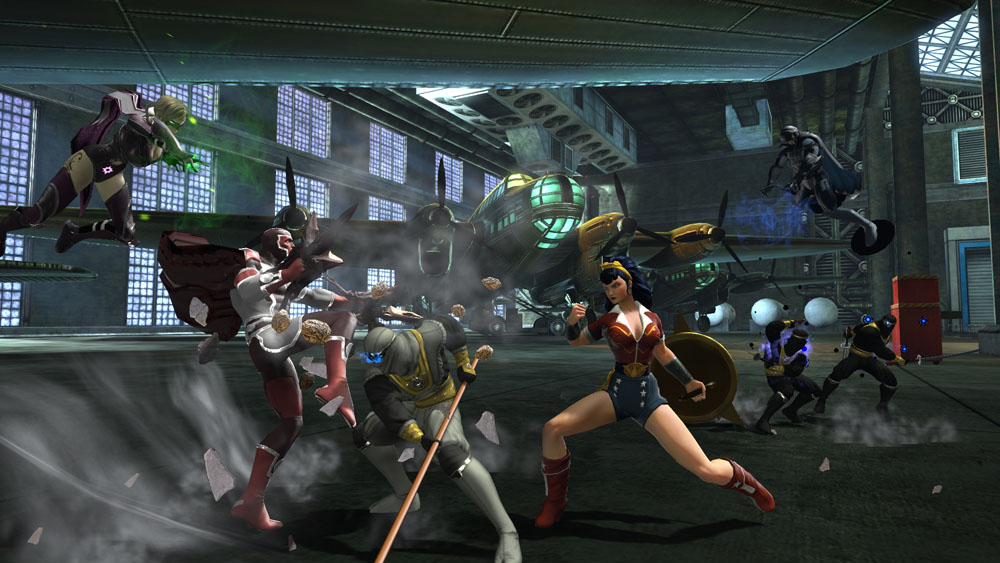 About DC Universe Online
Lex Luthor has traveled back through time with news of a dire future: While the heroes and villains spent years battling amongst themselves, Brainiac has been feeding on their powers, building strength to return to Earth and destroy humanity. To change the future, Lex has come back to set off a device that bestows superpowers to thousands of everyday citizens and give humanity a fighting chance. Can Brainiac be stopped, or is this another nefarious Lex Luthor plot?
For the first time, players and fans will be able to enter the DC Universe as an active force for good or evil. A massively multiplayer experience, DC Universe Online delivers unparalleled high-energy, physics-powered combat that brings the player's extraordinary powers to life.
DC Universe Online was created in the artistic vision of legendary comic book artist Jim Lee, and set within a world created by famous DC writers including Geoff Johns and Marv Wolfman.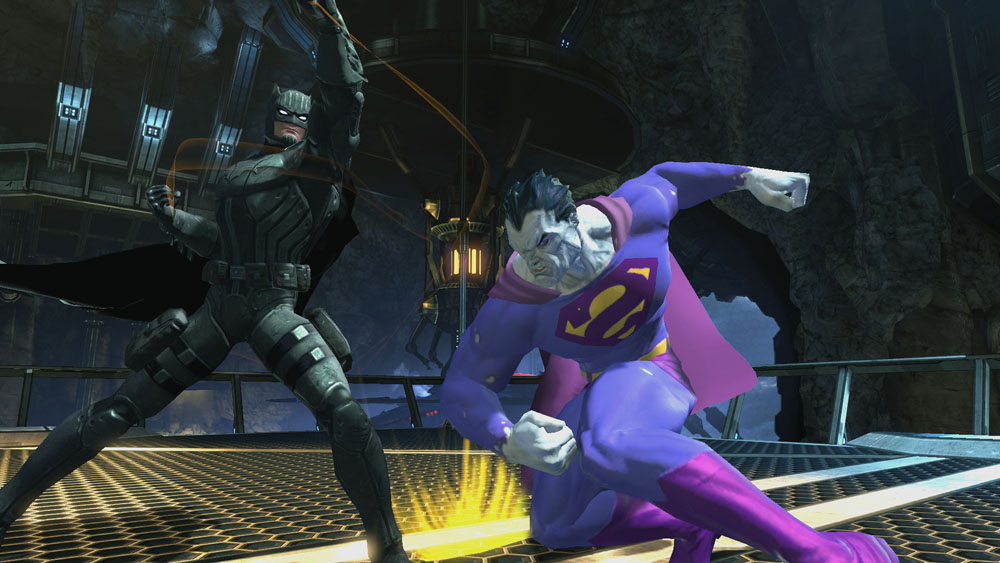 Summary
Article Name
DC Universe™ Online Now Available On Xbox One