With all the talk of Microsoft and Playstation bringing out new updated consoles, I can see that the internet is upset by this and I understand why. However, it makes total sense and I wanted to explain why. this video is going to discuss and hopefully explain why the consoles NEED an update this early in their lifecycle.

History
I don't want to dwell on history too long but lets look at the lifecycle of previous consoles quickly.
Dreamcast: 3 Years

Gamecube and original Xbox: 5 years

NES, SNES, N64 and Playstation: 6 Years

Wii, PS2: 7 Years

PS3: 8  Years

Xbox 360: 9 Years
The last generation of gaming was substantially longer than previous generations. Technology moves on very quickly and expecting your standard console to last another 10 years is unrealistic. Mac and PC's are renewed and updated on a much more regular basis.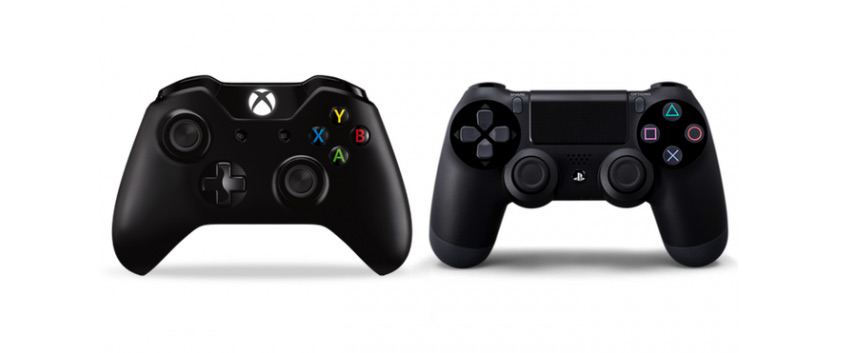 Right Now
Right out of the gate the Xbox One has been constantly compared to the PS4. From a technical perspective, the PS4 is a bit better. Since then, every game that is released has been surrounded by technical propaganda. It's 900p, its 1080p, it's only 30fps and so on. YouTube is littered with comparison videos and the only thing Xbox can do is ask developers to further optimise their games to balance it on the two consoles.
As optimisation can take a lot of time, developers are more included to lock certain aspects of the game in order for it to run properly on Xbox. If Xbox want to fix the constant bombardment of technical spin then they need to take action. What better way to sort this out but to up all of the technical specs of the system whilst retaining the fact that Xbox 360 and Xbox One games will still run on the updated consoles, but new games on the horizon will be free of all the negative press.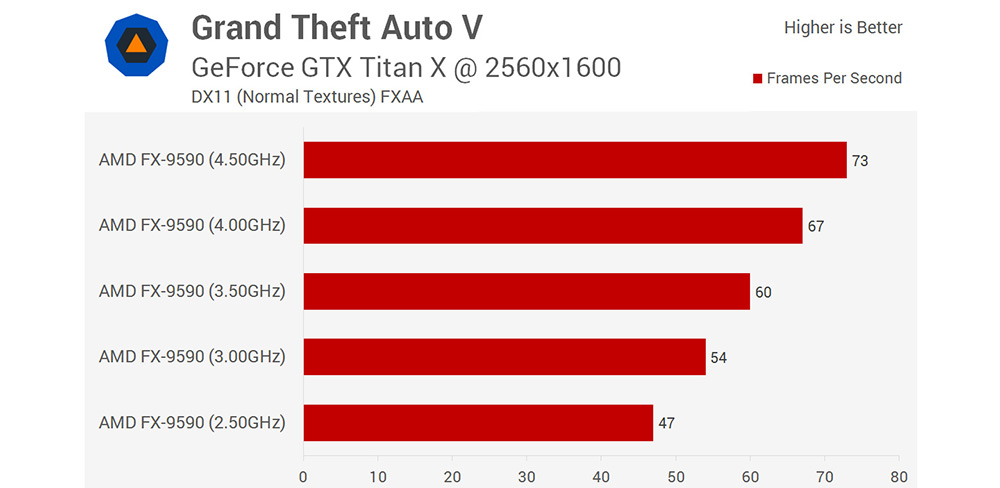 The Hardware
Both PS4 and Xbox One were not built to a very high specification. Xbox One more so than PS4. Many have commented that both consoles have the same spec as mid-range PC. In its most basic terms, the current Xbox currently runs the following. I have also compared it with what is readily available today.
CPU
Both the Xbox One and PS4 run Octo-core processors with a core clock speed of around 1.75Ghz. Currently you can buy an AMD FX 9590 with a speed of 5Ghz for $200 and get nearly three times the speed.
RAM
The Xbox One comes with 8GB of DDR3 memory, and 32MB of high-bandwidth ESRAM, which is widely used for caching purposes. The operating system of Microsoft's console also eats about 3GB memory and brings down the usable amount of RAM to 5GB.
In the world of PC's 8GB is the minimum requirement and many gamers prefer 16GB if they plan on running multiple applications. As the Xbox One celebrates the fact you can run different apps simultaneously then 16GB should be considered. 32BG is available but may be overkill at this time.
Memory
500GB may have sounded a lot a few years ago, but with more games weighing in at 50GB+ this space suddenly looks a little more cramped. I added a 5TB external drive to my Xbox One and whilst I am happy I would like to see the updated console have 5TB as standard. With digital gaming coming to the fore, I want to have my 360 games, my Xbox One games, movies, music apps and game clips readily available. The Elite increased the size of the hard drive and had a solid state drive to make the console faster when loading and swapping between apps.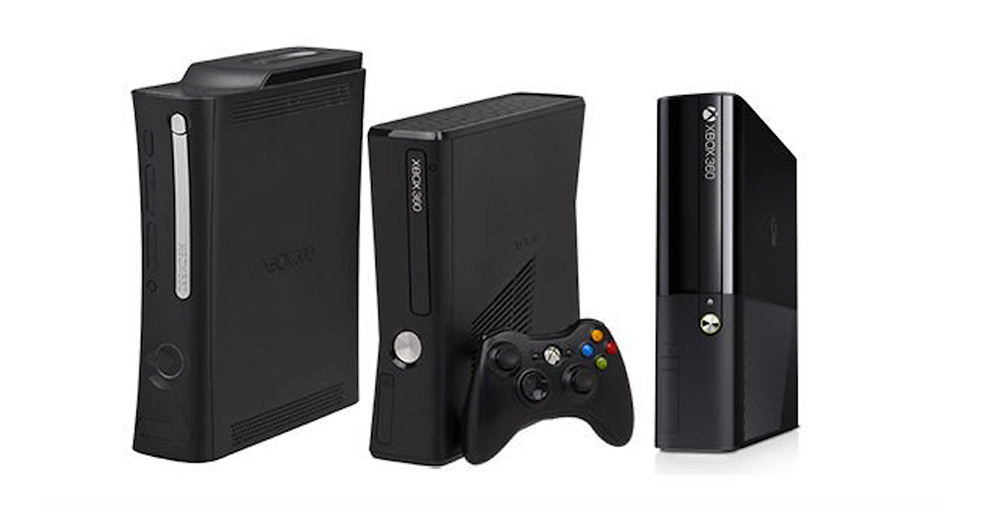 Variations are not new!
The Xbox 360 enjoyed five updates in its lifecycle which included:
The Xbox 360 Core – Entry level console, no hard drive

The Xbox 360 Arcade – With HDMI output, no hard drive

The Xbox 360 Pro – 20Gb – 60GB Hard Drive, Backward compatibility, HDMI and 65-nm CPUs

The Xbox 360 Elite – 120Gb – 250GB Hard Drive, smaller power brick

The Xbox 360 S or Slim – Redesign using the Valhalla motherboard to make it smaller. additional USBs, integrated hard drive, Wi Fi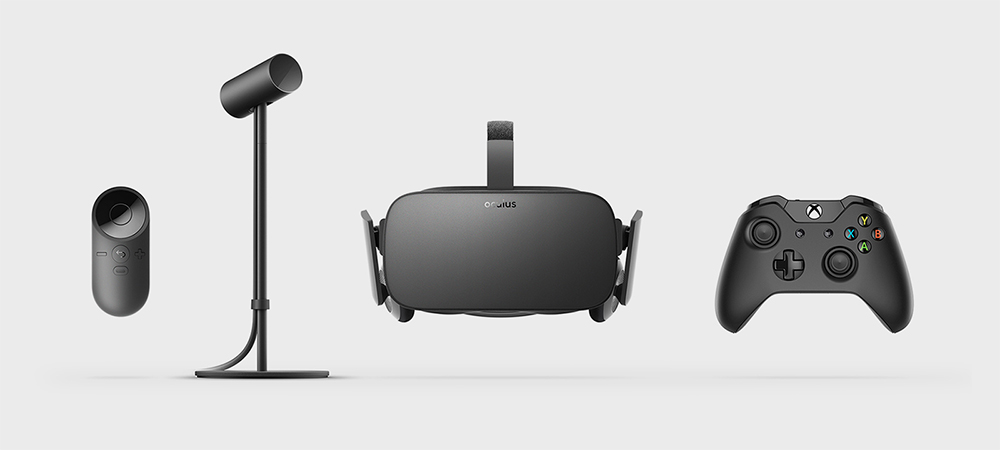 Virtual Reality is Coming
With Oculus Rift streaming to Xbox One and Sony VR on the Playstation, virtual reality will change how we play games and if this new trend is here to stay, then the demands on the consoles will increase. It makes sense to upgrade the technology to support it. Whether we are strapped into a cockpit in Elite: Dangerous or sat at a poker table at the royalvegascasino.com the consoles need more power. At present the Sony VR has a mini PS4 that is required to run the VR headset. It makes sense that future consoles might integrate this technology.
Lets Recap
To conclude, the Xbox One is struggling and will continue to be struggle unless it addresses some of the core issues which is affecting it. They have plenty of games, backward compatibility and virtual reality on the Horizon. However, with every game that is released it will compared to a higher spec machine. Playstation were quick to release the news of NEO, but have been suitably vague about it's specification. My hope is that Microsoft will have learned from their mistake and ensure the new Xbox One is more powerful than Skynet and all gamers can enjoy the fruits of this power.
Summary
Article Name
I Want an Updated Xbox One, Here's Why!
Description
With all the talk of Microsoft and Playstation bringing out new updated consoles, I can see that the internet is upset by this and I understand why.
Author