Apple might have dominated the phone and tablet markets in the past, but when it comes to desktop computers, they have been less successful. Many creative types swear by Apple products and the well-off use them as a symbol of their affluence. I myself have been a Mac convert for around 10 years after I got a dual boot Macbook that doubled up as a PC. Over the subsequent year, I only used the PC about three times and promptly deleted it to make room for software.
The first question for my kids was "Does it have any games?" And my first port of call was the Mac App Store. Over the years I have got a few good ones and many bad ones and if you are avoiding getting a Steam account here is a great roundup of great games for children on the Apple Mac App Store.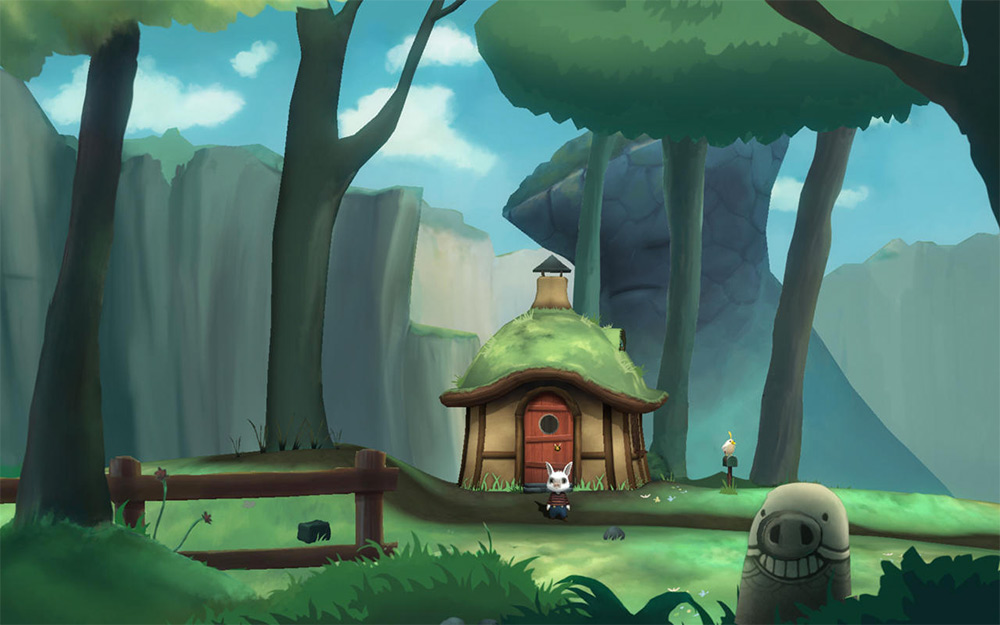 Hogworld: Gnart's Adventure
By Snow Castle
This short but lovely adventure game sees the lovable hog-bunny named Gnart trek across the landscape to get to the dentist. On the way, he must overcome his fears and make new friends. The game is under half an hour long but children will love the ability to play it, beat it, and then play it again.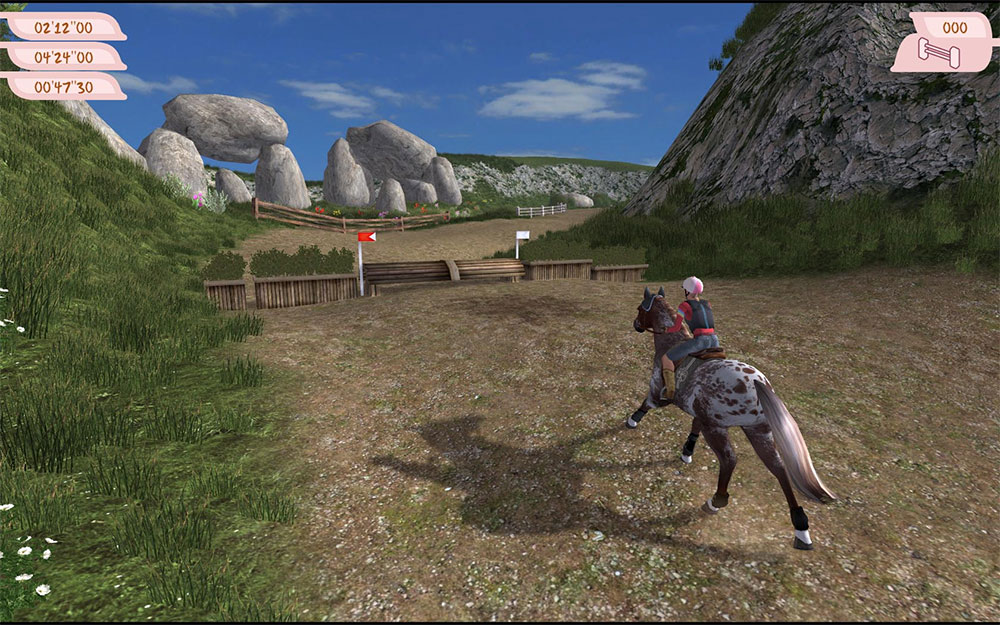 Planet Horse
By Focus Home Interactive
Like many young children, my daughters love horses. Until they have a horse of their own horse games such as 'Planet Horse' gives them seven different breeds to choose from, train, and explore the world with. There are three different game types that include Show Jumping, Cross Country and Fantastic Rides. The graphics are perfectly passable and the game is surprisingly enjoyable.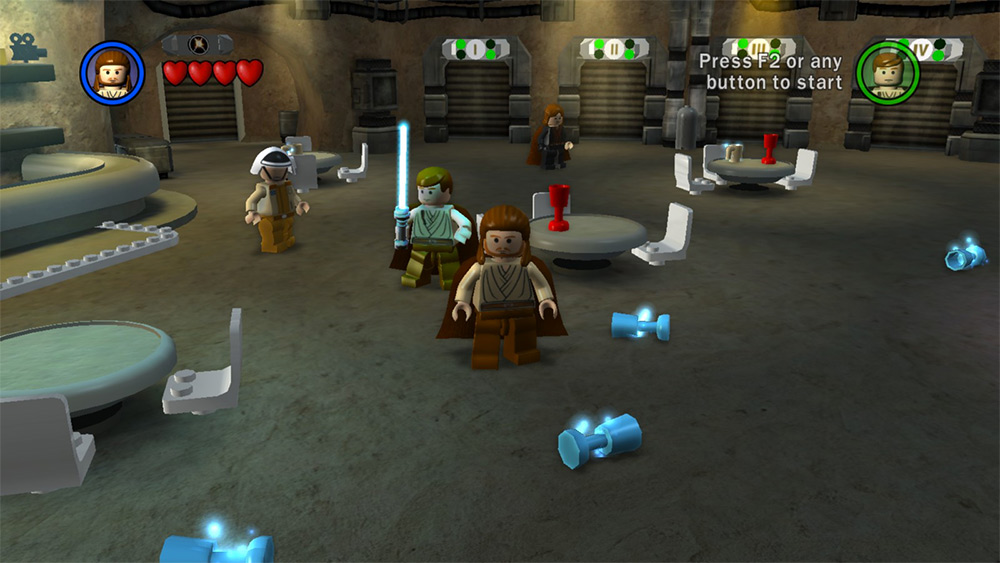 The LEGO Star Wars Saga
By LucasArts
Most of the Lego game franchises can be found on the Mac store including Lego Superheroes and The Lego Movie, however, the Lego Star Wars saga is the funniest and the best value for money as it includes content from all six movies.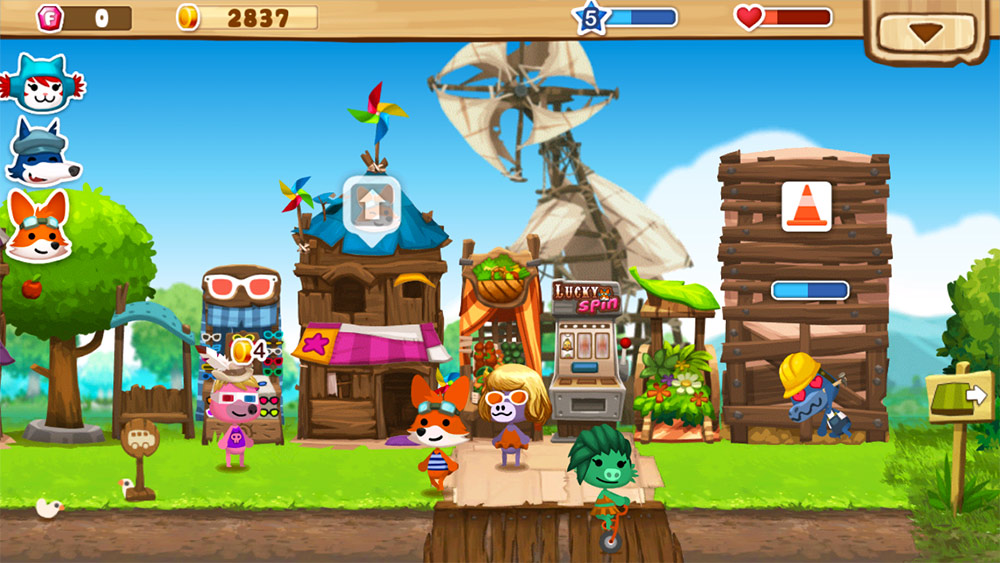 Happy Street
By Godzilab
In Happy Street, your children can build a cartoon-style village with a variety of places, such as the peaceful forest where you can fish, sculpt, craft and cook. You will discover a living world full of funny and customizable characters and eventually, you can create a hotel to invite your friends to stay in. The Mac version doesn't have as many options as its tablet counterpart but it's still great fun.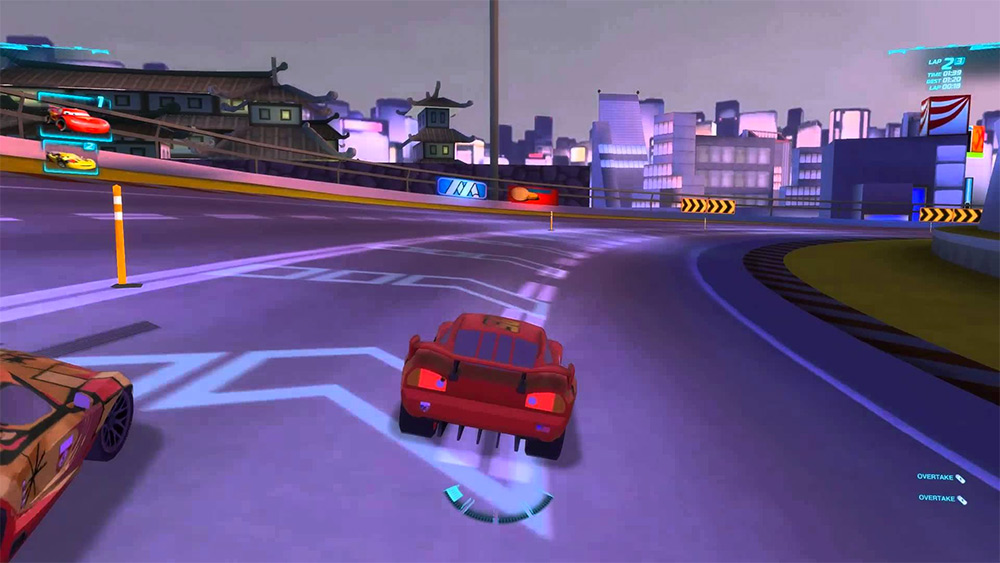 Cars 2
By Disney
My children love driving games at the arcade and whilst they are generally more fun with a steering wheel, they do enjoy Cars 2 thanks to its forgiving difficulty level and fantastic sense of fun. There are 30 cars to play with and there are plenty of power-up and mini-missions to keep it interesting.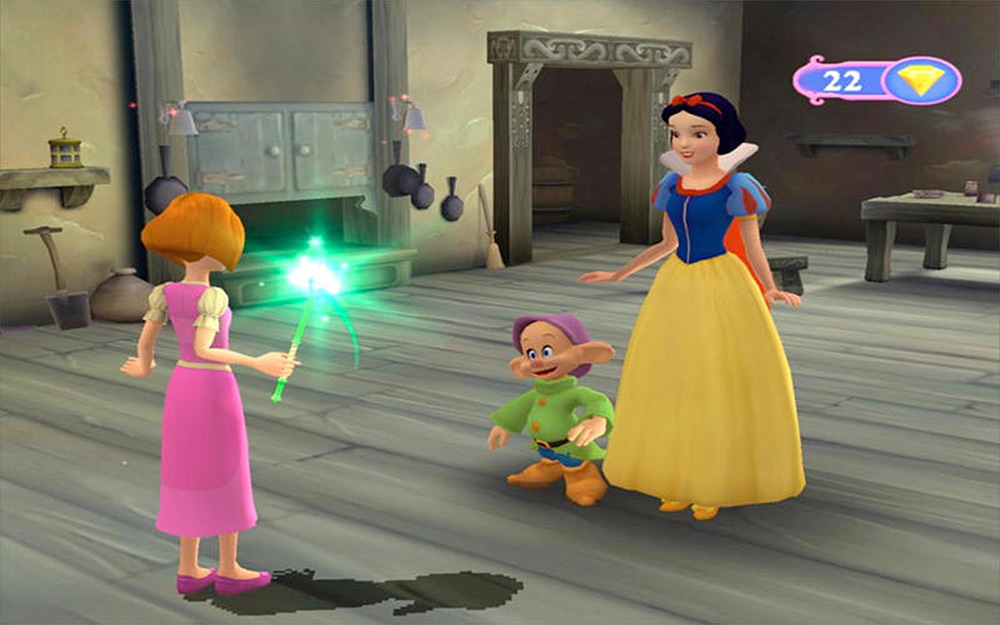 Disney Princess: Enchanted Journey
By Disney
Having two daughters means Disney princesses feature heavily in my house. This was the perfect game to introduce them to three-dimensional keyboard control. Players can interact with Disney princesses including Cinderella, Ariel, snow White and Jasmine as they explore four enchanted Princess worlds, helping the princesses restore order to their kingdoms. The enemies are relatively harmless and when blasted with magic explode into butterflies. It's simple enough to do the basics and there are harder settings, additional objectives and unlockables for more advanced players.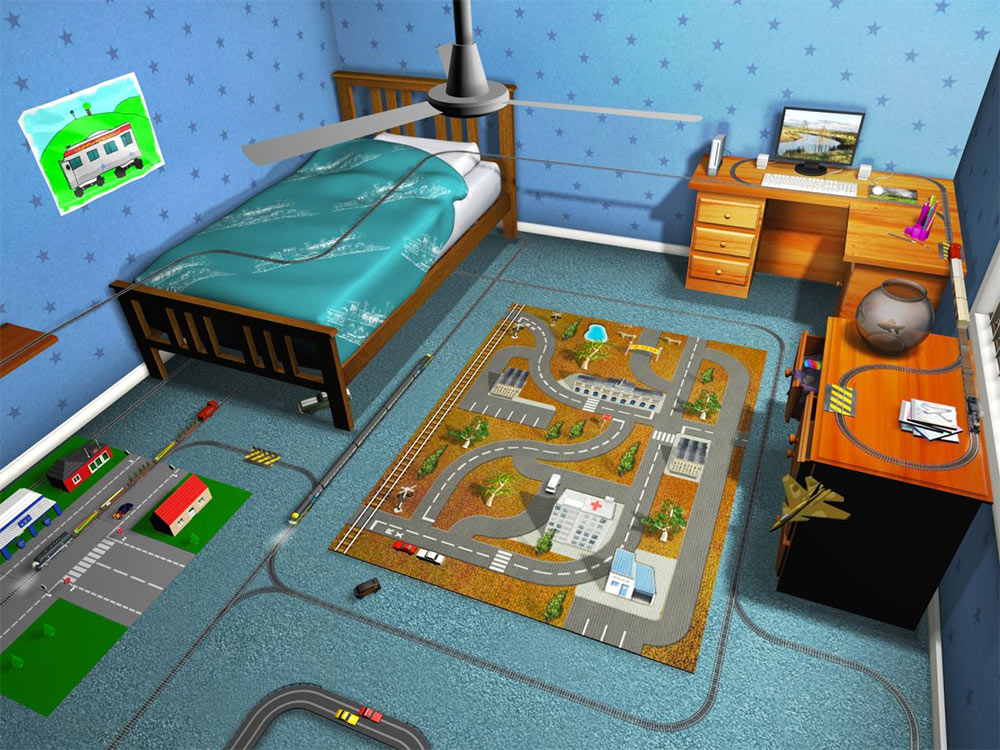 My First Trainz Set
By N3V Games
My nephew is fascinated with trains, so to keep my 'cool uncle' crown I got 'My first Trainz set' from N3V Games. This is a scaled down (literally) version of their hugely sophisticated Trainz train simulator. This virtual model train kit.l allows children to drive trains, build tracks and play with their creations. In total there are nine different trains to drive, four rooms to explore and so much fun to be had.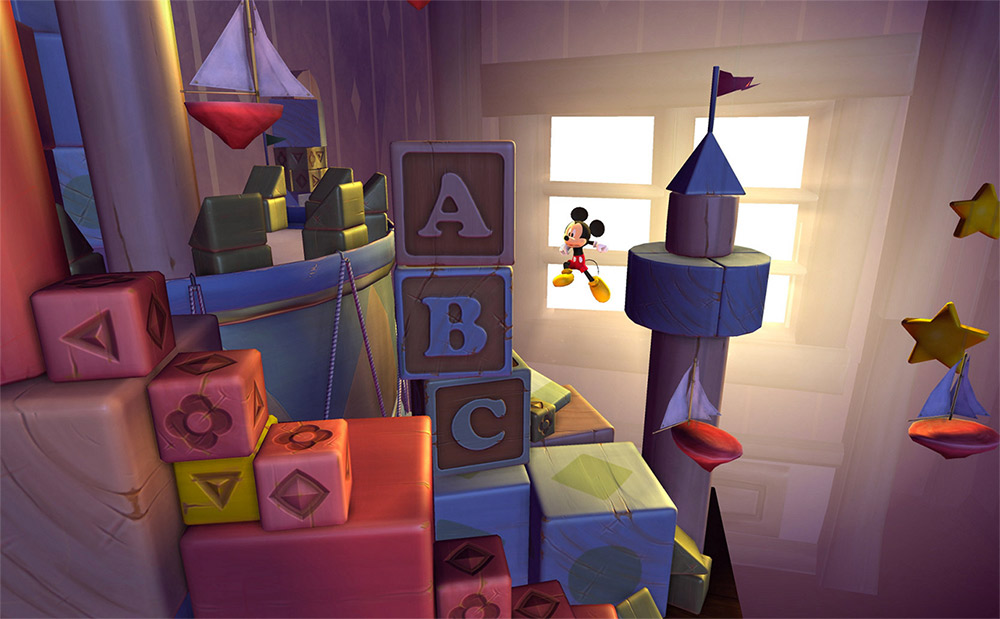 Mickey Mouse and the Castle of Illusion
By Disney
In this epic remake of the retro classic Mickey Mouse must travel through the Castle of Illusion, and it's haunted grounds, to find Minnie Mouse, who has been kidnapped by the wicked witch Mizrabel. I remember loving this backing in the 1990's when I played it on the Sega Megadrive and despite its thoroughly updated gameplay, graphics and challenges it is still infuriatingly hard.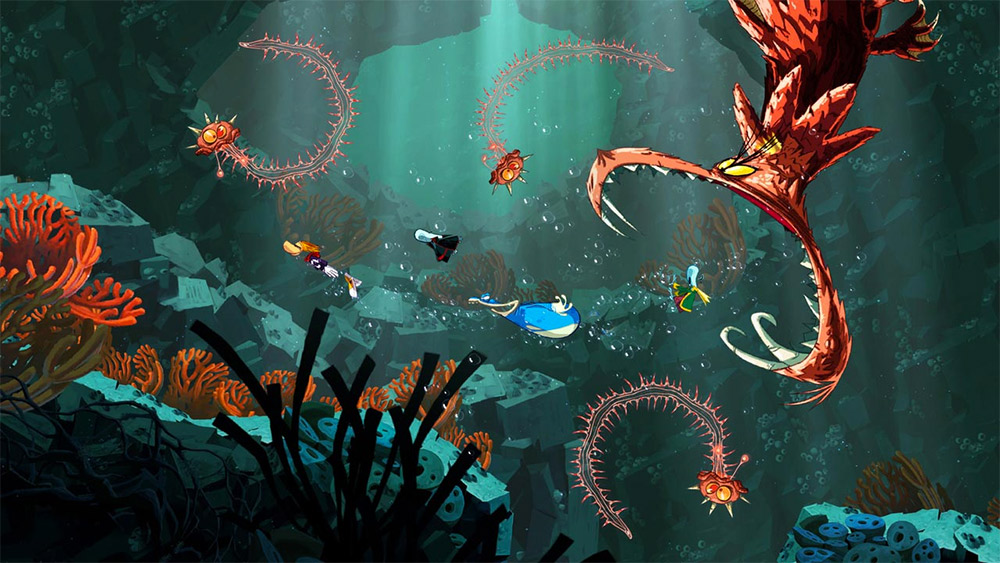 Rayman Origins
By Feral Interactive
Sadly you won't find Mario or Sonic on the Mac App Store but you can enjoy the crazy antics of Rayman. In this classic 2D platforming action game Rayman swings through jungles, rides geysers, and more as he seeks to rescue the Glade of Dreams from nightmarish monsters. This is funnier than you might expect and the forgiving control scheme means younger players enjoy parts of it and older children can explore the more difficult parts.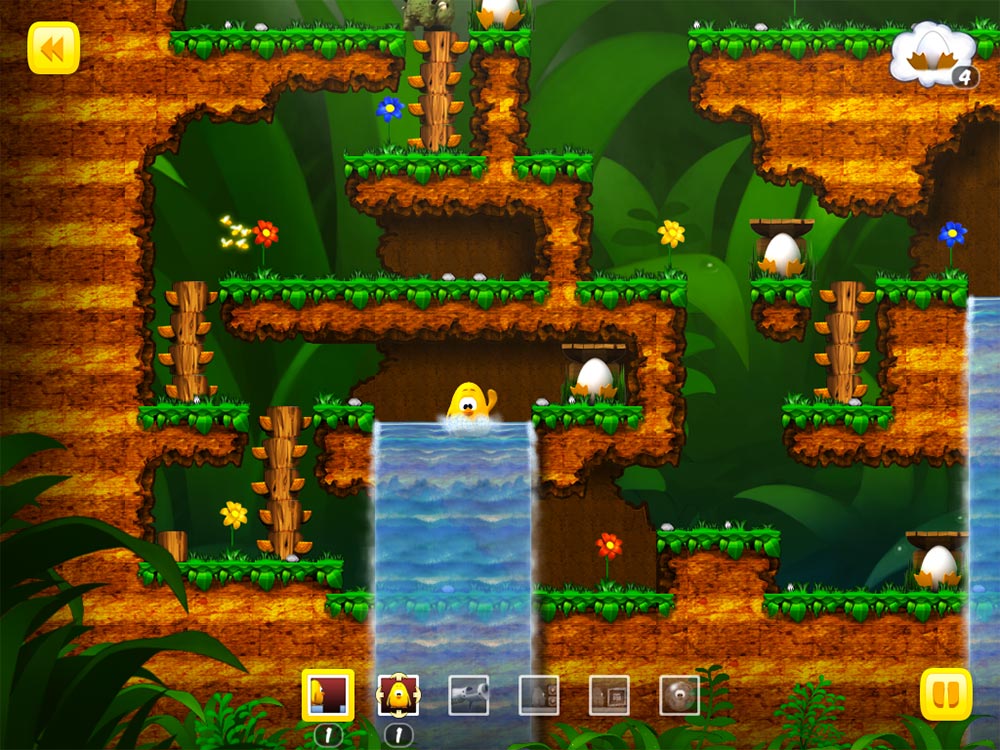 Toki Tori
By Two Tribes BV
Toki Tori was one of the first games launched on the Mac App Store back in 2011 and it stands the test of time. The gameplay in Toki Tori is a blend of two genres. While it looks like a platform game, it's a puzzle game by heart. Children will have to look and plan ahead carefully while using a variety of items, such as the Telewarp, Freeze-o-Matic, and InstantRock to name but a few. The slow but rewarding gameplay and cute visuals make this one of daughters favourite game.
What are your favourite games on the Apple Mac App Store, do you prefer it to steam and what improvements would you like to see. Let me know and I will update this list with new titles as I discover them.
Summary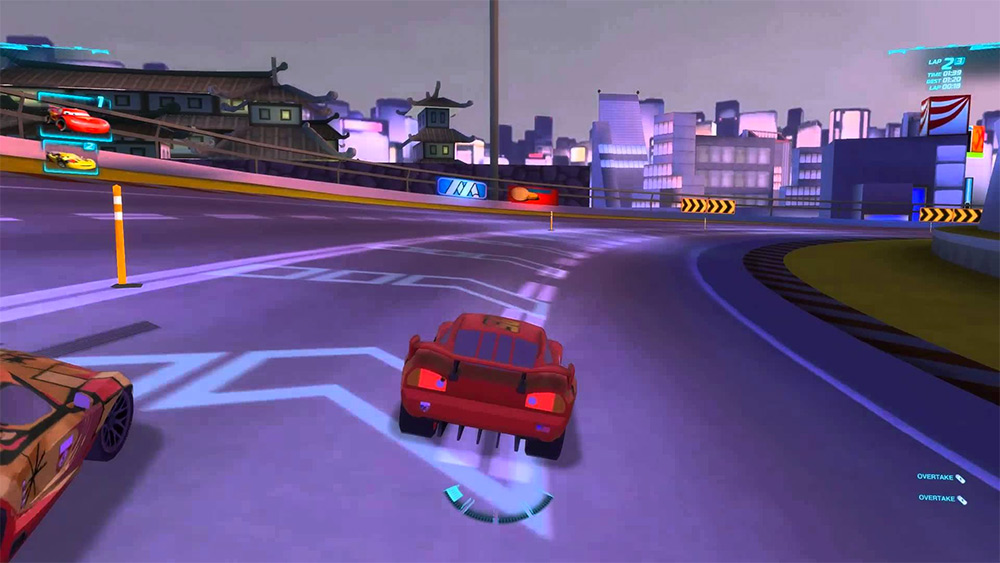 Article Name
The Best Children's Games on Apple Mac App Store
Description
The Mac App Store has given us got a few good games and many bad ones and here is a great roundup of great games for children on the Apple Mac App Store.
Author