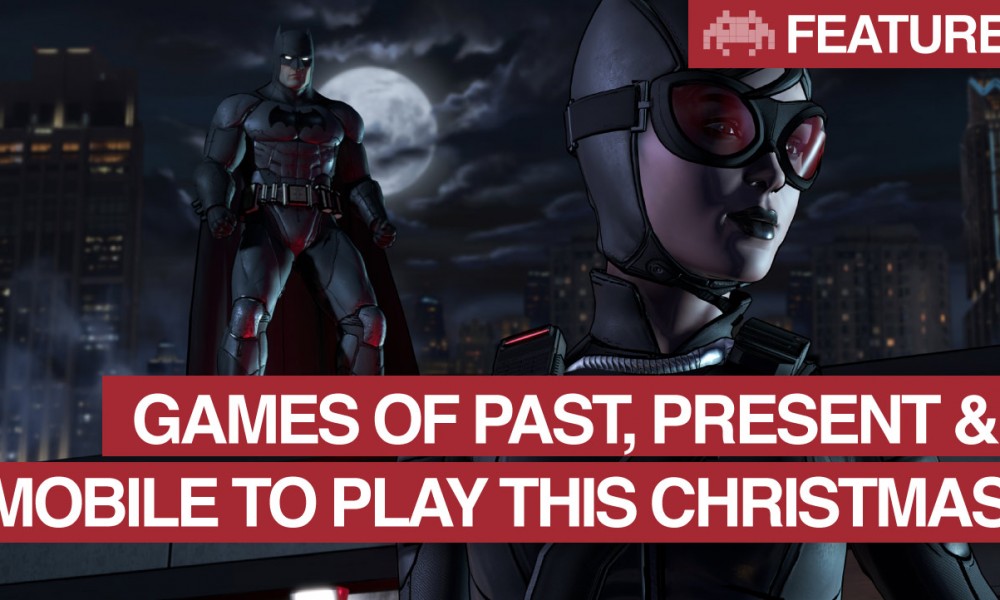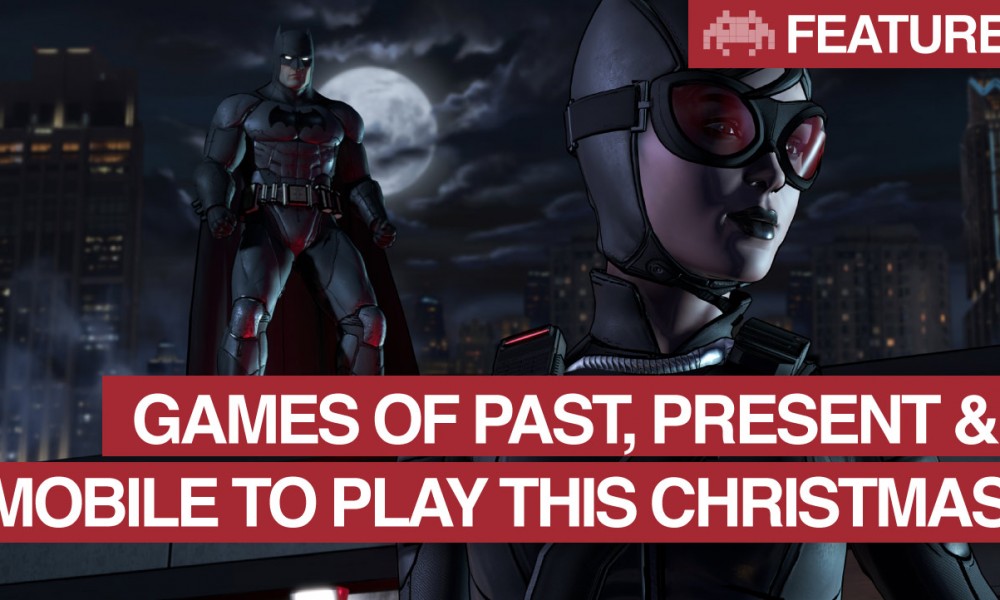 Christmas is a fantastic time to catch up on all those titles that have stacked up during the fall rush. Add to that, all the games you bought in the Black Friday sale and you probably need a holiday just to play through all those huge games. This year, I bring you a selection of new releases, games you missed have missed, and some mobile choices, so that you can enjoy this holiday season playing amazing games, no matter where in the country you are.
New Releases, Just For You
Just in case you haven't bought enough during November, December has some of its own big hitters, eager to make a dent on your wallet.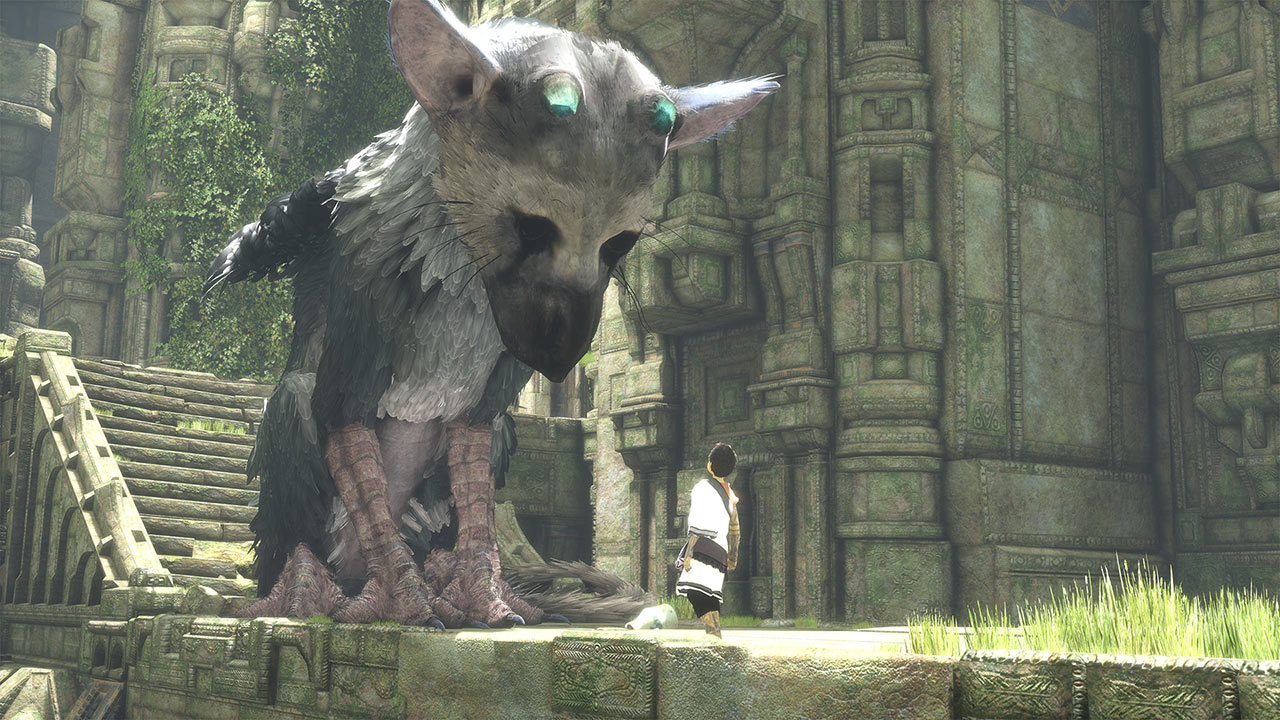 The Last Guardian | PS4
The long-awaited game The Last Guardian will finally be released on December 6th, with a retail price of $59.99. The story involves a young boy and his friend Trico, who inevitably reminds us of a feathered version of the dragon Falkor in the film "Never-Ending Story." The game has been under development since 2007 – it even went from PlayStation 3 to PS4 – so almost 10 years later we can finally enjoy Fumito Ueda's (head of the Japanese video game development team ICO) grand adventure.
The Last Guardian certainly exceeds many other games at least in the storyline and the magnificent settings where it takes place. It's a great gift idea for the gamer in your life, as well to play yourself, this Christmas, because to put players in a merry spirit, The Last Guardian emphasizes themes like friendship and courage.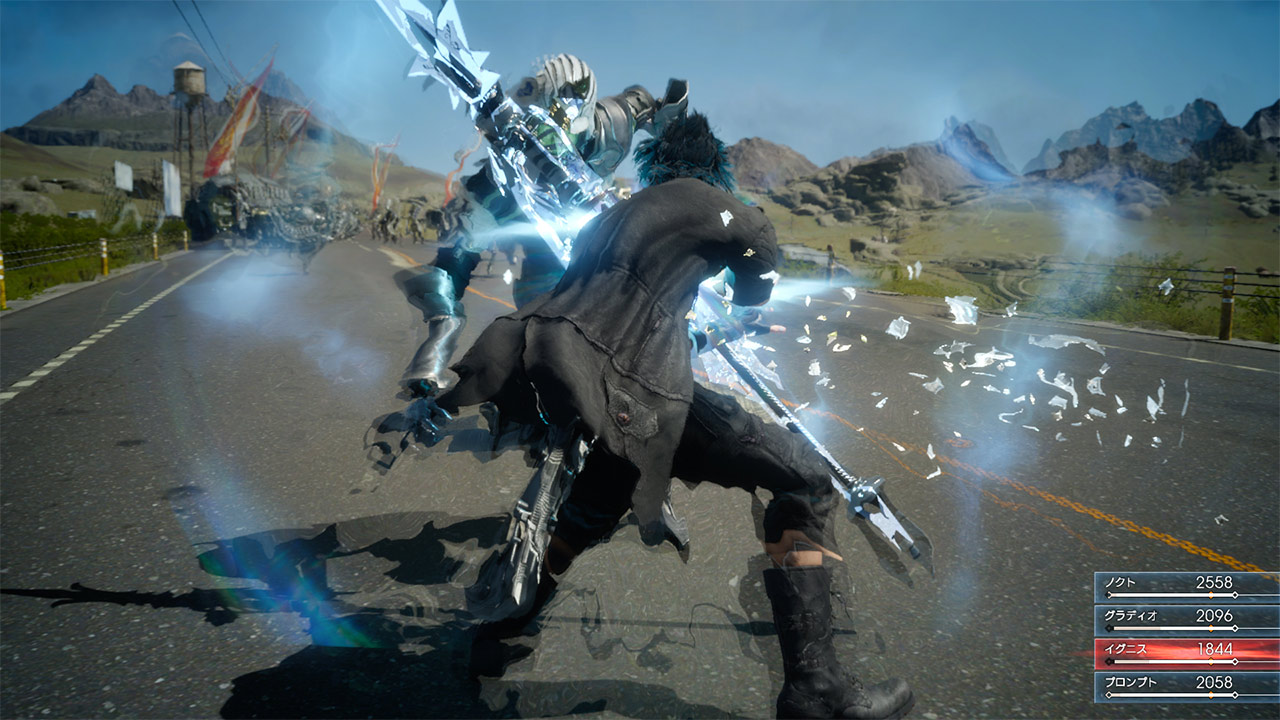 Final Fantasy 15 | Xbox One
After nearly a decade of waiting, Final Fantasy XV is finally, finally upon us, and what a road it's has been. The story follows the road trip on Prince Noctis and his friends as he travels across the country to wed his fiancée Luna. Suddenly, the news reports that his homeland has been invaded and taken over and that he, his loved one and his father King Regis, have been slain at the hands of the enemy.
This epic journey is said to take almost 50 hours to complete to should you want ride out the winter chill, this will keep you busy for some time.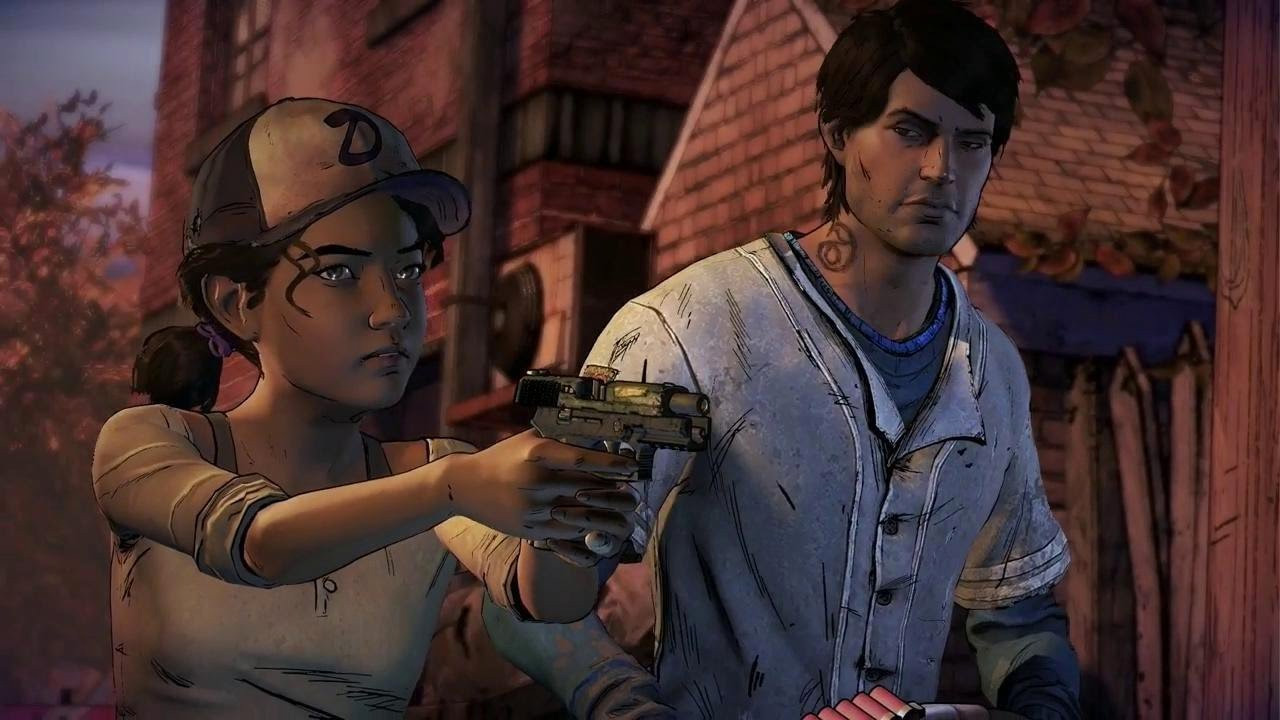 The Walking Dead Season 3 | Multi-platform
For fans of The Walking Dead (comic book, TV series or games ), 2016 may just be in for the merriest of all this Christmas. The third edition of the award-winning series from Telltale, which will available on all platforms (iOS, Android, macOS, PS3, PS4, Windows PC, Xbox 360 and Xbox One), already has an official release date: December 20th. Take control of your favourite characters and try to protect friends and family from the zombie hordes, and maybe even play as the zombies for a change of pace. In between meals and the festive atmosphere, The Walking Dead: Season Three is an entertaining alternative, as you battle walkers and travel through the wreckage of an apocalyptic world.
Party Games for the Party Season
Christmas is a time for friends and family, so why not share your love of gaming and get social this Christmas. Mario Kart is a staple in our house but there is a range of games that can be played on the sofa or over the internet.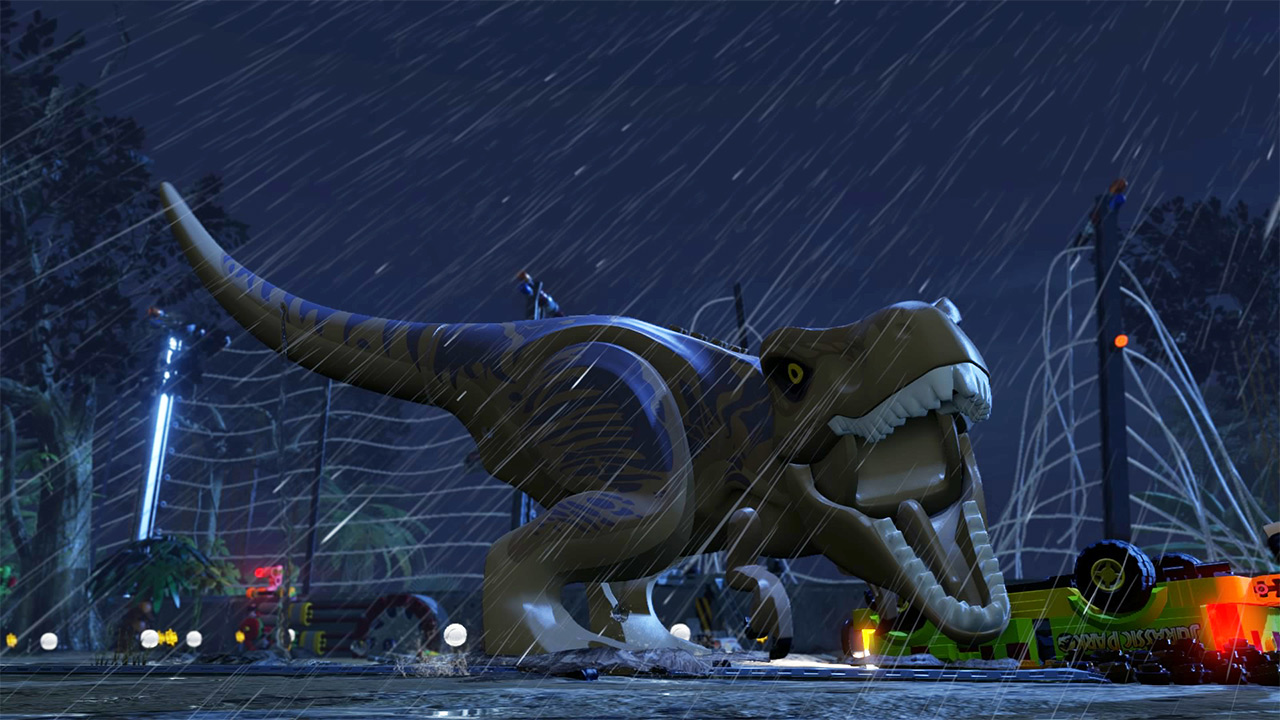 The LEGO Series of Games
The LEGO games are always surprising fun and really easy to get into. Whether you are an experienced gamer or new to consoles, the LEGO games can be played by the who family. Whether you like Marvel super heroes, Lord of the Rings, Star Wars or the dinosaurs of Jurassic World, there is a LEGO game for everyone. The play style is easy to pick up and the constant reward system means that if you play for five minutes or five hours you are sure to unlock a treasure trove of extra characters, levels and extras.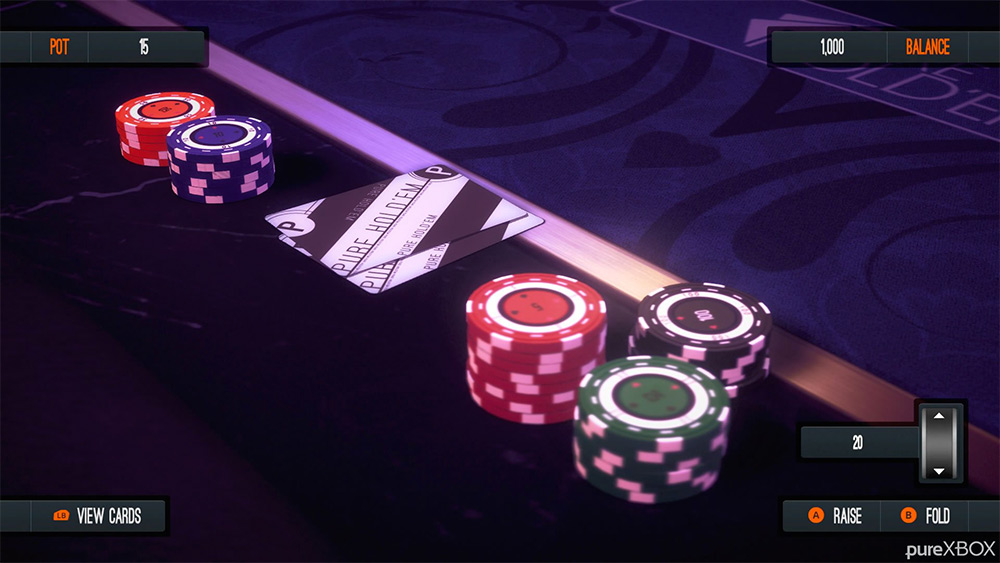 Pure Hold'em
For a more adult gaming experience, you could always try a spot of Poker on VooFoo Studios Pure Hold'em on Xbox One. Their previous games of Pure Chess and Pure Pool are exceptionally polished, boasting stunning visuals, smooth animations and a little bit of jazz. You only need to look around the mahogany tables with their expensive baize and injection-moulded chips, to see that Pure Hold'em continues this tradition of lovingly rendered, pin-sharp visuals. Sadly, you can't win any real money.
Should you want to have a real flutter this Christmas then you either need a full poker set up on your kitchen table or grab your phone or tablet and head to Pokerstars Casino. The app includes classic casino games like blackjack, roulette, and of course, James Bond's favourite game of baccarat. Available via free mobile app, which works on iPhone, iPad, iPod touch and Android devices, PokerStars Casino offers seamless graphics and no bugs, plus you can take it with you anywhere you go this holiday season. After all, nothing beats beating the dealer for a big pot while you wait for your significant other to finish their shopping.
Games on the go
November saw a slew of games hit the app store, meaning you can be gaming if you are travelling, hiding in the toilet or simply relaxing in front of 'The Great Escape' on TV. Here are just three titles for you to enjoy this Christmas: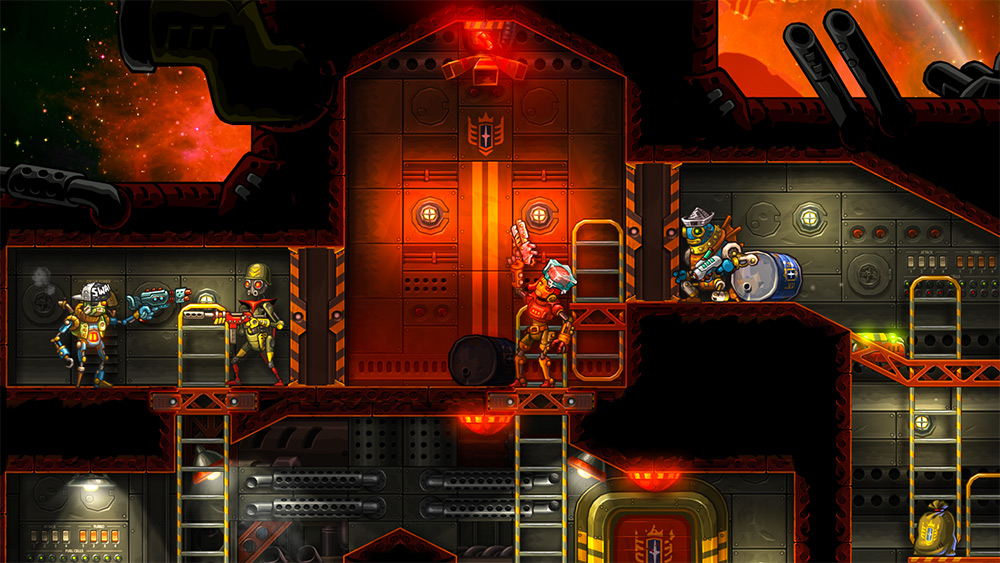 SteamWorld Heist | iOS
SteamWorld Heist an outstanding strategy game from Swedish game studio Image & Form. The game has been out on a number of platforms already and has finally made the jump to iOS. SteamWorld Heist follows the adventure of Captain Piper Faraday, the leader of a ragtag band of space pirates. This side scrolling strategy game was designed for 3DS so it no wonder it works so well on mobile phones.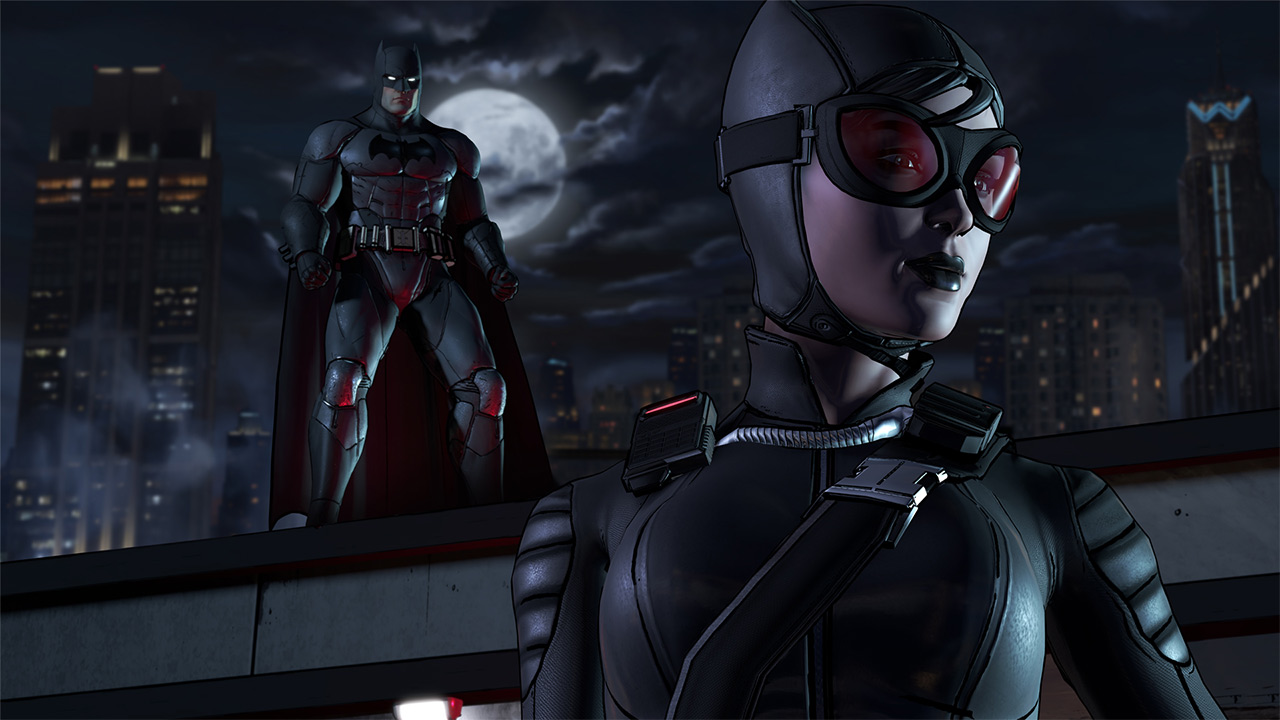 BATMAN – The Telltale Series | iOS
BATMAN – The Telltale Series is an episodic point-and-click graphic adventure game based on Bob Kane and Bill Finger's Batman comic book series. The game is set a number years after Wayne has become Batman, meaning the narrative has some flexibility in terms of enemies and stories without disturbing any of the previous versions of Batman already established. The Telltale games are great to play on mobile, as they tell fantastic stories and involve little engagement, so they can be enjoyed as you let your christmas dinner settle or when you are travelling across the country.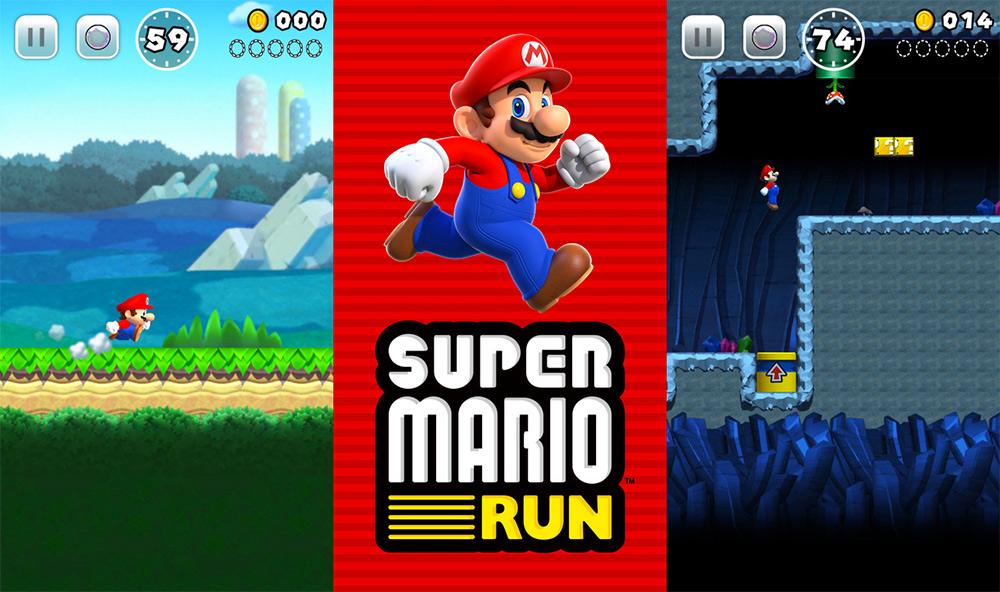 Super Mario Run
The last choice on the list, falling somewhere between a classic option and a new release. Super Mario Run is perfect for all audiences and age groups, because it will transport you back to the days of Christmas past. Priced at less than $10 already, a slimmed down free version of the game, will also be released on December 15th.
In this update of the legendary Nintendo title, Mario does what he does best: running through a course, jumping over obstacles and avoiding enemies. It also includes an additional multiplayer option, so you can compete against siblings, cousins, and parents – reviving the good old days when Super Mario and his pals were Christmas morning musts.
No matter which games you choose this Christmas, whether going for the newly released options, challenging yourself with more classic games, or somewhere in between, just remember to enjoy this holiday as much as you can, cause it only comes once a year!