Wired Productions, an independent games publisher based in Watford, in the UK, revealed today that it has signed a global publishing deal with the Italian developer LKA.it to bring an all new version of the award-winning psychological adventure The Town of Light to Xbox One. Offering fresh, story-supporting content and a myriad of enhancements to its original release, The Town of Light will make its retail debut in Q2 2017, alongside an improved Windows PC version.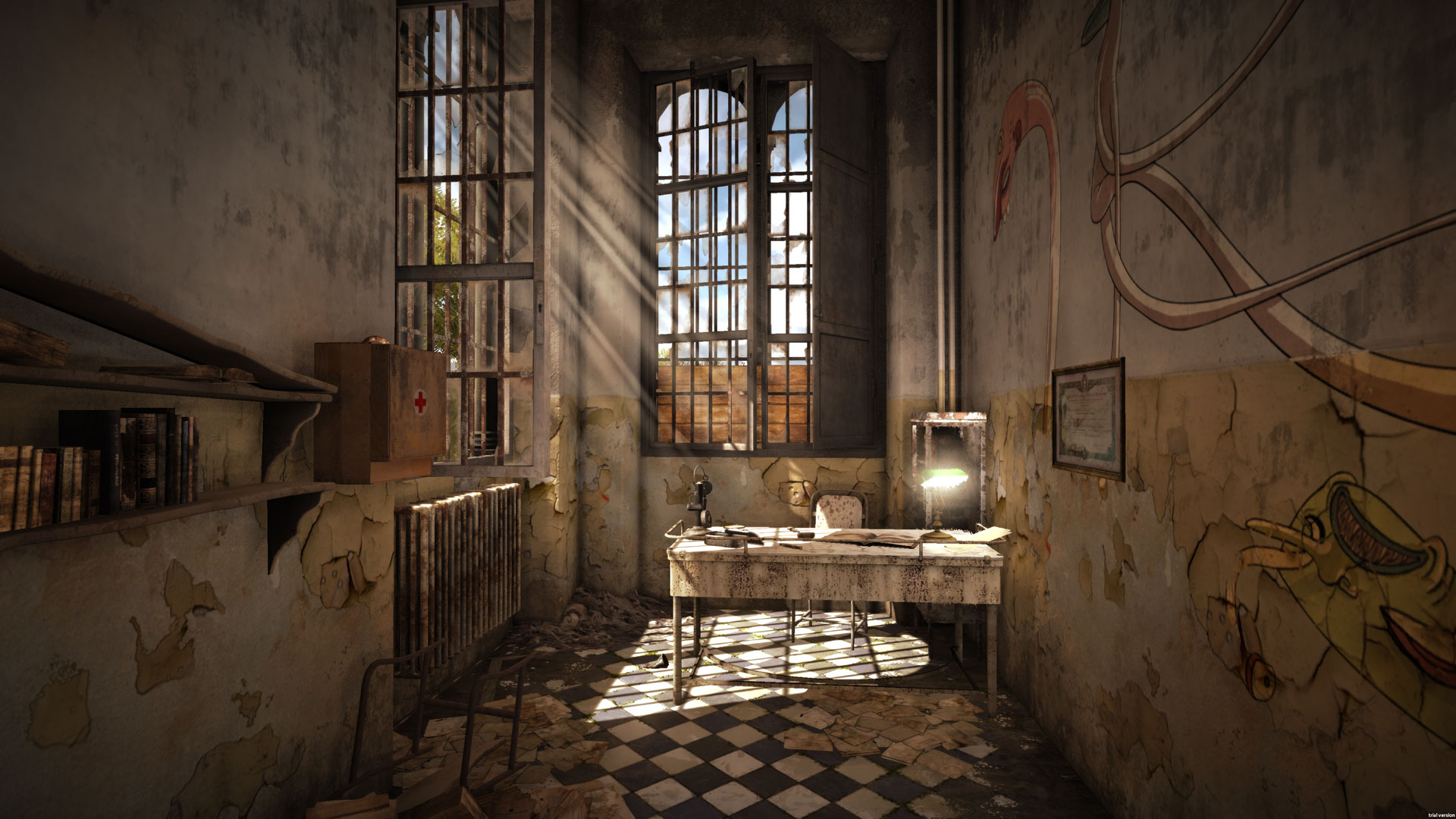 An enhanced edition of the original, this new release of The Town of Light will offer new puzzles, additional story elements, reworked voiceover dialogue, more interactive elements and a huge graphical and UI overhaul that aims to deliver a more polished and immersive experience.
Winner of the indieDB Editor's Choice 2015 award for "Best Visuals", and Game Connection Paris 2014 for "Best Narrative", The Town of Light is a first-person, psychological story-driven adventure game set in the Volterra Psychiatric Asylum – a former mental treatment facility based in Tuscany, Italy. The asylum was shut down in the late 1970s due to an Italian law that instructed all asylums to close completely and give back patients their civil rights.
This looks to be an fantastic title with a number of accolades to its name and we look forward to playing it this spring.