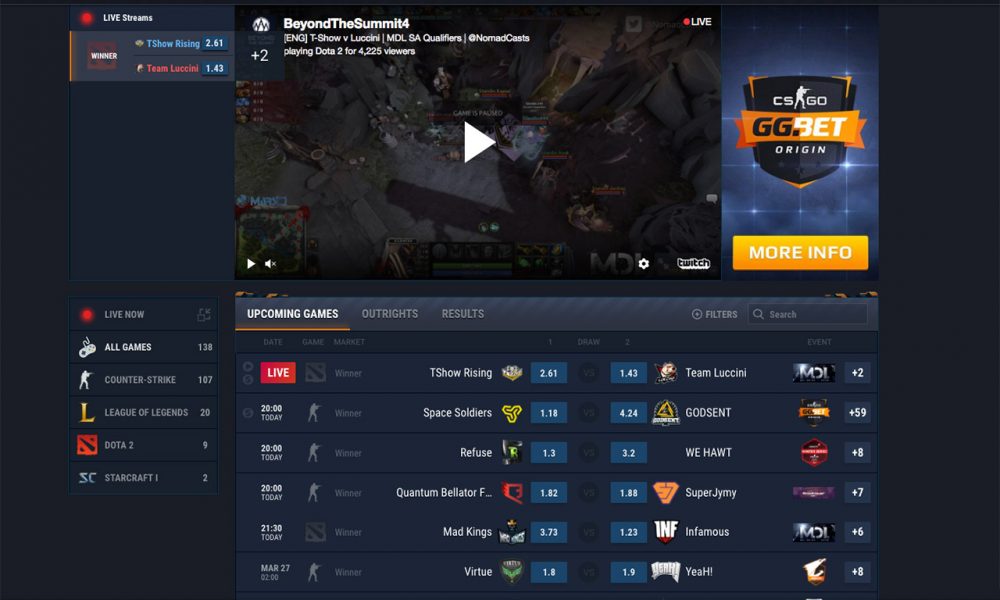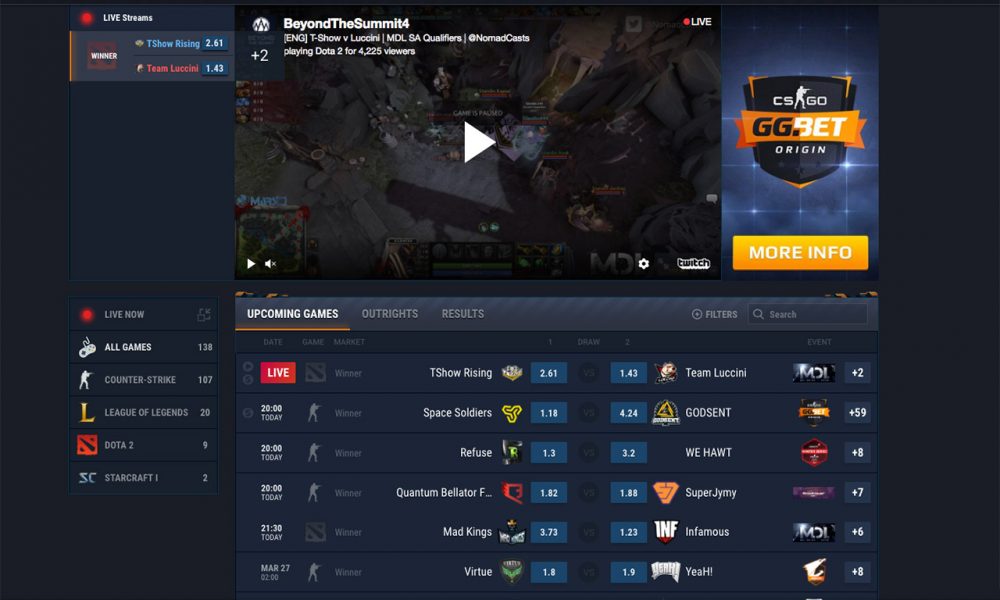 Today, eSports have turned into a full-fledged industry that hosts an official network of professional gaming leagues and tournaments. In fact, the eSports market is valued at $900 million – a number that is likely to grow in future.
eSports betting started when the Counter-Strike: Global Offensive game was introduced through a process known as skin gambling. And after the launch of an updated PC version of the CS: GO, cosmetic items known as skins redefined the appearance of players' weapons. Ever since then, plenty of skin betting sites have emerged and players are prone to get duped by frauds.
This discussion will highlight ways to find a genuine skin betting site whether you are betting for actual money or skins.
Identify the Company Hosting the Site
In online gambling, reputation is a crucial aspect. Being hosted or licensed by big names will offer bettors a sense of security. Well-established sites are careful about how they treat their clients and they acknowledge that it is in their best interest to offer customers a positive experience. This is also related to the fact that the sites need positive reviews to increase revenues.
The gambling services offered by http://www.gg.bet/en/betting/, for example, are licensed by Invicta Networks, a renowned licensing company in the Netherlands Antilles, Curacao.
Determine the Banking Options Offered
The banking options provided should also help you determine the genuineness of the site. Keep in mind that skins-only betting sites deal with virtual items and not actual money. As such, the sites may not follow the criteria used by other online gambling sites. But this does not change the importance that is placed on offering appropriate banking options like Paypal, Skrill, and Neteller among others.
Some scam sites deal with skins to avoid the regulations required by online gambling sites. The rule of thumb is this: if a site offers more options for its customers, it shows that it is legit.
Check the Site's Reviews
As usual, reviews are a useful way of determining whether a site is trustworthy or not. They will help you determine the positive aspects of the site, ongoing promotions, the user's experience and other factors from a professional's perspective.
Keep an eye on particular complaints launched by users and if there were any solutions to those problems. You should also check the dates of the comments; if they are not recent, it may be a red flag.
Examine the Customer Service Offered
Good skin betting sites set up a friendly and helpful customer service team to deal with customer complaints. The team should be responsive as it shows its level of professionalism. You also want to verify if it is a bot program giving automated responses. While the programs help deal with lots of customer problems, users appreciate human responses.
Also, check the FAQ section to determine whether the responses given provide helpful answers to the customers or not. Moreover, the site should offer a range of customer service platforms – live chat, telephone, email, Twitter, Facebook, among others, to reach as many customers as possible.
Every eSports bettor wants to get value for his money and using a legitimate site plays a significant role in this endeavor. This guide should help you find legit sites that won't scam you, so keep the above tips in mind.