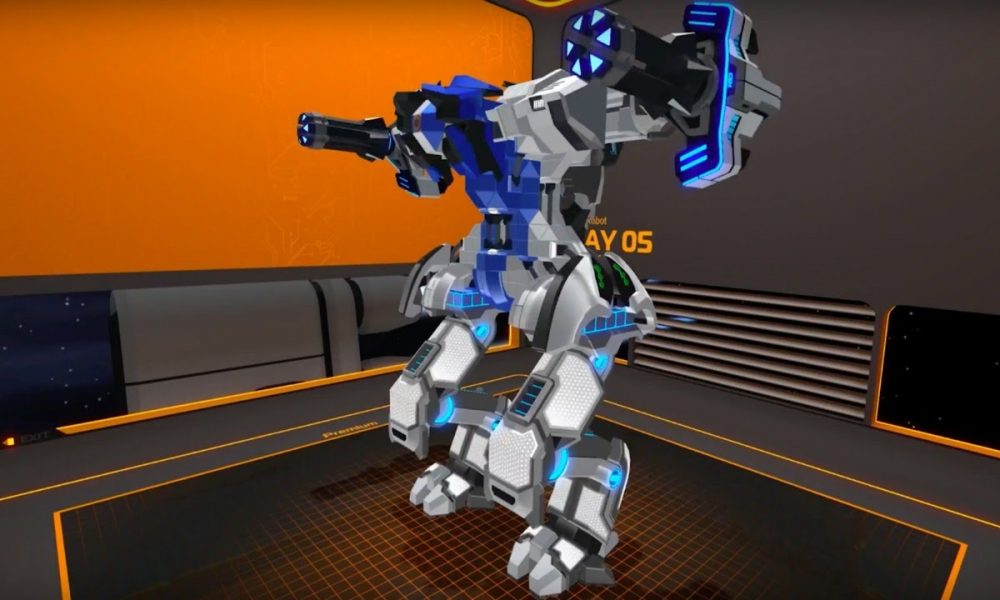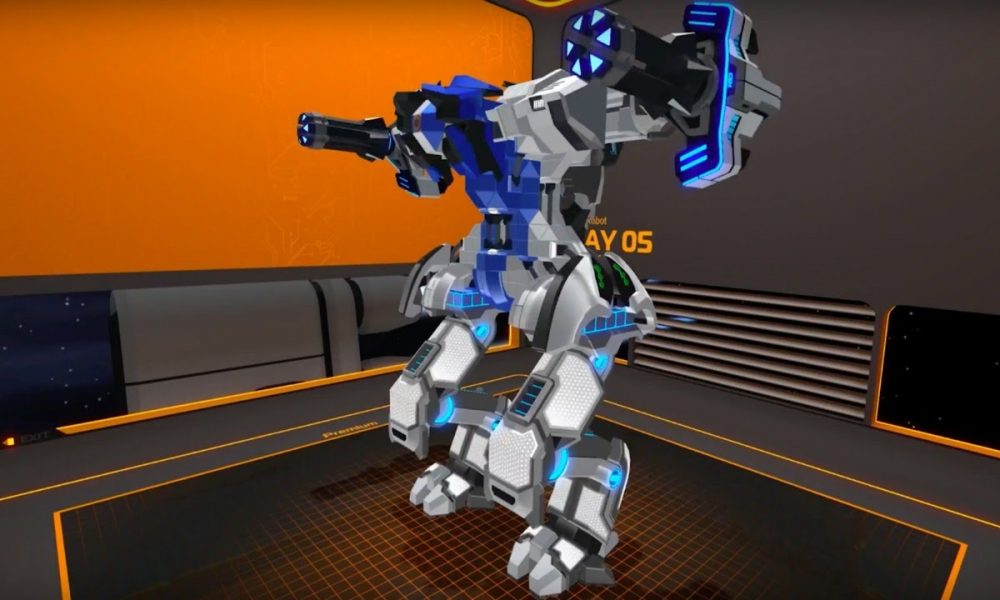 Portsmouth based Freejam announced the release of their highly anticipated multiplayer robot building and battling action game – Robocraft Infinity. What is more, it will launch exclusively for Xbox One on 11th April.
Unusually, the console debut will also be the first game from the [email protected] program that is available to all Xbox Game Pass members on the same day it launches worldwide.
"We've designed Infinity from the ground-up to be the best Robocraft experience available on any platform," explained producer, Luis Dellinger. "When Microsoft approached us to release Robocraft Infinity into Xbox Game Pass and thus open it up to entirely new audiences on Xbox at launch that may otherwise not experience the game, we jumped at the opportunity."
This all-new Robocraft experience empowers players to build amazing looking robots and march them into battle against fellow creators online. Machines include jet cars, tanks, flying warships, helicopters, drones, dinosaurs, scorpions – anything is possible to build thanks to the game's innovative block-based building system and easy-to-use Bodybuilder chassis creator.
Robocraft Infinity features two different 5 vs. 5 game modes to choose from (Team Deathmatch and the capture point-based Battle Arena), no two battles are ever the same as you never know what team of robots you'll face next. This release also features new controls, overhauled menus optimised for the console experience, rebalanced combat and the Infinite Cube progression system which allows players to place down unlimited versions of any part, if they have the design unlocked.