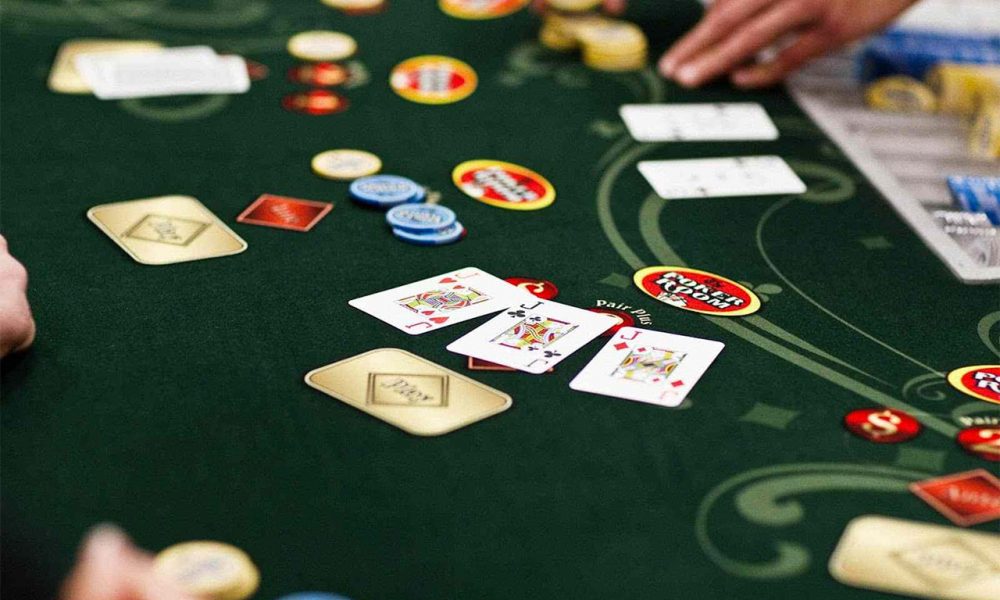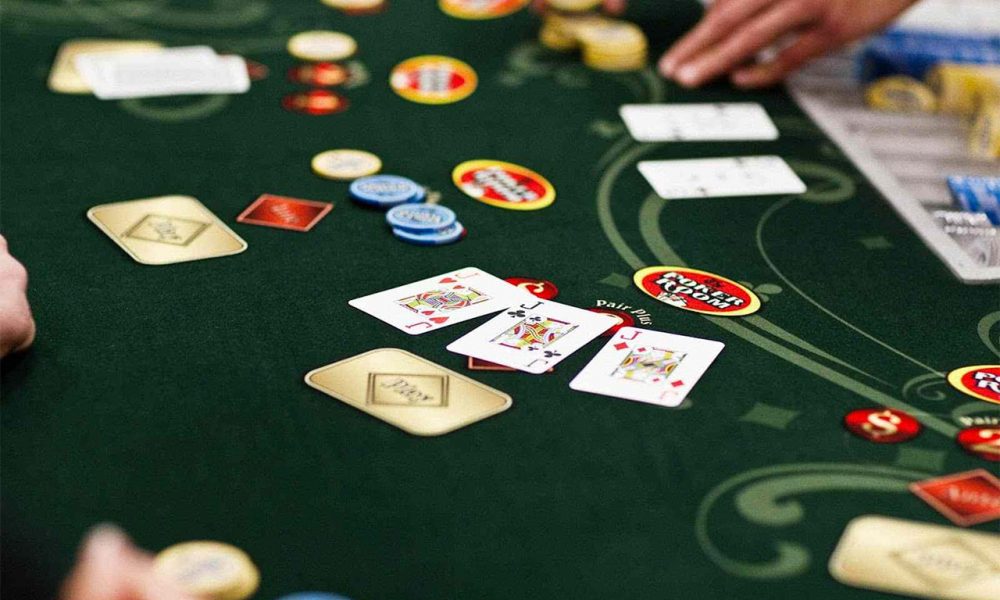 We think of gaming in very different ways now than we did even a few years ago. Then, gaming was primarily an individual activity through which we would occasionally link up with friends or battle with strangers online. Now, we can pretty much tap into our favorite games at all times, in all places, and with all different sorts of communities. You can squad up with close friends in a mobile fighting game based in the Marvel universe, play through a FIFA campaign all on your own, and drop into a battle arena with strangers in Fortnite – and you can do it on three different devices in the space of three hours, if you want to.
Where we don't necessarily think of conventional video games, however, is in casinos. The latest news in the industry encompassing casino activity and gambling has actually been extremely active in the U.S., but most of the focus has been on other things. There's a lot happening with the legalization of sports betting, for instance, with potential online casino activity to follow. On the brick-and-mortar casino front, there's also been a lot of news about the rise of eSports and the potential for eSports arenas to be added to casinos. But one of the bigger developments for modern American casinos doesn't seem to be making national headlines just yet.
That development is that casinos are embracing video games to attract millennials. It's unclear exactly how this will work, if it will work differently for different games, or what kind of licensing agreements might be necessary for a casino to alter a given game to make it gambling-friendly. But assuming those issues can and will be worked out, here are some of the popular, modern games we could imagine translating nicely to casino floors.
Rocket League
There are very few in the gaming community who haven't at least heard of Rocket League, the football inspired sports game played with rocket-powered cars. Rocket League enjoys hair-trigger controls, physics-based action and more vehicles that you can shake an oversized football at. From amazing aerial goals to game-changing saves, Rocket League is a party game that would translate perfectly to the casino floor as players can pick up and play or sit down for the long haul.
Dragon Ball FighterZ
As with any old school beat-em-up, most fighting games would also be very smoothly adapted to casino play. And while there are plenty of franchises to choose from in this arena, Dragon Ball FighterZ is perhaps the most exciting and appropriate newer title. The franchise has very widespread appeal, particularly with people who might have grown up enjoying the cartoons and games and are now of an age to hang out in casinos. And perhaps more than, say, Street Fighter, Mortal Kombat, Tekken, or even SoulCalibur, Dragon Ball FighterZ embraces some of the over-the-top sights and sounds that would seem to fit in with a casino. The bells and whistles are always important for casino games, and this experience is full of them.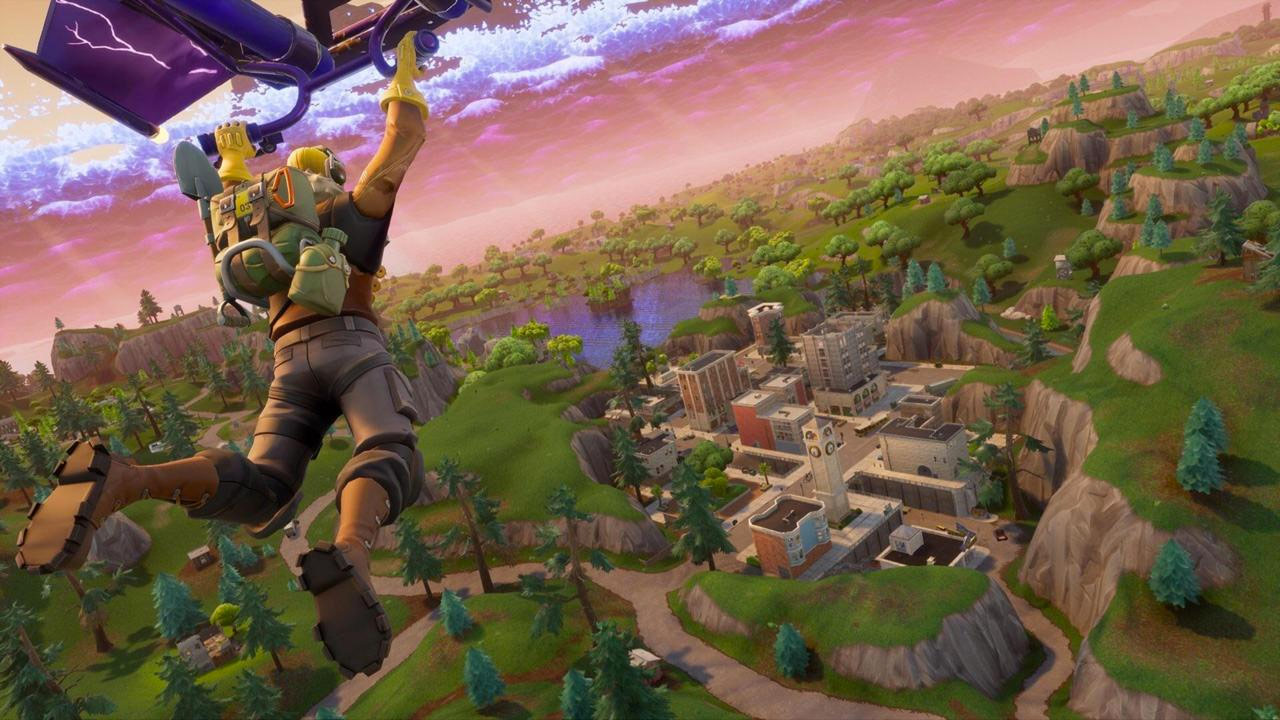 Fortnite
Fortnite is the hottest game on the planet, and has been for most of 2018. Earlier this month when it launched on the Nintendo Switch, it cracked two million downloads in 24 hours. And that was after the initial buzz had sort of died down. Essentially a new breed of shooter, the game is meant to be played online, mostly against strangers. But imagine a localized version of it just for 50 or 100 people at a time in a casino! There could be a whole area for Fortnite machines, at which people would pay to play and earn various prizes based on how long they survive. It could potentially be an incredible casino experience.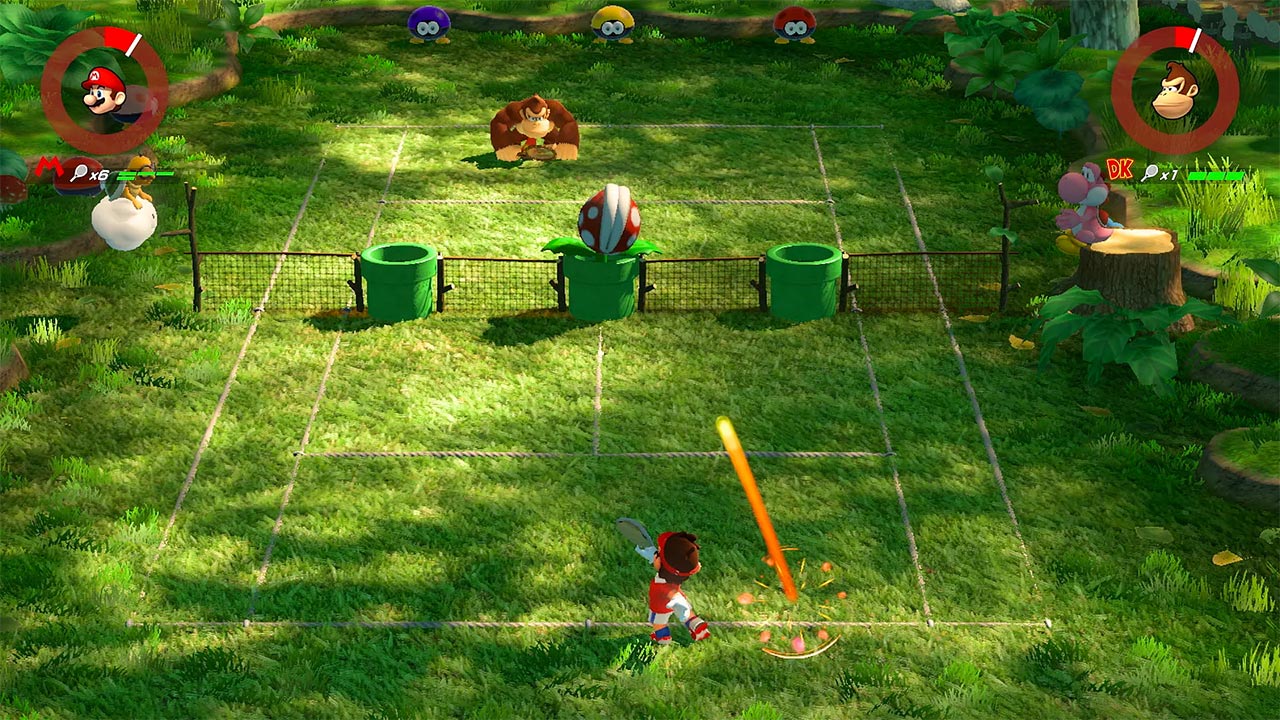 Mario Tennis Aces
This game isn't actually out yet, but with the exception of a few early misses on the Wii, sports games revolving around popular Nintendo characters tend to be a lot of fun. Arcade tennis makes for all kinds of different betting and gaming options, and Mario Tennis Aces will also do what casino slots and jackpots have always been so subtly good at, which is tapping into amusing, comforting animated characters. The problem here is that Nintendo likely wouldn't license its games to a casino line, but stranger things have happened.
Assetto Corsa
Really, you could take your pick of modern racing games that would work very nicely for a casino (particularly with an arcade-style racing apparatus). But Assetto Corsa might just be the most beautiful and realistic of the bunch, and therefore the best for it.