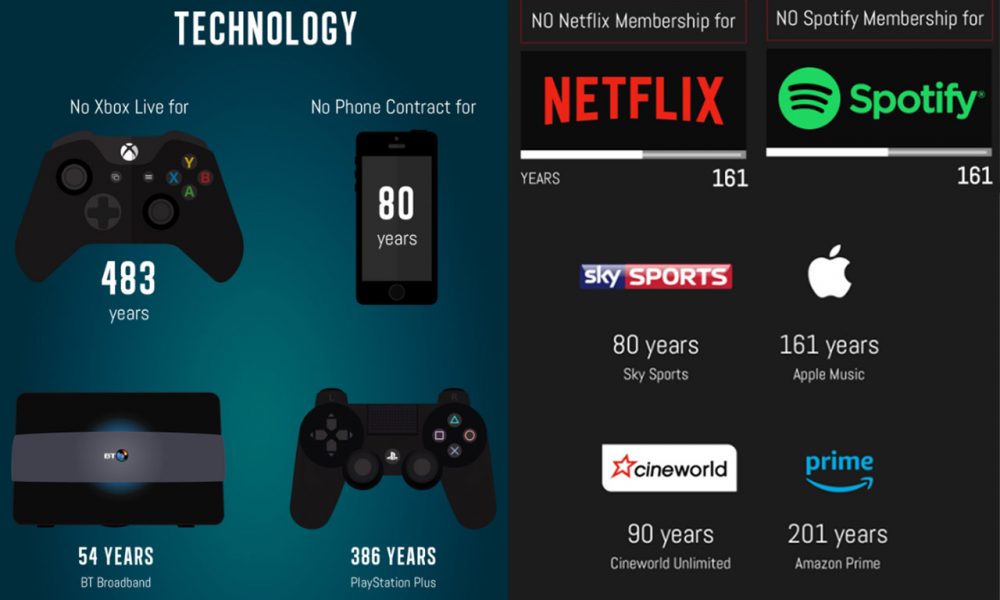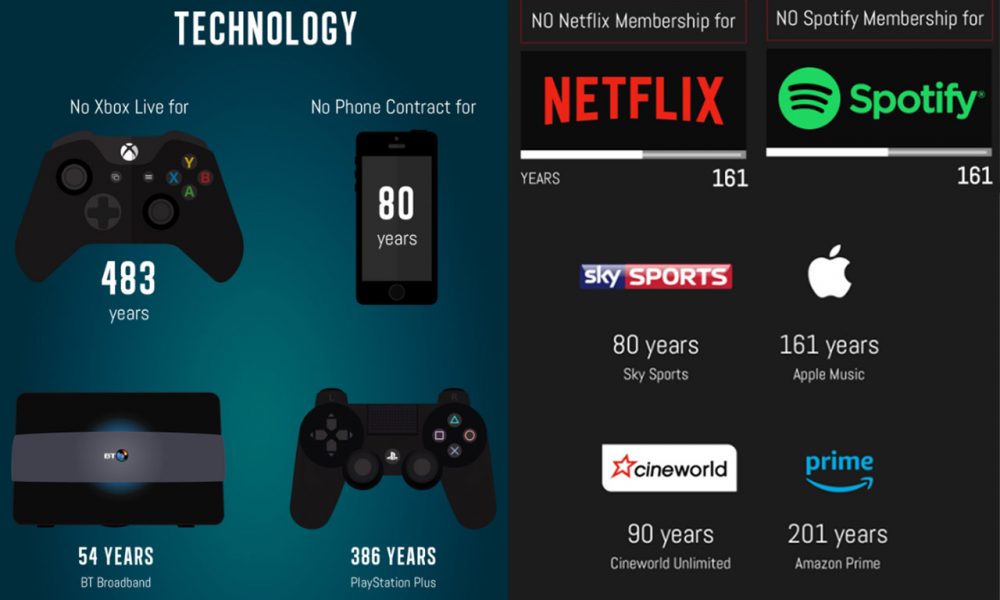 We live in a subscription and contract culture. Phones, broadband, Music TV and online gaming all seems to be a pay monthly outlay. Gone are the days when gamers could simply buy a console and the periodic game to stay entertained. The modern gamer forks out for games, season passes, DLC, online accessibility (Xbox Live and PlayStation Plus), and now even a pay monthly library in the form of Xbox Game Pass. Don't get me wrong, I do enjoy the services but it feels like its a constant stream of outgoings that is hard to ignore.
I recently went through a bank statement and was shocked by the amount of common monthly payments going out:
Netflix
Amazon Prime
Xbox Live
Phone Contract
BT Broadband
Audible
Spotify
Gym Membership
iTunes Rentals
Google Drive Storage
Apple Storage
Upon deeper investigation, I found others with similar complaints and found a slew of subscriptions from Hello Fresh to frequent sunbed sessions. During my search, I also found this infographic that suggests that millennials could be losing money hand-over-fist due to the number of monthly outgoings. This spending could be holding some back from getting a house of their own.
Do any of these apply to you? Let me know in the comments…
Sources can be found at Just Mortgage Brokers;