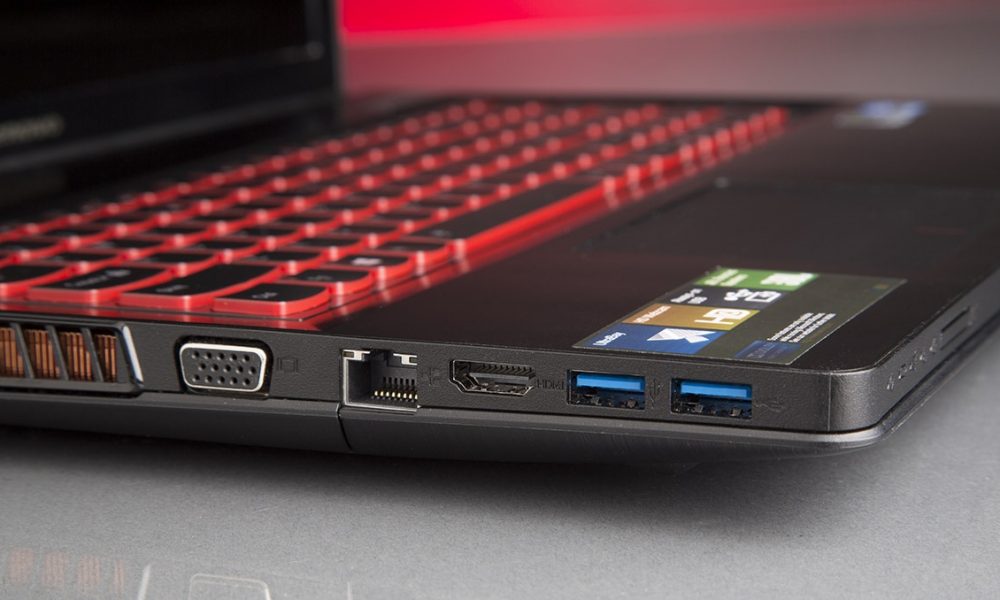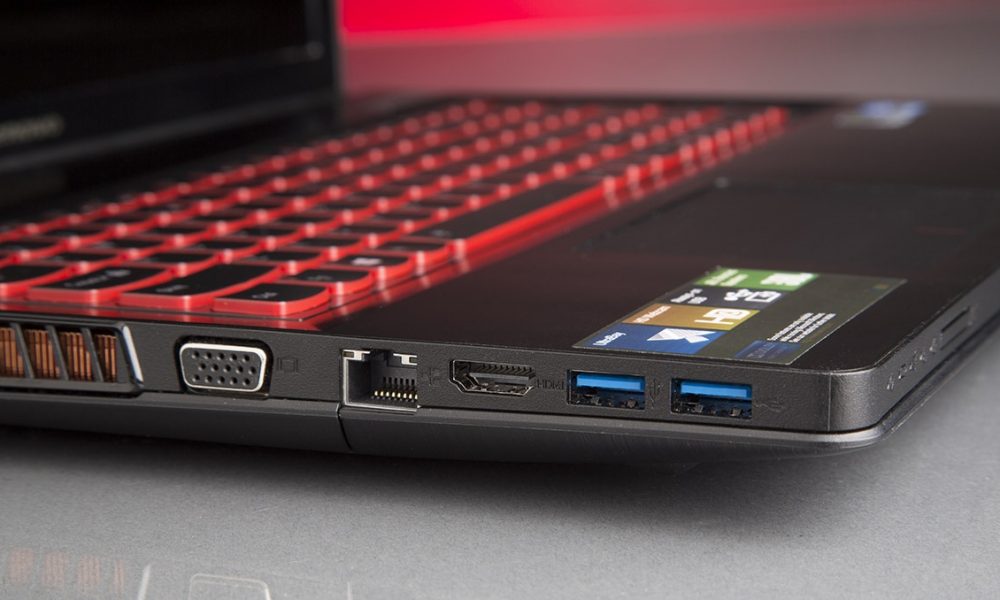 If you are used to a gaming desktop, adjusting to playing using a laptop may be daunting. You may be unsure of whether the device is powerful enough to allow you play the games of your choice or if you have the right gaming chair from https://www.ultimategamechair.com/best-gaming-chairs/. Nonetheless, you can get a superior experience if you consider critical points when purchasing and playing the games. This article gets into the details:
When looking for a gaming laptop, you must:
Choose the Level of Portability That Works For You
The best thing about gaming using a laptop is that you can play at any place and time, thanks to the portability element. It is, however, critical to distinguish between different levels of portability. Powerful laptops are less portable than a regular laptop. It can be attributed to two aspects namely power issues and weight. It is difficult to play a game for hours without the need to recharge a laptop. This necessitates you to stay in one position. However, some of the products are designed in such a way that they can remain functional and yet unplugged to the power source for over six hours.
Laptops that measure 17 to 18 inches have minimal portability. They tend to be heavy to carry and may not fit your regular bag. On the other hand, a laptop of 14 inches weighs less than 5 pounds and has more battery life. Nonetheless, their CPU is not powerful because there is less space for it. With this mind, you may want to make the right trade off. If you choose a portable laptop, there is a chance that the performance will be limited. The more powerful one necessitates that you spend a lot of time near the power source.
Consider the Graphics and Display Features
The graphics card determines the quality of the gaming experience. Its function is to process information and transmitting the signal to the monitor. Considering how stressful the process can be in gaming, there is a need to go for a laptop that features a dedicated memory. It is also known as the video memory. A 4GB RAM works for a majority of people in gaming community.
The quality of graphics in a laptop is determined by various aspects. The first one is the resolution. It must be designed in such a way that you can get good color and details. Some of the modern products feature touch screens and organic light-emitting diode (OLED) display. This may enhance the appearance of objects in games. Still, laptops offer you a chance to choose between matte and glossy displays. The former gives vibrant and shiny colors. The latter will eliminate reflections. On the flip side, the colors seem to be washed out.
The Sound Must Be Perfect
When it comes to gaming, sounds are as important as the visuals. It is acceptable to celebrate the high scores and acknowledge the intense moments. Accordingly, you should find a product that has a good surround sound system.
Keyboards and Touchpad Must Be Comfortable To Use
You will have to type several things when gaming. A wrong keyboard and touchpad will waste your time and create a poor experience. Always take time to test this feature before you purchase any product.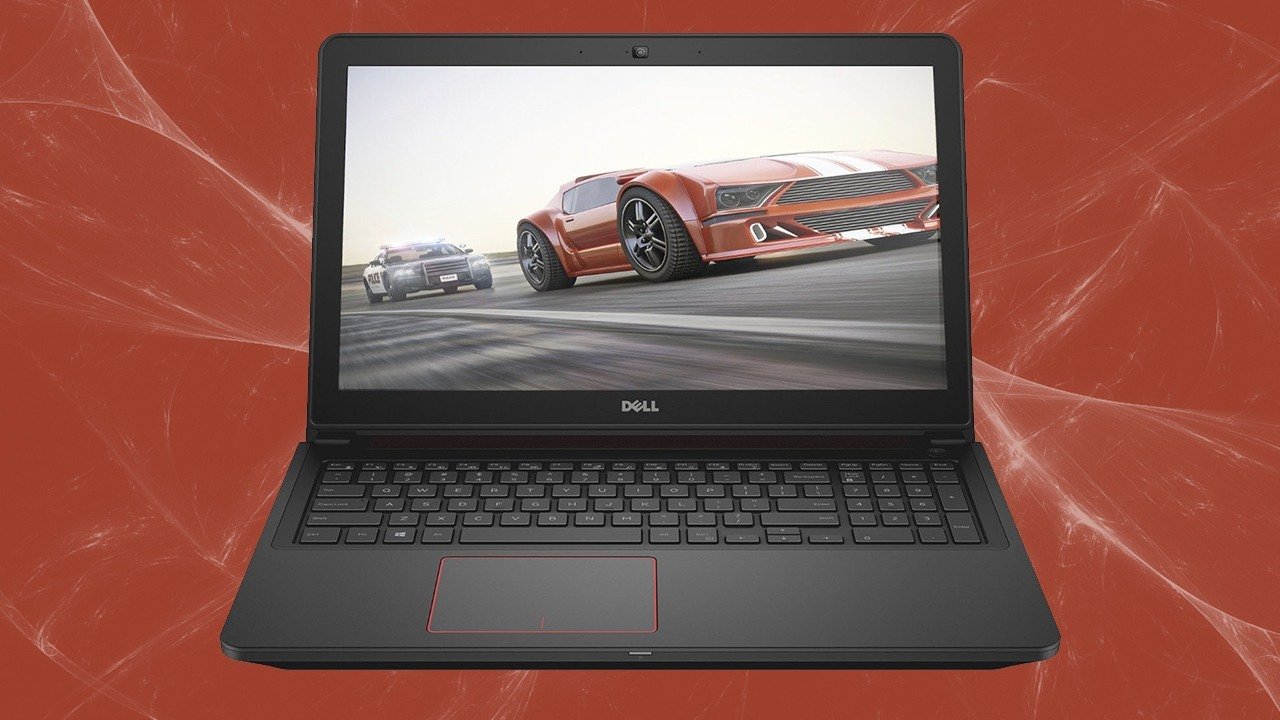 Improving the Performance of Your Device
If your laptop is not performing well, there is no need to panic. You can do several things and get a desirable performance. To start with, removing the dust from the device will enhance its performance. The process of opening all the screws can be challenging. It is, therefore, important to seek for assistance from an expert. On your part, maintain your laptop by ensuring that your environment is free from dust, smoke, and pet hair among other things.
Moreover, you can update your drivers to enhance performance. It is particularly true when it comes to graphics drivers. To keep your battery functional for a long time, you should adjust power settings. It is also important to check your network connections if you are involved in online gaming. While your device may be functioning optimally, poor internet speed will affect your ability to enjoy your games.
Furthermore, you must manage automatic updates well. Without proper settings, you are likely to be reminded constantly of the updates. It will in turn affect the laptop's performance levels. One of the ways in which you can go about this is to keep the device offline while playing. Alternatively, you can install updates before playing. You may also deactivate some applications if they are unnecessary in gaming.
Type of Games to Play on Your Laptop
It may be difficult to play graphic-intensive games on a laptop. The newly developed games have these features. If your laptop is not powerful enough, find older games. You will accomplish this easily by comparing the age of your laptop and the time a game was released. Remember that you do not have to settle for boring games. All you need to do is to do proper research. The online gaming community will make suggestions if you are stuck at some point. It is also worth noting that the most powerful laptops can be used to play older and newer games. While they may be expensive and less portable, you will eliminate these limitations.
Taking Care of Yourself
A majority of gamers take poor postures when playing games using their laptop. They place the device on their laps and slouch for hours. It will lead to backaches and fatigue. Avoid this by buying a good gaming chair and desk. You must also ensure that the device is not too close to your eyes while playing to avoid eyestrains. Further, play moderately. Chances of getting addicted to gaming are higher when using a laptop because you can take the device with you to any place, including your bedroom and school.
All in all, it is possible to have a superb experience if you find a functional laptop for gaming. Adjusting the settings and proper maintenance is also pertinent.