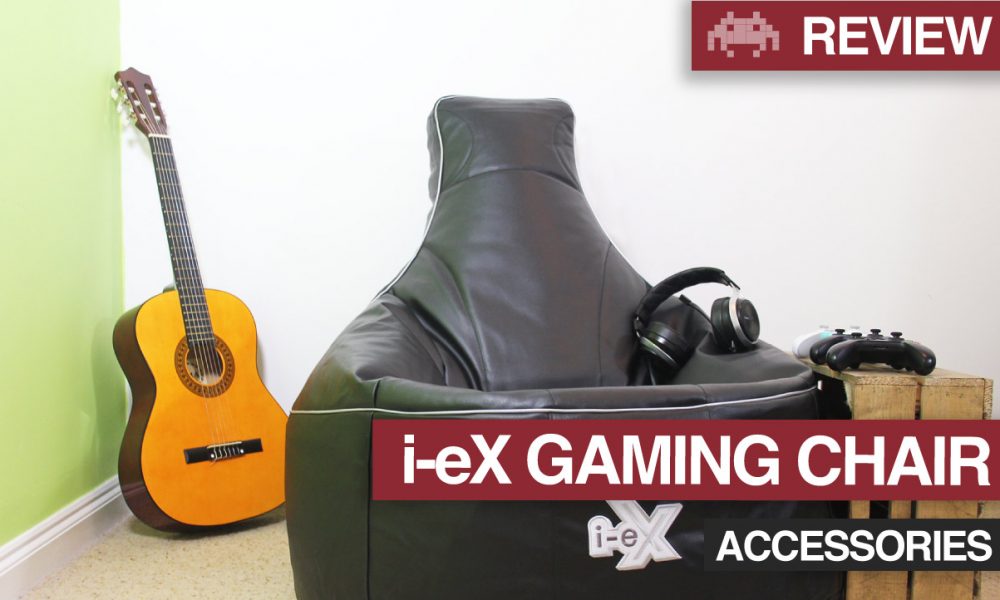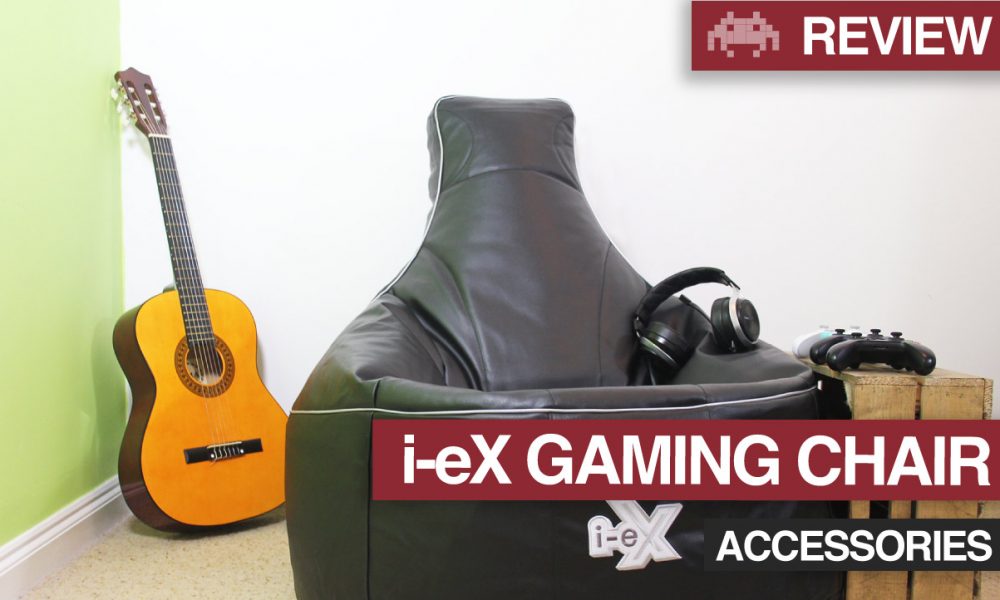 The i-eXGaming Chair Bean Bag Review
It seems like every streamer and YouTube gamer has their own signature gaming chair. Most look like formula one-inspired car seats with shoulder wings and go-faster stripes. Whilst these pumped-up sports chairs look the business on a stream, they hardly fit in with a three-piece suite found in most living rooms.
Until now, I used a simple faux leather bucket chair and made do, but after being introduced to the i-eX from Been Bag Bazaar I had a change of heart. I rarely review gaming accessories and despite being offered F1-style chairs in the past, I have always said no. Not only would they look ridiculous in my living room, but I have found that wheeled 'office' chairs tend to create circles of flattened discoloured carpet and white scratched patches on hardwood floors.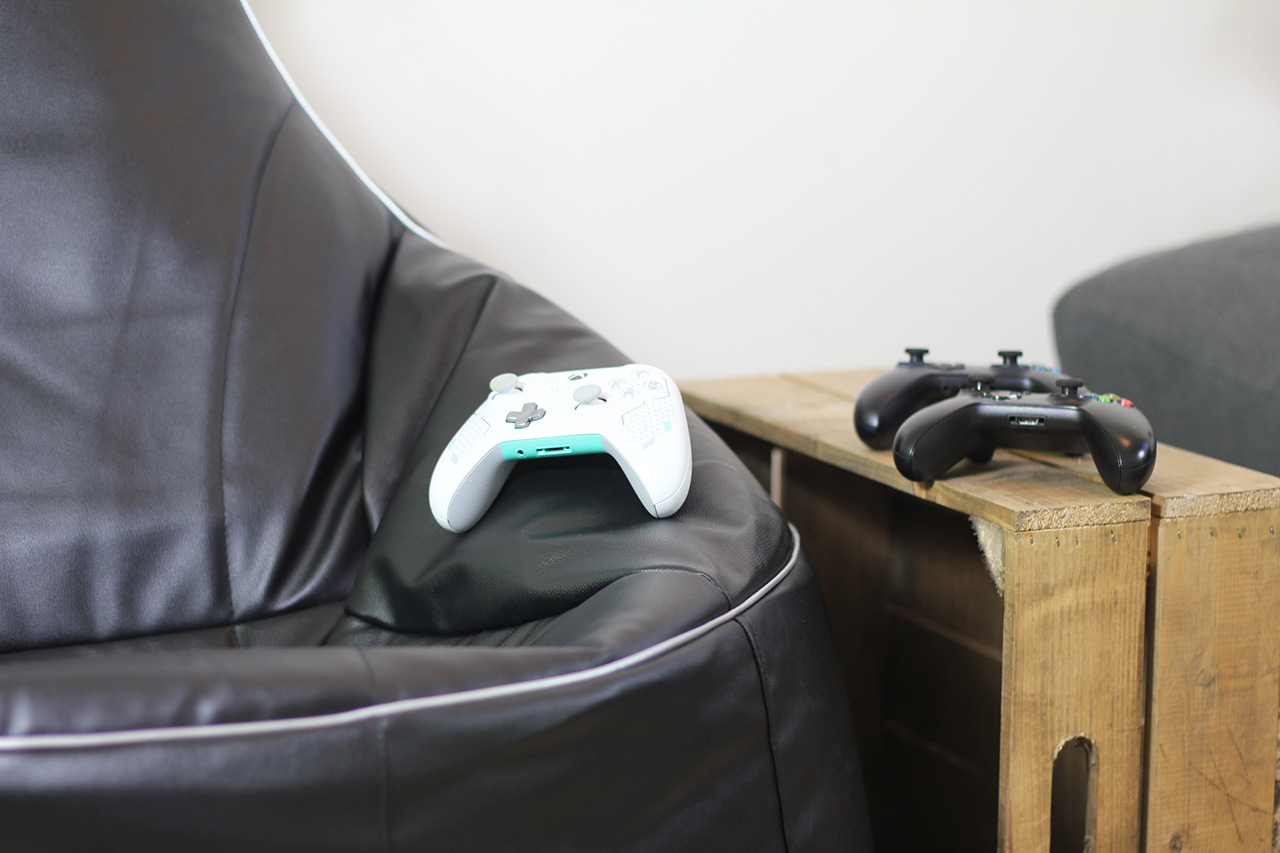 The idea of a lightweight, wide-based beanbag that would work with my leather sofas had me convinced and I wasn't disappointed. The i-eX, despite its overly 'techie' name is amazingly comfortable and surprisingly sturdy. The reclined high back and bucket seat creates a snug gaming positioning whether you are on the edge of your seat playing Resident Evil or cursing across the country in Forza Horizon.
The build quality feels well-made with double stitching and double zips; two elements I appreciated, when my two daughters spent the first week jumping on and off their feet first. Thankfully, I wasn't cleaning little white polystyrene balls off the carpet.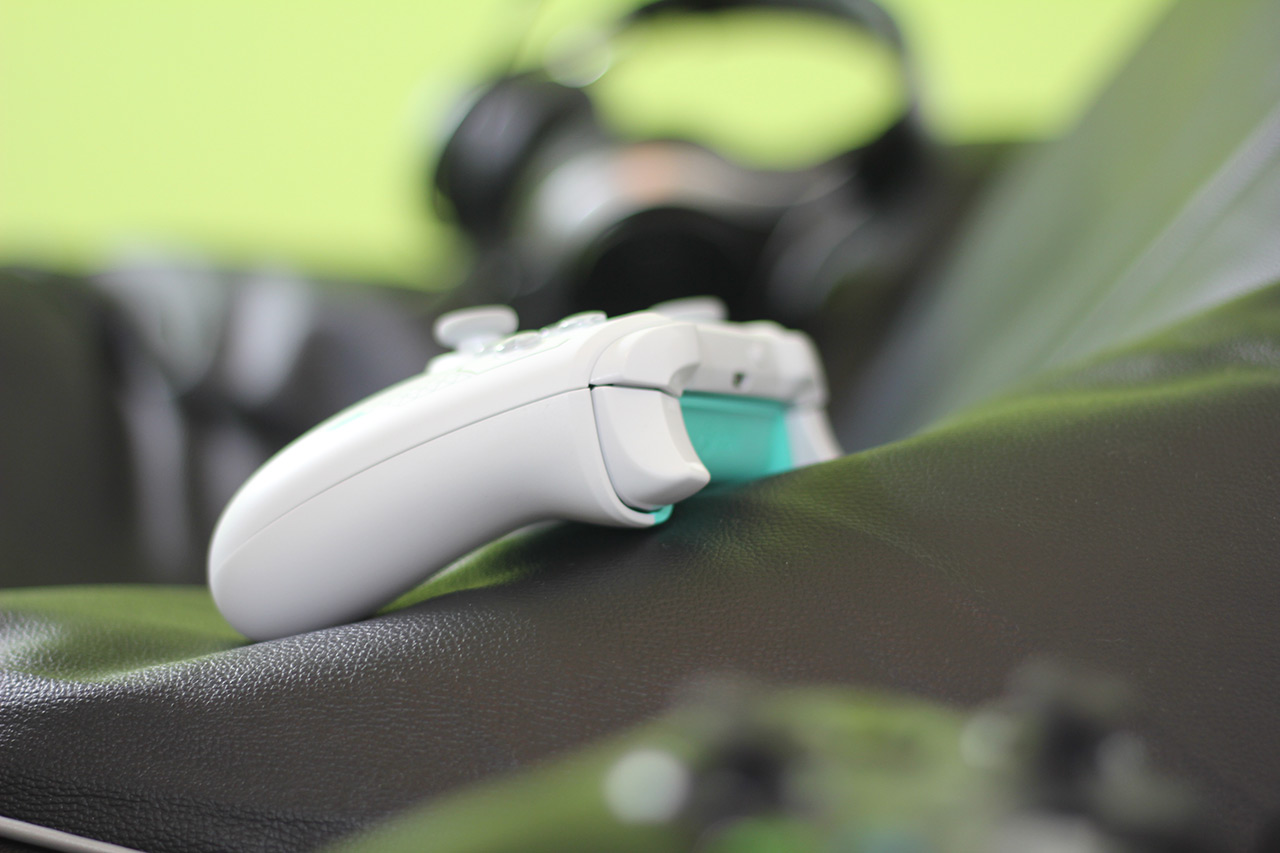 At 94cm high and 84cm wide, the footprint is perfectly reasonable and suited gamers six-foot and below. All but one of my gamer friends fit the chair comfortably and enjoyed the experience, however when my 'large' six-foot-four friend had his chance, I won't lie, it looked a little awkward.
At just over £70, this is one of the cheapest options in the 'gaming chair' space. The faux-leather look and feel is actually 100% polyester, which means it is easy to wipe clean should you be eating and playing at the same time.
Overall, I was really impressed with the i-eX Gaming Bean Bag. As a gaming chair, it is comfortable and supports a natural gaming position. As a seat, its versatile style means that it wouldn't look out of place in a living room, bedroom, or even garden when the sun decides to show its face. The sleek design is fantastic with additional foam panels stitched into the fabric to help it keep its shape. The build quality was road tested to the max. It managed to take a week of heavy burly men crushing it and two young girls using it as a crash mat in various non-gaming tests. The i-eX won't be for everyone, as giant gamers may struggle to 'look' relaxed and those looking for something that will work with a desk setup will be disappointed. However, for gamers that are looking for simple comfort without the worry of looking like every other streamer, the i-eX is a great choice.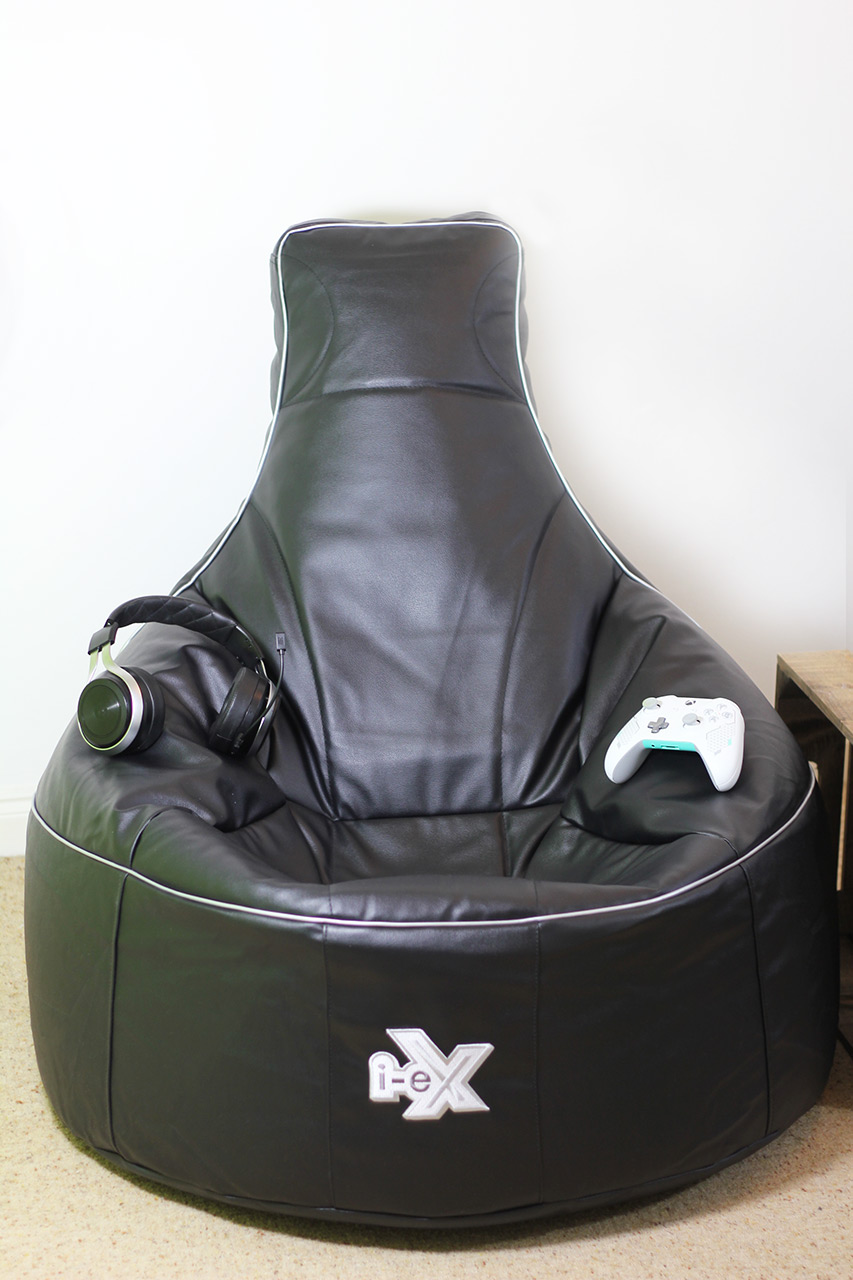 Related: Build your own Purple Gaming Setup
Summary
Reviewer
Review Date
Reviewed Item
The i-eX® Gaming Chair Bean Bag
Author Rating