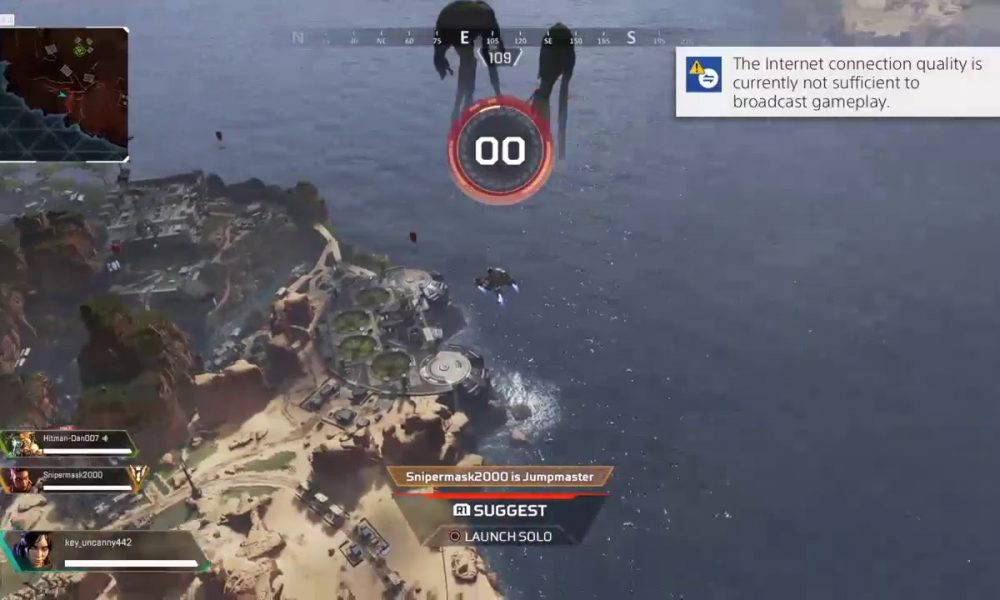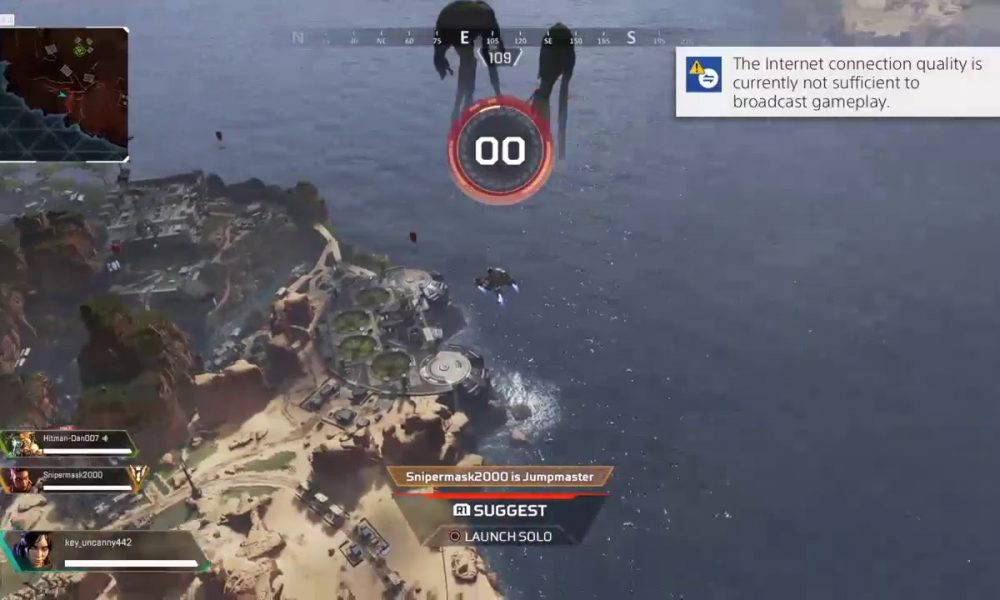 If you're not familiar with Apex Legends, you've probably been living under a rock. Or you're not that really of a gamer. The free-to-play battle royale game took the gaming world by storm, overshadowing its fierce adversary Fortnite in less than a month. Since being released on February 4, 2019, by publisher EA without any marketing prior to the release, Apex Legends had 25 million downloads in a week and 50 million in just a month! So, yeah, it is rightly called Fortnite-killer.
The Apex Legends craze doesn't seem to slow down. More and more players are downloading the game, with the servers filled to the brim. If you're not familiar with Apex Legends, here's a quick intro.
Similar to Fortnite, Apex Legends is a battle royale game where 60 players are put on a map against each other in squads of 3. One player from each squad controls the entry point for his team. The goal of the game is to scavenge resources and weapons to fight the opposing squads while the map grows smaller and smaller. The last remaining squad on the map wins the game.
Apex Legends supports microtransactions for cosmetic items. Since its release, Respawn Entertainment (the developer) has announced plans for cross-platform play as well as smartphone and Nintendo ports in the future. The sudden success of Apex Legends really caught everyone by surprise. The servers are full and players can occasionally experience lags as well as other problems such as not being able to play with friends from other locations than their own. Due to this, the community recommends using a VPN for playing Apex Legends online which should solve most problems.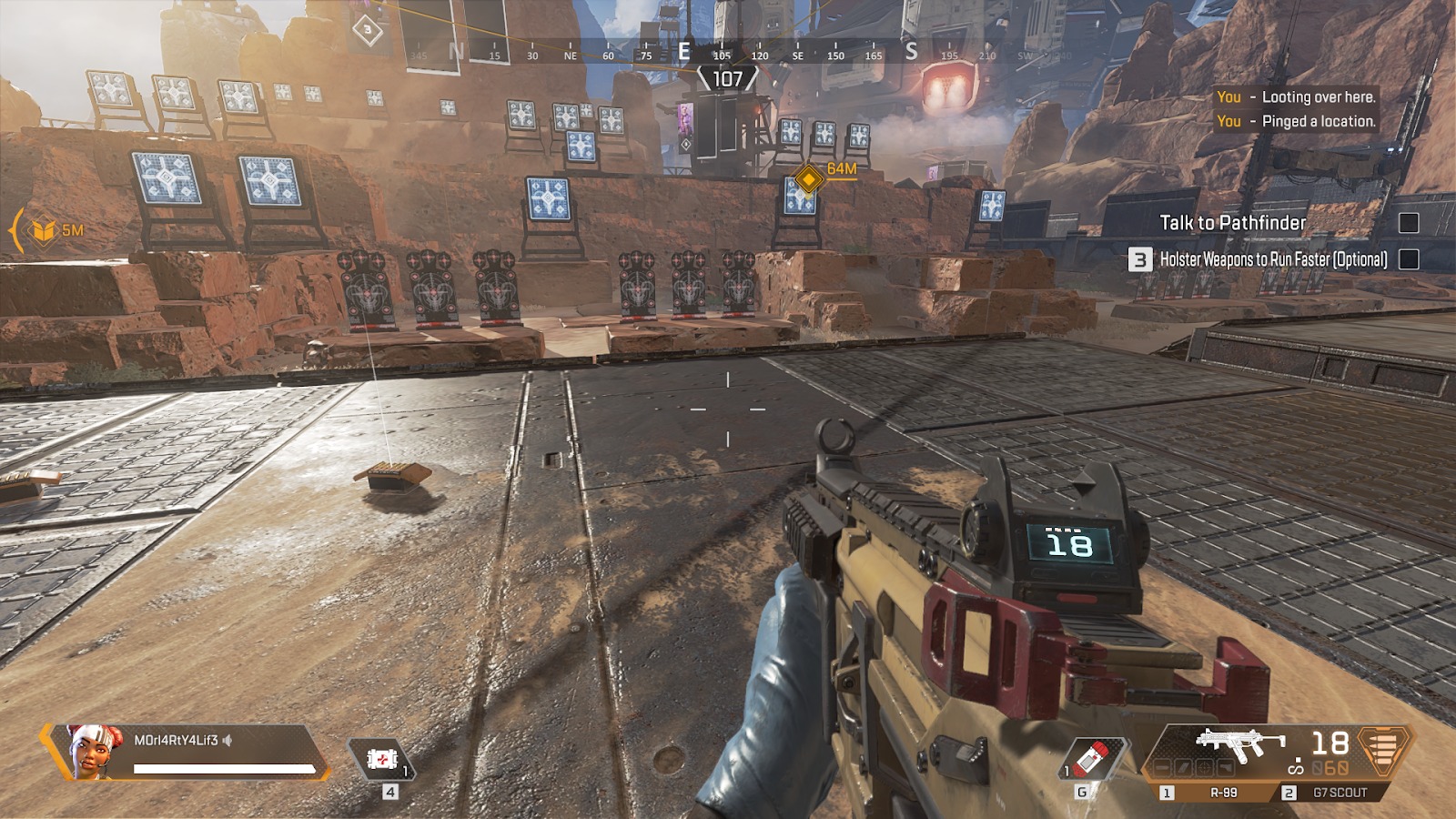 How to Pick the Right VPN for Apex Legends?
Picking a VPN isn't an easy job. There are quite a few solutions to pick from, each one coming with its own advantages and disadvantages. Free VPN's, if you've ever tried them, are not that good. Those included in browsers are not very effective as well. If you want to play Apex Legends online without lag or other technical problems, you need a quality VPN that will probably set you back more than a few bucks.
Why Do I Need a VPN?
The whole point of using VPNs is that they allow access to geo-restricted games. Of course, they will also encrypt your connection and unblock certain features. Using a VPN is highly recommended these days as it also protects you from DDoS attacks and hackers.
At the same time, VPN's will help you resolve problems such as being unable to connect to Origin from your location (since they change your IP address). Although they may cost a hefty sum, VPNs are highly recommended, especially for Apex Legends and other battle royale games.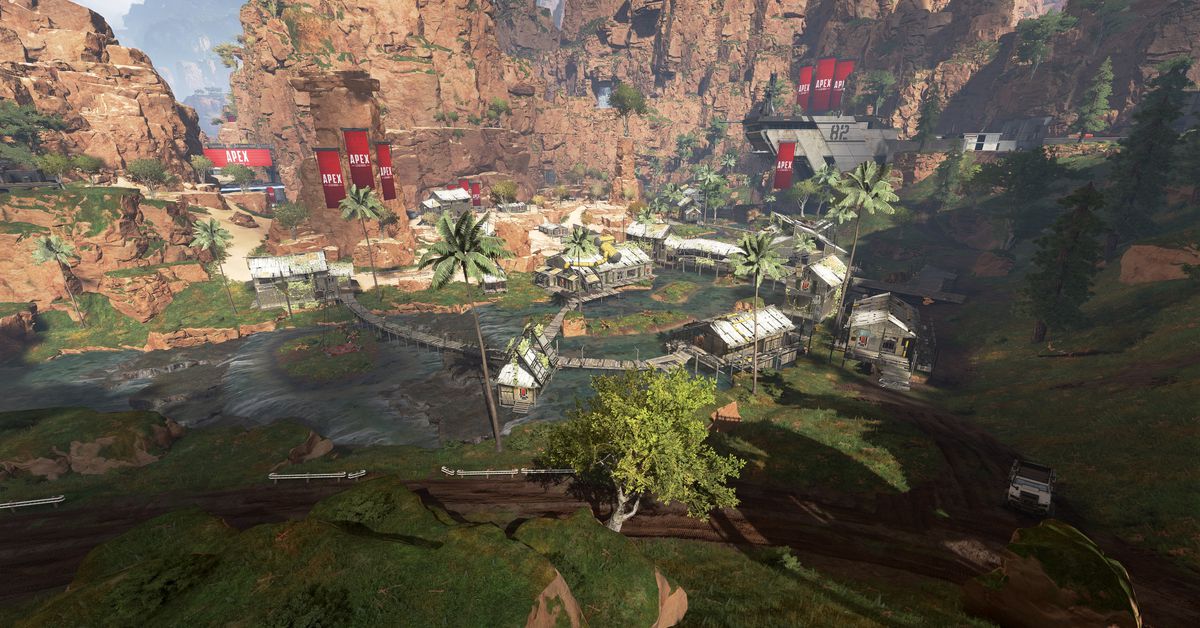 How to Use VPNs?
Using most VPNs is simple. You start a VPN connection and download what you need to – in this case, Origin and Apex Legends. You install Origin first while the VPN is active, then do the same with the game. Now's the time to make an Origin profile – once you're done, log in and start the game. Follow these steps carefully as starting the game without logging to Origin can mess it up.
As soon as you're successfully connected, it's time to enter Apex Legends' immersive world. You have the option to pick one from eight heroes, each one unique in its own way. You can go for Caustic if you're a poison expert or choose Gibraltar if you're into grunts. You can also go for scouts, medics, and professional soldiers – whatever your choice, we're sure you'll have hours of fun with Apex Legends.